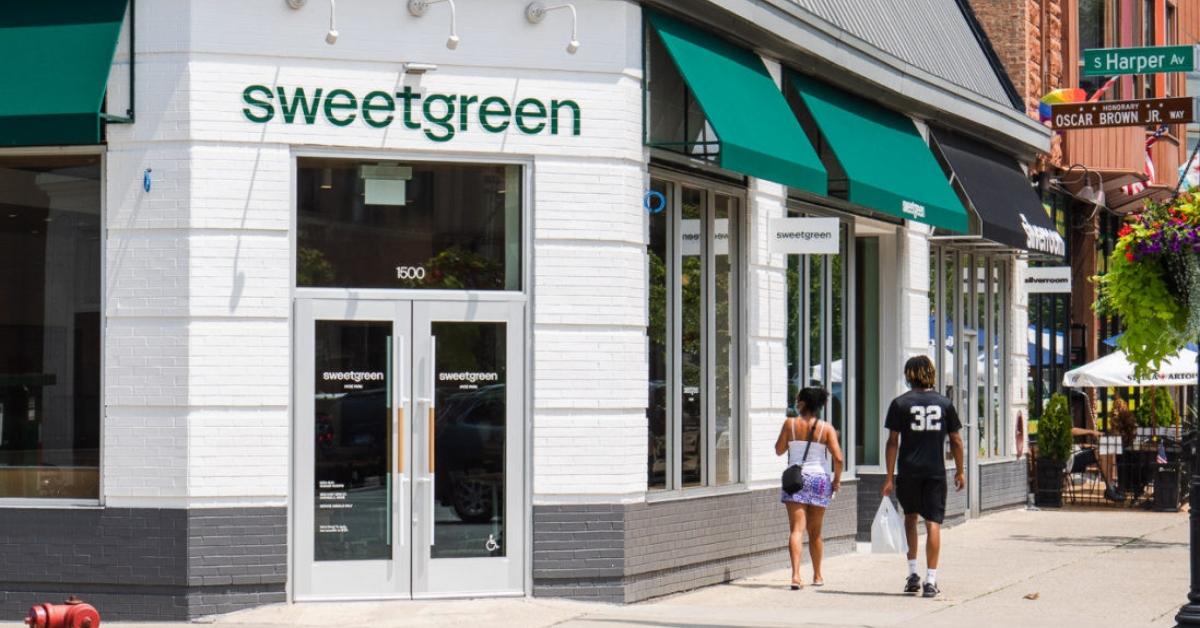 Where Will Sweetgreen (SG) Stock Be in 2025?
Sweetgreen has priced its IPO and is expected to go public on Nov. 18, 2021. The company upsized its offering just before the listing, and plans to list its shares on the NYSE under the ticker symbol "SG". What's Sweetgreen's stock forecast, and is it a good investment?
Article continues below advertisement
Founded in 2006, Sweetgreen is a salad restaurant chain started by Georgetown University graduates. The company operates about 140 restaurants in 13 states.
Sweetgreen's IPO was upsized before the listing
Sweetgreen raised $364 million by offering 13 million shares in the IPO at $28 each. Previously, the company planned to offer 12.5 million shares for $23–$25.
Article continues below advertisement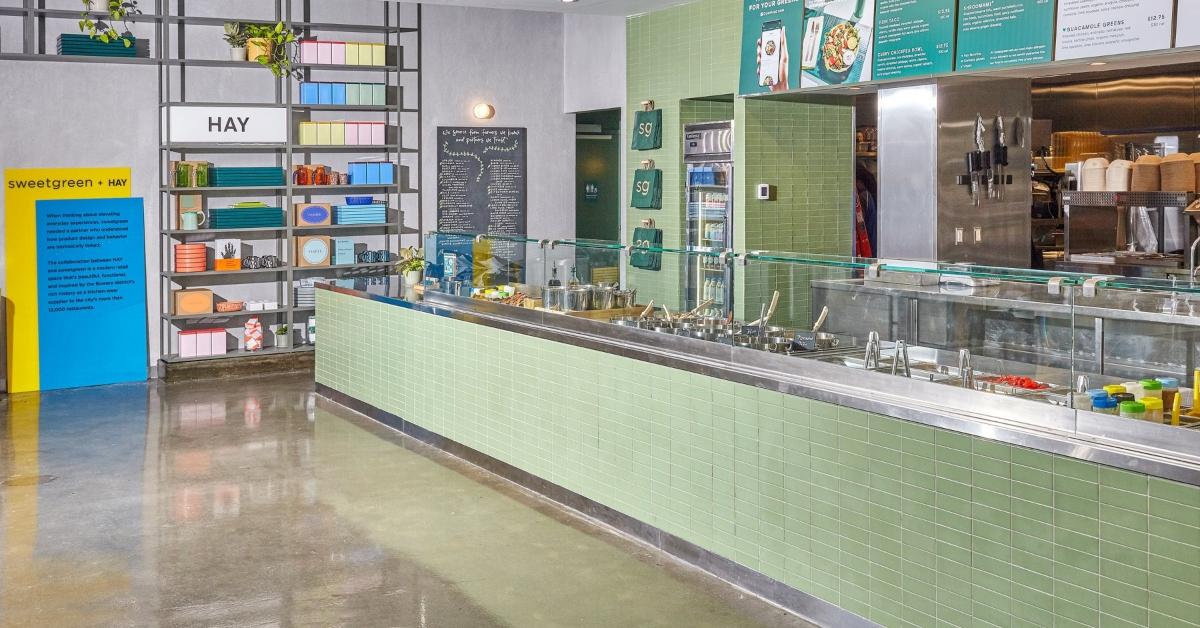 Does Sweetgreen make a profit?
Currently, Sweetgreen is loss-making. It netted a loss of $87 million in the first nine months of 2021, compared YoY (year-over-year) with a loss of $100.2 million. However, Sweetgreen's revenue rose in that time, from $161.4 million to $243.4 million.
Article continues below advertisement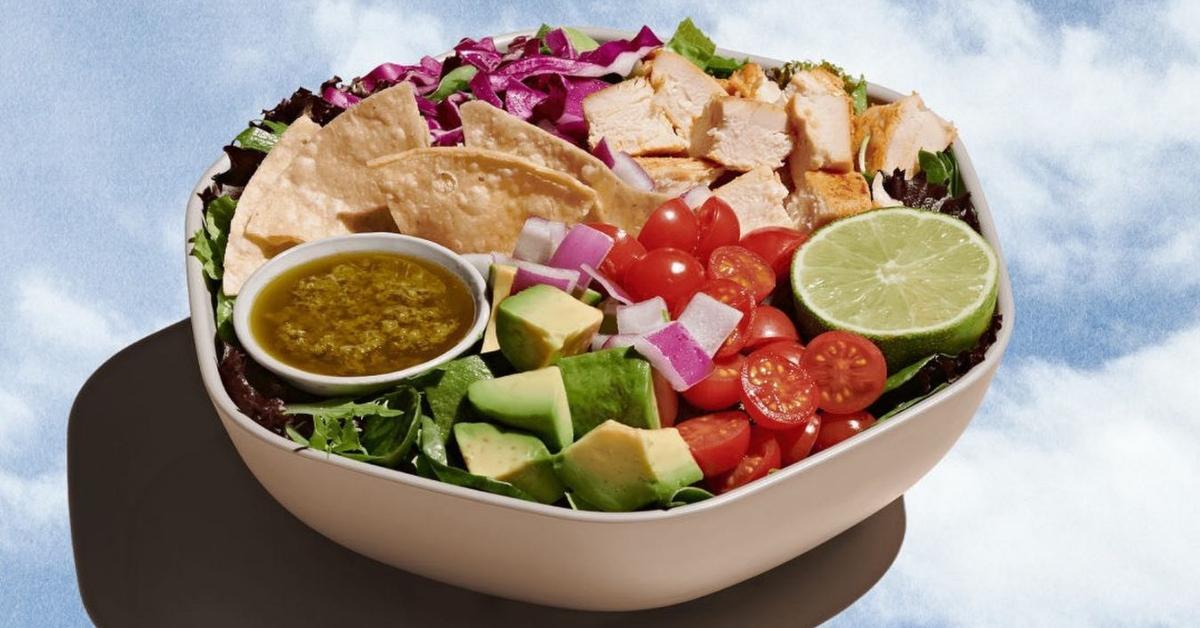 Sweetgreen's stock forecast
Sweetgreen stock is expected to go up on listing due to high demand. However, the stock might see a sell-off after the IPO hype fizzles. In the medium-to-long term, Sweetgreen stock should trade based on the company's fundamentals, which aren't as strong. The company faces an uncertain future as COVID-19 lockdowns threaten dining in.
Article continues below advertisement
Sweetgreen's IPO is the 12th IPO for the U.S. food and beverage industry in 2021, marking the most since 1997, according to Bloomberg. Most of the companies that have gone public this year, including Oatly and AppHarvest, are trading below their IPO prices. Their valuation has proven overly optimistic amid supply chain issues, labor shortages, and rising prices.
Sweetgreen's 2025 forecast
Allied Market Research estimates the global fast-casual restaurant market was worth $125.6 billion in 2019, and forecasts the market to grow 10.6 percent compounded annually between 2021 and 2027. And from 2021 to 2025, ReportLinker forecasts the market to grow 8 percent, or by $28.8 billion. Enhanced operational efficiencies and potential volumes because of increased online purchasing and delivery are expected to drive this growth.
Article continues below advertisement
Is Sweetgreen a good long-term investment?
Sweetgreen plans to use the net proceeds from the offering for working capital, general corporate purposes, and developing the technology it obtained from Spyce Food. Spyce automates most of its robotic cooking and serving processes. Sweetgreen's biggest investors include Fidelity Investments, T. Rowe Price, Lone Pine Capital, and D1 Capital Partners.
Whereas Sweetgreen has recovered from the COVID-19 pandemic, the company is still losing significant money. At its current IPO price, Sweetgreen would be valued at around $3.4 billion, and based on its pro forma market cap, Sweetgreen's 2020 price-to-sales multiple is 15.4x. To compare, Darden Restaurants and Chipotle Mexican Grill have next-12-month EV-to-sales multiples of 2.5x and 6.4x, respectively. Overall, investors may want to wait for now, as the Sweetgreen IPO looks expensive.