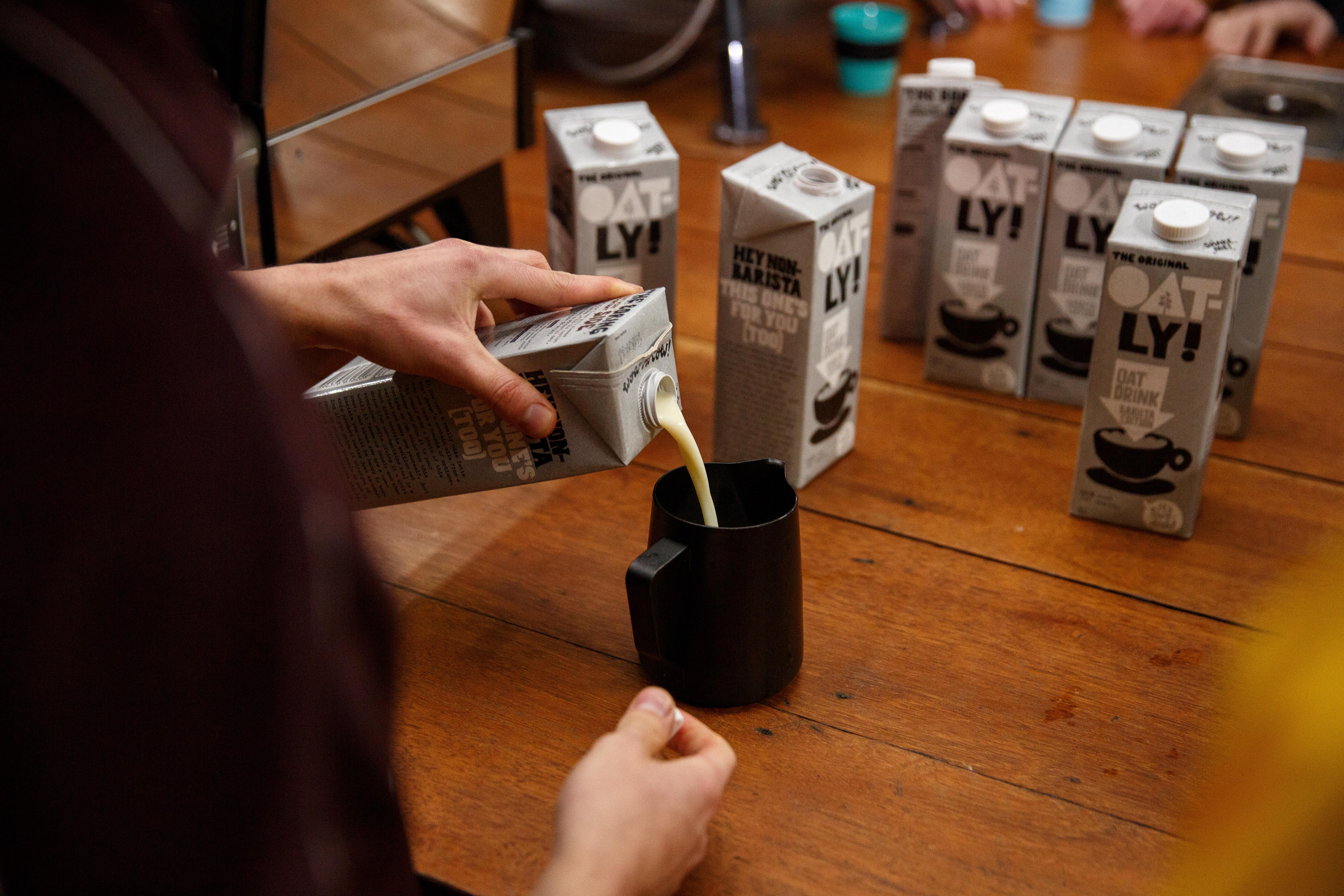 Wait to Buy Oatly (OTLY) Stock After IPO, Looks Overvalued
Oatly, a Swedish company, makes oat milk and other products. On May 20, the company is scheduled to start trading on NASDAQ under the ticker symbol "OTLY." What is Oatly's stock forecast?
Article continues below advertisement
Oatly is backed by some high-profile and celebrity investors like Oprah Winfrey, Natalie Portman, Jay-Z, and Blackstone Group. The company is trying to ride the huge and growing plant-based food theme with its low environmental impact, which is what Millennials and Gen-Z are concerned about.
Oatly IPO price
On May 19, Oatly priced its IPO at $17 per share and raised $1.43 billion. The pricing of the IPO is at the high end of the expected range of $15–$17. Its IPO price values Oatly at nearly $10 billion. Pricing at the higher-end is one of the encouraging initial signs for investors amid the volatile stock market environment.
Article continues below advertisement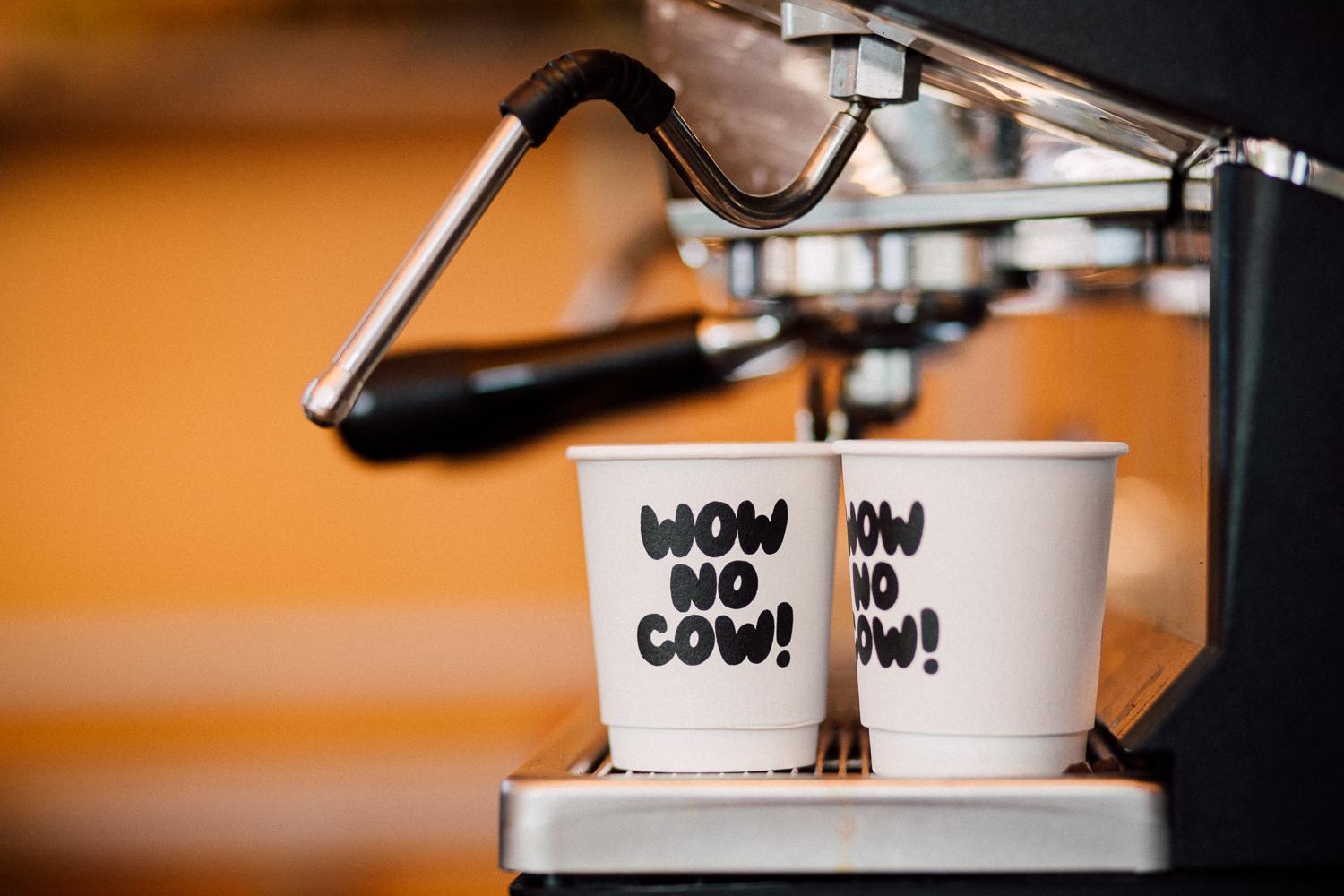 In July 2020, the company had sold a 10 percent stake to famous investors for $200 million, which valued it at $2 billion. The current valuation implies a price tag of five times its valuation just a few months ago.
Article continues below advertisement
Oatly stock forecast
Oat milk and other plant-based alternatives have seen increased popularity lately. Consumers have grown more health and environment conscious. The popularity of companies like Beyond Meat and Impossible Foods is a testimony to this fact.
Oatly's growth rate is impressive. Its revenues more than doubled in 2020 to $421.4 million from $204 million a year ago. However, this comes along with its net losses also widening to $60.4 million from $35.6 million. Oatly's sales in Asia grew five-fold from 2019 to 2020. Oatly is ramping up its distribution centers across the globe. Since the company is ramping up its global growth strategy, it's probably sacrificing some of its margins to achieve the growth. This is usually how growth stocks tend to grow. Its stock's future value will depend on the company's vision and its path to profitability.
Article continues below advertisement
Oatly as a long-term investment
As a company, Oatly has been pitching its environmental, social, and governance angles. It claims that consuming oat milk instead of cow milk leads to less greenhouse gas emissions. The funds focused on ESG issues could think that this angle is attractive.
Another big draw for the company is the growing plant-based food theme. The growth in this space is huge. According to Euromonitor, the plant-based dairy industry in the Americas was estimated to be $5 billion in 2020, which represents 2.8 percent of the dairy industry. This is expected to reach $7 billion by 2025 with the penetration expected to increase to 3.7 percent. Oatly already has big partnerships like Starbucks, Target, Walmart, and Alibaba, which should help it with product distribution.
Article continues below advertisement
However, oat milk isn't a product with high barriers to entry or a formula that other players can't copy. For example, consumer giant Danone is already selling a wide variety of non-milk alternatives. Ben & Jerry's, which is owned by Unilever, is also offering a range of dairy-free products.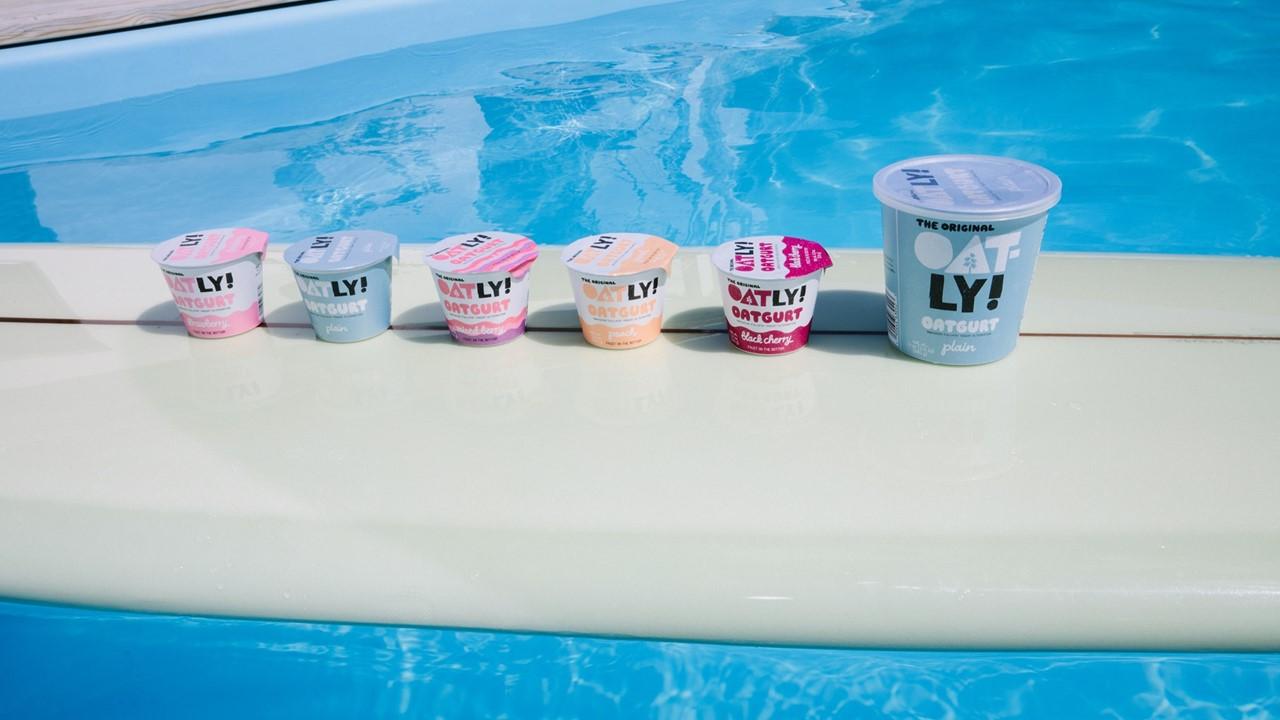 Article continues below advertisement
What to expect after Oatly's IPO
After pricing at the top-end of the expected range, OTLY stock could go either way. We have seen many high-profile IPOs tank after making an enthusiastic debut.
Wait to buy Oatly stock
Based on Oatly's valuation of $10 billion and its 2020 sales of $421.4 million, the stock is trading at a price-to-sales multiple of 24 times. This is expensive for a loss-making company facing a high level of competition. While the outlook for plant-based foods is huge and growing, investors' enthusiasm is probably exaggerated right now. In July 2020, the company was valued at one-fifth of this price. Nothing major has changed in the industry for the company to command such a premium to its past valuation. At the current price, it's better to avoid the stock and wait for a better entry point.