Sweetgreen Isn't Profitable—SEC Filing Debunks Claims
By Rachel Curry

Oct. 29 2021, Published 10:12 a.m. ET
Upscale salad chain Sweetgreen has officially filed to go public with the SEC. In its registration filing, the company's profitability is on full display. Is Sweetgreen profitable like it claimed?
Article continues below advertisement
Based on data like revenue and adjusted EBITDA, it looks like Sweetgreen inflated the profitability claims for the press.
CEO Jonathan Neman said Sweetgreen was profitable
In 2018, Sweetgreen co-founder and CEO Jonathan Neman responded to a question on a podcast about whether the company is profitable. He said, "We are."
Article continues below advertisement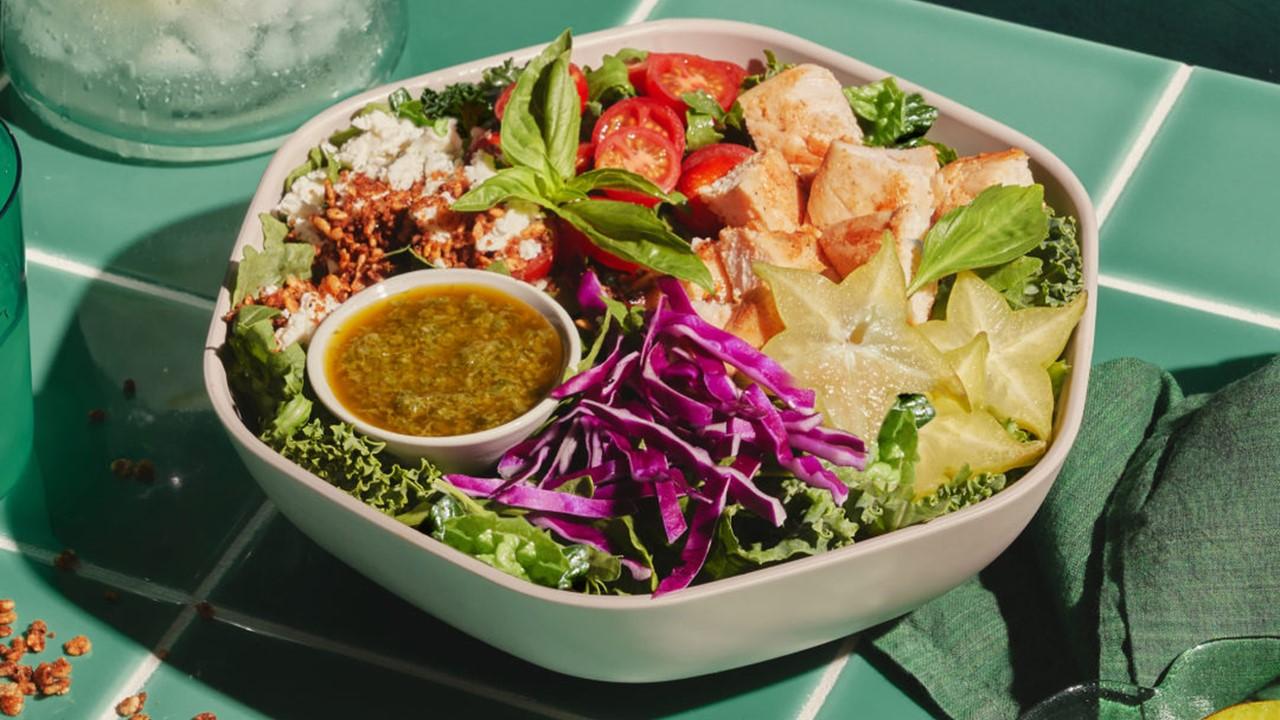 From 2018–2019, the salad chain was featured in major publications like Forbes, Inc. and Eater, all of which said that the company was profitable.
Article continues below advertisement
Last year, Sweetgreen also told reporters that its revenue was above $300 million in 2019.
Sweetgreen's SEC filing tells a different story
In 2018, Sweetgreen reported losses of $31 million. In 2019, the losses hit $68 million. This data directly contradicts what Sweetgreen told reporters during the period.
Article continues below advertisement
About that revenue—Sweetgreen only made $274 million in revenue in 2019, which proves that an earlier claim is false.
What about Sweetgreen's adjusted EBITDA?
The adjusted EBITDA (earnings before interest, taxes, depreciation, and amortization) is often a way for companies to inflate profitability. Sometimes, companies add a bunch of terms and conditions to the adjusted EBITDA to help them seem profitable even when they aren't. Uber is a prime example of an excessively adjusted EBITDA.
Article continues below advertisement
Sweetgreen was far enough from profitability that the company couldn't even use the adjusted EBITDA to feign it. According to the filing, Sweetgreen excludes "interest income, interest expense, provision for (benefit from) income taxes, depreciation and amortization, stock-based compensation expense, loss (gain) on disposal of property and equipment, impairment of long-lived assets, Spyce acquisition costs," and other expenses in its adjusted EBITDA.
In fiscal 2020, Sweetgreen's adjusted EBITDA margin was -49 percent or losses of $107,483.
Article continues below advertisement
The reality: Sweetgreen hasn't been profitable for four years
Sweetgreen's filing tells us that the company has incurred losses every year since 2014. The company was founded in 2007, so that's 50 percent of its lifespan under losses.
Should investors watch Sweetgreen stock as it goes public?
This isn't Sweetgreen's first scandal. In September, Neman wrote a LinkedIn post calling for "health mandates" instead of vaccine or mask mandates. He called out obese and overweight people and angered tons of people online.
Article continues below advertisement
Neman's political views combined with the expensive cost of his salads (they run upwards of $15 a pop, excluding extras) made readers feel like he's jaded and privileged.
Now, as the Sweetgreen IPO steadfastly moves forth amid debunked profitability claims, investors will have to decide whether SG stock is worth it.
Article continues below advertisement
For some companies, a lack of profitability is understandable. For example, companies that are heavily involved in research and development can get away with greater losses based on the future promise (like pharmaceutical or product engineering companies). In contrast, Sweetgreen is a retail food chain, which means that profitability holds more weight.
Sweetgreen executives or representatives haven't responded to the lack of profitability yet. They said that regulatory restrictions prevent them from speaking to reporters. Those restrictions haven't been confirmed yet.