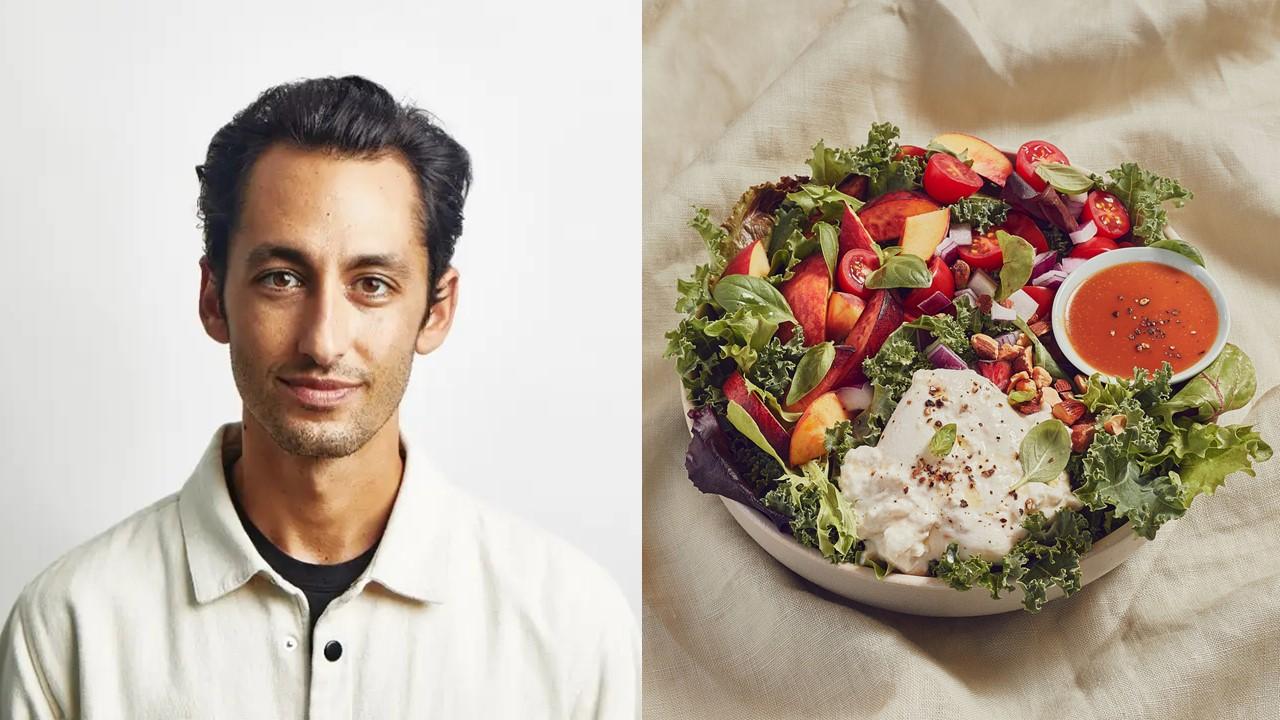 What Are Sweetgreen CEO Jonathan Neman's Political Views?
By now, you ought to know that deleting something off of the internet doesn't guarantee it's gone for good. Jonathan Neman, the CEO of salad chain Sweetgreen, has learned this lesson firsthand.
Article continues below advertisement
In a since-deleted LinkedIn post about obesity and COVID-19, Neman ticked off readers when he suggested that salads, not vaccines, will help stave off COVID-19 hospitalizations. What are his political views that led to this unpopular position?