What Are Sweetgreen CEO Jonathan Neman's Political Views?
The good and bad thing about the internet is that nothing is truly ever deleted. Sweetgreen CEO Jonathan Neman knows this firsthand, and his political views are coming under question.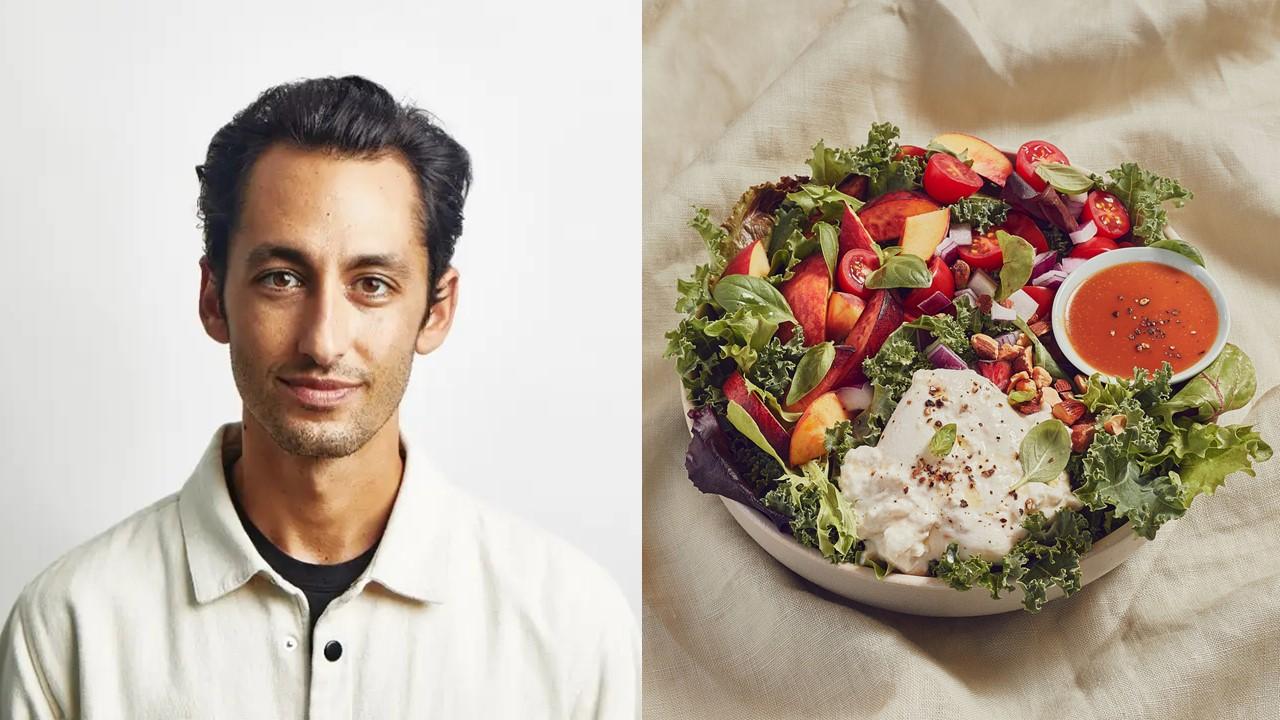 By now, you ought to know that deleting something off of the internet doesn't guarantee it's gone for good. Jonathan Neman, the CEO of salad chain Sweetgreen, has learned this lesson firsthand.
Article continues below advertisement
Article continues below advertisement
In a since-deleted LinkedIn post about obesity and COVID-19, Neman ticked off readers when he suggested that salads, not vaccines, will help stave off COVID-19 hospitalizations. What are his political views that led to this unpopular position?
Sweetgreen CEO Jonathan Neman's deleted post is under fire
On Aug. 31, Neman posted on LinkedIn that "78% of hospitalizations due to COVID are Obese and Overweight people."
Article continues below advertisement
The accuracy of this statement isn't what people are concerned about. In fact, the CDCl has released data that comorbidities like being overweight and other issues can increase the risk of dying from COVID-19. In the U.S., 642,000+ people have died from the coronavirus.
What's really grinding people's gears is the fact that Neman wrote, "no vaccine nor mask will save us." He called not for mask mandates or vaccine mandates, like many public and private institutions have put into place, but instead for "health mandates."
Article continues below advertisement
Article continues below advertisement
The gist is that Neman profits off of health food
Neman himself profits off of healthy eating, given the fact that he runs a $1.6 billion company that recently confidentially filed for an IPO. Sweetgreen's latest funding round, led by Fidelity Investments, was to the tune of $200 million.
Meanwhile, the cost of a Sweetgreen salad is upwards of $15. That isn't exactly affordable for a large chunk of the population, many of whom have suffered financially during the COVID-19 pandemic. Neman's presumption that healthy eating is accessible comes from a privileged position, one that people weren't afraid to call out (hence the quick deletion of his post).
Article continues below advertisement
Sweetgreen CEO seems to shy away from government involvement—unless it benefits his agenda
In his now-deleted post, Neman wrote, "We clearly have no problem with government overreach on how we live our lives all in the name of 'health,' however we are creating more problems than we are solving."
Article continues below advertisement
This statement shows that Neman questions the government on various levels, which has provided recommendations and, in certain instances, mandates regarding masks and vaccines.
Article continues below advertisement
Meanwhile, Neman suggests health mandates as an alternative, going so far as to say the government should tax processed foods and refined sugars. He didn't seem to have any solutions for wealth inequality, though.
The bottom line: Sweetgreen CEO Neman's political views seem jaded to the public
Sweetgreen is a health food chain, but the food Neman sells is also expensive. Much like Whole Foods, consumers who eat Sweetgreen meals are inevitably shopping at a premium. The lack of accessibility means that Sweetgreen is actually making it more difficult for people to eat healthy, not easier.
Plus, let's not forget that Sweetgreen's menu items aren't always as healthy as Neman claims. Meals can contain as much as 50 percent fat by calories, much higher than the 20–35 percent that adults are recommended to get. With salads costing as much as 13 times more money than a McDonald's burger, you'd think eaters would get more health for their buck.