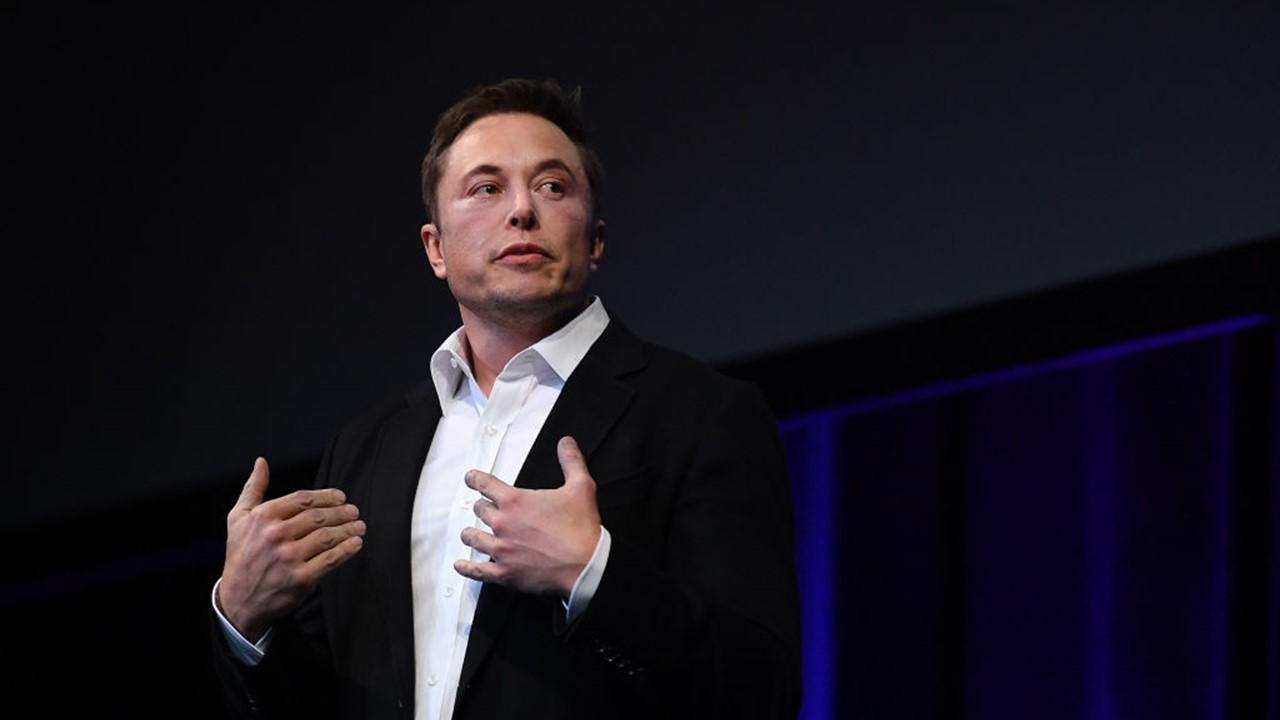 Elon Musk Has Varied Political Views, Strong Business Sense
Tesla CEO Elon Musk is among the most popular business leaders with many supporters. In 2020, Musk's net worth has increased multi-fold amid the sharp rise in Tesla stock. When it comes to political leanings, Musk's approach has been eccentric. He has called himself a "socialist" and "independent and politically moderate" but "economically right of center." What are Musk's political views?
Article continues below advertisement
Musk's political views aren't straight forward. He was critical of President Trump before the election and said that he "was probably not the right guy" as he "doesn't seem to have the sort of character that reflects well on the United States." Later, Musk joined President Trump's advisory council. However, he left the advisory council a few months later when President Trump withdrew the U.S. from the Paris Climate Deal. President Trump's decision wasn't a surprise. He had openly talked of exiting the Paris Climate Deal during the election campaign.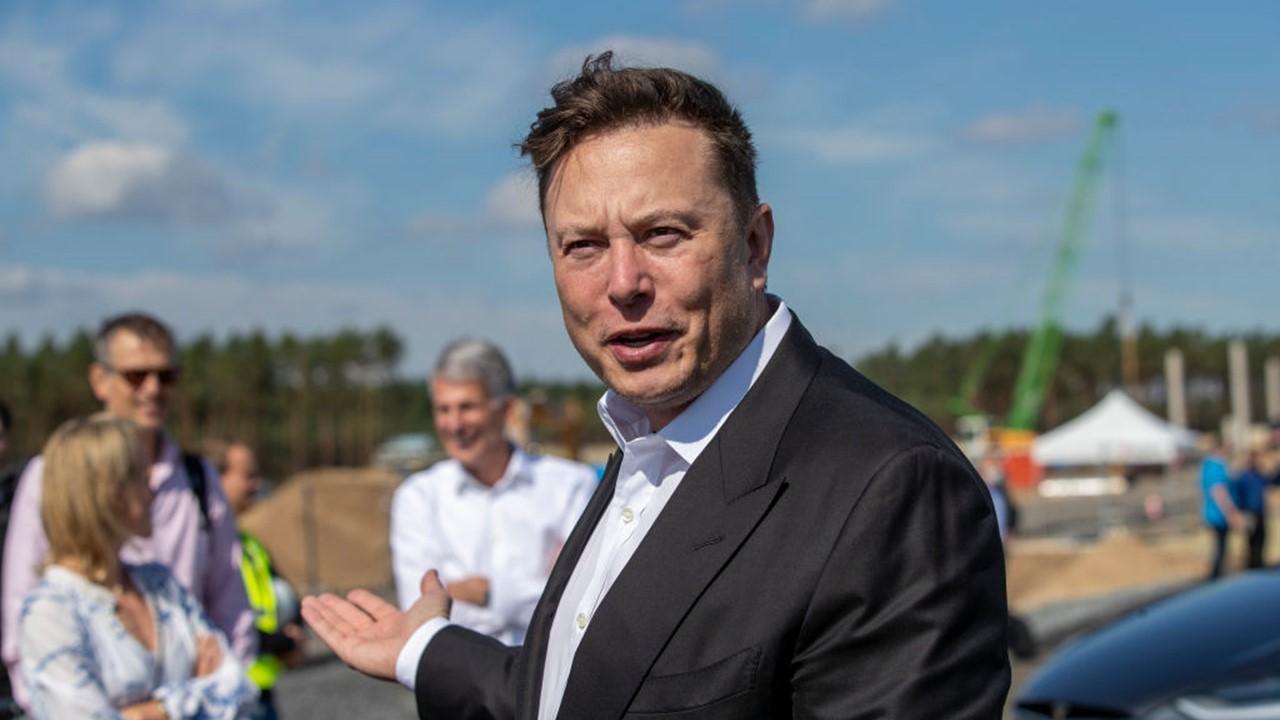 Article continues below advertisement
Elon Musk's political party
In a tweet in June 2018, Elon Musk said that he isn't a conservative and called himself a "moderate." The next day, he called himself a "socialist." Musk also supported Andrew Yang for president in the 2020 election. Yang advocated the idea of UBI (Universal Basic Income). The idea is too left-leaning even for most of the Democrats.
Is Elon Musk a socialist?
Musk's actions aren't exactly what's associated with a "socialist." For example, he was against the second round of economic stimulus. A California judge ruled that Musk threatened employees. Tesla doesn't even have a union — the only major automaker without one. Tesla has a history of layoffs and pay cuts.
Article continues below advertisement
There are other doubts tied to Musk's socialist credentials. He has decided to move from California to Texas in an apparent bid to escape billions of dollars in taxes, which is perplexing. In May 2020, Musk said that he would sell most of his worldly possessions and not even own a house.
Did Musk vote for Trump in the 2020 election?
In an interview, in response to whether he would vote for Trump in the 2020 elections, Musk said "to be totally frank, I'm not … I mean, I think … let's just see how the debates go." In the same interview, he said that he's "socially very liberal and then economically right of center, maybe, or center? I don't know. Obviously, I'm not a communist."
Article continues below advertisement
Elon Musk's political contributions
Elon Musk has been a regular political contributor since 2003. However, in 2020 he didn't make any political contributions. That's surprising given the fact that the 2020 election was among the most crucial in U.S. history. There was record voter turnout despite the COVID-19 pandemic.
Article continues below advertisement
Musk has donated to both Republicans and Democrats in the past. However, his contributions have been paltry. The biggest political donation that Musk made was $109,200 in 2018. While Musk says that he's a cash-poor guy, those aren't the kind of donations that one expects from the world's second-richest person.
To sum it up, Musk's political views are not straightforward, unlike some of the other business leaders. He isn't a socialist or at least in terms of what's the widely followed definition of "socialism." However, Musk is a smart businessman who warmed up to Trump and supported his trade rhetoric against China and India. At the same time, he managed to win special privileges from China for Tesla's China Gigafactory that no other automaker has ever received.