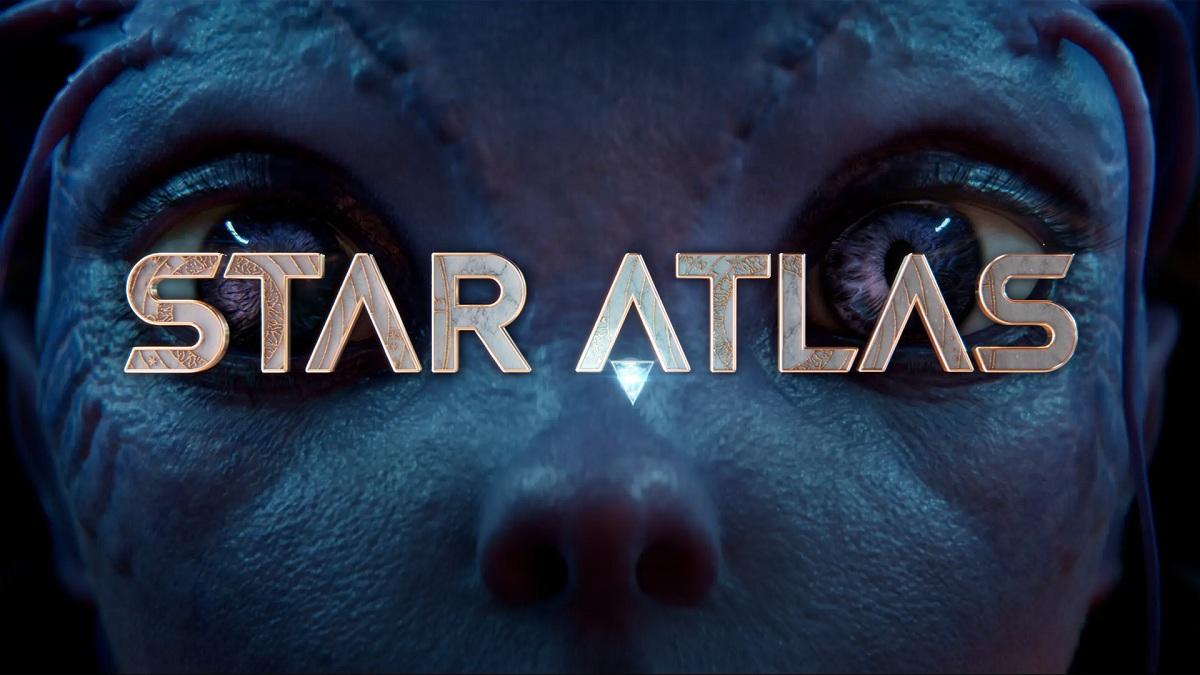 Star Atlas: Opportunity for Investors to Buy Metaverse Crypto on the Dip
If you're seeking metaverse cryptocurrencies, Star Atlas (ATLAS) crypto may be worth a look. Many investors are asking about the Star Atlas crypto price prediction as they try to assess whether it's a good investment.
Article continues below advertisement
A presentation by the Star Atlas team at the recent Solana Hacker House event has stirred investors' interest in the crypto. Solana is the blockchain that hosts the crypto and it also doubled up as a partner. The project's other backers are crypto exchanges FTX and Serum — a Uniswap-type decentralized exchange built on the Solana platform.
The investment opportunities in the crypto space are almost unlimited, but it helps to evaluate your options to see what's worth your time and money. Doing a bit of research before you make an investment can also help you avoid falling into a crypto rug pull scam.
Article continues below advertisement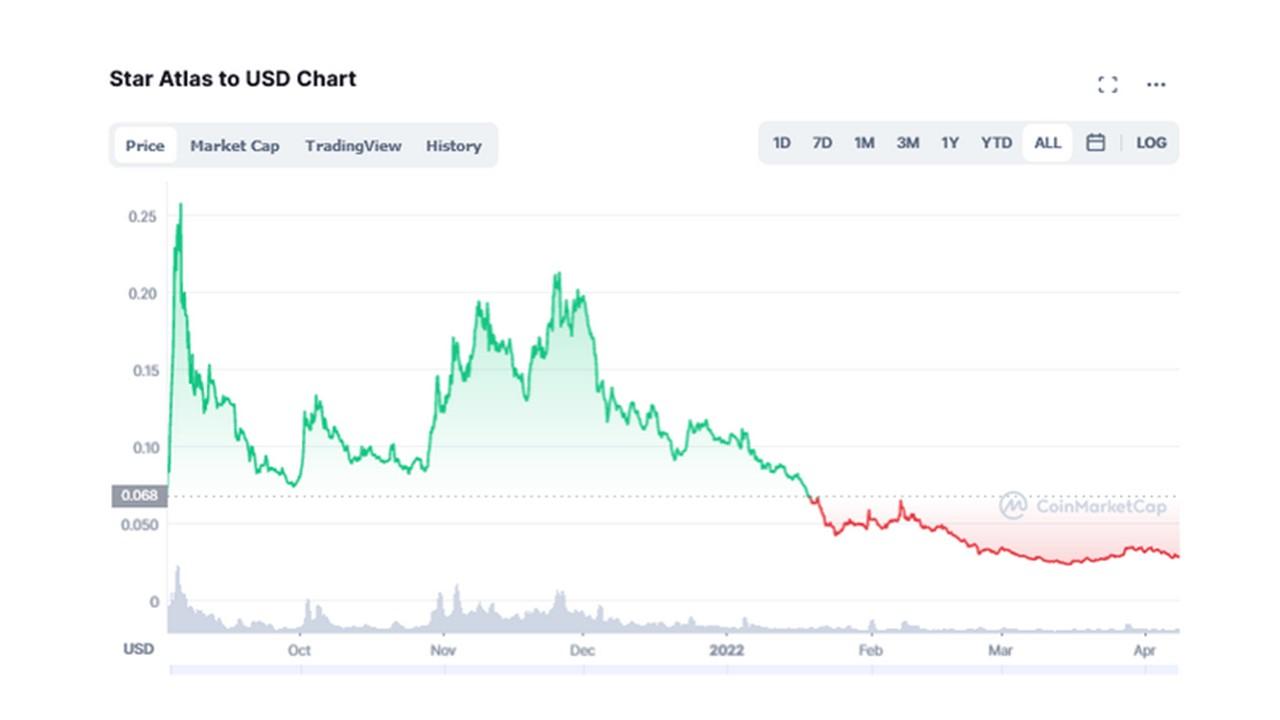 What is Star Atlas crypto about?
The Star Atlas team is developing an online game set in the metaverse. The team is using Epic Games' development platform called Unreal Engine, which many studios have used to produce highly successful titles over the years. In the game, factions compete for territory, resources, and political supremacy. Players use the ATLAS token for in-game purchases. The Star Atlas game players will have the ability to exchange their virtual assets for real money.
Article continues below advertisement
While the ATLAS token serves transaction purposes, the project has another cryptocurrency called POLIS token that accords holders governance rights. Investors holding the POLIS token can participate in shaping the future of the Star Atlas project.
Article continues below advertisement
Is the Star Atlas crypto team doxxed?
The project was started by Michael Wagner, Pablo Quiroga, and Deb Lucas. Wagner, now serving as the project's chief executive, previously worked for a venture capital fund. Wagner also worked for Multichain Ventures, a firm that builds blockchain-based products. Star Atlas' COO Quiroga previously worked at a biotechnology startup. The project's head of operations Lucas worked for Barclays and Charles Schwab.
Is Star Atlas crypto a good investment?
Without a product on the market yet, Star Atlas doesn't offer much to assess its potential. However, the project has focused in an area that promises to be a huge opportunity. The metaverse economy is forecast to be worth as much as $30 trillion over the next decade.
Article continues below advertisement
Mark Zuckerberg-led Meta Platforms is among the major corporations betting big on the metaverse. To boost its opportunity in the metaverse, the Star Atlas team also plans to launch an NFT marketplace where the ATLAS token will serve as the medium of exchange.
Another reason you may like Star Atlas crypto is that it's based on the energy-efficient Solana blockchain. Solana uses the proof-of-stake system just like Cardano whose environmental impact is deemed favorable.
Article continues below advertisement
Should investors buy the dip in Star Atlas crypto?
The highest Star Atlas crypto has reached is $0.28. It has pulled back about 90 percent from that peak. Some investors wonder whether they should buy the dip. The crypto's maximum supply is capped at 36 billion tokens. If the metaverse game turns out to be a hit, Star Atlas crypto could explode to a $1 milestone. However, delays in releasing the game or a lackluster debut could dim the crypto's prospects and cause it to crash.
Various exchanges already have Star Atlas crypto.
If you like Star Atlas crypto's price prediction, you can easily add it to your portfolio. You can buy the ATLAS token on Kraken, Gate, FTX, and PancakeSwap. The crypto is also supported on BitMart, Okcoin, Serum DEX, and Bitrue. Since nothing is ever guaranteed in any investment, let alone cryptos, it's always best to only invest money you can afford to lose.