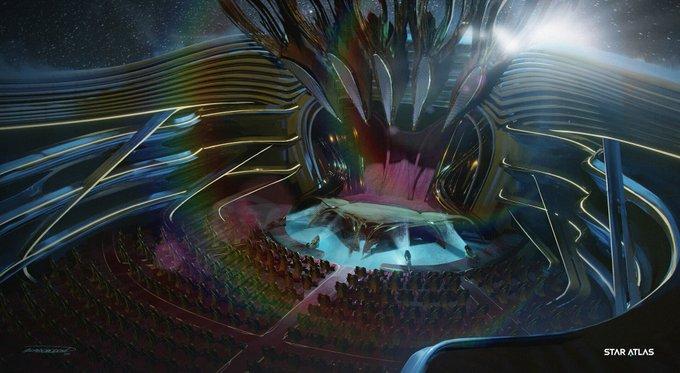 "Star Atlas" Is Still Solana's Top Metaverse Project
By Ade Hennis

Jan. 16 2022, Published 2:23 p.m. ET
Whereas people are excited about the Ethereum blockchain—home to the top metaverse games today, including The Sandbox, Decentraland, and Axie Infinity—there hasn't been as much buzz about Solana blockchain metaverse projects. That is, except one: Star Atlas, a Solana project. Its native token, ATLAS, is in high demand. Where can you buy the coin?
Article continues below advertisement
Star Atlas has grown in popularity since screenshots and video trailers of of the planned game have been made public. There are few metaverse games that boast the stunning visual effects of Star Atlas, which looks almost like you're watching a movie.
What is "Star Atlas"?
Star Atlas is one of the most talked about games in the metaverse, and it hasn't even been released yet. Drawing similarities to the Avatar movie, Star Atlas uses a sci-fi/space theme. The game, set in 2620, is built on the Solana blockchain and uses stunning cinematic graphics on par with those of modern console games.
Article continues below advertisement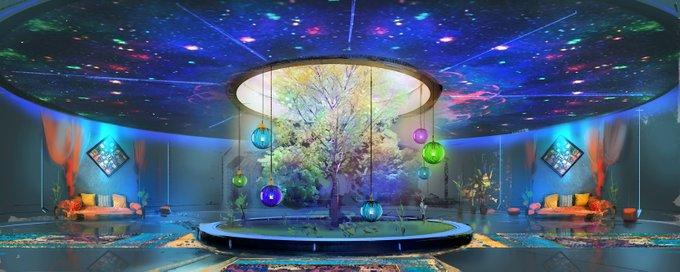 In the game, players can explore the metaverse's different planets, earn prizes, team up with friends for adventures, participate in one-on-one battles. and earn rewards that can be used to upgrade eligible items. All of the items accessible in the game are NFTs, including the characters, weapons, ships, and land. The ship NFTs are available to purchase on the Star Atlas website.
Article continues below advertisement
The rarer the ship, the more powerful it can be and the more people it can hold, allowing you to ride around with friends. Other NFTs available on the marketplace include collectibles that can be used to gain access to VIP events, and resource NFTs such as food, fuel, and ammunition.
What's next for "Star Atlas"
When you're first starting out, there are three factions to choose from: the Mud Territory, Ustur Sector, and Oni Region. Each faction will have unique access to in-game resources, gaming environments, designated mechanics for ships, and more.
Article continues below advertisement
Among the most anticipated Star Atlas NFT drops are its structure, or land, sales. Players will be able to set up infrastructure, groups, and battles, stake items, and rent out services on the land. The game's land NFTs can currently be viewed in its marketplace but aren't yet for sale. Most of these collectibles will be available for purchase in April 2022.
Article continues below advertisement
What's the ATLAS coin?
ATLAS, Star Atlas's native coin, can be used to purchase in-game assets and NFTs on its marketplace. USDC is also accepted on the marketplace for some items.
Where to buy the ATLAS coin
The ATLAS coin is available on FTX and Gate.io, or you can swap for the token using Raydium. To purchase NFTs on the game's marketplace, you can sign up for a Solana wallet such as Phantom. The wallet will use FTX's pay service to fund your wallet with either USDC or ATLAS.