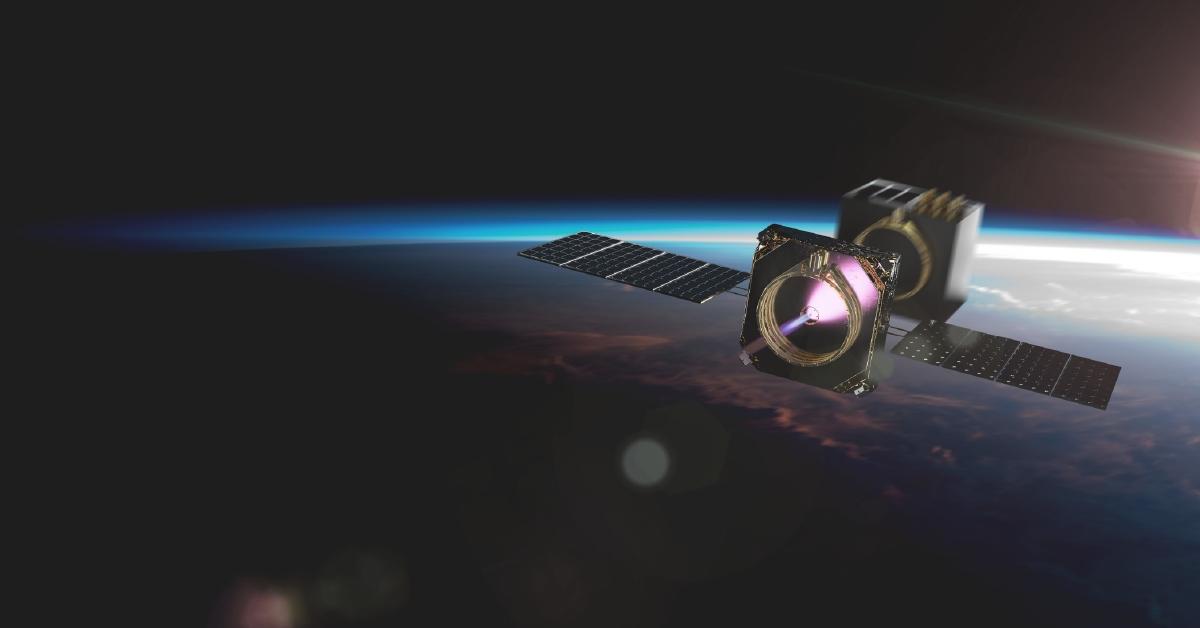 SRAC Stock Looks Like a Bargain Before the Momentus Merger
The Stable Road Acquisition Corp. (SRAC) SPAC is taking Momentus public in a deal valued at $1.2 billion. What's SRAC's stock forecast and is it undervalued before the Momentus merger?
Article continues below advertisement
After the transaction closes, SRAC SPAC public shareholders and sponsors will own 13 percent of Momentus, and PIPE investors will own 12 percent. The merged company's stock will list on the Nasdaq under the ticker symbol "MNTS."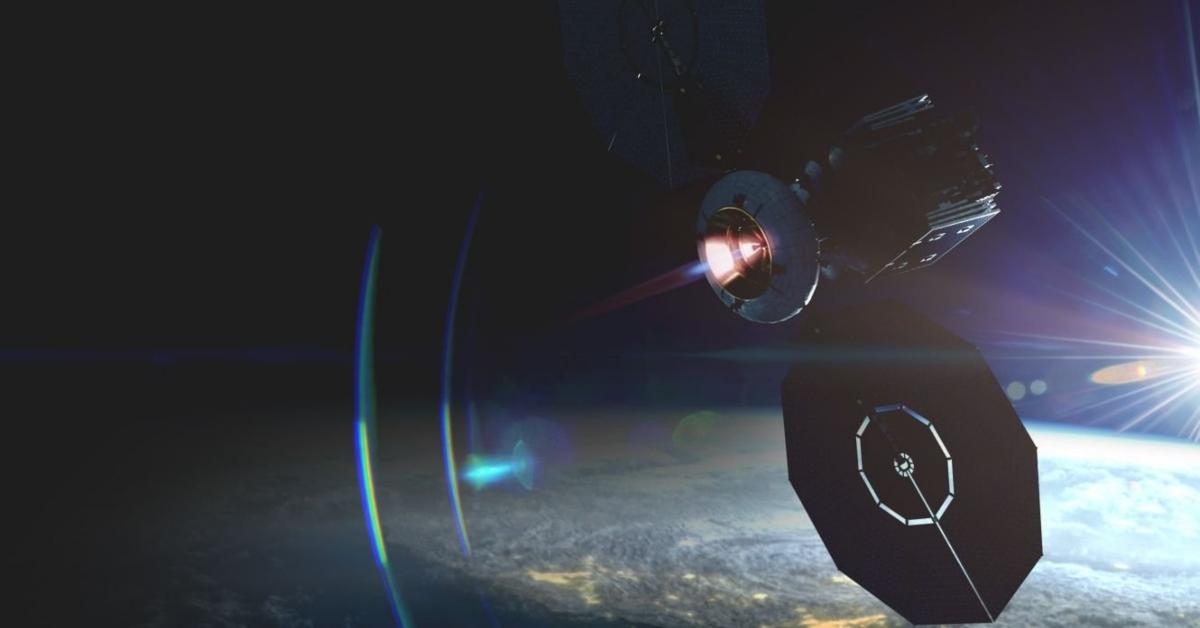 Article continues below advertisement
The SRAC and Momentus merger is delayed.
SRAC and Momentus haven't set a firm date for their merger closure. While announcing the deal on October 7, 2020, the companies stated that they expect the deal to close in early 2021.
On May 3, SRAC urged shareholders to vote their shares in favor of approving the plan to extend the deadline. SRAC must conclude its proposed business combination with Momentus from May 13 to August 13, 2021.
Article continues below advertisement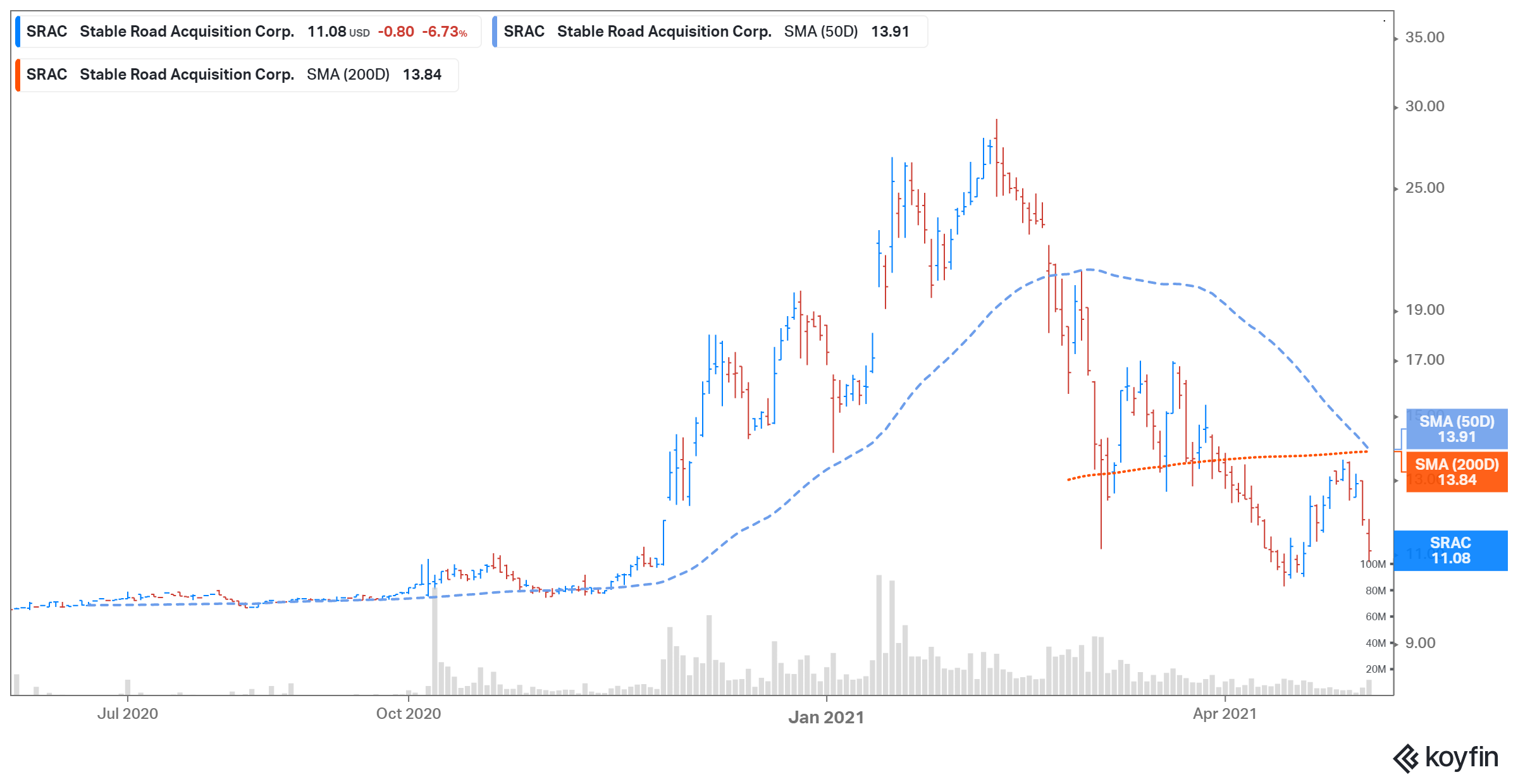 SRAC merger voting date
The voting on the business combination, which is a regulatory requirement, is expected to take place virtually on May 6, 2021, at 11:00 a.m. ET. If insufficient votes are received by then, SRAC might postpone the special meeting until a later date.
Article continues below advertisement
SRAC's stock prediction before Momentus merger date
On May 4, SRAC stock was down 6.7 percent at $11.08. The stock is expected to correct and trade close to its IPO price of $10 as the merger closing date draws close. However, the stock is expected to rise after the merger is closed due to Momentus' strong outlook. Momentus thinks that the market opportunity could be worth $1.4 trillion by 2030 compared to $415 billion in 2020.
Momentus is estimated to generate revenue of $19 million in 2021. The company expects its revenue to rise 682 percent YoY to $152 million in 2022. Between 2021 and 2025, Momentus expects its revenue to grow 2,043 percent compounded annually to $1.96 billion in 2025, and its gross margin to expand from 8 percent in 2021 to 71 percent in 2025. The company also expects to turn EBITDA and unlevered free cash flow positive in 2023.
Article continues below advertisement
Is SRAC a good stock to buy now?
SRAC stock's 62 percent pullback from the 52-week high has opened a discount entry opportunity to Momentus, which has bright growth prospects. Momentus is also a well-funded business. It's set to receive $300 million in cash as part of the SRAC deal.
Article continues below advertisement
SRAC has given Momentus a pro forma implied equity value of $1.51 billion. Meanwhile, at SRAC's current stock price, Momentus is valued at around $1.68 billion. Based on this market value and Momentus' forecasted total revenue, its valuation multiples for 2021 and 2022 are 88.4x and 11.1x, respectively. The company's 2025 price-to-sales multiple of 0.9x looks very attractive.
Momentus' peer Virgin Galactic (SPCE) has a market capitalization of $4.9 billion. Virgin Galactic is trading at an NTM EV-to-sales multiple of 265.9x. The commercial space tourism company had gone public through a reverse merger deal in October 2019.
Astra Space and Rocket Lab are also planning to go public through reverse merger deals with Holicity (HOL) and Vector Acquisition (VACQ), respectively. Astra Space and Rocket Lab have current market capitalizations of $2.68 billion and $5.0 billion, respectively.