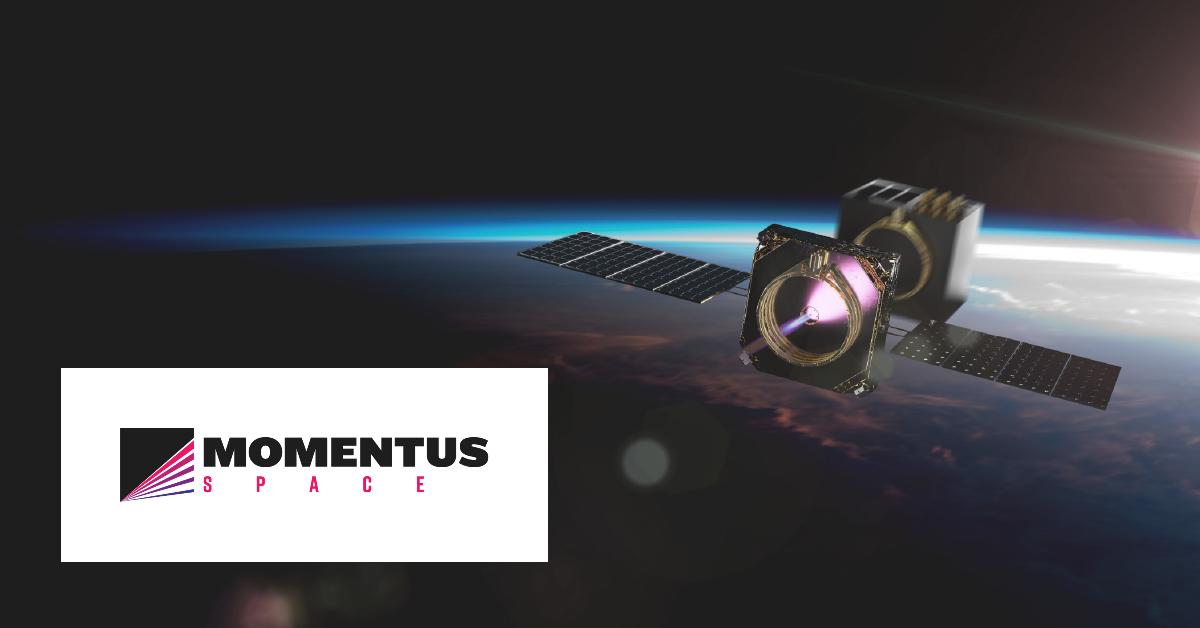 Buy SRAC Stock To Get SpaceX Exposure via Momentus
Space startup Momentus is going public through the Stable Road Acquisition SPAC (SRAC). As the companies prepare to close their merger, investors are getting curious about the SRAC SPAC's stock forecast. Once the transaction is completed, Momentus stock will trade under the symbol "MNTS".
Article continues below advertisement
Momentus, a space transportation service company, offers last-mile delivery for satellite launches. Elon Musk's SpaceX is a partner, and its customers include NASA, the U.K.'s SteamJet Space Systems, Singapore's NuSpace, and Finland's Aurora Propulsion Technologies.
Upon the merger's closure, SRAC investors will own 14 percent of Momentus stock, and PIPE investors, who contributed $175 million to the deal, will own 12 percent. Existing Momentus shareholders will own 75 percent of the business. Both SRAC's and Momentus's boards have approved the merger, putting the deal on track to close at any moment.
Article continues below advertisement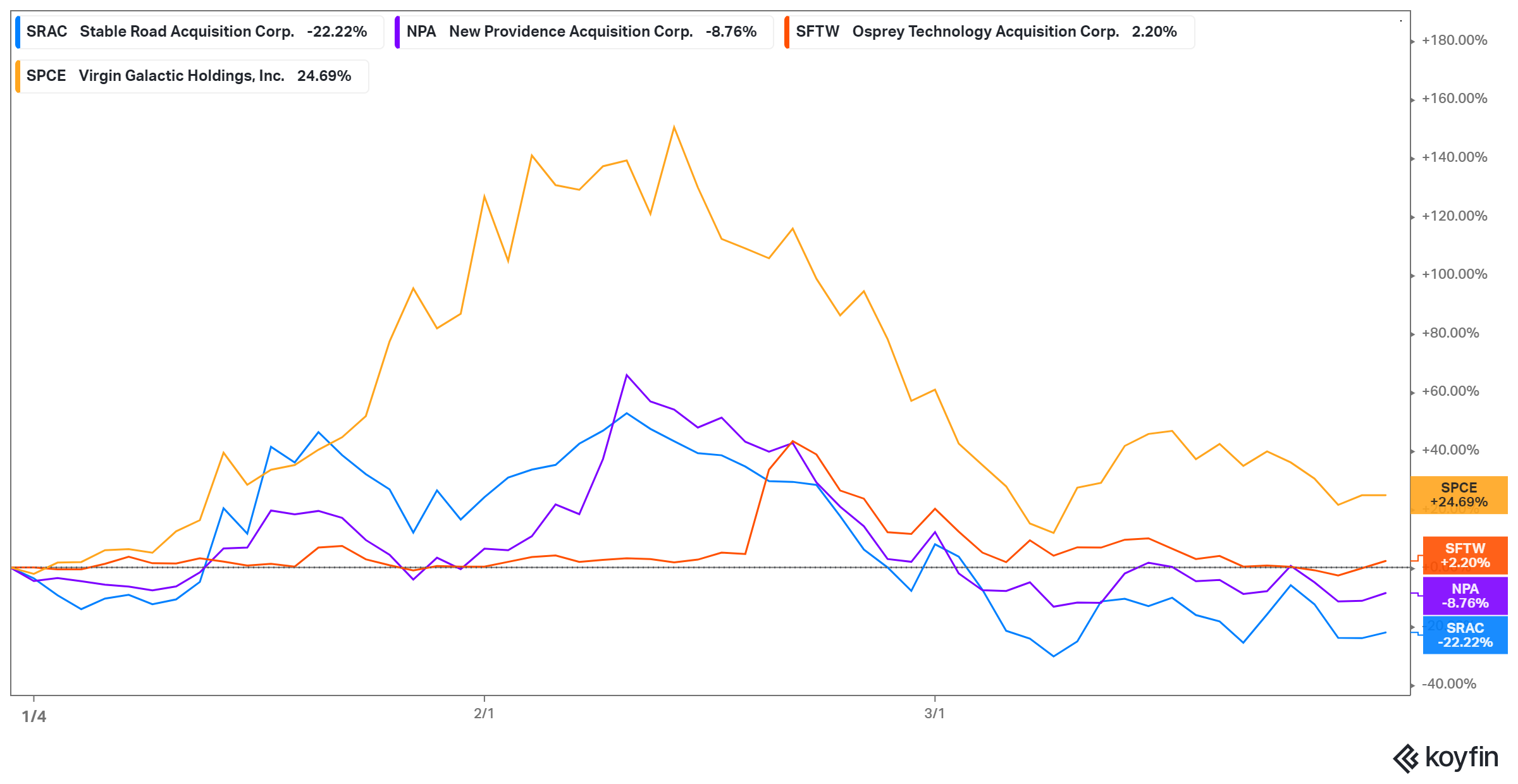 Why are space exploration stocks falling?
Like many space SPAC stocks, SRAC has fallen, and is down 52 percent from its peak. Meanwhile, SpaceMobile (NPA), Astra (HOL), BlackSky (SFTW), and Rocket Lab (VACQ) SPAC stocks are down 51, 44, 39, and 24 percent, respectively. Even Richard Branson's Virgin Galactic (SPCE) has fallen more than 50 percent from its peak.
Article continues below advertisement
There may be several reasons behind this decline. One main cause may be short-term investors taking profits after merger announcements sent SPAC stocks soaring. Also, as SPAC stocks are speculative, they tend to sell off when there's a conservative wave in the stock market. Space startups are considered even more speculative. Furthermore, investors may be adjusting their exposure to SPACs amid fears of a bubble forming and a possible probe by the SEC.
Article continues below advertisement
Is Momentus a good space exploration company?
Momentus offers two types of space servives: its shuttle service picks up satellites from drop-off points and delivers them to popular orbits, and its chartered service takes satellites to custom destinations. Momentus has helped customers save money and time in satellite launch projects, and its demand is growing.
Article continues below advertisement
The company has signed contracts set to add than $90 million in revenue up to 2022. It's also in talks for contracts worth another $1.1 billion. The company projects its revenue to grow from $19 million in 2021 to more than $4 billion in 2027. In 2023, it expects to turn a profit of $107 million, and it sees that growing to $2.5 billion in 2027. Momentus's market opportunity, currently at $450 billion, is forecast to reach $1.4 trillion in 2030.
SRAC's stock forecast ahead of the Momentus merger
SRAC stock has traded at between $9.60 and $29.18 since its debut. It's currently 45 percent above its low and 52 percent below its peak. As Wall Street hasn't started covering the stock, analysts haven't yet given a price target. However, SRAC's forecast looks bullish.
Article continues below advertisement
The stock is popular with big investors, with institutional investors owning more than 79 percent of its shares. Additionally, if the SEC crackdown results in fewer SPAC stocks being available, investors may rush to existing opportunities. That could increase demand for Momentus stock and drive up its price.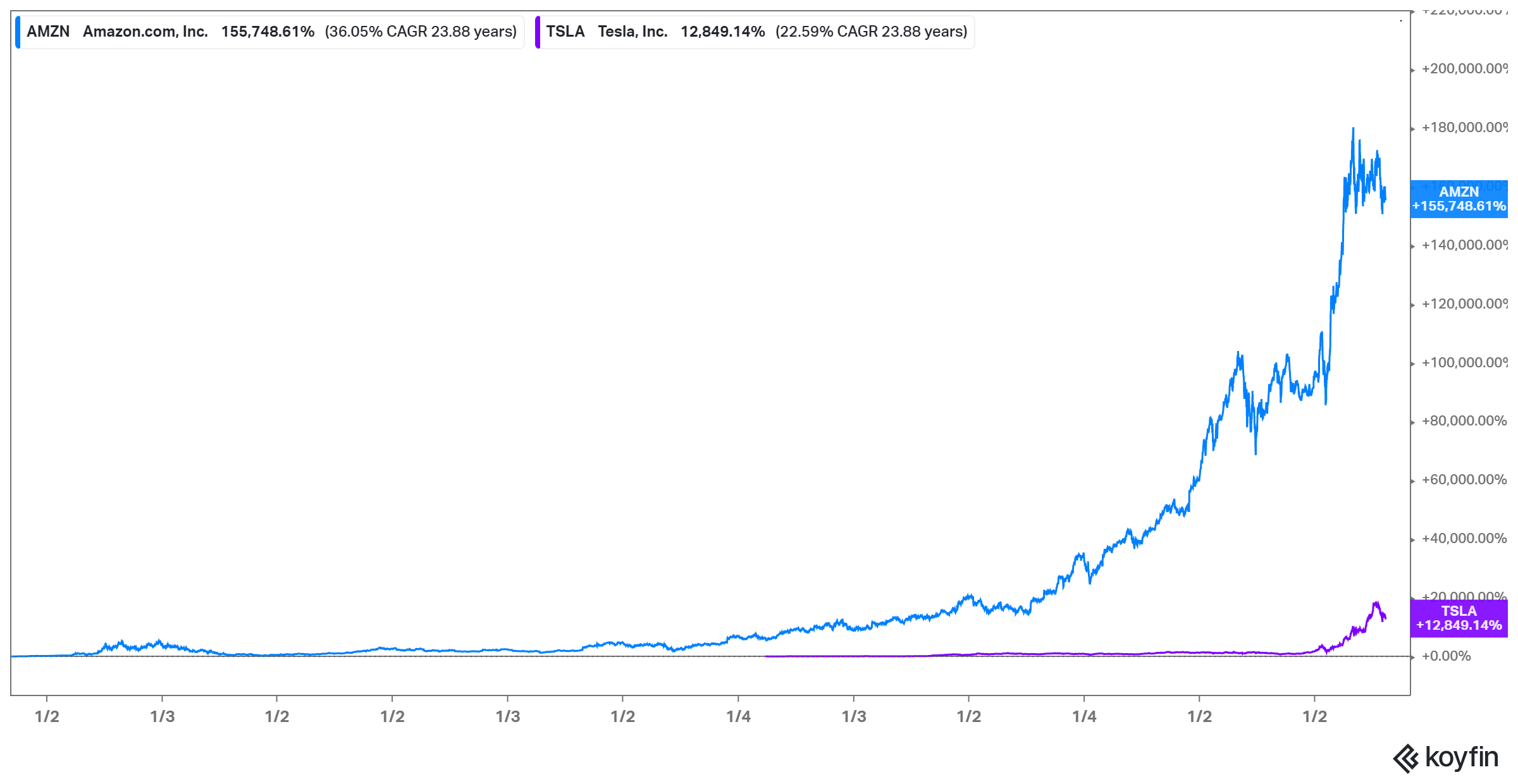 Article continues below advertisement
Is SRAC a good stock to buy now?
Now that SRAC has pulled back more than 50 percent from its highs, an opportunity has opened up for bargain hunters.
Momentus, a first-mover like Amazon and Tesla, could be a very successful business and give investors incredible returns. Additionally, for investors waiting for SpaceX stock, SRAC stock looks like a close alternative—as Momentus counts SpaceX among its partners, it stands to benefit from the success of the Elon Musk–led startup.
SRAC may also appeal to investors concerned about stock dilution. Momentus will have $300 million in cash to invest into growing its business and becoming profitable as soon as possible. As the company doesn't expect to need additional capital, it likely won't need to dilute its stock.