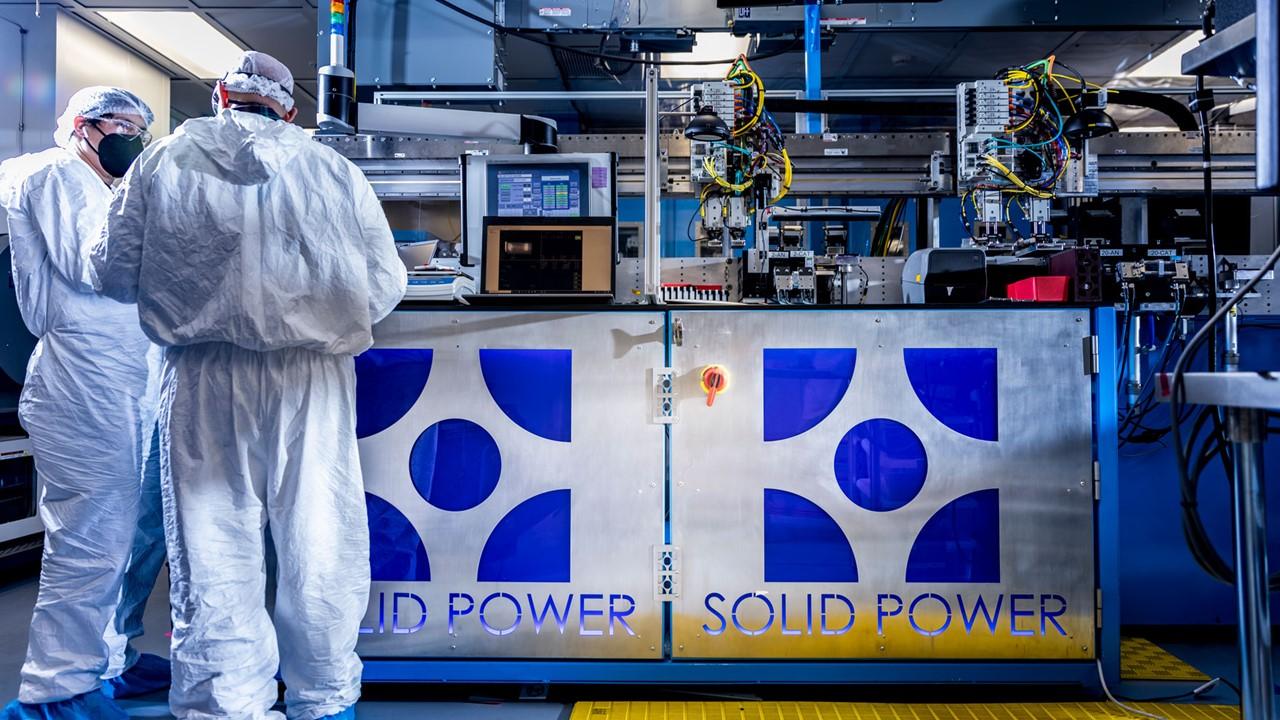 Solid Power Stock (SLDP) Is a Targeted Bet on the Future of EVs
By Anuradha Garg

Dec. 9 2021, Published 9:05 a.m. ET
On Dec. 7, Decarbonization Plus Acquisition Corp (DCRC) shareholders approved its merger with Solid Power. The companies announced the completion of the merger the following day. The combined entity will start trading on Nasdaq on Dec. 9 under the ticker symbol "SLDP." The deal values the company at $1.2 billion and includes gross proceeds of nearly $543 million, including $195 million from PIPE. What's Solid Power's (SLDP) stock forecast after the DCRC merger?
Article continues below advertisement
Solid Power is a solid-state EV battery maker that's backed by BMW and Ford. Solid-state battery cells are expected to be safer and more stable compared to rechargeable battery cells due to their high energy density. They're expected to be less expensive due to the removal of costly and extensively engineered battery pack cooling schemes. The cost savings and higher safety features could provide an edge to solid-state battery manufacturers.
Solid Power signed a partnership with SK Innovation.
The company signed a pivotal partnership with South Korea's SK Innovation (chemical-energy and e-battery focused subsidiary of South Korean conglomerate SK Group) in October. They will jointly develop and manufacture solid-state batteries for EVs using Solid Power's proprietary electrolyte technology.
Article continues below advertisement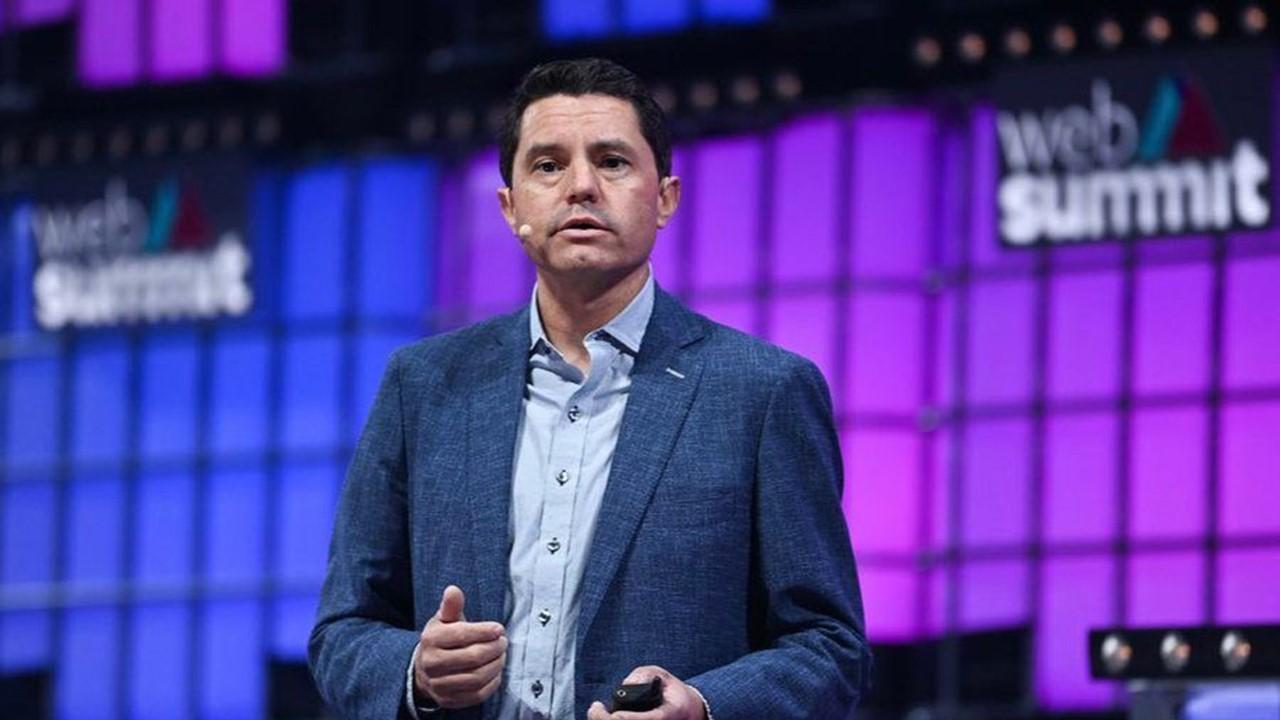 Solid Power has replaced the flammable liquid electrolyte in a conventional lithium-ion battery with its own proprietary electrolyte. According to the company, this resulted in battery cells that are more stable at a wider temperature range.
Article continues below advertisement
The company also thinks that when produced at scale, solid-state batteries are expected to rapidly capture a significant market share.
How does Solid Power compare to QuantumScape?
The comparisons between Solid Power and QuantumScape are inevitable since both companies are solid-state battery manufacturers. They're looking for a viable material for the solid electrolyte that will replace the liquid electrolyte (which is flammable). While QuantumScape is looking towards a ceramic as a hit, Solid Power is pursuing sulfide as an electrolyte material.
Article continues below advertisement
Solid Power is further along in the testing route than QuantumScape. Another major difference between both of the companies is that Solid Power is pursuing a more asset-light approach out of the two. It plans to license cell designs to third parties and only keep producing the electrolyte itself.
The valuation gap between the two companies is massive. While QuantumScape is trading at an EV-to-2028 revenue multiple of 1.8x, Solid Power's multiple is 0.7x, which is less than half that of QuantumScape. Solid Power should have a higher valuation since its tech is more proven and closer to the market.
Article continues below advertisement
Is Solid Power a good investment?
The battery market is expected to grow by $82.89 billion between 2021 and 2025, according to Solid Power's marketing communications director, Will McKenna. Another thing that could set up Solid Power for success is its strategy to make its technology compatible with existing lithium-ion cell manufacturing. Existing battery suppliers would be able to adopt it easily. Solid Power's asset-light model is also expected to be a plus going forward.
However, you should note that this technology still isn't 100 percent proven and might take some time to finally emerge. All of the estimates about the company's financials might just be guesses. However, if the technology proves to be worthwhile, Solid Power could be one of the names to reckon in the EV space. Solid Power's partnerships with Ford and BMW also provide a high level of credibility to its plans and prospects.