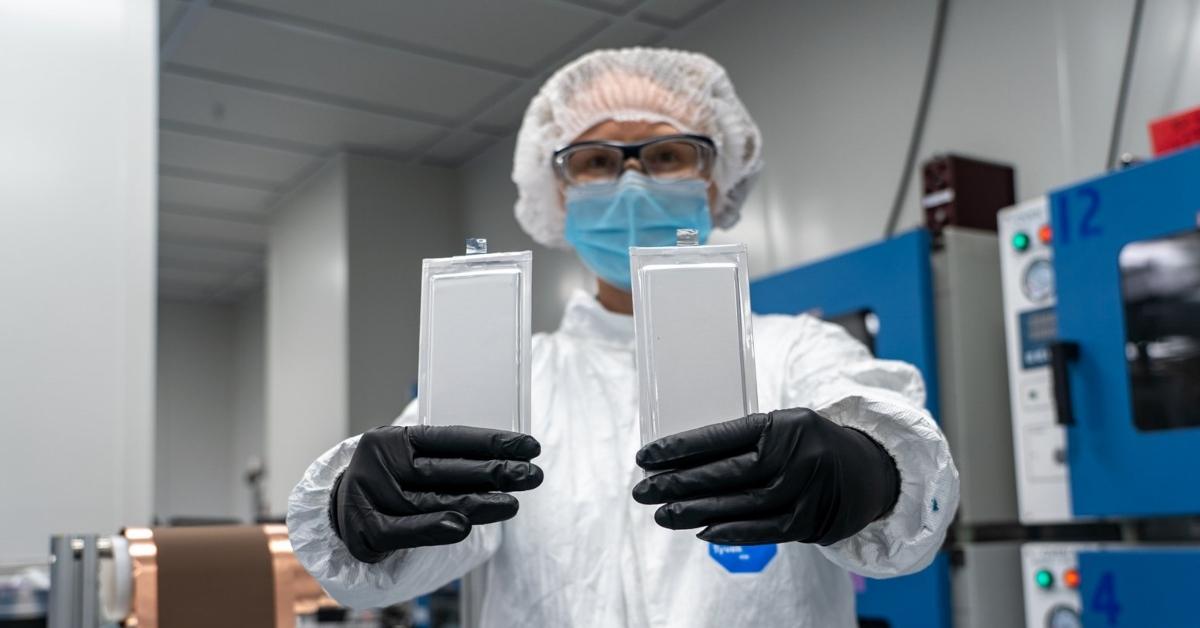 Solid Power (SLDP) Has a Promising Outlook After the DCRC Merger Date
BMW and Ford-backed solid-state EV (electric vehicle) battery maker Solid Power (SLDP) is set to merge with SPAC Decarbonization Plus Acquisition III (DCRC). The merger, announced in June 2021, is about to close. What's Solid Power's stock forecast, and will it go up after the merger date?
Article continues below advertisement
Article continues below advertisement
Several stocks are trading below their SPAC IPO price of $10 after their merger, including 23andMe and Beachbody. The wave of redemptions has been an interesting aspect of SPAC mergers. Massive redemptions leave the target company with too little cash.
The DCRC–Solid Power merger date
DCRC hasn't announced a merger date with Solid Power yet. While announcing the transaction, the companies said that they expect the merger to close in the fourth quarter of 2021. Solid Power is expected to have about $600 million in cash after the deal, including $165 million raised in PIPE (private investment in public equity). Riverstone Energy, Koch Strategic Platforms, Neuberger Berman, and VanEck Associates participated as PIPE investors.
Article continues below advertisement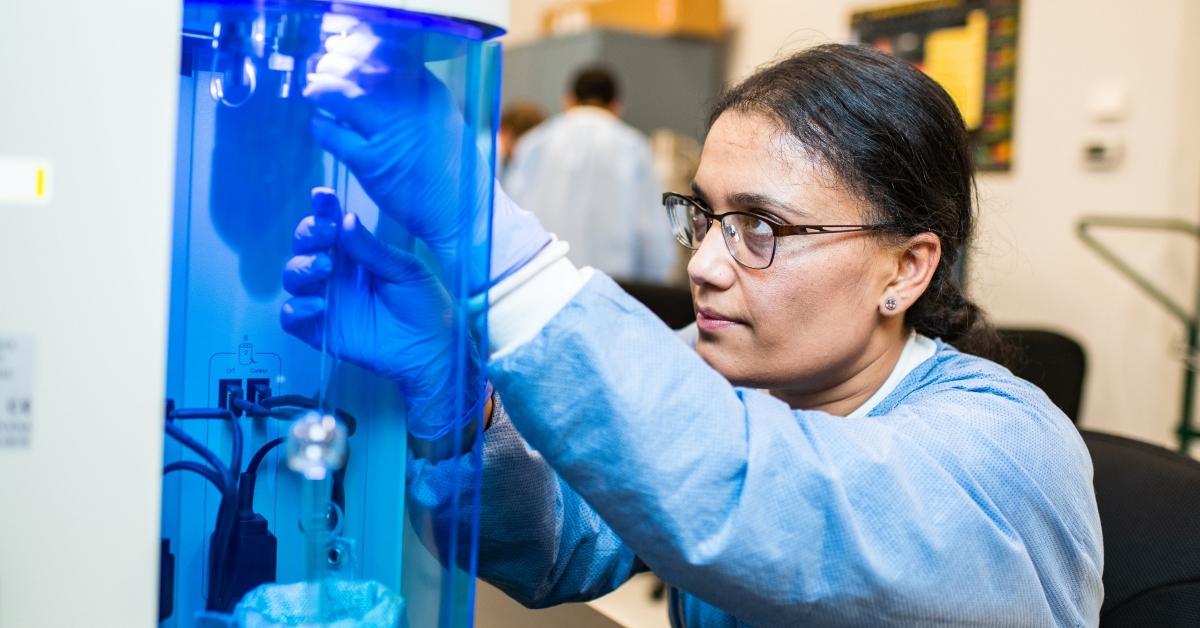 Solid Power's stock forecast
Currently, DCRC stock is being tracked by just one Wall Street analyst, who has given the stock a "hold" recommendation and a target price of $10.
Article continues below advertisement
Article continues below advertisement
Founded in 2012, Solid Power is one of several companies working to build solid-state batteries, which don't require the liquid electrolytes used in the lithium-ion batteries that power most EVs today. Solid-state batteries are expected to provide higher energy density that can be mass-produced at a reasonable cost. The total addressable market size for EV batteries is expected to be worth $220 billion by 2035.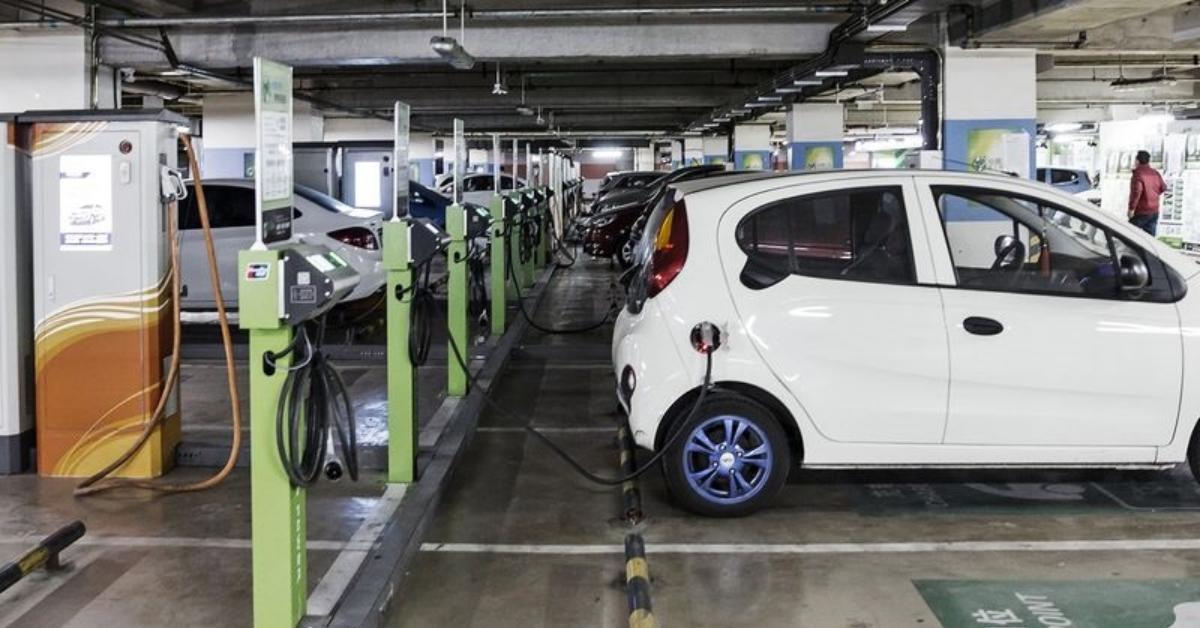 Article continues below advertisement
Is Solid Power stock undervalued?
In 2026, Solid Power expects revenue of $132 million and EBITDA of $14 million. Its enterprise value based on its current stock price is around $1.2 billion, giving it a 2026 EV-to-sales multiple of 9.1x and an enterprise value-to-EBITDA multiple of 85.7x. In absolute terms, the company has an equity value of around $1.8 billion. To compare, QuantumScape and Luminar Technologies have a market capitalization of $9.7 billion and $5.3 billion, respectively.
Article continues below advertisement
Will DCRC stock go up after Solid Power merger?
Solid Power has real growth potential, with technology that's far closer to mass production than rivals', and with some major clients waiting for its products. The company is producing 20 ampere-hour (Ah) battery cells and next year will start producing 100-Ah cells, which will be used in EVs. Meanwhile, QuantumScape hopes to start production of its batteries in 2024.
Article continues below advertisement
Ford and BMW are investors in Solid Power. Both participated in the company's $135 million financing round earlier this year, and both anticipate getting batches of those 100 Ah cells in 2022 for testing in their own EVs. If the test results are as desired, Ford and BMW will be early customers for Solid Power's mass-produced cells. Investors should note, however, that Solid Power stock might be subject to the same post-merger blues that many stocks see after their SPAC merger.
Article continues below advertisement
Article continues below advertisement
Solid Power stock is a good long-term investment
Solid Power is increasing its facilities and capacity to manufacture solid-state batteries for use in EVs. The company is moving into a 75,000 square-foot facility, which will allow it to significantly boost manufacturing of the sulfide-based solid electrolyte material required for its batteries.
CNBC's Mad Money host Jim Cramer is also bullish on Solid Power as a "zero hype" EV play. Cramer believes that the company's technology—which is lighter, cheaper, long-lasting, and less likely to catch fire—could change the game for EV manufacturers. Overall, Solid Power stock looks like a good buy based on its strong growth outlook and attractive valuation.