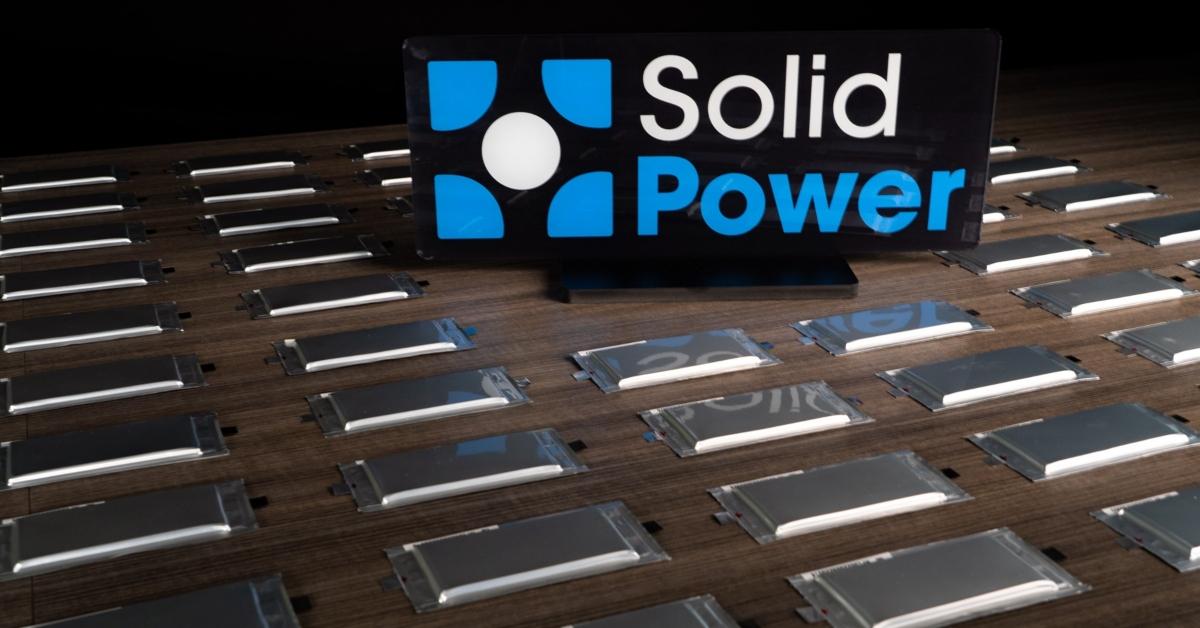 DCRC Stock Looks Like a Solid Bet Before the Solid Power Merger
Solid Power, a promising Colorado-based solid-state battery manufacturer, is gearing up to go public through a reverse merger with Decarbonization Plus Acquisition III (DCRC). The transaction values the combined entity at $1.25 billion. When is DCRC's and Solid Power's merger date? Should you buy DCRC stock now?
Article continues below advertisement
DCRC SPAC stock is up 4.5 percent from its IPO price of $10 per share. However, the stock is still down 23.7 percent from its 52-week high of $13.70.
The DCRC–Solid Power merger details
The DCRC–Solid Power merger is expected to close in the fourth quarter of 2021. The transaction, subject to approval by DCRC shareholders and other customary closing conditions, is set to have an implied $1.25 billion pro forma EV (enterprise value). The combined company will be listed on the Nasdaq under a new ticker symbol, "SLDP".
Article continues below advertisement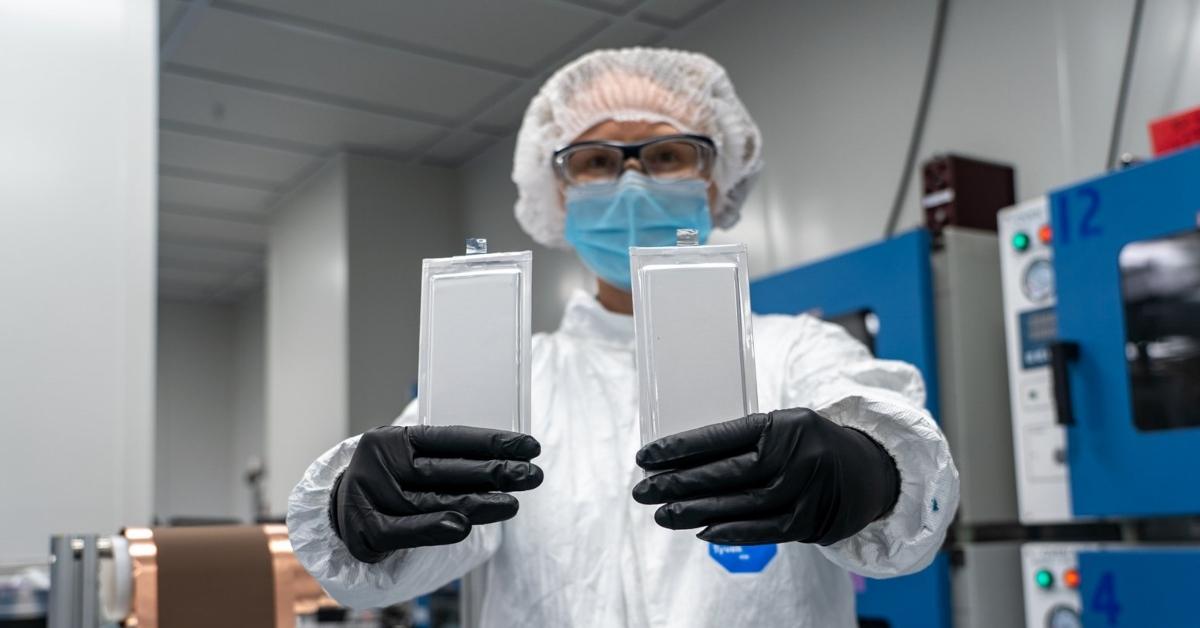 The deal will provide Solid Power with around $650 million in cash proceeds to fund growth initiatives. The amount includes about $350 million in cash held by DCRC in trust and $165 million in PIPE (private investment in public equity). PIPE investors include Koch Strategic Platforms, Riverstone Energy, Neuberger Berman, and Van Eck Associates.
Article continues below advertisement
After the transaction closes, DCRC SPAC public investors and founders will own 24 percent of Solid Power, while PIPE investors will own 9 percent.
Solid Power's investors
Ford Motor and BMW are investors in Solid Power. Both took part in the company's $135 million Series B fundraising round in May, and both anticipate receiving 100 ampere-hour (Ah) battery cells from Solid Power for testing in their own EVs next year.
Article continues below advertisement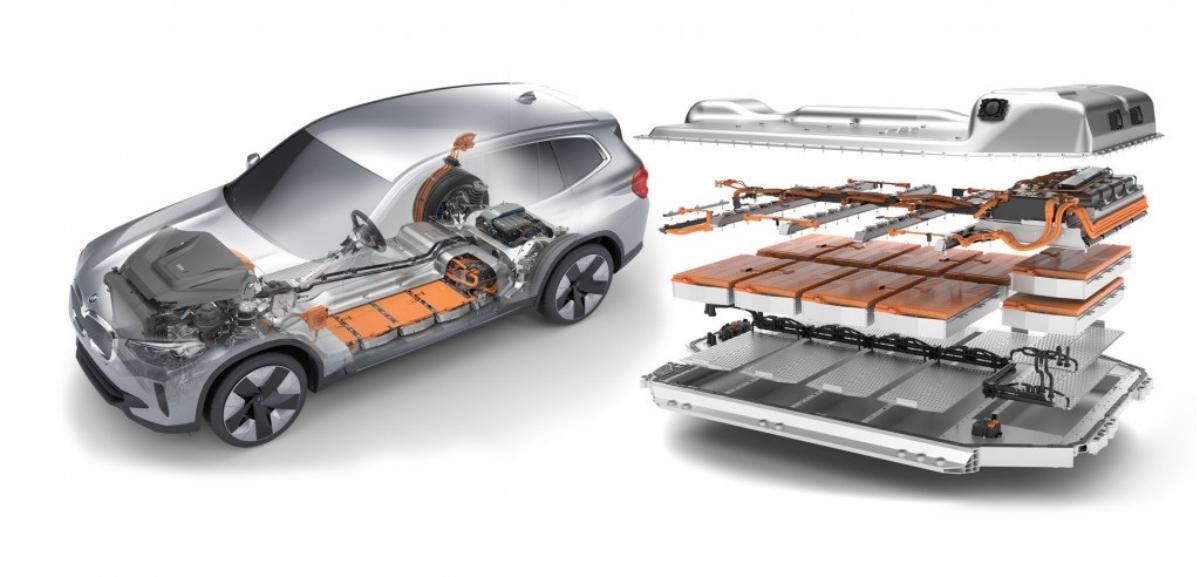 Solid Power's stock valuation
DCRC gave Solid Power a pro forma EV of $1.25 billion. Its valuation multiples for 2021 and 2022 are 625x and 417x, respectively, based on its EV and Solid Power's projected total revenue, Since this is a high-growth stock, however, we should look at its valuation further into the future. Based on its 2025 revenue, its valuation multiple is more reasonable, at 38x. In comparison, QuantumScape has an EV of $9.5 billion and a 2025 EV-to-sales multiple of 244x.
Article continues below advertisement
DCRC stock is a good buy before the Solid Power merger
DCRC stock is a good investment based on the company's robust growth potential and attractive valuation. Many experts believe that solid-state batteries will be the next breakthrough in battery technology. Solid Power expects the total addressable market for EV batteries to reach $220 billion by 2035.
Solid Power foresees generating sales of $2 million in 2021, and forecasts its sales growing by 54 percent in 2022 and 46 percent in 2023. The company forecasts revenue of $33 million in 2025. Solid Power also foresees its gross profit reaching $27 million in 2025, and expects to turn EBITDA-positive in 2026.
Article continues below advertisement
Solid Power versus QuantumScape
Solid Power looks to be closer to mass production than its competitors. The company has already started pilot production for its second-generation 20 Ah battery cells, and intends to start pilot production of its 100 Ah batteries in 2022.
Meanwhile, QuantumScape doesn't plan to start pilot production of its batteries until 2024. It went public through a merger with Kensington Capital Acquisition SPAC in Nov. 2020. The company expects to generate sales of $14 million in 2024 and $39 million in 2025.