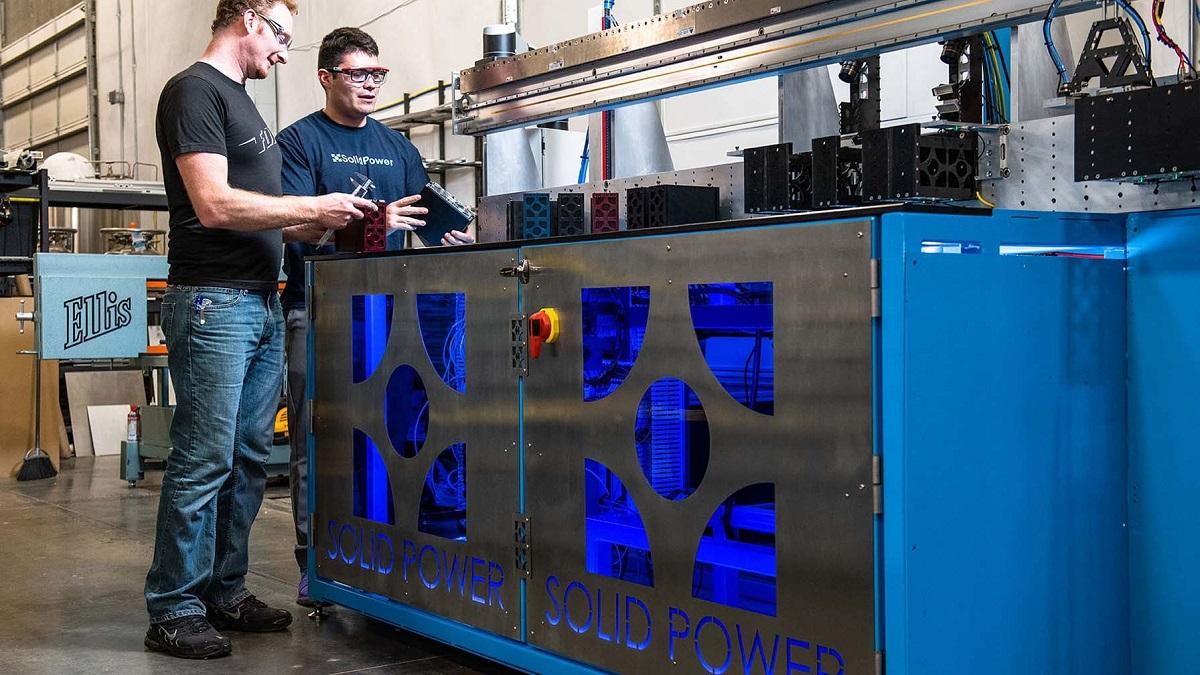 Should You Invest in Solid Power Stock Like Ford?
Solid Power develops solid-state batteries. It targets the electric vehicle market. However, the batteries can also be used to store energy from renewable sources like wind and solar. Seeing the bright commercial prospects of solid batteries, investors want to know how to invest in Solid Power stock.
Article continues below advertisement
Recently, Solid Power received $130 million in cash from an investment round led by automakers Ford and BMW. Volta Energy, a venture capital firm, also participated in the round. With the latest investment, Ford and BMW will own an equal stake in Solid Power stock, but the size of the stock remains unknown for now. In connection with the investment, the automakers will have their representatives on the board of the battery startup.
Why Ford and BMW invested in Solid Power
Solid-state battery technology overcomes the many shortcomings of conventional lithium-ion batteries. For example, solid batteries pack more energy and don't pose a fire risk. When used in electric vehicles, solid batteries can help automakers lower manufacturing costs and produce vehicles with more space for passengers and cargo.
Article continues below advertisement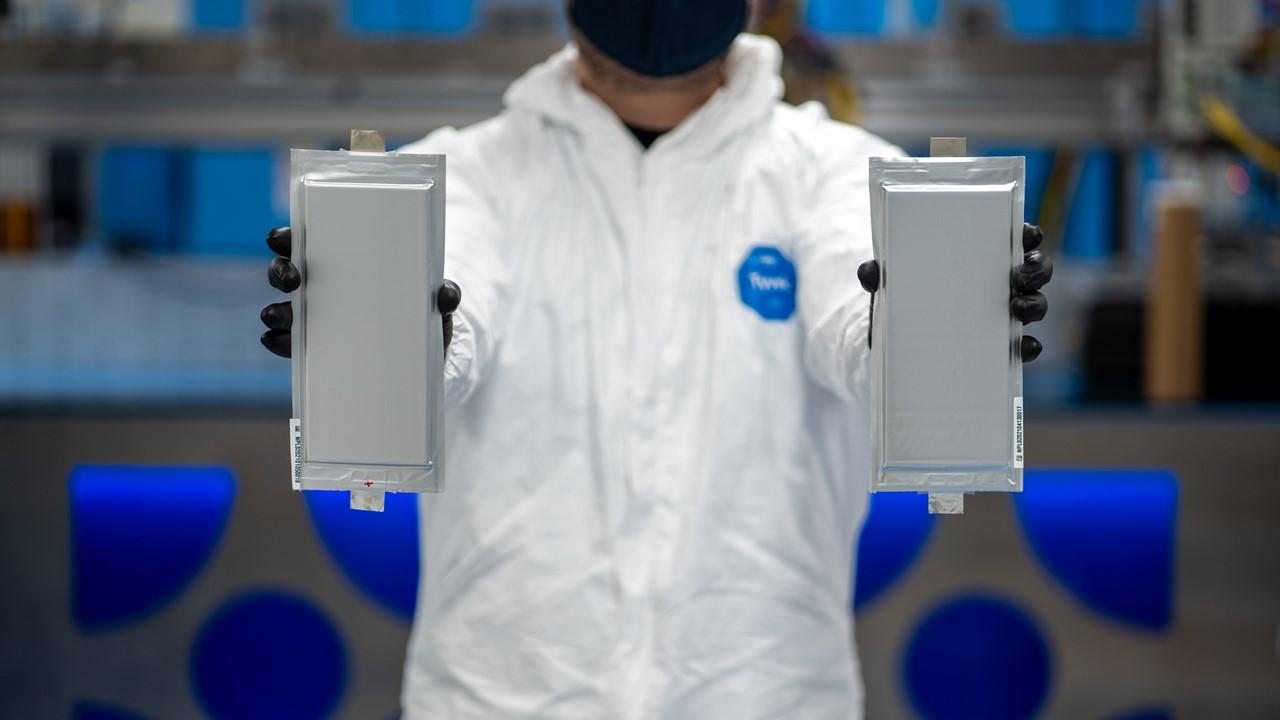 Solid Power will use the latest funds from Ford and BMW to expand its manufacturing capacity. For the automakers, the investment will secure solid-state battery supplies for their future electric vehicles.
Article continues below advertisement
Ford is in the process of converting its vehicles into electric models. It aims to bring an electric version of its Transit van to the market before the end of 2021. An electric F-150 pickup is targeted to go on sale in 2022. For BMW, the German automaker aims to convert most of its lineup to electric models by 2023.
Automakers are counting on solid-state battery technology to deliver safer electric vehicles with longer driving ranges. Range anxiety has been a major stumbling in the shift to electric vehicles as drivers worry about running out of charge before completing a trip. With solid-state batteries, electric vehicles can recharge faster and travel a longer distance on a single charge. Addressing the range issue will likely encourage more drivers to adopt electric cars.
Article continues below advertisement
Solid Power stock isn't publicly traded.
Currently, Solid Power is a privately held startup. Therefore, its stock isn't publicly traded yet. The startup was founded in 2012. It was originally a project of the University of Colorado Boulder. Its main competitor is QuantumScape (QS). Ford invested in the startup in 2019. Besides Ford and BMW, its other corporate investors are Samsung and Hyundai.
How to invest in Solid Power stock
If you want to invest in Solid Power stock now, you'll need to go through the private capital market. However, SEC regulations limit participation in the private stock market to accredited investors. It means that you need to have at least $1 million of net worth and a certain level of trading experience before you can access Solid Power stock.
Article continues below advertisement
Investors can get indirect exposure to Solid Power through Ford stock since it has a stake in the business. You can buy Ford shares through your regular brokerage account. Ford shares have gained more than 130 percent in the past year and currently trade at $11.63. The stock's $13.31 average target price implies a 14 percent upside from the current price.
When will Solid Power IPO?
When the battery startup goes public, its stock will become accessible to all interested investors. However, Solid Power CEO Doug Campbell hasn't revealed the startup's IPO plans. When the time comes to go public, the startup could debut through a traditional IPO, a direct listing like Coinbase, or a SPAC merger.
Article continues below advertisement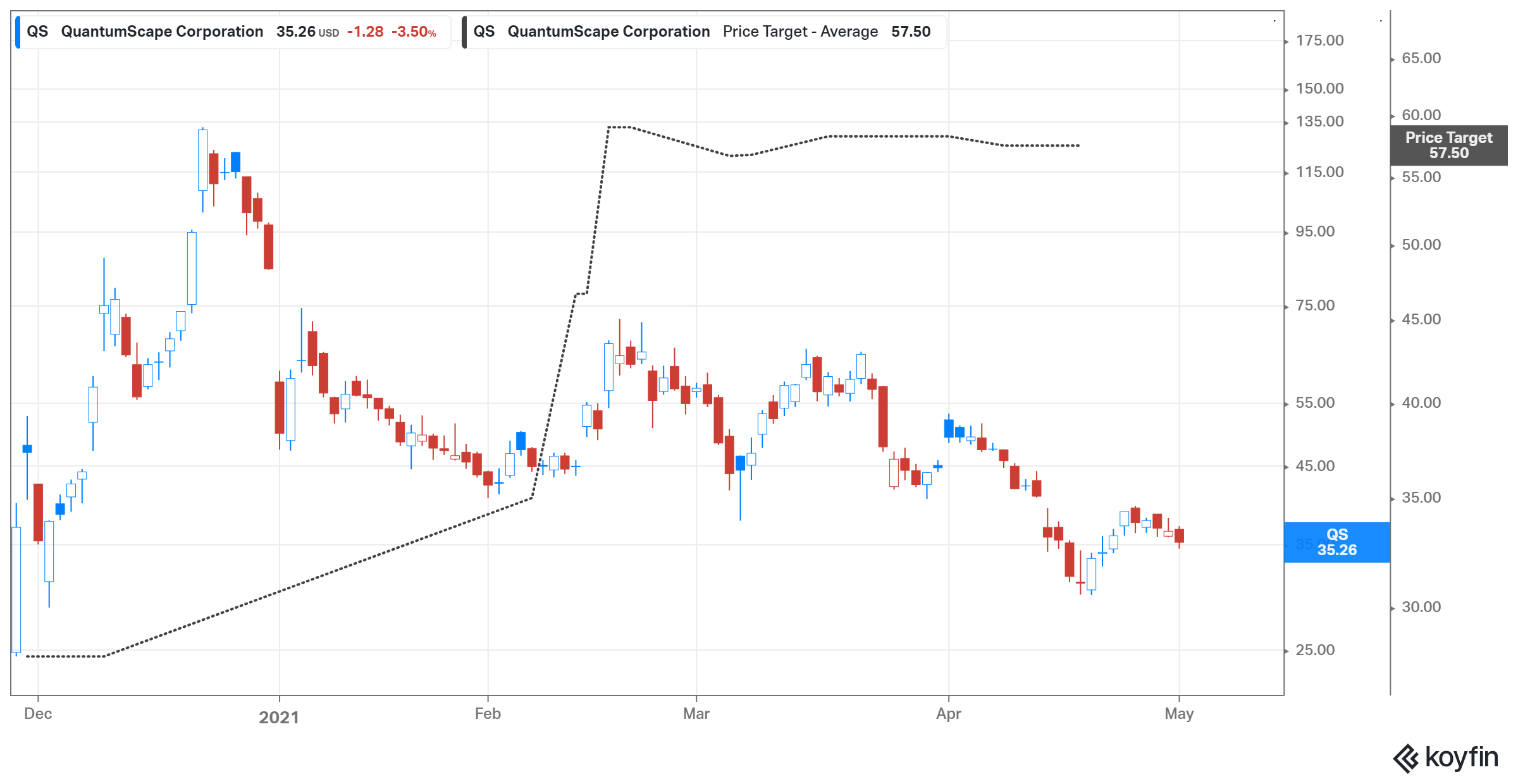 Solid Power stock versus QuantumScape stock
QuantumScape stock debuted in the public market through a SPAC merger. Currently trading at about $35 per share, the stock has gained more than 190 percent in the past six months. However, it has dropped sharply off its peak since short seller Scorpion Capital called QuantumScape a scam. Still, the stock's consensus target price points to a 63 percent upside from the current price. When Solid Power stock goes public, it will give investors more options in the solid battery space.
Article continues below advertisement
Best solid-state battery stocks to buy now
While Solid Power stock isn't publicly traded and difficult for ordinary investors to access, there are many alternative investment opportunities. Some of the best solid battery stocks anyone can buy now are:
QuantumScape (QS)
Toyota (TM)
Albemarle (ALB)
Remember that solid-state battery companies come in a variety of forms. Some are directly involved in making the batteries, while others supply components for battery manufacturing. For example, QuantumScape and Toyota make the batteries, while Albemarle provides the metal used in making them. They all stand to benefit from the strong demand for solid batteries. The global solid-state battery market is forecast to reach $87.5 billion by 2027 from $32.9 billion in 2019.