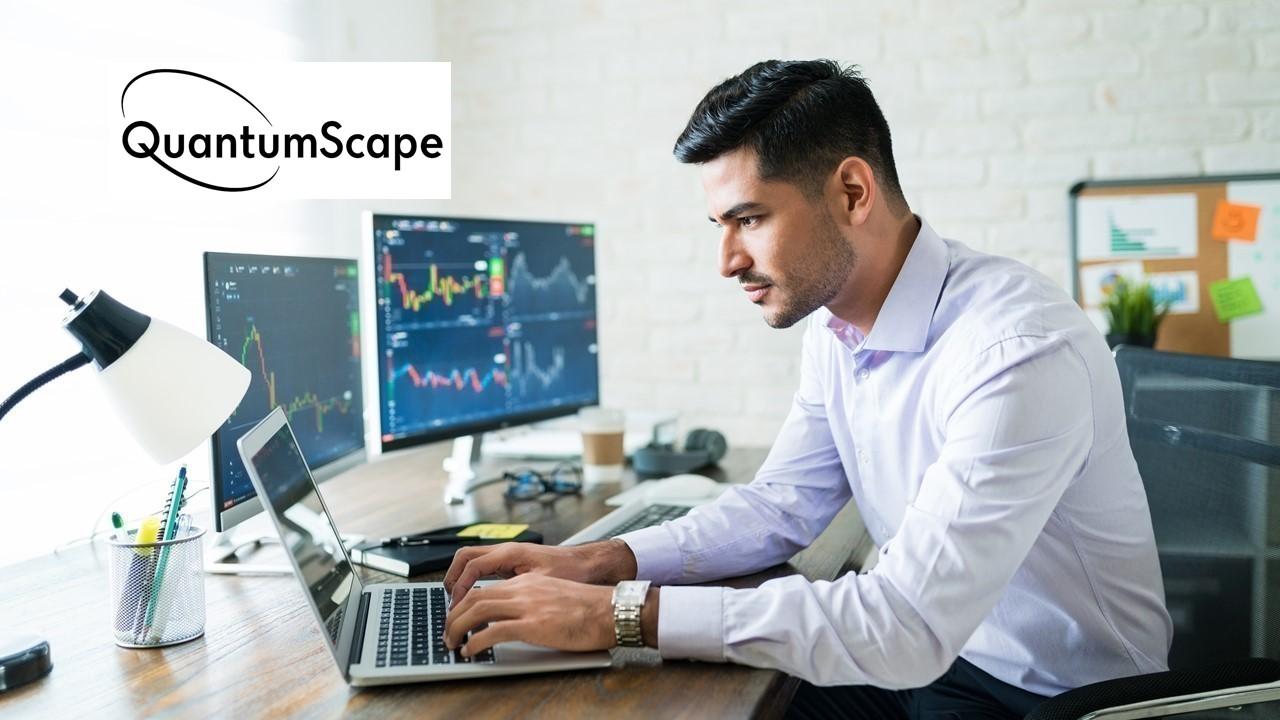 Can QuantumScape Stock Recover From Scorpion Sell-Off?
Many investors wonder what they should do with QuantumScape (QS) stock after Scorpion Capital's short report. The stock fell and pulled back from its recent peak. What is QuantumScape's stock forecast and should you buy or sell now?
Article continues below advertisement
QuantumScape operates in the electric vehicle industry. It has focused on developing EV batteries. It has been working on solid-state batteries, a technology that promises to overcome the many shortcomings of conventional batteries. QuantumScape went public through a SPAC merger.
Scorpion Capital drags down QuantumScape stock with short report
Scorpion Capital thinks that investors spending money to buy QuantumScape stock are making a big mistake. It conducted more than a dozen interviews with people who worked in QuantumScape's product development division as well as experts in solid-state batteries. In the end, Scorpion concluded that QuantumScape is a scam. In fact, it compared QuantumScape to Theranos.
Article continues below advertisement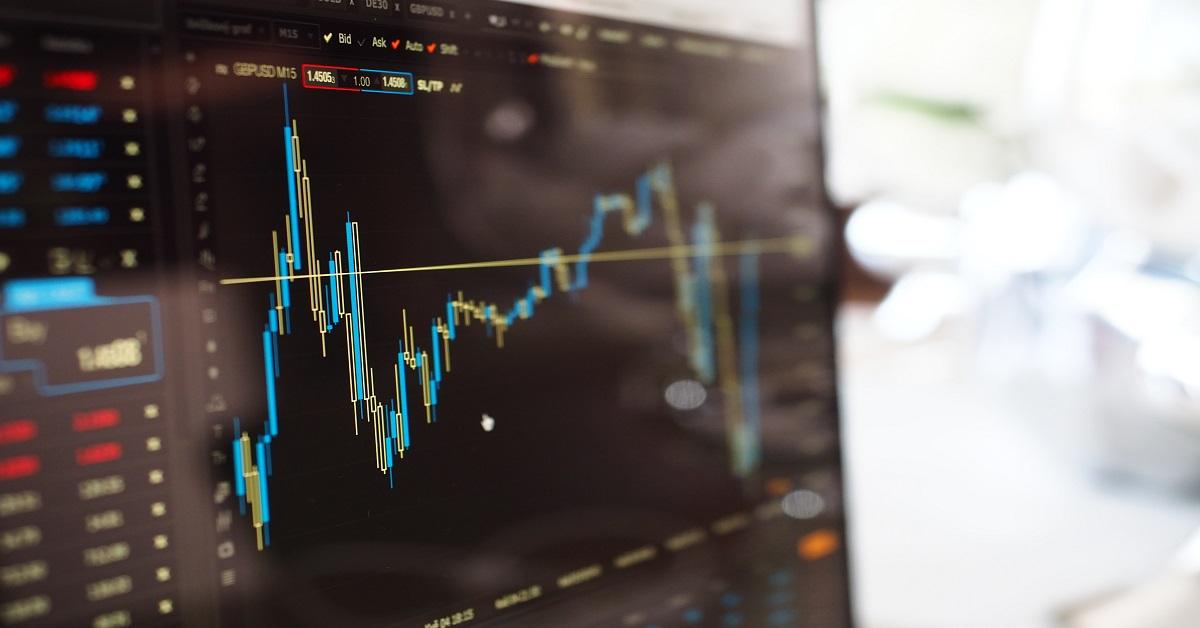 The allegations unnerved some investors, which caused a deep drop in QS stock. QuantumScape rejected Scorpion's allegations and stated that its breakthroughs that the short report tries to cast aspersions on are real.
Article continues below advertisement
What happened to QS stock?
QuantumScape stock fell more than 12 percent on April 15 after Scorpion published its short report. However, the stock rose more than 5 percent in pre-market trading on April 16. The pullback appeared to attract some bargain hunters.
QuantumScape (QS) stock can recover.
QuantumScape has been falling lately. However, many EV stocks have pulled back. For example, Tesla has fallen 12 percent in the past three months. NIO and Xpeng stocks haven't fallen more than 30 percent each during the same period. Sometimes investors rotate out of sectors to pursue short-term gains in others, which might explain the broad decline in EV stocks.
Article continues below advertisement
Although Scorpion's scathing report dragged QuantumScape lower, there are a few things investors need to note. First, QS stock rebounded 3 percent in after-hours trading after the company responded to Scorpion's report. Also, the stock rose 4 percent soon after the market opened on April 16.
Investors looking for a QS stock recovery will need to be patient. Seeing what happened to Nikola and Clover Health after the short-seller attacks, it might take some time for QuantumScape to fully recover from the Scorpion shock.
Article continues below advertisement
Reddit and QuantumScape
Reddit investors have proved to be an effective counter to short sellers. In January, they turned the tide against Wall Street elites on heavily shorted stocks like GameStop and AMC Theatres. Could QuantumScape become Reddit's next target?
QuantumScape stock has a short interest of about 14 percent. Although that makes it possible to initiate a short squeeze, it might not be at the scale of GameStop. Reddit squeezes have worked well with penny stocks. QuantumScape's stock price of more than $37 doesn't offer a strong incentive for a Reddit short squeeze.
Article continues below advertisement
QuantumScape isn't profitable.
QuantumScape doesn't have a product on the market and hasn't started making money. The company reported a loss of $695 million for the fourth quarter of 2020, which increased from a $14 million loss the previous year. However, the company expects to start making some form of profit in a few years. QuantumScape has forecast a profit for 2027.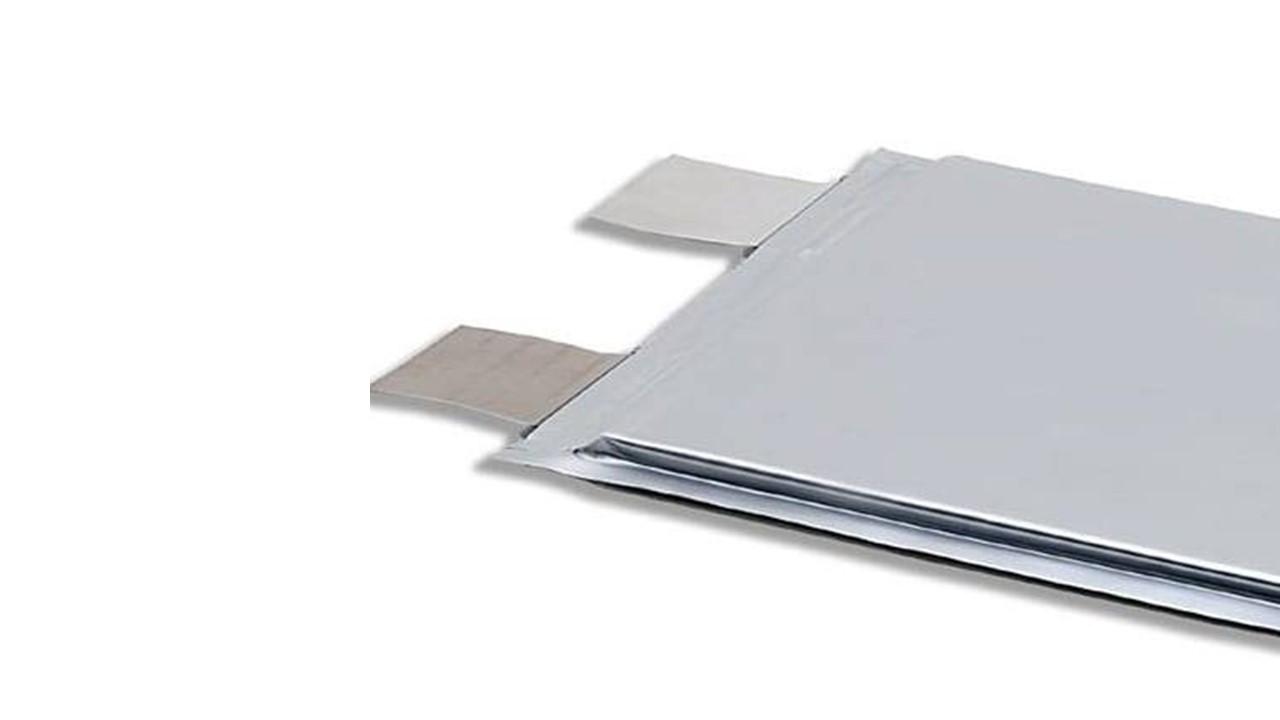 Article continues below advertisement
QuantumScape's valuation
QuantumScape was assigned an equity valuation of $4.5 billion in the Kensington SPAC merger deal that took it public. Now, it has a market value of about $14 billion, which means a more than threefold jump in the SPAC valuation.
QuantumScape (QS) stock forecast
The Scorpion short report has left investors wanting to understand QuantumScape's stock forecast. QS stock has traded in the range of $9.74–$132.73 since its SPAC days. At about $37 currently, the stock is 270 percent above its lows but more than 70 percent below its peak.
Article continues below advertisement
Despite Scorpion's fraud allegations, QuantumScape's stock forecast continues to lean bullish. The consensus target price of $57.50 implies a 60 percent upside potential from the current level. The high target of $70 implies more than a 90 percent upside.
QuantumScape investors need to be patient.
Scorpion's fraud allegations have shaken some investor's confidence in QuantumScape stock. If the allegations turn out to be false and QuantumScape actually brings a breakthrough product to market, the payoff could be enormous for patient investors.
Article continues below advertisement
Volkswagen, a strategic QuantumScape investor, recently approved the release of $100 million cash to the company. The release of the funds was contingent on QuantumScape meeting certain technical targets. The funds give the company greater financial flexibility to pursue its goal.
The global solid-state battery market, which is what QuantumScape targets, is forecast to hit $87.5 billion by 2027 from $32.9 billion in 2019. The growing adoption of electric cars and the growing need for renewable power storage are some of the factors driving the market growth.