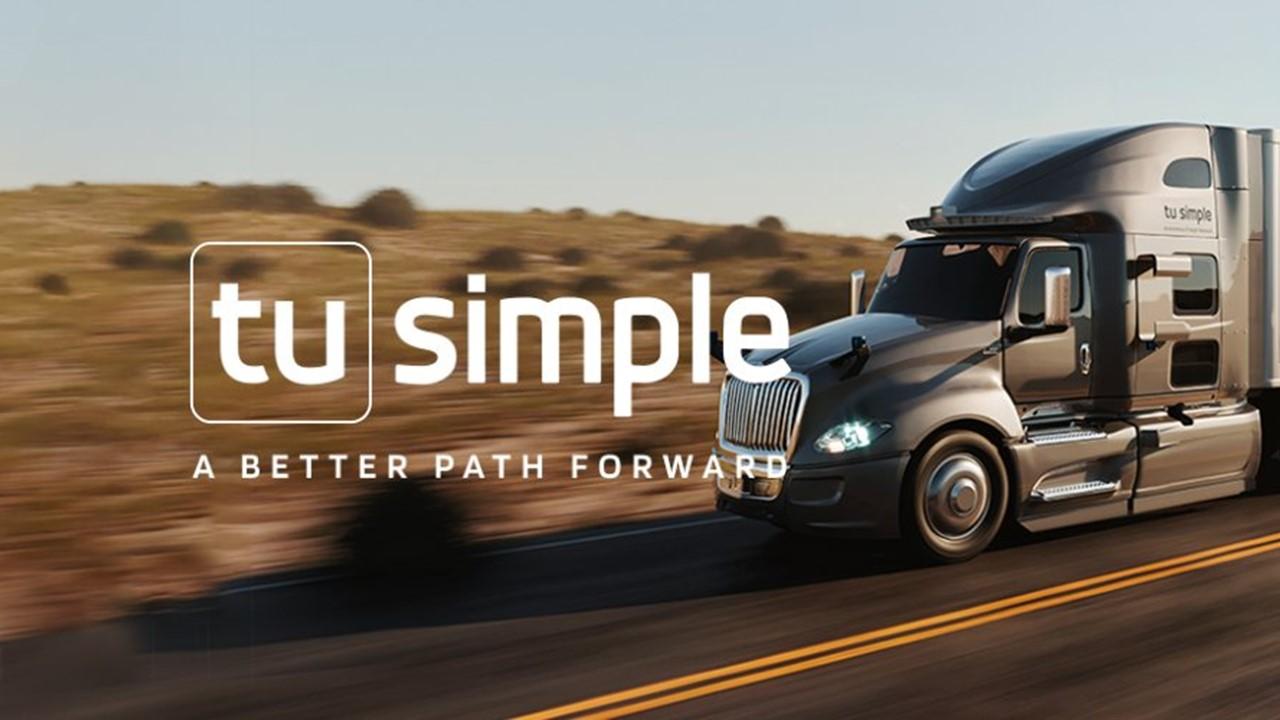 Should You Buy TuSimple Stock Like Cathie Wood or Listen to Grizzly?
By Mohit Oberoi, CFA

Aug. 16 2021, Published 8:59 a.m. ET
TuSimple is a driverless truck company that went public in April 2021. The company priced the IPO above the range at $40. Like many other recent IPOs, it's trading below the issue price. While Cathie Wood of ARK Invest has been buying TSP stock, Grizzly Research issued a short sell report on the company. What's the forecast for TuSimple stock and should you buy it like Wood or listen to Grizzly instead?
Article continues below advertisement
TuSimple isn't making many revenues currently and is a play on future earnings, which can be gauged through pre-orders.
What's behind the fall in TSP stock?
Grizzly Research has accused the company of fabricating the pre-orders. Several other companies have been accused of inflating pre-orders that can be made with minimal deposits.
Article continues below advertisement
Also, there's the China connection in TuSimple stock. After China cracked down on its tech companies, there was a severe sell-off in all of the companies that trace their roots to the country. While Wood has been selling the Chinese stocks that ARK Invest holds, she has been adding TSP shares.
Article continues below advertisement
Cathie Wood is buying TuSimple stock.
TuSimple accounts for over 2 percent of the ARK Autonomous Technology ETF. Long-time Wood favorite Tesla is the ETF's largest holding. Wood is known to back up companies that she likes and buys them in multiple ETFs. TSP stock also forms almost 1 percent of the ARK Innovation ETF (ARKK), which is the company's flagship ETF.
Article continues below advertisement
Tesla is ARKK's largest holding and accounts for just under 11 percent of the portfolio. Earlier in 2021, Wood sold some Tesla shares and bought Coinbase instead. Recently, she also added Robinhood shares.
TuSimple stock forecast
Wall Street analysts have a bullish forecast for TuSimple stock. The stock has 11 buy ratings and one hold rating from the analysts polled by MarketBeat. Its consensus target price of $57.15 is a premium of 86.3 percent over the current prices. Earlier in August, Morgan Stanley lifted its target price on the stock to $75.
Article continues below advertisement
Autonomous driving stocks
The outlook for driverless or autonomous driving stocks looks positive and it's a promising investing theme. If Tesla CEO Elon Musk is right, the company gets most of its valuation from the software part of the business, which includes its autonomous FSD (full-self driving) system.
Article continues below advertisement
Navistar and TuSimple partnership
Commercial truck producer Navistar has partnered with TuSimple to work on autonomous trucks. The two companies target to produce level 4 autonomous driving trucks by 2024. TuSimple also has the permissions to tests its autonomous trucks on the road in Shanghai.
Should you buy or sell TSP stock?
Previously, I noted that it would be prudent to wait for better prices before buying TSP stock. The stock has fallen from those levels and the company currently has a market cap of $6.4 billion. The recent fall has made TSP stock more attractive than it was previously. However, investors should expect some more downside in the near term.
Article continues below advertisement
While TuSimple is headquartered in California, it also has operations in Europe and China. TSP stock looks like a good play since it's a pure-play driverless truck company. That said, expect the competition to intensify in the autonomous driving space as companies like Waymo and Cruise work towards launching fully autonomous vehicles.