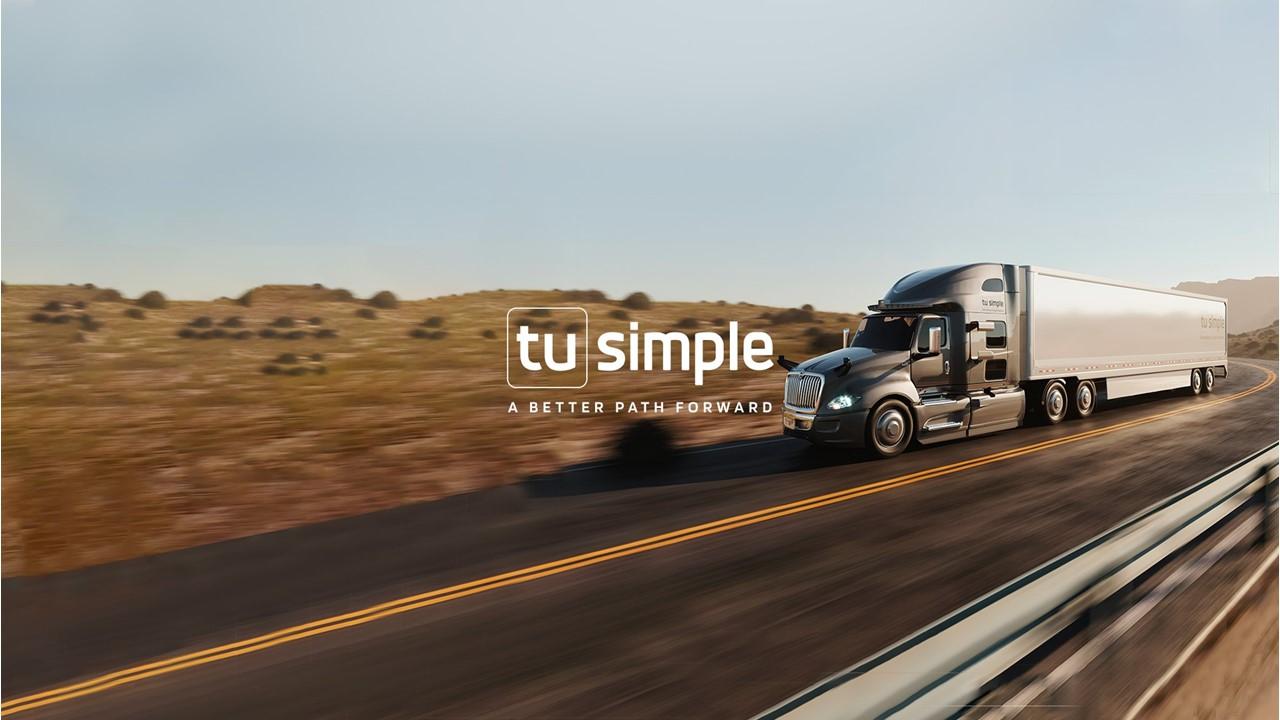 TuSimple's IPO Date Is Here—Solid First-Mover Stock for Investors
TuSimple is going public. Will it turn out to be a hit like the Coinbase IPO? Unlike Coinbase, which debuted through a direct listing, TuSimple is taking the traditional IPO route. There might be lockup restrictions for insiders like staff and early investors. When is TuSimple's IPO date and how can you buy the stock?
Article continues below advertisement
TuSimple makes autonomous trucks. The startup was founded in 2015 and is based in San Diego. Its competitors include Google sibling Waymo, which will also IPO soon. As TuSimple goes public, investors want to know about its stock price, ticker symbol, and whether the business is profitable.
TuSimple's IPO date
TuSimple's IPO process appears to be complete. The shares are expected to start trading on April 15. The exact time that TuSimple stock will start trading isn't known. It could be in the morning, afternoon, or later. We do know that TuSimple is going public hot on the heels of Coinbase's IPO. Coinbase stock started trading in the afternoon on April 14.
Article continues below advertisement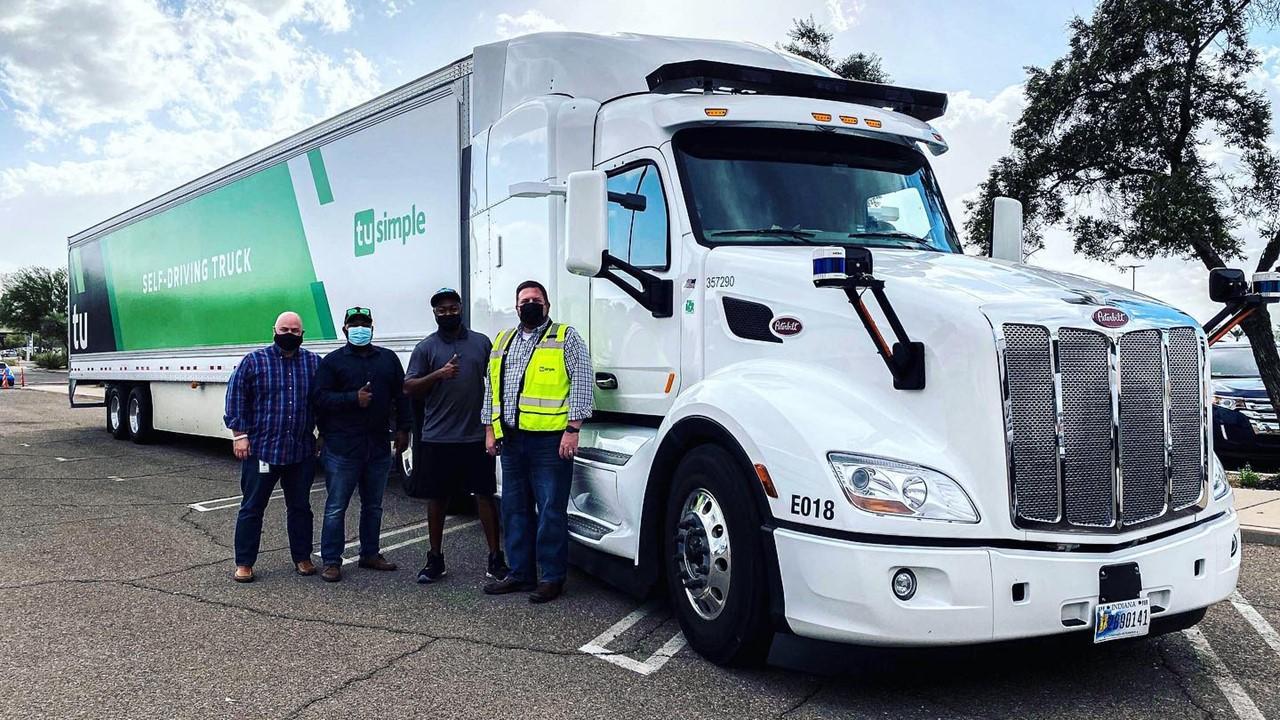 TuSimple's ticker symbol on Nasdaq
TuSimple shares will trade under the ticker symbol "TSP." The company is listing its stock on Nasdaq—the exchange that's generally favored by technology companies. TuSimple's autonomous driving peers Yandex, Baidu, and Alphabet, the parent of Waymo, also have their stock listings on Nasdaq.
Article continues below advertisement
TuSimple IPO stock price is above the range
TuSimple priced its shares at $40 for the IPO, which was above the indicated price range of $35–$39. It's a sign that there was strong demand for TuSimple IPO stock, which resulted in the listing being oversubscribed. An oversubscribed listing allows a company to raise more money usually by selling more shares or selling shares at a higher price.
TuSimple IPO valuation
The hiked IPO price allowed TuSimple to raise $1.35 billion, which was more than $1.2 billion expected at the mid-range of the initial price range. The boosted price gives the company a valuation of $8.5 billion. TuSimple raised $800 million in funding as a private company, including from investors like VectoIQ.
Article continues below advertisement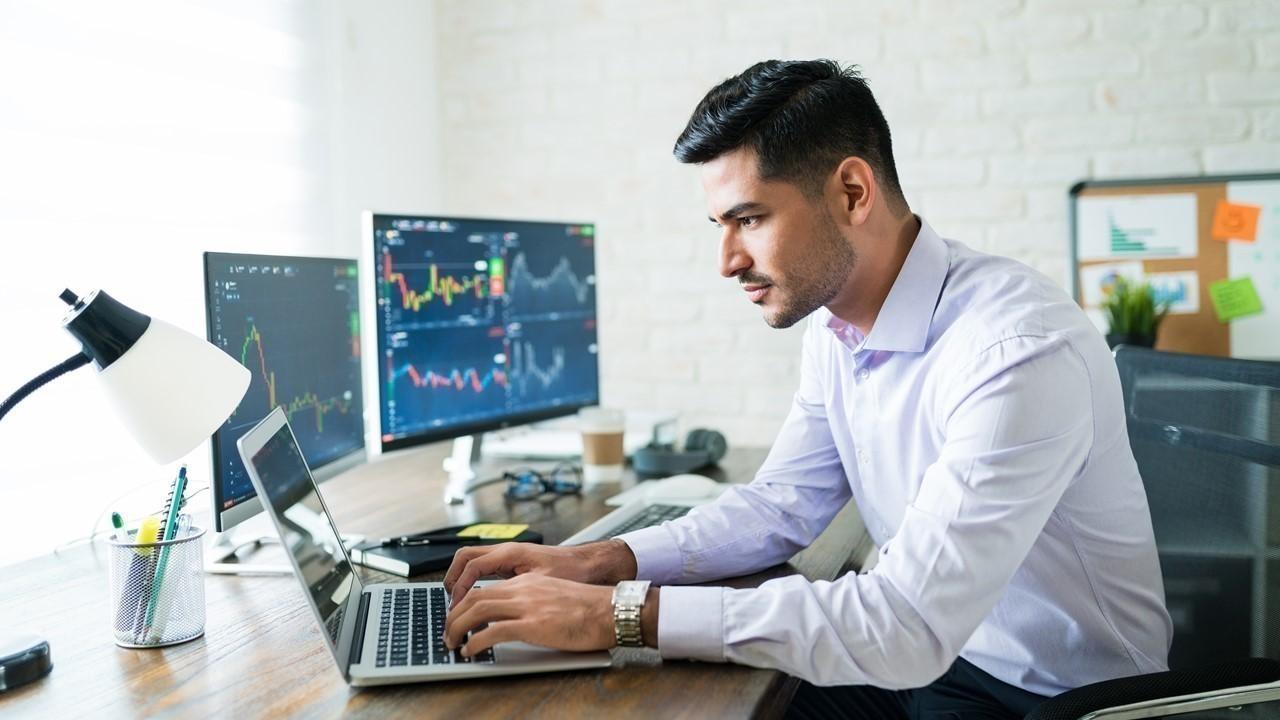 TuSimple isn't profitable yet.
TuSimple made a loss of $178 million on revenue of $1.8 million in 2020. Like most startups, the autonomous truck maker is prioritizing growth over profitability. It has been investing heavily in product development and technology.
Article continues below advertisement
Reddit investors weigh on TuSimple IPO
Reddit investors are watching TuSimple closely as it goes public. Some investors see the TuSimple IPO as a good thing because it will expand the selection of autonomous driving stocks. However, some investors are concerned about its mounting losses and the tough competition it might face. Investors have taken a keen interest in Reddit chatter since the GameStop short squeeze.
TuSimple's stock forecast
Since TuSimple is going public through the traditional IPO process, it can't provide financial projects like startups in SPAC mergers do. However, you can see that the stock has a bullish outlook. The company sees its addressable market opportunity at more than $2 trillion. With less than $2 million in revenue currently, the growth potential is enormous.
Article continues below advertisement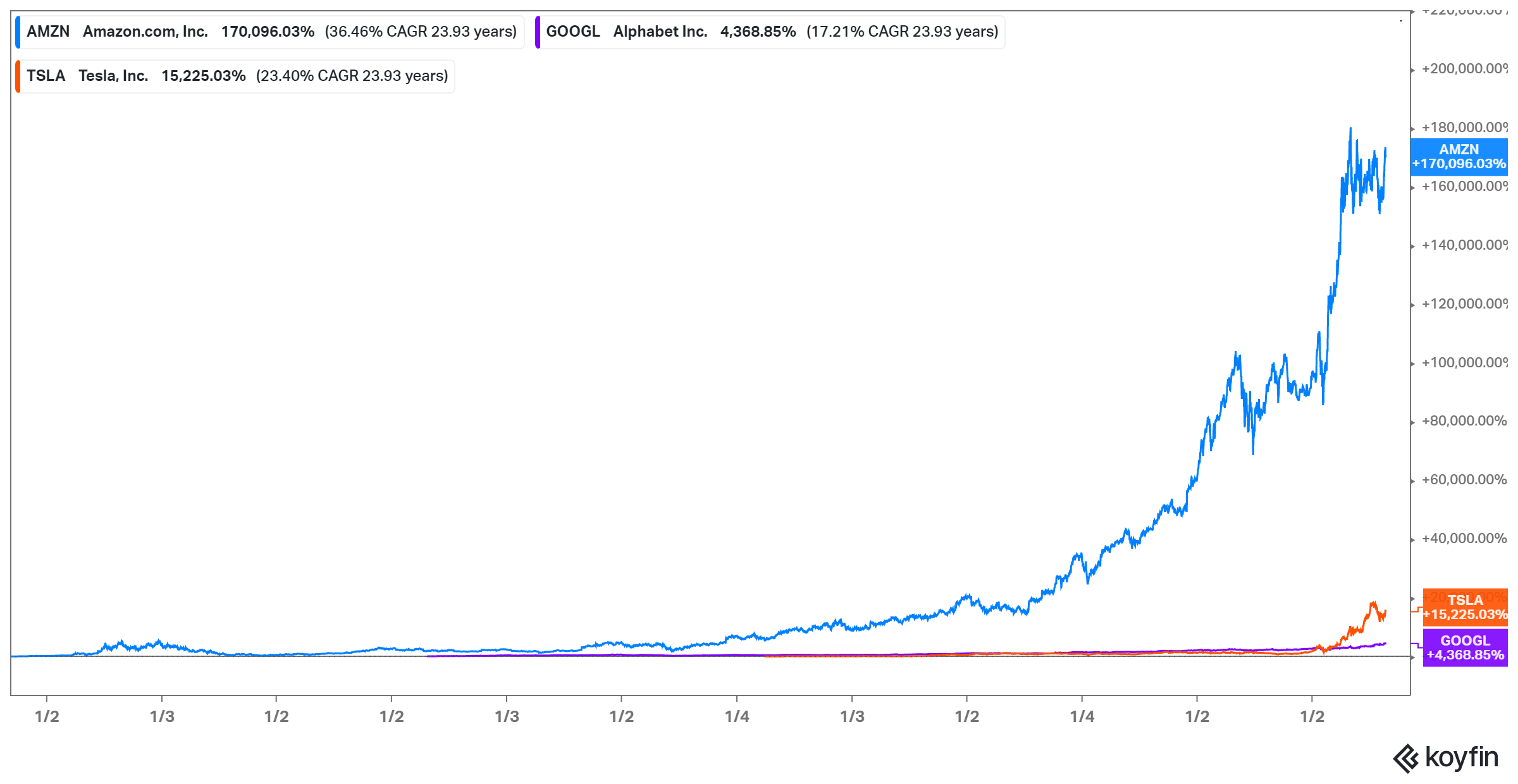 Is TuSimple IPO stock a good buy?
Autonomous vehicles promise to cut costs for businesses and increase safety on the roads. It means TuSimple could turn out to be a successful business, especially considering that it's among the first-movers. Looking back, first-mover stocks like Amazon, Tesla, and Google have paid off well for investors.
Article continues below advertisement
Also, TuSimple's roster of investors and partners provides confidence about its potential as an investment. Blue-chip investors BlackRock and Fidelity are in with TuSimple stock. UPS is also an investor. On the partnerships side, the company has teamed up with Navistar and Volkswagen's Traton subsidiary to make self-driving trucks for sale in North America and Europe. The company also has strong ties in China, which is the world's top vehicle market.
How to buy TuSimple IPO stock
SEC regulations limit participation in the private capital market to accredited investors. As a result, buying TuSimple's pre-IPO stock has been virtually out of reach of retail investors. However, SoFi has introduced a service that lets you buy pre-IPO stocks as long as your account is worth at least $3,000. Investors who missed TuSimple IPO stock in the private market or through SoFi will have a chance to buy it after it hits the exchange on April 15.