What You Need To Know About TuSimple's IPO
Wondering whether to invest in TuSimple? Find out the IPO date and everything there is to know about the self-driving technology company.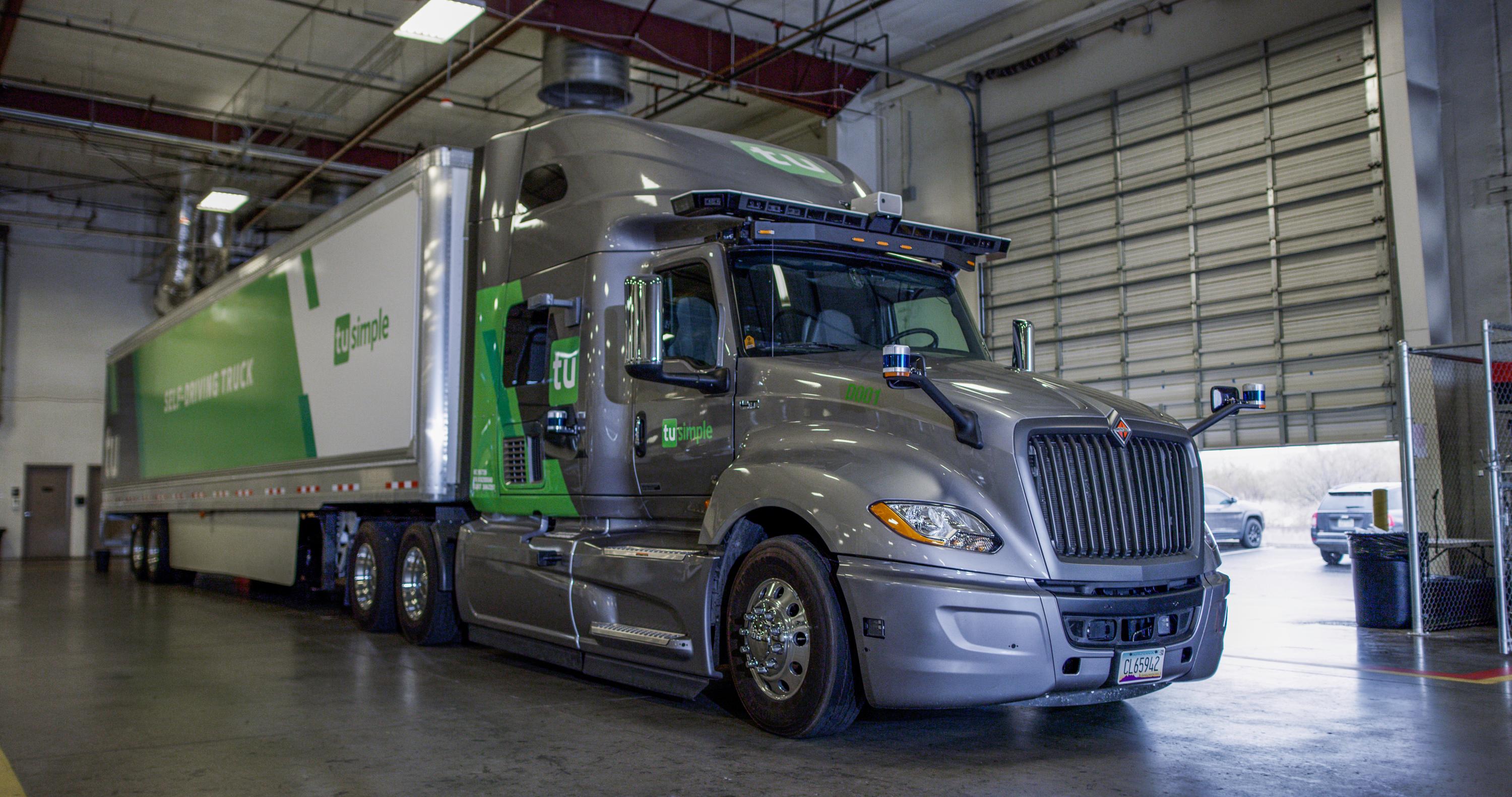 TuSimple Inc., a developer of self-driving technology for trucks, wants to join the U.S. stock market.
Talk of when we might see a TuSimple IPO date had been buzzing since the end of February. On Tuesday, March 23, the details of TuSimple Holdings Inc.'s confidential filing for IPO became clearer.
Article continues below advertisement
Article continues below advertisement
TuSimple intends to use the ticker symbol "TSP" to list its common stock on the Nasdaq Global Select Market.
Morgan Stanley, Citigroup, and J.P. Morgan are lead underwriters on the IPO. TuSimple representatives said the company had raised more funds than the $215 million financings raised in 2019. At that time, the company was valued at $1.2 billion.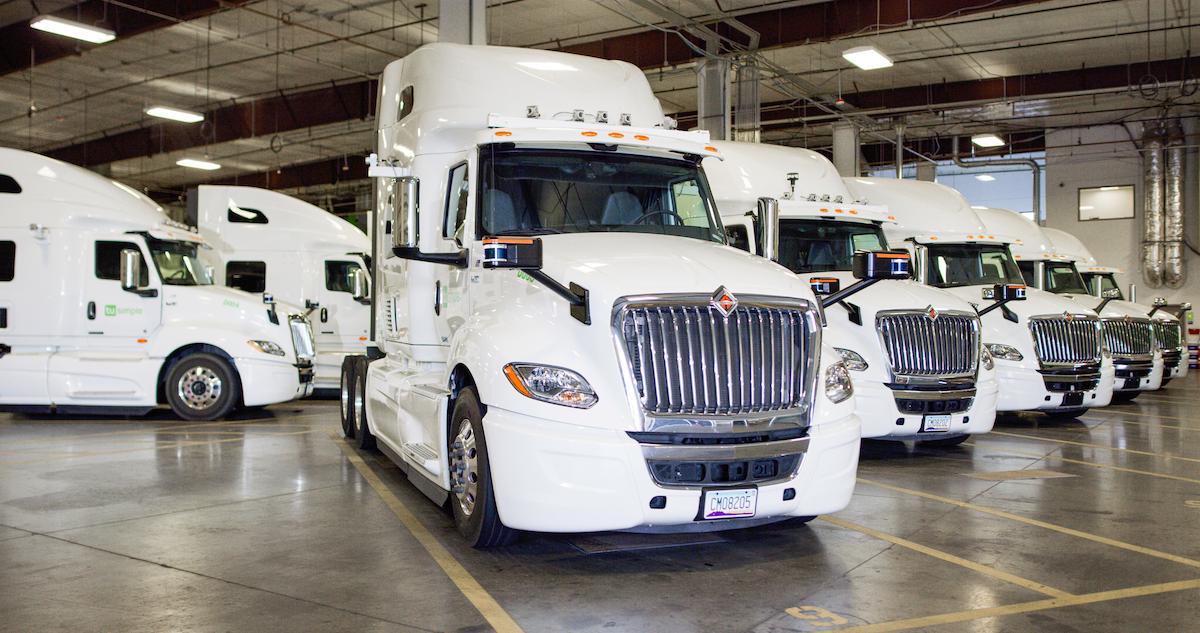 Article continues below advertisement
Who owns TuSimple?
TuSimple was founded in 2015 by Dr. Xiaodi Hou, an internationally recognized expert in artificial intelligence, computer vision and machine learning.
After receiving his bachelor's degree in engineering from Shanghai Jiao Tong University, Hou went on to earn a Ph.D. in computation and neural systems from the California Institute of Technology.
Hou founded TuSimple in 2015. It is the world's largest and most advanced self-driving truck company, with applications in autonomous trucks, semi-trailers and autopilot freight vehicles. The company now has 50 Level 4 autonomous trucks running freight across the Southwestern states. With offices in San Diego and Beijing, TuSimple has over 800 employees, the majority of which are in the U.S.
Article continues below advertisement
Article continues below advertisement
Is TuSimple publicly traded?
Is TuSimple profitable?
With financing from Chinese investors and some U.S. freight companies, TuSimple has reportedly raised between $298 and $350 million. Its principal investor is the Chinese media company Sina Corp. Other investors include chipmaker Nvidia, transportation consultant Vector IQ, and truck manufacturers Navistar International Group and Volkswagen's Traton Group.
Article continues below advertisement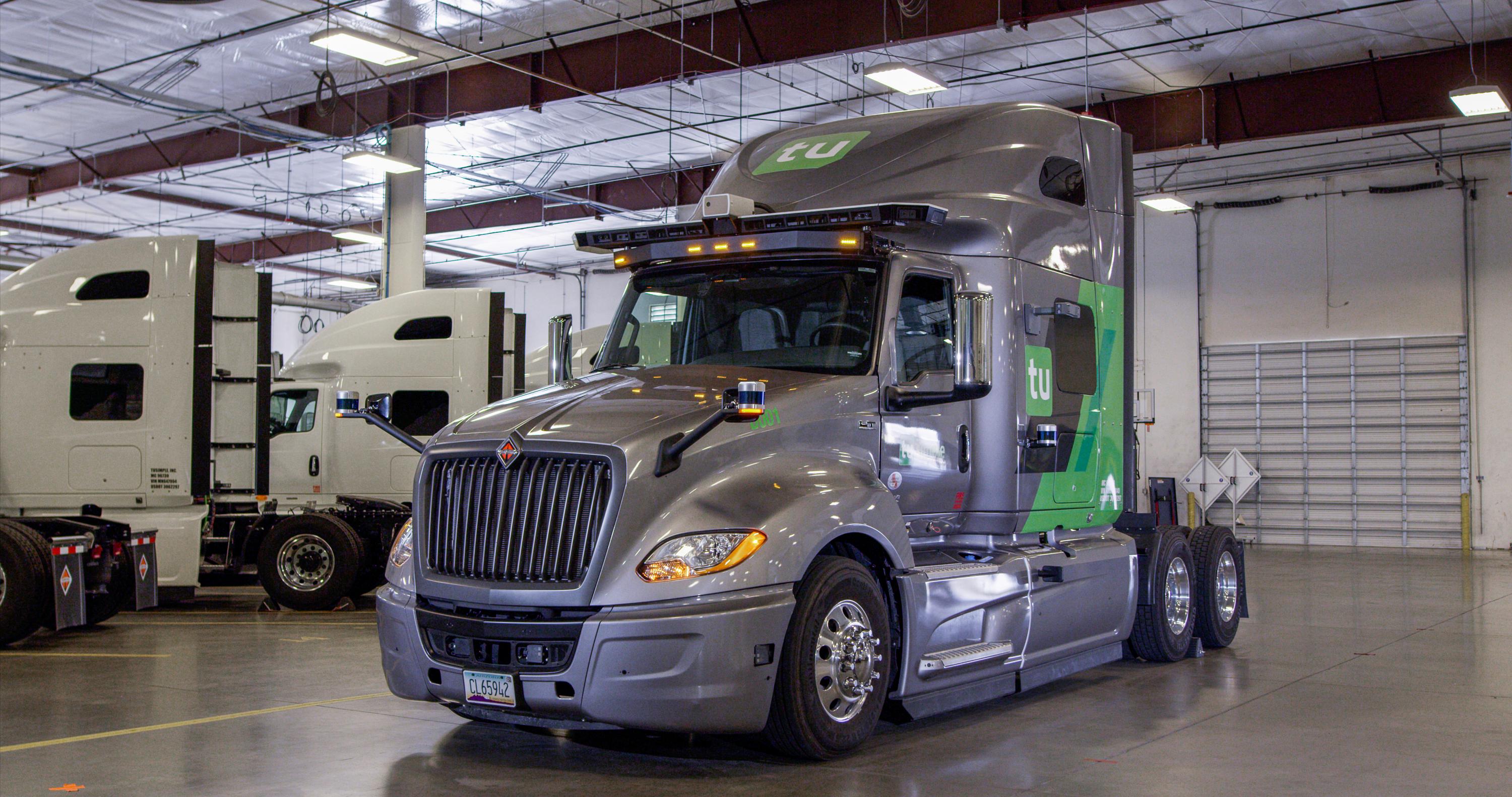 Article continues below advertisement
Last year, TuSimple made a series of announcements surrounding the release of its Class 8 autonomous trucks. The company formed partnerships with transportation providers U.S. Xpress, Penske Truck Leasing, and grocery and food service distributor McLane.
Article continues below advertisement
However, the company's S-1 filed today shows that it had a loss of $177.9 million in 2020 and a loss of $84.8 million in 2019. As of December 31, 2020, TuSimple's accumulated deficit was $405.2 million.
The company has plans to partner with Navistar for a line of self-driving trucks that they'll start production on in 2024.
What is TuSimple's valuation?
Reuters reports the company isn't disclosing the number of shares it plans to offer or the price range for its offering. Instead, it filed for a placeholder amount of $100 million, which is expected to change.
Article continues below advertisement
Article continues below advertisement
Back in February, the Chinese media site TechNode reported that TuSimple is seeking a valuation between $3.5 billion and $7 billion. The company decided against taking the route of a special purpose acquisition company (SPAC). The SPAC excitement of 2020 raked in valuation deals for many startup electrification transportation companies.
How much with TuSimple shares cost?
It's still unknown what the number of shares will be offered and the price range for those shares, according to the regulatory filing.