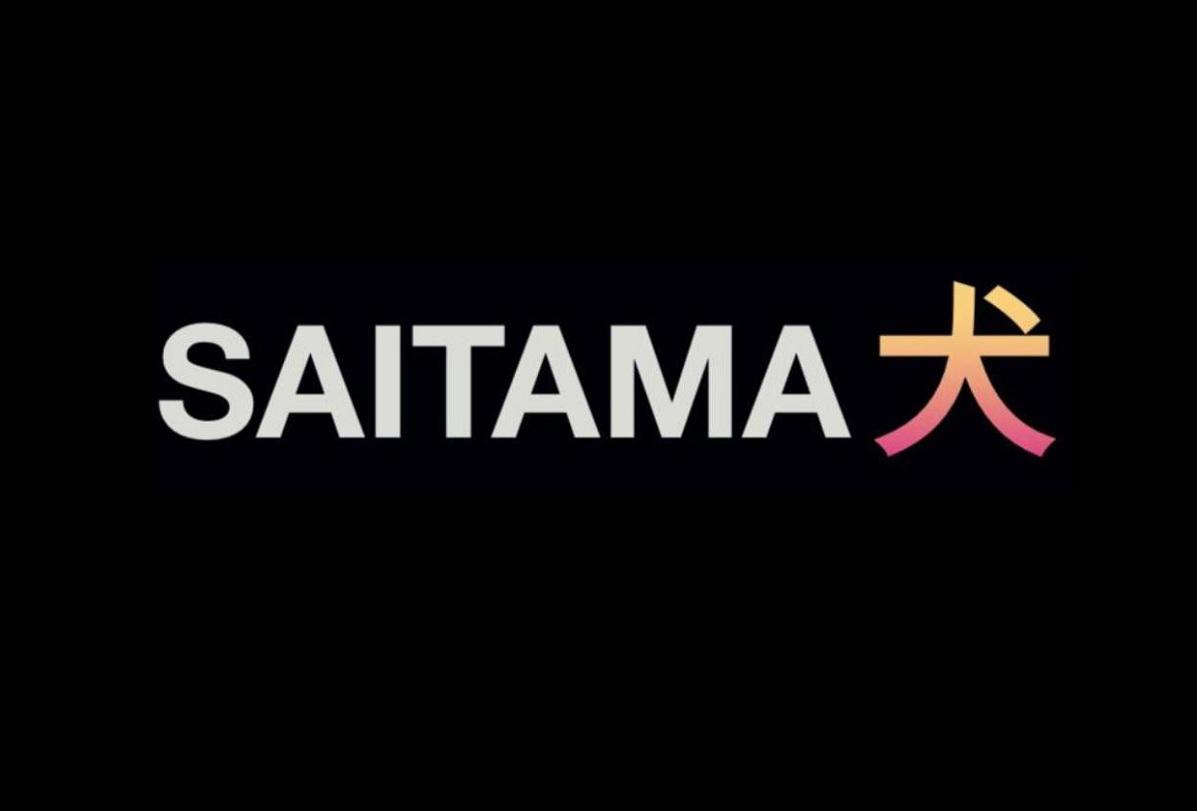 Why's Everyone Talking About Saitama Crypto?
More investors are interested Saitama's crypto price prediction now as the project nears the launch of its much-anticipated crypto wallet apps. Is Saitama a good investment in 2022? Where can you buy the crypto?
Article continues below advertisement
In 2021, Bitcoin, Ethereum, Solana, Shiba Inu, and Dogecoin soared to record highs. As a result, investors made huge profits. Some are reinvesting those profits in what they think will be the next crypto to explode, while others are using the money to fund retirement plans, tackle student loan debt, and invest in lower-risk securities such as tax-free municipal bonds.
Investors expect 2022 to be another boom year for cryptocurrencies and they're eager to find the next big thing. Web3, the metaverse, and DeFi have become popular crypto investing themes. With this in mind, investors are getting interested in Saitama.
Article continues below advertisement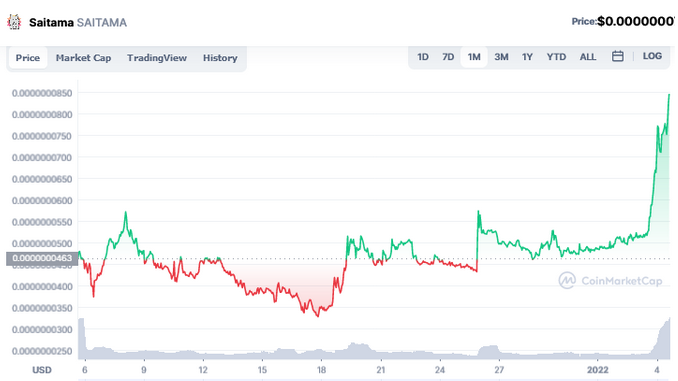 What's Saitama crypto used for?
Saitama, a crypto project focused on financial literacy, is building products that will teach people about money and crypto investing. It plans to provide tools to help people invest, save, and manage their money, and offer an NFT launchpad. The project has an in-house token by the same name that facilitates transactions on the network. Saitama recently reached a milestone of having more than 300,000 holders.
Article continues below advertisement
The SaitaMask wallet launch is coming
Saitama is about to launch its much-anticipated mobile app, which includes a crypto wallet function. The app, SaitaMask, is set to debut on Jan. 8 and it will be available for download on App Store and Google Play.
Article continues below advertisement
SaitaMask will allow users to connect a payment method of their choice and trade, swap, and transfer cryptos without leaving the app. It will also offer tools to analyze investments and educational content to help users improve their investment skills.
Article continues below advertisement
Is Saitama a good investment?
Saitama also plans to introduce an NFT platform, SaitaMaker. Through the platform, Saitama will offer tools to support NFT projects. In this regard, Saitama looks to cash in on the NFT boom, which has attracted prominent figures such as Melania Trump, singer Ozzy Osbourne, and soccer star Lionel Messi. NFTs are expected to play a central role in the metaverse.
The project also plans to launch SaitaMarket, a marketplace where people can purchase a variety of products with Saitama. Additionally, the project is working on an educational content platform, Saitama Edutainment. In addition to sharing tips on how to invest, save, and manage money, the platform will feature entertainment.
Article continues below advertisement
Saitama's price prediction in 2022
Investors are rushing to buy Saitama ahead of the SaitaMask wallet app launch. They believe that the release of the app will attract more investors and boost the crypto's value. It goes without saying that this will continue as the project's other initiatives roll out.
Article continues below advertisement
Although Saitama has gained about 230,000 percent in the past six months, it's still more than 70 percent below its all-time high. Therefore, there's still an incentive to buy the dip, and that could drive to the crypto to another record high in 2022. Its listing on more exchanges should also provide a catalyst.
Where to buy Saitama crypto
If you like Saitama's price prediction, you may want to advantage of its low price. You can buy Saitama with Ethereum on Uniswap, Sushiswap, or Shibaswap, or with USDT on Gate.io, Poloniex, or BitMart.