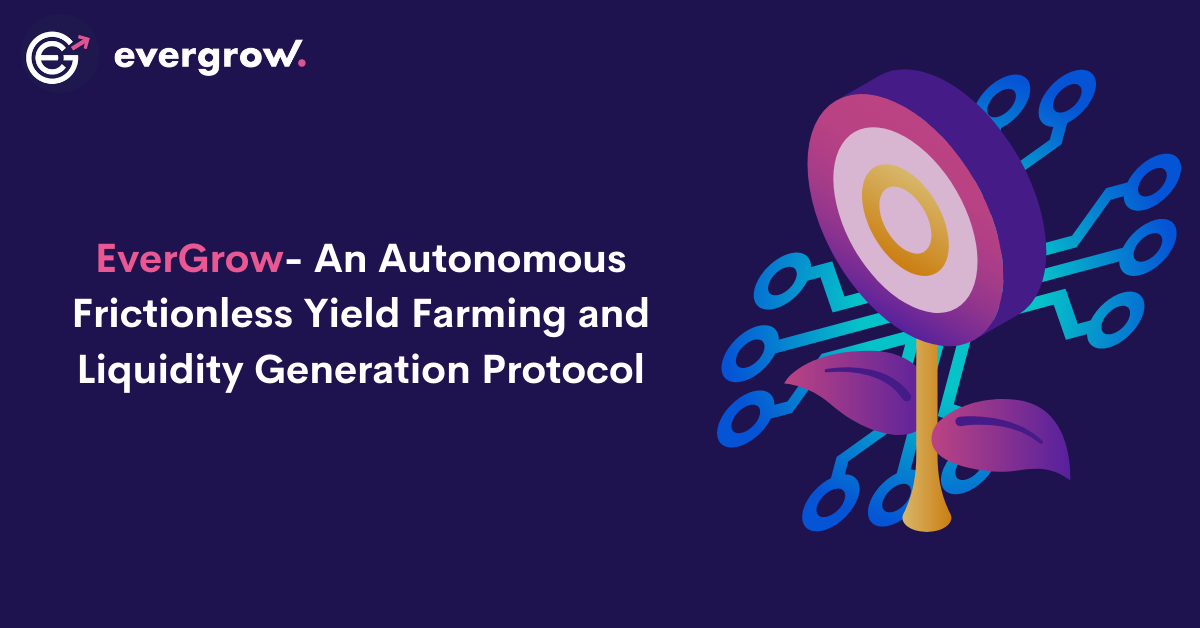 Is EverGrow Coin (EGC) a Good Investment?
By Ruchi Gupta

Oct. 19 2021, Published 8:36 a.m. ET
Article continues below advertisement
The crypto sector is where people are getting rich these days. Those who invested as little as $10 in Bitcoin when it came out are now millionaires. Investors have also made good money with Ethereum, Solana, Dogecoin, and Shiba Inu. Could EverGrow Coin make you a millionaire?
What's EverGrow Coin and how does it work?
EverGrow Coin, a new cryptocurrency, launched in Sept. 2021. It became a quick hit, reaching 200,000 holders and achieving a $200 million market cap in just two weeks after its debut. That crushed all previous crypto records. EverGrow achieved those milestones despite its low-profile launch. The crypto now has more than 25,000 holders.
Article continues below advertisement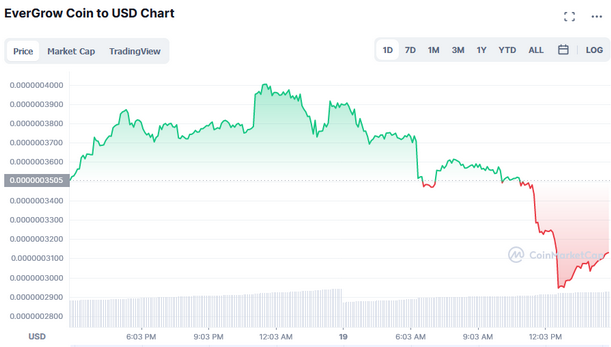 Article continues below advertisement
The team behind EverGrow Coin is made up of experts in finance, software development, and marketing. The project is similar to SafeMoon in some ways, in that all of EverGrow's buy and sell transactions carry a fee, and a portion of that is distributed to the community. The project has distributed more than $5 million to its community since its debut.
Article continues below advertisement
Is EverGrow Coin a good investment?
EverGrow appears to be a legitimate project. While many crypto projects are run by anonymous people, the EverGrow team has made the identities of its members known and verifiable.
The EverGrow project allows investors to make money in several ways. In addition to profiting from the coin increasing in value, holders can earn passive income by getting a cut of the transaction fee revenue generated by the project. What sets EverGrow apart from other crypto reward projects is that it pays out rewards in a stablecoin pegged to the U.S. dollar instead of the native token. That helps investors avoid sales taxes and fees when converting rewards earned in the native token to fiat money.
Article continues below advertisement
The EverGrow project has just begun, and there's more to come. The project plans to introduce a DeFi lending product, an NFT marketplace, a content subscription service, and a play-to-earn game.
EverGrow Coin's price prediction
As the EverGrow project expands with more products and a larger community, prospective investors want to know how much EGC will be worth in the future. EverGrow presently trades at about $0.000000309. Many investors hope to become millionaires when EverGrow hits one cent, which it could achieve by 2025.
How to buy EverGrow Coin (EGC)
If you like EverGrow Coin's price prediction, you may want to add it to your crypto portfolio. You can buy the crypto on PancakeSwap or PooCoin. It's not yet avaialble on Coinbase.