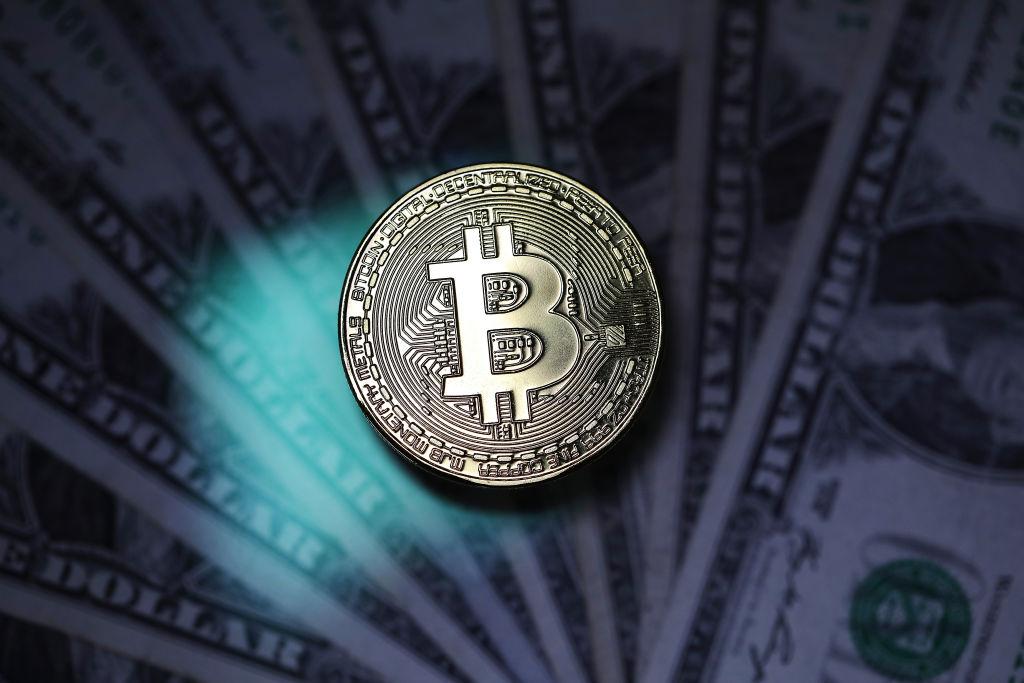 The Safest Cryptocurrencies to Buy During a Market Crash
Cryptocurrency prices crashed on May 19, sending many newer investors into a panic. More seasoned investors, namely those who were around during the 2018 crash, shouldn't find this surprising at all. Cryptocurrencies frequently see dramatic price swings as everyone tries to get out while they can. With Bitcoin, Ethereum, Dogecoin, and most other coins down by double-digit percentages, investors are wondering if there are any safe cryptocurrencies out there.
Article continues below advertisement
While there wasn't much selection back in 2018, there are quite a few new cryptos right now that are pretty safe. If this does turn into a bigger market crash, some of these safer cryptocurrencies might keep your net worth protected.
Stablecoins
If safety is the only thing you want, look no further than stablecoins. These are cryptocurrencies that are pegged to a real-life asset, such as the U.S. dollar or gold. Stablecoins automatically adjust supplies to keep prices stable and in line with the underlying asset. For crypto investors looking for stability, there's nothing better than a stablecoin to keep your net worth safe.
Article continues below advertisement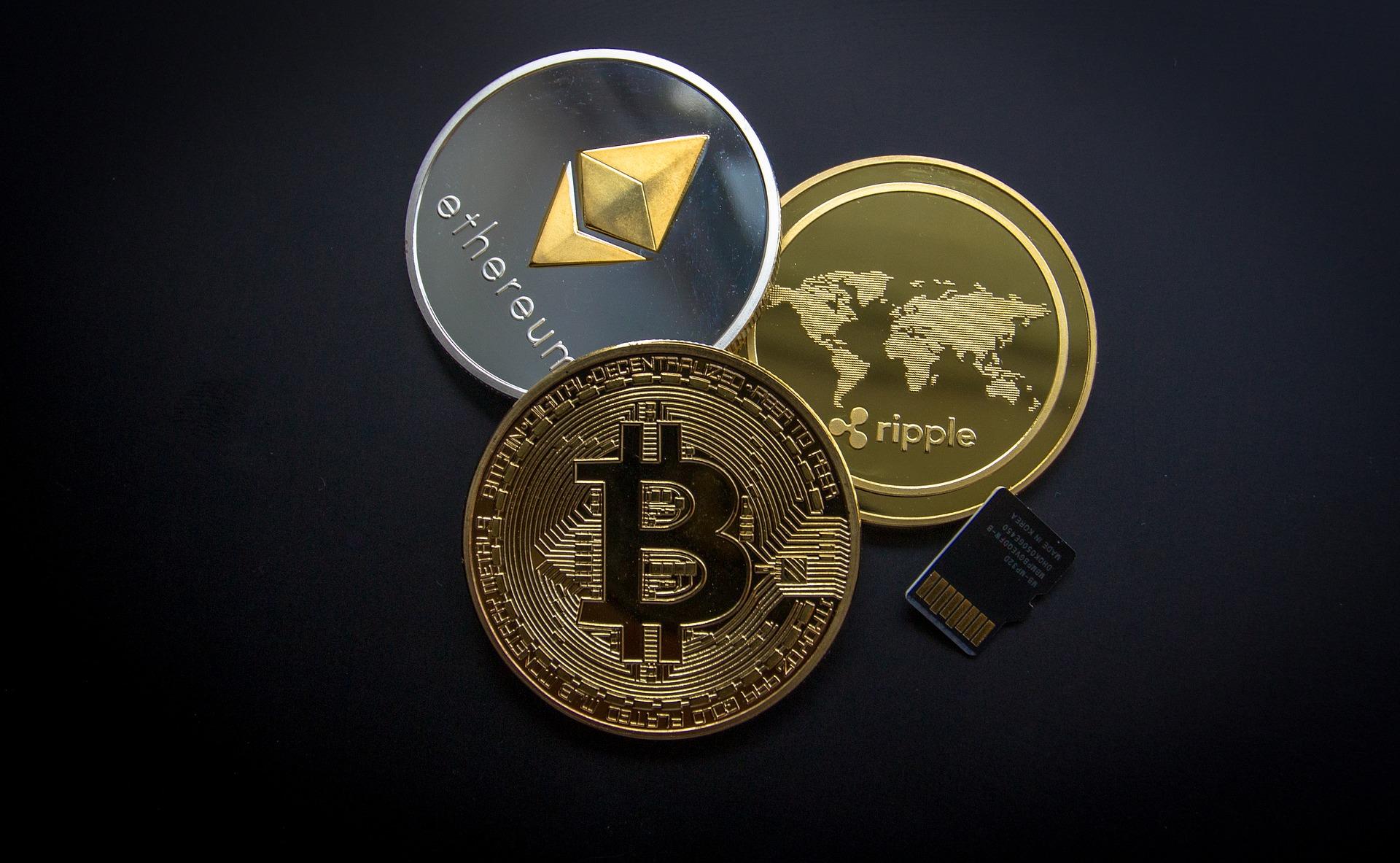 The premier stablecoin is Tether (USDT), which is pegged to the U.S. dollar. Investors can buy Tether on any mainstream exchange and be confident that their crypto isn't going to wildly fluctuate in price. However, the downside to stablecoins is that their price moves in accordance with the underlying asset. In the case of Tether, you're not going to be making any gains on your investment unless the U.S. dollar increases in value dramatically.
Article continues below advertisement
Other stablecoins that have growth potential but are still quite safe include Gold Coin (GLC) and Perth Mint Gold Token (PKMGT). Both are gold-pegged stablecoins that move up and down with gold prices. Over the long run, gold does better when the markets are down, so there's still some growth potential in these gold-pegged stablecoins—more so than with Tether, at least.
Article continues below advertisement
Digital stock tokens
The next safe type of crypto is digital stock tokens. A recent creation by Binance, a digital stock token is crypto that's pegged to the value of a publicly traded stock. Digital stock tokens are still quite new, so there aren't many to choose from. Some available stock tokens include Tesla (TSLA), Microsoft (MSFT), Apple (AAPL), Coinbase (COIN), and Microstrategy (MSTR).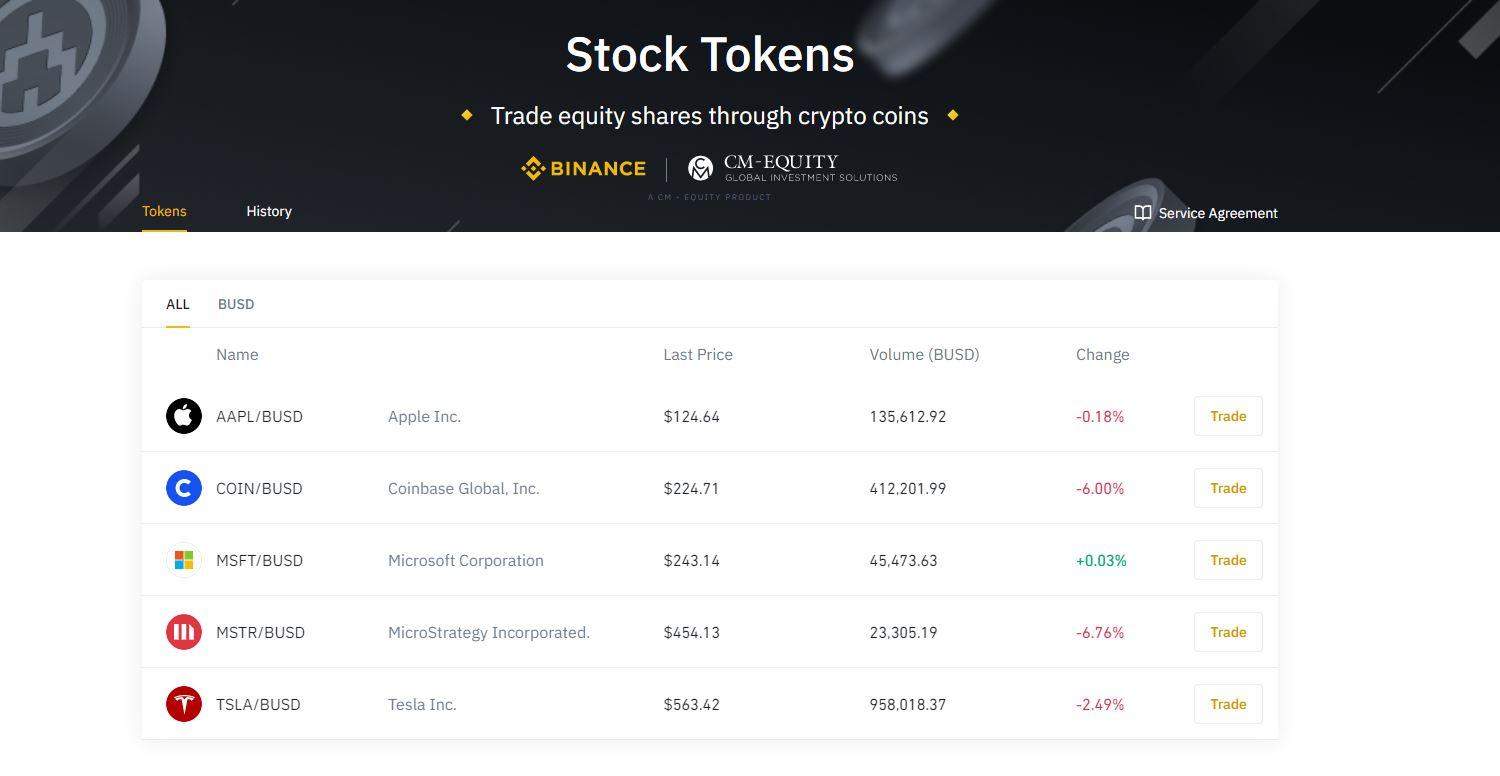 Article continues below advertisement
These cryptos can only be traded during market hours, just like the underlying stock they're based on. While Tesla, Coinbase, and Microstrategy are exposed to the crypto industry, Microsoft and Apple aren't as much, so their stocks should do better in the event of a crypto market crash.
Buying a digital stock token rather than the underlying stock allows you to bypass brokerage accounts, many of which have trading limitations for smaller accounts. Digital stock tokens have no such requirements.
Article continues below advertisement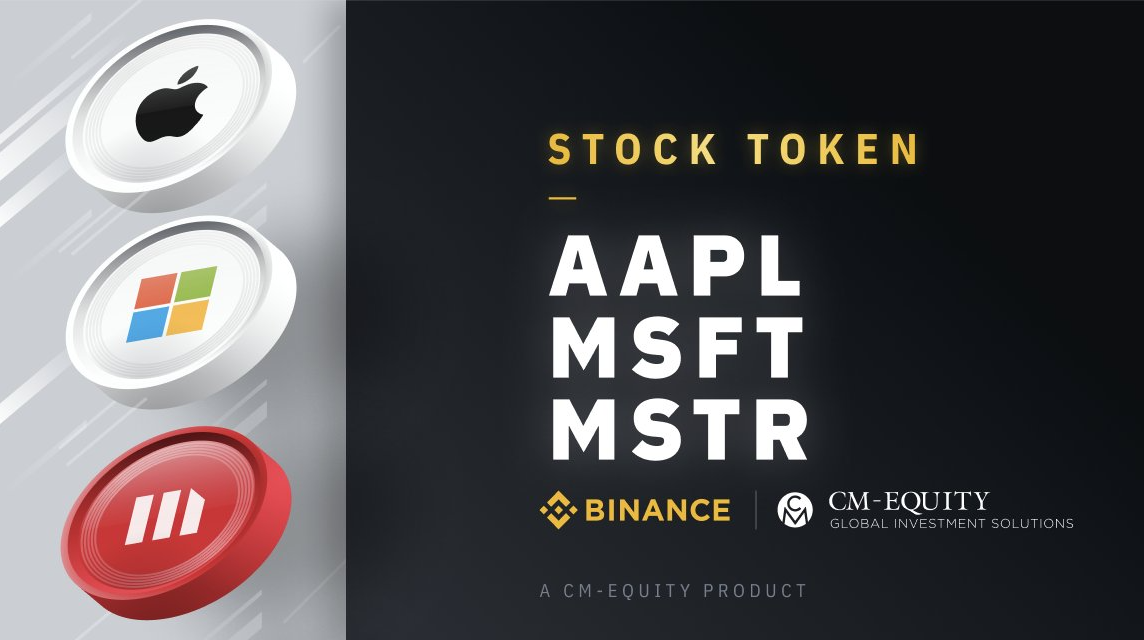 Which cryptos will recover in the long run?
Besides stablecoins and digital stock tokens, no cryptocurrencies really avoided this big price dip. Most altcoins move in relationship to the flagship cryptos. When Bitcoin and Ethereum collapse, the rest of the market moves in tandem.
In the long run, the cryptos that have the best chance of recovering are those with a serious, long-term application. More speculative tokens or meme coins likely aren't going to fare as well, especially if the markets turn sour.