How to Buy Stock Tokens on Binance — And Whether You Should
A lot of investors are talking about stock tokens right now. While regulatory issues made these types of tokens pretty difficult to create in the past, we've now started to see the emergence of these new cryptos that directly represent various stocks. This process of digitizing an asset, known as tokenization, has already created various crypto investments based on other investment assets. Stocks tokens are just one type of tokenized asset, and many people are wondering how they can start buying some today.
Article continues below advertisement
Article continues below advertisement
There are a few reasons why people would buy a stock token rather than just buying shares of the company itself. Let's go over a few of those reasons, as well as how you can start buying these new types of cryptocurrencies for yourself.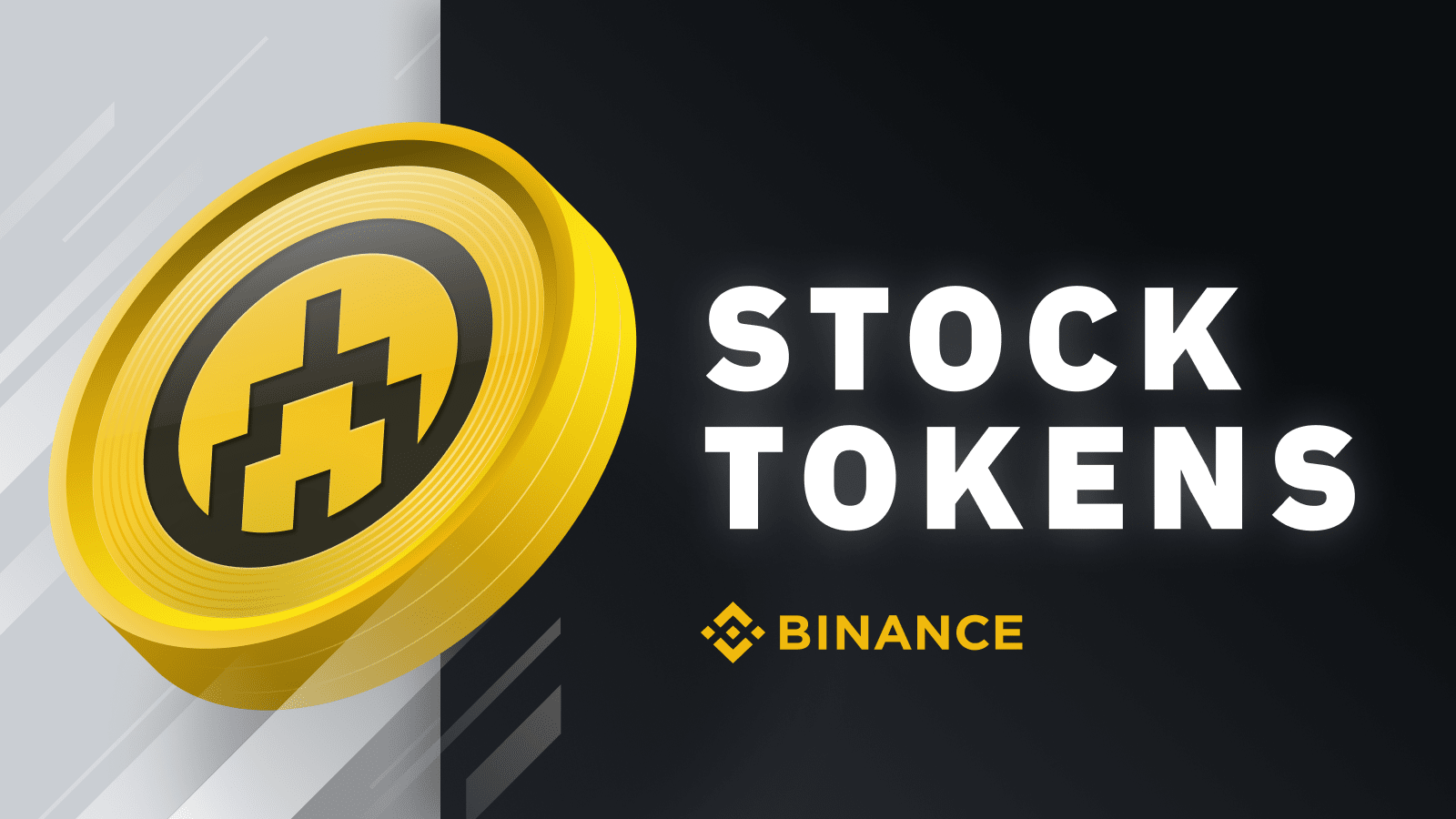 Article continues below advertisement
What are the benefits and disadvantages of stock tokens?
Stock tokens represent a specific stock that trades on a publicly traded exchange. As the stock goes up or down in price, the underlying token will also go up or down in price by an equal amount. Additionally, stock tokens are eligible to receive dividend payments that the original stock would be entitled to as well.
However, there are some inconveniences with these stock tokens that other cryptos don't have. While normal cryptocurrencies can be traded 24/7, stock tokens can only be traded when the underlying stock is being traded on the markets. For a Nasdaq-listed stock, which trades business hours Monday to Friday, a stock token based on that company would also only trade during those hours. Additionally, stock token owners don't have the power to vote on any issues in the same way a traditional shareholder could.
Article continues below advertisement
Article continues below advertisement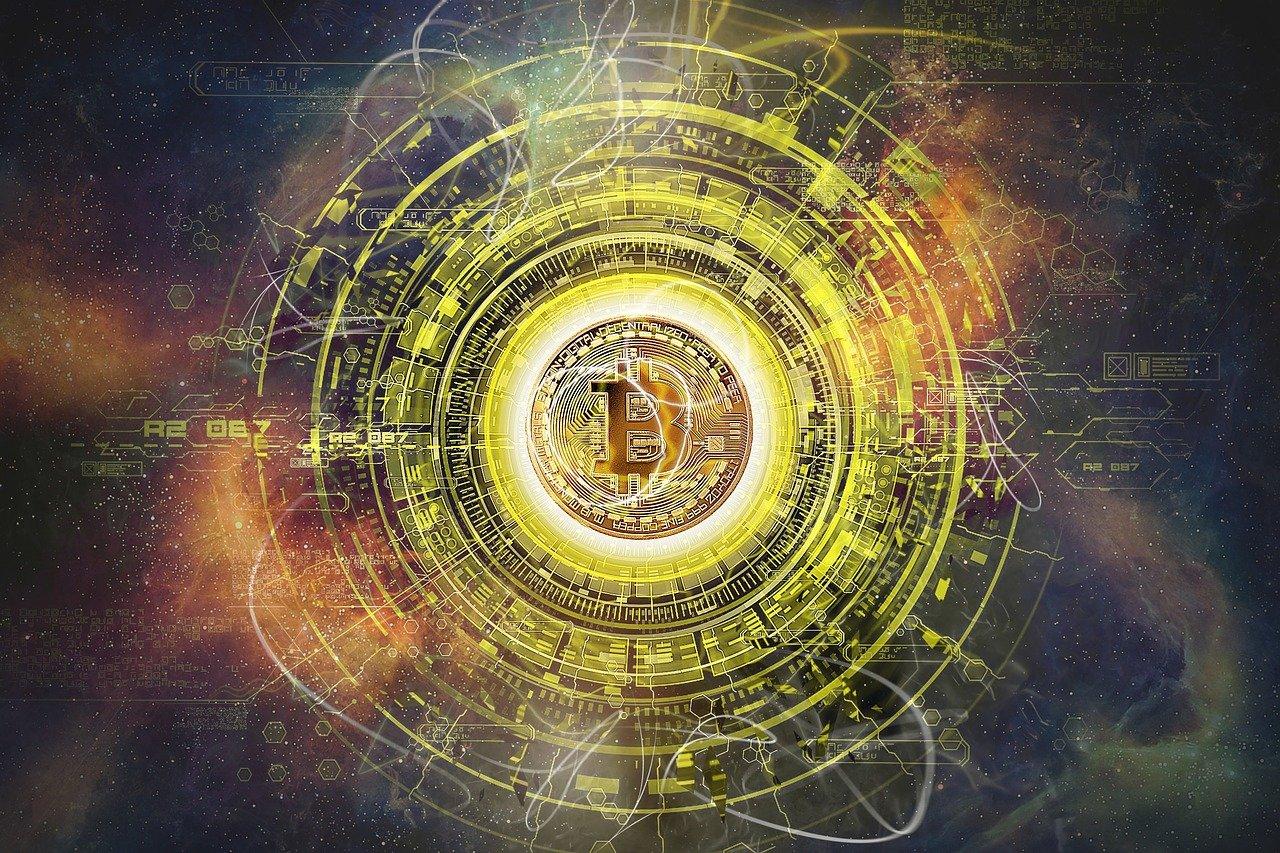 The benefit to stock tokens is that they sidestep brokerages and traditional trading platforms. If you have a small account, like under $25,000 USD, there's frequently a limit to how frequently you can buy or sell in a given week. However, there's no limit to how frequently you buy or sell crypto. If you're more of an active trader, then stock tokens could be a good idea.
Article continues below advertisement
How many stock tokens are there?
At the moment, there are just a handful of stock tokens on the market. These include Tesla (TSLA), Coinbase (COIN), Microsoft (MFST), Apple (AAPL), and MicroStrategy (MSTR). As you'll notice, all of these are Nasdaq-listed companies, and all of them are involved in the tech industry. Most are also large-cap stocks, with the exception of MicroStrategy.
Article continues below advertisement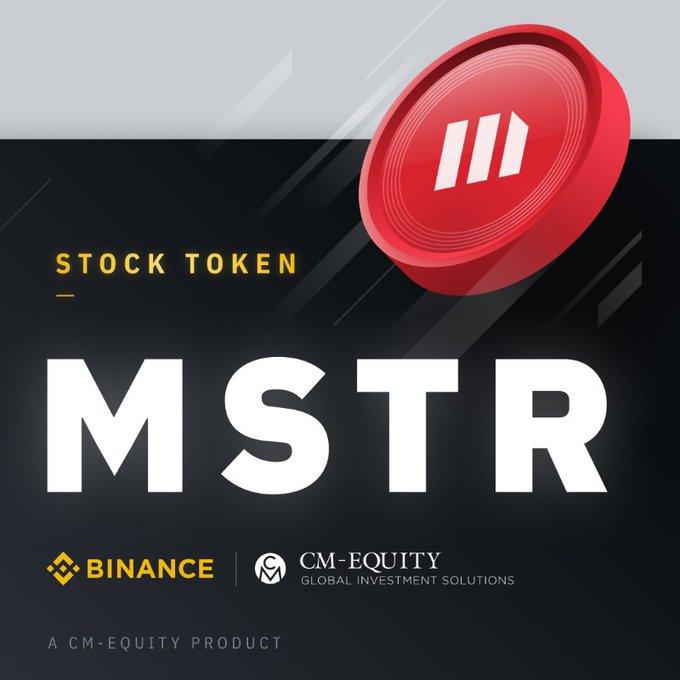 Article continues below advertisement
While more stock tokens are likely to be launched soon, the current selection is all investors have at the moment. Considering that stock tokens just started popping up a few weeks ago, this limited selection isn't a big deal for now.
How to buy stock tokens
Stock tokens are exclusively available on the international Binance platform. Unfortunately for U.S. users, the U.S. Binance platform doesn't have stock tokens available. Users that want to trade stock tokens also will need to complete Know-Your-Customer (KYC) compliance as well.
If you have access to Binance, buying stock tokens is actually pretty simple. Just go to the stock tokens page, choose which one you want to buy or sell, and press trade. You store stock tokens on your Binance account, but Binance stock tokens are not transferable to other exchanges. It's uncertain whether other platforms will offer their own stock tokens in the future.