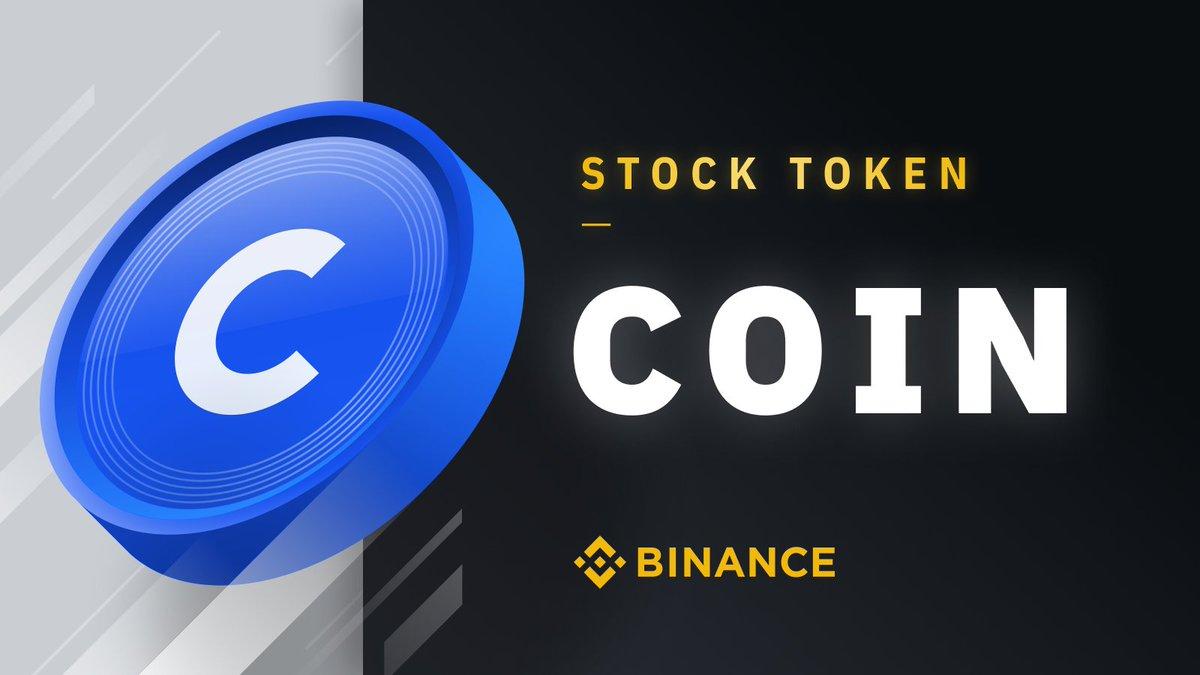 What Is the Coinbase Stock Token and Is It a Buy?
With Coinbase (COIN) having just gone public on the markets, we're seeing an influx of new traders looking to buy up the cryptocurrency exchange's stock. However, it seems like there's an alternative to buying Coinbase on Nasdaq. As expected in the cryptocurrency world, a new token has been created that represents owning Coinbase stock without needing to buy it through your brokerage account.
Article continues below advertisement
Article continues below advertisement
The Coinbase stock token (COIN) is an alternative way to invest in Coinbase. The cryptocurrency, which is now listed on Binance, will start trading at $250 per token. The price gives Coinbase a market valuation of around $66.5 billion, although that will quickly change as prices shift. These types of digital stock tokens are becoming popular right now and here's why.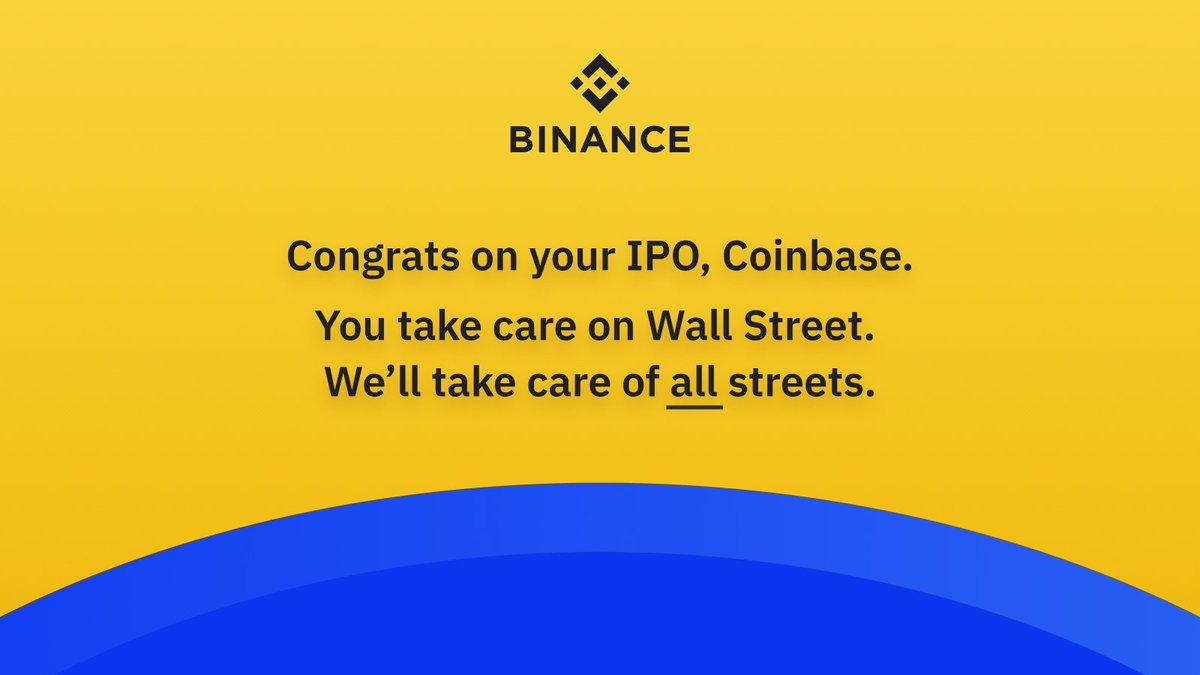 Article continues below advertisement
Coinbase stock token, explained
If there's an asset class out there, there's probably a way to turn it into a cryptocurrency. This process, also known as tokenization, lets crypto investors trade assets that otherwise would require a brokerage account. Stocks are some of the easiest assets to tokenize, at least in principle. However, there are some legal regulations surrounding these types of tokens that have hindered their emergence onto the market until recently.
Binance first announced a Tesla (TSLA) stock token as a way to buy or sell TSLA stock through cryptocurrency form. Now, Binance has added the Coinbase stock token as its next stock-based crypto on the platform. Just like investing in stocks, investing in a stock token lets you capture any gains if the underlying stock goes up in value.
Article continues below advertisement
Article continues below advertisement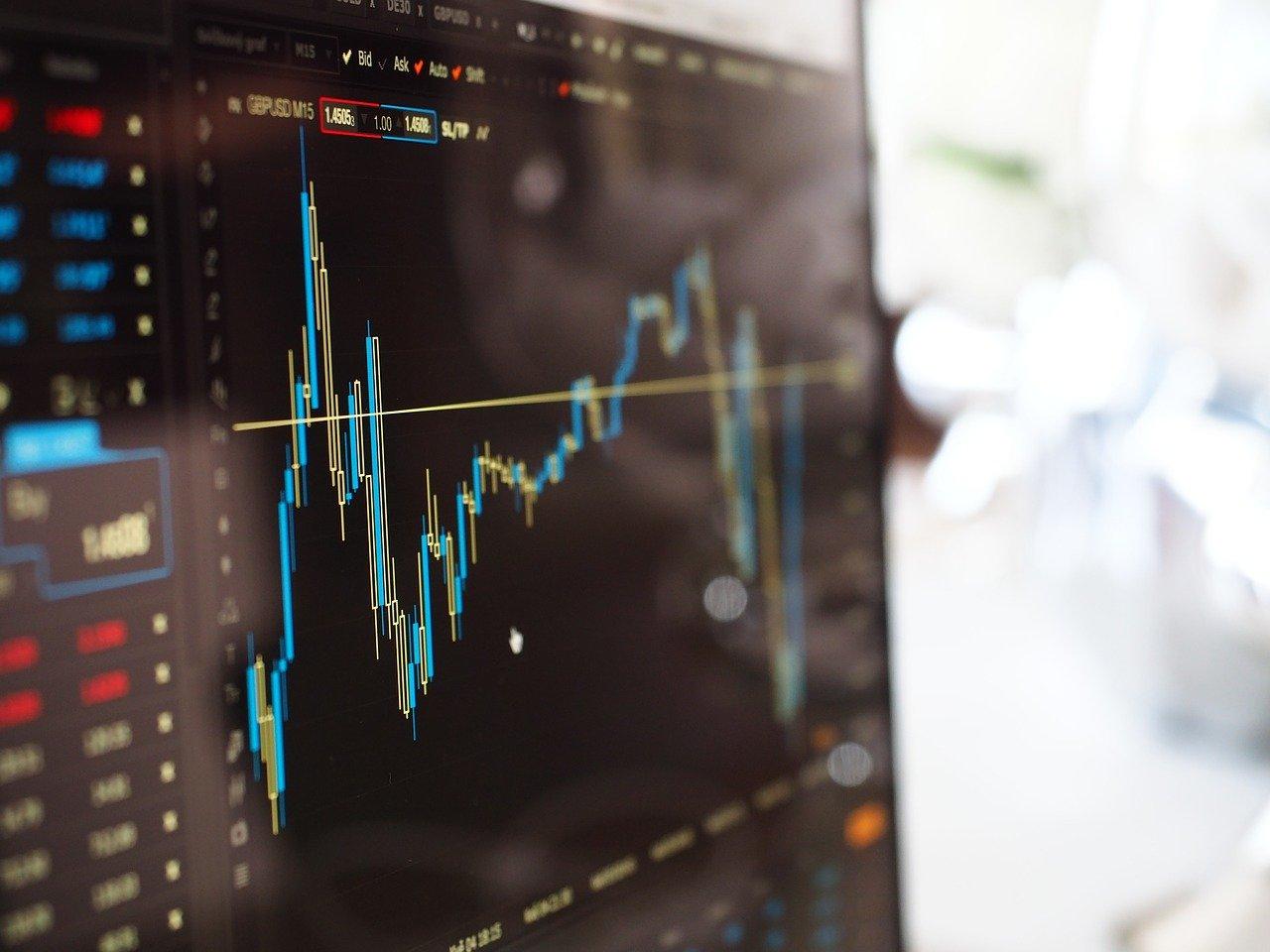 At the same time, you're still entitled to receive any dividend payments that come from the original stock. The only big difference is that stock token holders miss out on potential voting rights that normal shareholders have. If that isn't a big deal for you, then stock tokens like COIN might be worth your while.
Article continues below advertisement
Another advantage to using these stock tokens is that you bypass some of the trading restrictions your broker might put on you. Especially for small accounts, it can be difficult to trade frequently depending on where you live. With crypto, you can bypass these regulations entirely. For short-term traders with smaller account sizes, this is a pretty big deal.
Article continues below advertisement
Why Binance listed COIN token
Binance said in an official statement that its decision to list COIN stock tokens is purely based on demand from users. Although Coinbase is technically a competitor, the two exchanges focus on different areas. While Coinbase tries to be more accessible and easier to use, Binance is focused more on being the top altcoin exchange on the market. There's some overlap, but not enough that the two are necessarily direct competitors. There's enough room in the crypto marketplace for two major exchanges, if not many more.
Article continues below advertisement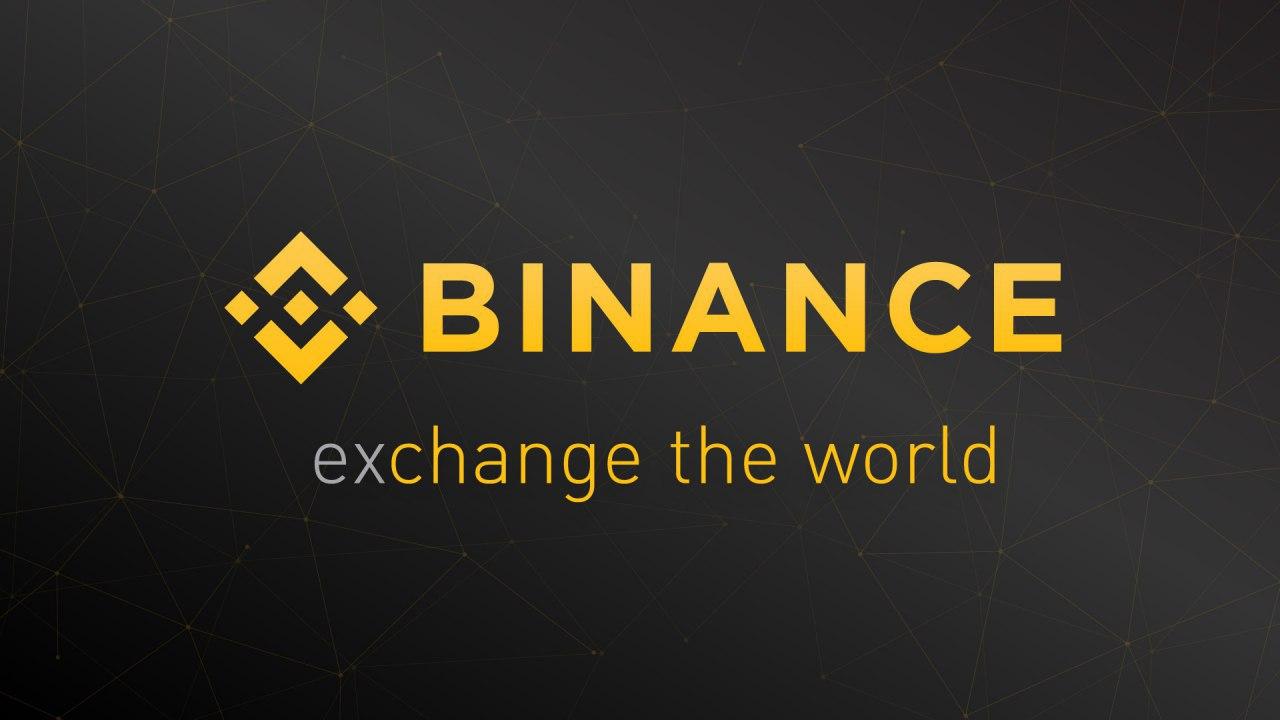 Coinbase stock token price prediction
Coinbase shares have fallen a little bit after first going public but are still trading around $320 per share. Although some people expected the shares to skyrocket in the hours following the public offering, it seems that the opposite has happened, at least for now.
As long as this crypto bull market stays strong, expect prices for Coinbase stock, as well as its stock token, to steadily increase over the course of the year. Hitting $500 by the end of 2021 is definitely possible.