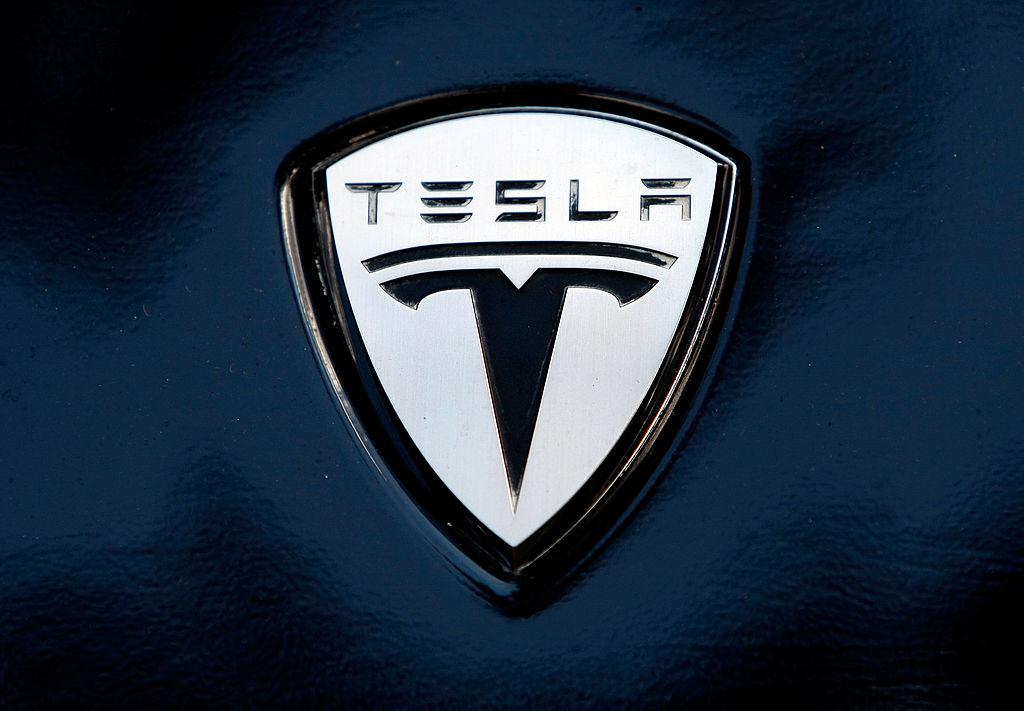 Binance Just Launched the Tesla Stock Token—How It Works
Cryptocurrency tokens can be used to represent all manners of asset classes. There are tokens based on the U.S. dollar, gold, silver, and less liquid assets like real estate or rare works of art. Therefore, it isn't a surprise that we are seeing new cryptocurrencies that aim to tokenize some of the most popular stocks on the market.
Article continues below advertisement
That's exactly what the Tesla stock token is. If you don't want to go through your broker to buy shares of Tesla (TSLA), you can go and buy some Tesla stock tokens. Not only will owners of these tokens enjoy gains on underlying Tesla shares, but they will even be able to receive dividends that the car company's stock offers.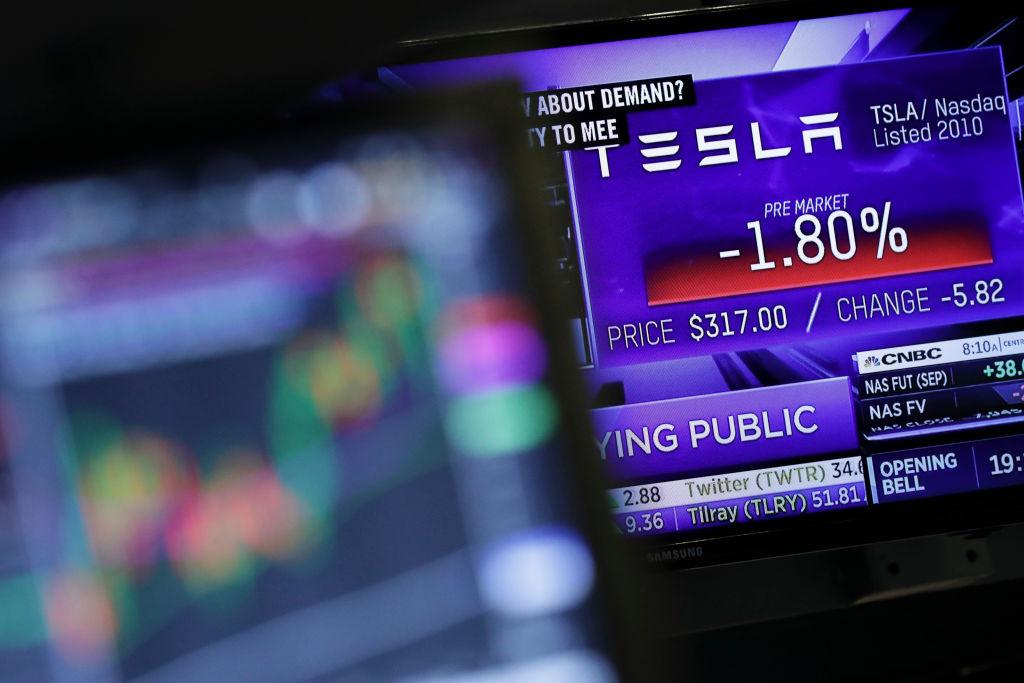 Article continues below advertisement
All about the TSLA stock token
One of the top cryptocurrency exchanges on the market, Binance, just listed a new type of altcoin called TSLA stock token. Binance has been planning to offer stock-based tokens for a while now, with Tesla being it's first. If successful, Binance could end up offering tokens for other popular stocks as well.
Tesla stock tokens are priced and traded in Binance USD (BUSD)—a stablecoin pegged to the U.S. dollar. Binance will automatically pass on any dividends earned by underlying Tesla shares onto the token owners as well as any new shares if Tesla undergoes a stock split. Users can purchase as small as one-hundredth of a Tesla share, which would cost you around $7.02 based on Tesla's current stock price of $701.98.
Article continues below advertisement
One thing that makes these tokens different from most other cryptocurrencies is that you can only trade them when the Nasdaq is open. Unlike Bitcoin, which is tradeable 24/7, these stock tokens can only be bought and sold when the stock itself is being traded. That means Monday to Friday, 9:30 a.m. to 4:00 p.m. ET.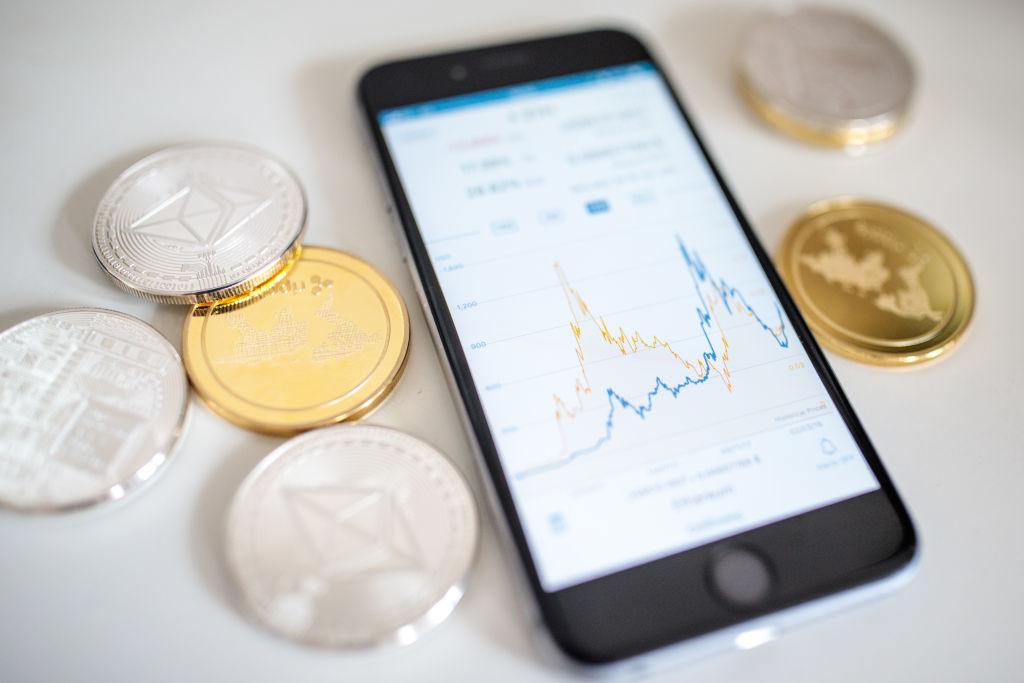 Article continues below advertisement
Restrictions on buying TSLA stock tokens
Unfortunately, there are some restrictions in terms of who can or can't buy these tokens. Since they will be listed on the global Binance platform, U.S. residents won't be able to access the tokens just yet. The Binance U.S. platform, which only offers 50 of the 320 or so altcoins the full platform has, won't include the Tesla stock token for now, although it might in the future. Investors living in Mainland China and Turkey also won't be able to buy these stock tokens.
The only other major downside to these stock tokens is that owners won't get voting rights and other legal rights that shareholders have. This includes the option to sue for wrongful acts in case of misconduct on the part of management. However, the good news is that buying TSLA stock tokens lets you bypass your broker. This means that you can buy and sell as many TSLA tokens as you'd like, while some traders limit how often you can trade, especially if you have a smaller account size.
Tesla and crypto
Of all the publicly-listed stocks on the market, it isn't surprising that Binance chose to start with Tesla. Elon Musk confirmed that Tesla will be accepting Bitcoin payments for its cars. The company opted to directly own Bitcoin on its asset sheet instead of exchanging it for USD. You'd be hard-pressed to find a crypto-friendlier company and CEO than Tesla and Musk.