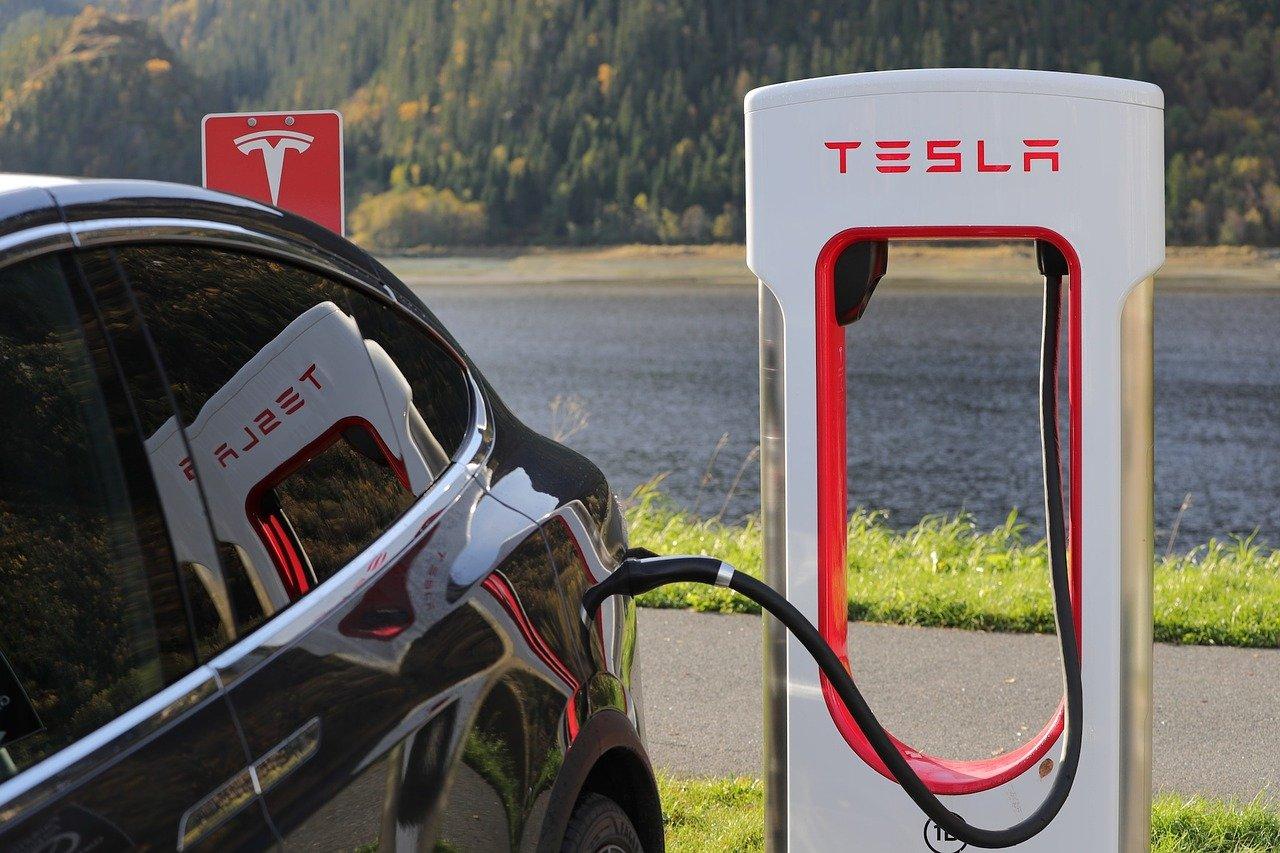 Tesla Posts Record Q1 Deliveries, Wedbush Boosts Target Price
Article continues below advertisement
Tesla stock surged over 5 percent on April 5, as investors liked the delivery and production numbers that broadly beat the expectations. The stock has lost 2 percent YTD but has gained 624 percent over the last year.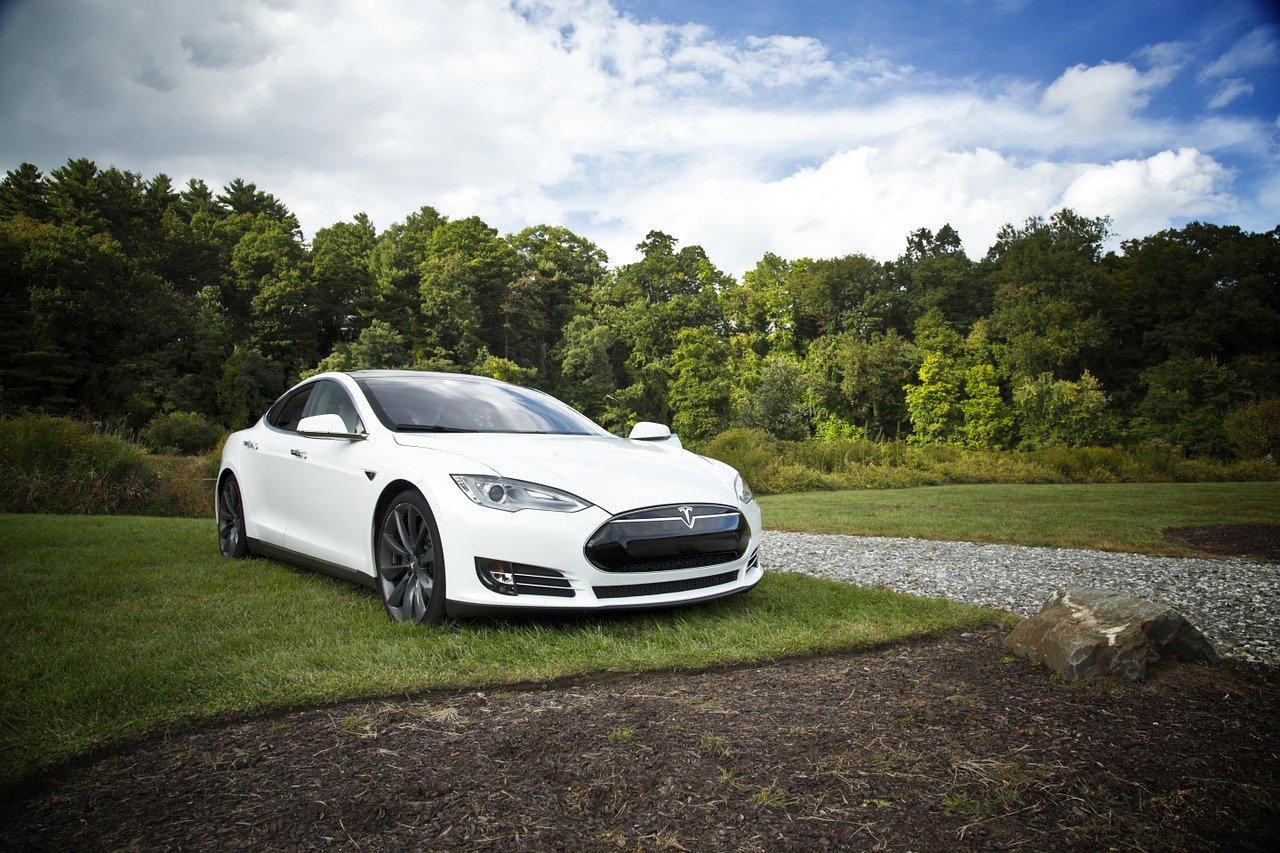 Article continues below advertisement
What is Wedbush?
Founded in 1955, Wedbush is a privately held investment firm located in Los Angeles. It's one of the largest securities firms and investment banks with nearly 900 colleagues in 100 offices. Wedbush provides stock brokerage, wealth management, and investment banking services to private and institutional clients. The company focuses on customer support, financial security, creativity, and new technology application. In 1957, Wedbush opened its first office in the Crenshaw District of Los Angeles.
Wedbush upgraded Tesla's target price.
Tesla delivered a total of 184,800 electric cars in the first quarter, which beat analysts' estimates of 168,000 vehicles. The deliveries include 2,020 Model S/X and 182,780 Model 3/Y. The record-breaking quarter beat the company's previous peak of 180,570 deliveries in the fourth quarter of 2020. Meanwhile, Tesla produced 180,338 cars in the first quarter.
Article continues below advertisement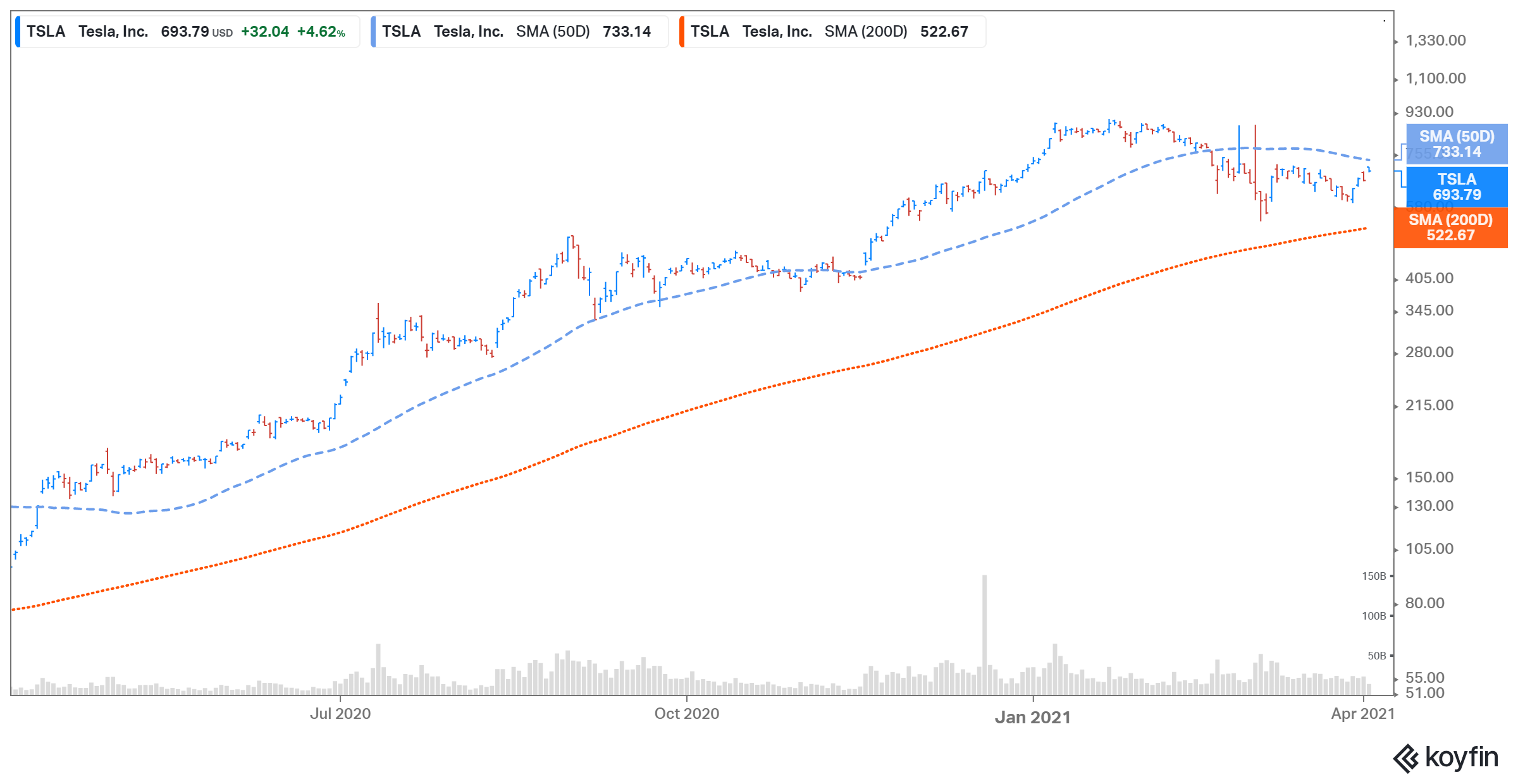 After the news about Tesla's first-quarter deliveries, Wedbush analyst Daniel Ives upgraded Tesla stock to outperform from neutral and raised its target price from $950 to $1,000. Ives also added the stock to the "Wedbush Best Ideas" list with a long-term bull case scenario of $1,300. According to The Fly, Wedbush said, "The Q1 delivery numbers released Friday was a paradigm changer and shows that the pent-up demand globally for Tesla's Model 3/Y is hitting its next stage of growth as part of a global green tidal wave underway."
Article continues below advertisement
In 2021, Ives thinks that Tesla could deliver 850,000–900,000 vehicles despite the chip shortage and supply chain issues in the auto sector. The company's profitability and free cash flows will likely increase over the next few years.
In 2020, Tesla's revenues in China more than doubled amid the COVID-19 pandemic. The company's sales in China accounted for $6.66 billion, or about one-fifth of Tesla's total revenues of $31.54 billion.
Who owns Wedbush?
Wedbush & Company was founded in 1955 by two young entrepreneurs, Robert Werner and Edward Wedbush. Fresh out of college, they each contributed $5,000 to launch the new company—a smart bet in a promising future that's still unfolding. Currently, Gary Wedbush is the president and CEO of Wedbush.
Article continues below advertisement
Wedbush's size
As of February 2021, Wedbush has $2.4 billion of assets under management with more than 6,000 clients.
Who Wedbush clears through
On Jan. 30, 2020, Wedbush was certified as a clearing member by Nodal Clear, the clearing house for Nodal Exchange. Wedbush provides clearing and custody services to a diverse client base, including financial advisors, independent broker-dealers, market makers, and underwriting firms.