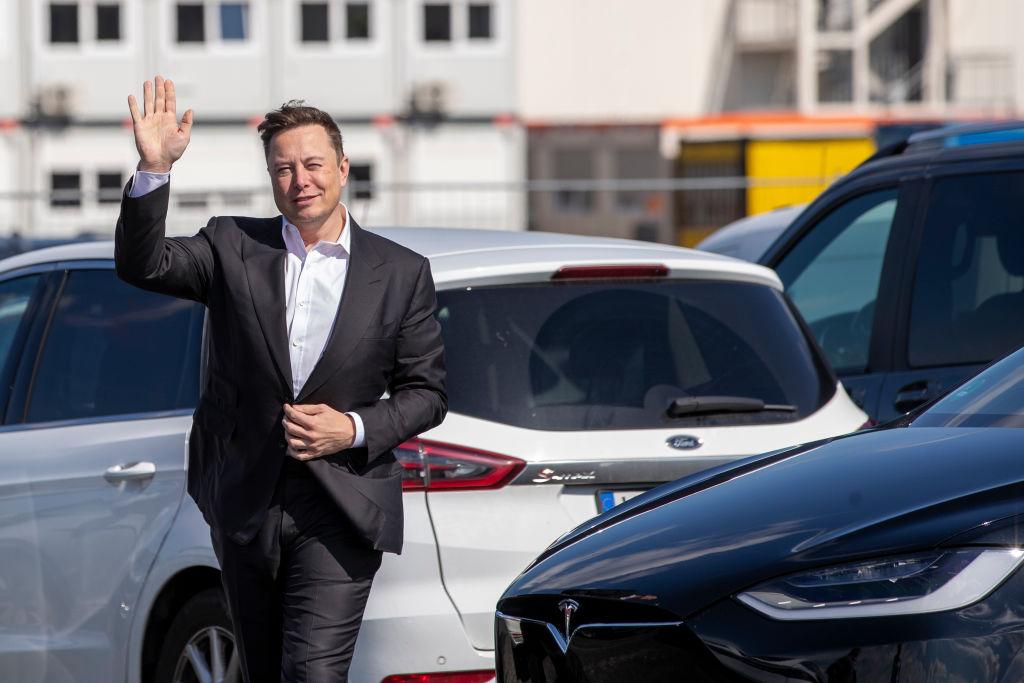 Elon Musk's Tesla Compensation Plan Could Make Him the Richest Man in the World—Again
In 2018, Tesla's board constructed a revolutionary compensation plan for its founder and CEO, Elon Musk. The structure of the plan, although unorthodox, has helped not only Elon Musk amass a tremendous amount of wealth, but it has also helped Tesla skyrocket its market valuation.
Article continues below advertisement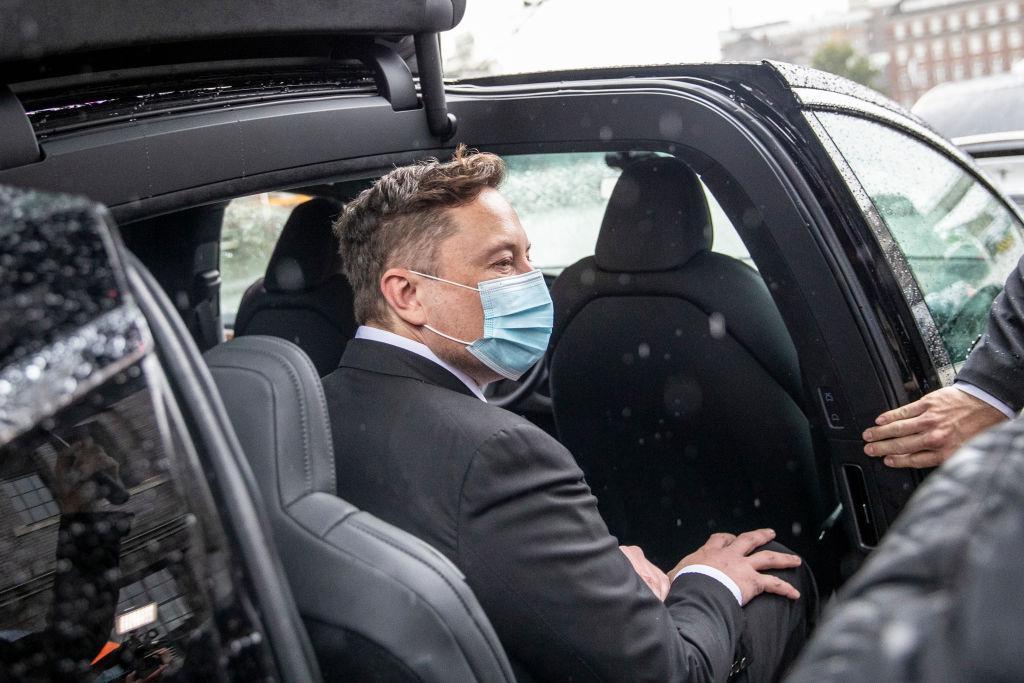 Article continues below advertisement
How does Elon Musk's compensation plan work?
The compensation plan that Tesla's board constructed for Elon Musk began in 2018 and would satisfy the next 10 years for the company. Broken down into 12 separate metrics, Elon Musk would only be compensated if Tesla met these milestones.
Each goal was based upon Tesla's market valuation. At the start of the plan, Tesla's valuation was around $55 billion. The first milestone was for Tesla to reach a valuation of $100 billion. Each milestone after that would be in $50 billion increments.
Article continues below advertisement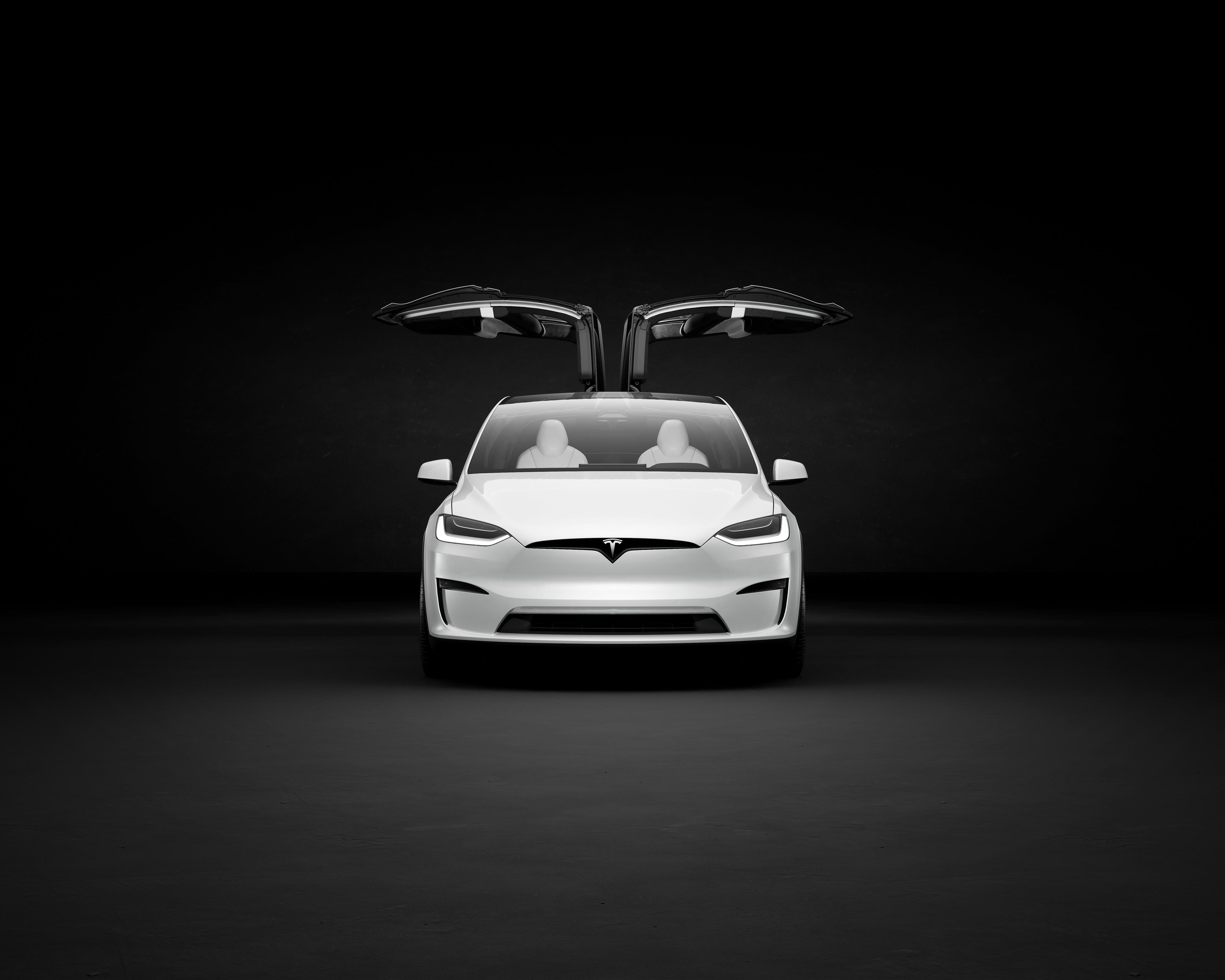 For Musk to meet each metric, Tesla's market cap must stay at or above the required level for at least six months and meet that mark for the 30 days prior.
Article continues below advertisement
As for compensation, Musk would receive no guaranteed salary or payment. Instead, the "Technoking of Tesla" would have the right to purchase options in 12 equal tranches of 8.45 million shares each. These tranches would become fully vested upon satisfying each of the 12 milestones.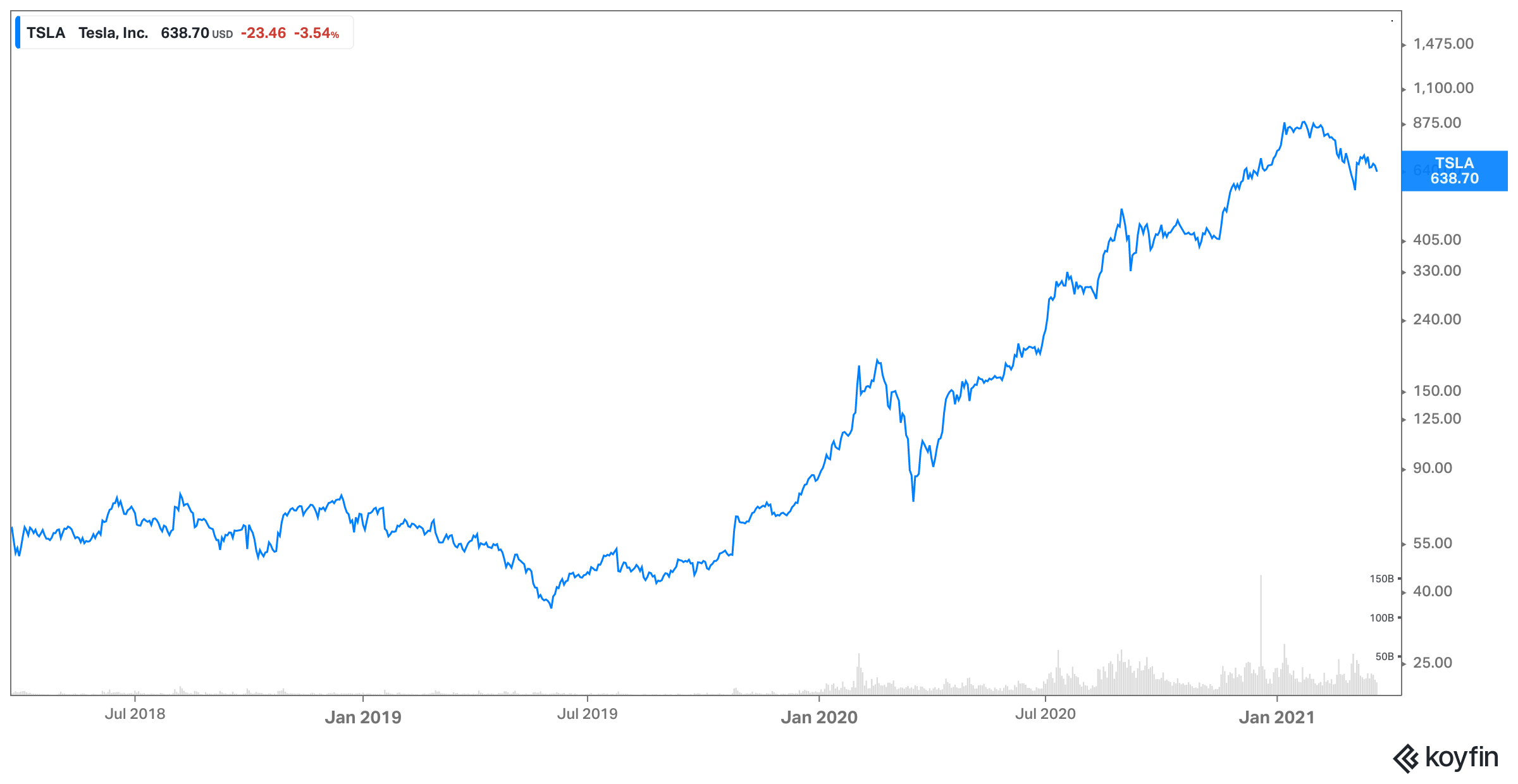 Article continues below advertisement
At the time of the plan's conception, Tesla's share price was $350. Tesla shares closed at $653.37 on March 23, 2021.
Unprecedented success has helped Elon Musk increase his net worth.
While Tesla planned for these 12 milestones to be met over a decade, Tesla is on the cusp of reaching the final hurdle very soon.
Article continues below advertisement
With share prices hovering between $650 and $690 for the past couple of months, it's a matter of time before this last milestone is met. While Telsa's market cap closed at $635.6 billion at market close on March 23, it has hovered in this range since the beginning of 2021. It's only a matter of time before surpassing this threshold, thus completing Musk's staggering efficiency.
What's next for Elon Musk and Tesla?
Tesla has yet to announce what will happen with Musk's compensation plan once it is finalized. Tesla couldn't have imagined the rapid pace they would achieve each of the 12 market cap goals.
Article continues below advertisement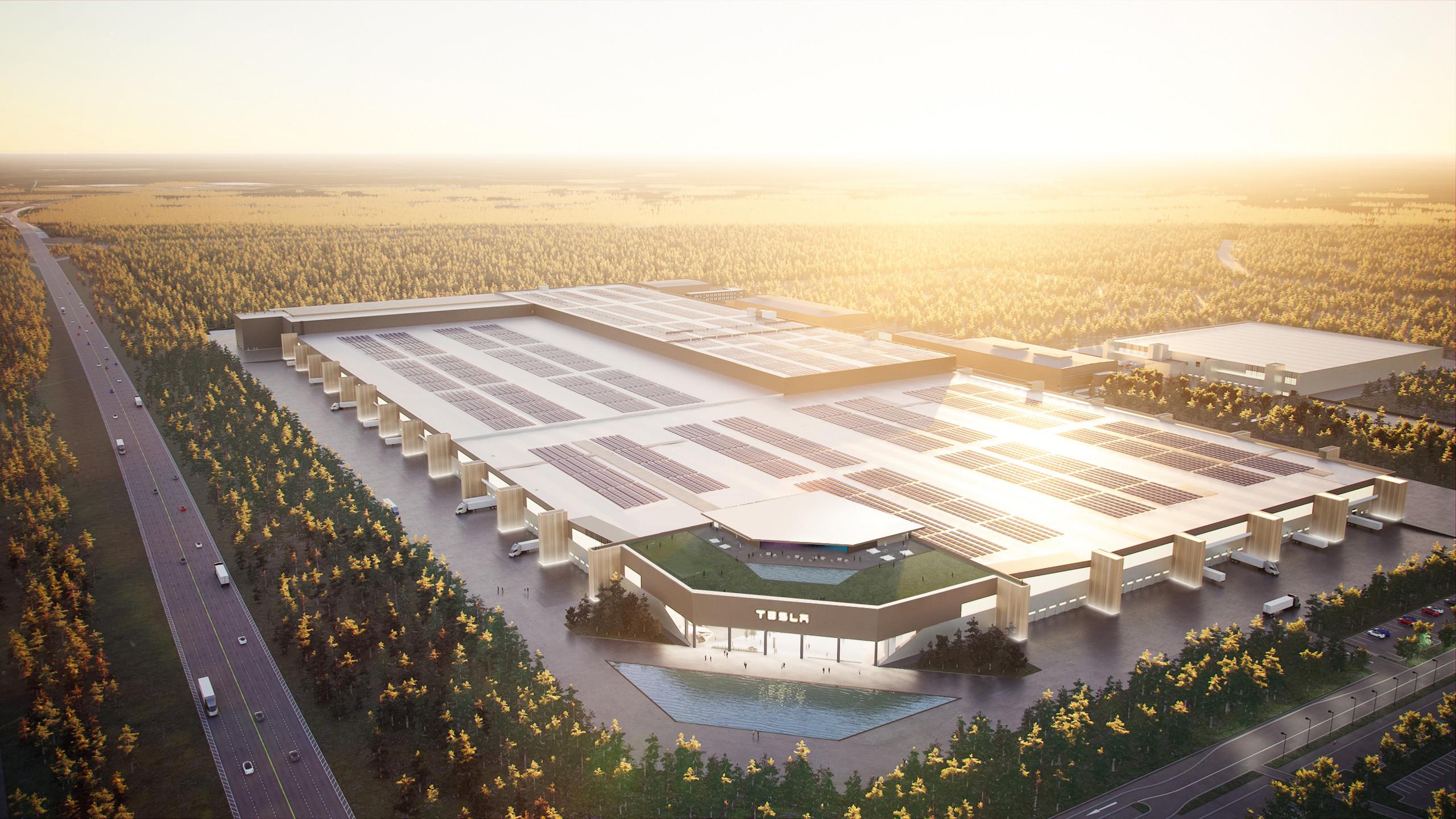 However, don't anticipate other companies to adopt this model of compensation automatically. At the time Musk's compensation plan was adopted, Tesla had enormous potential future value. Able to incentivize market growth over monetary compensation could enable Musk to get around certain requirements such as CEO-to-worker pay ratio not exceed a certain level.
Article continues below advertisement
Not many companies may be able to use future value as a negotiating tool to keep CEO salaries from eating into the operating cash flow.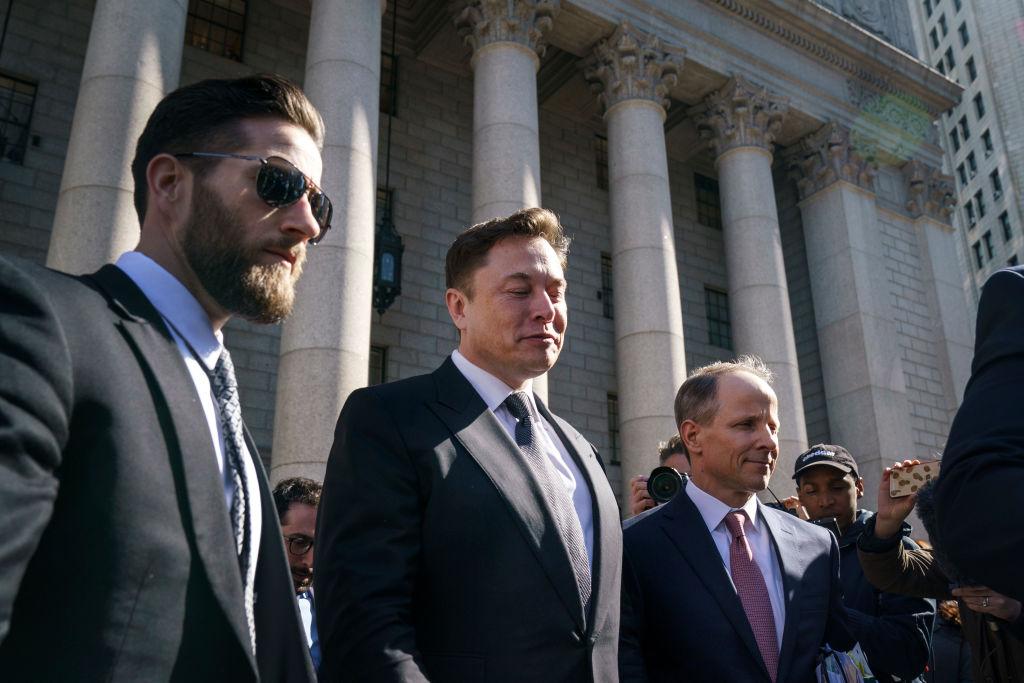 Additionally, an individual as influential as Elon Musk can—and has—affect market performance. On more than one occasion, this influence has raised the eyebrows of the SEC as a tweet by Musk could, in theory, help enrich himself.