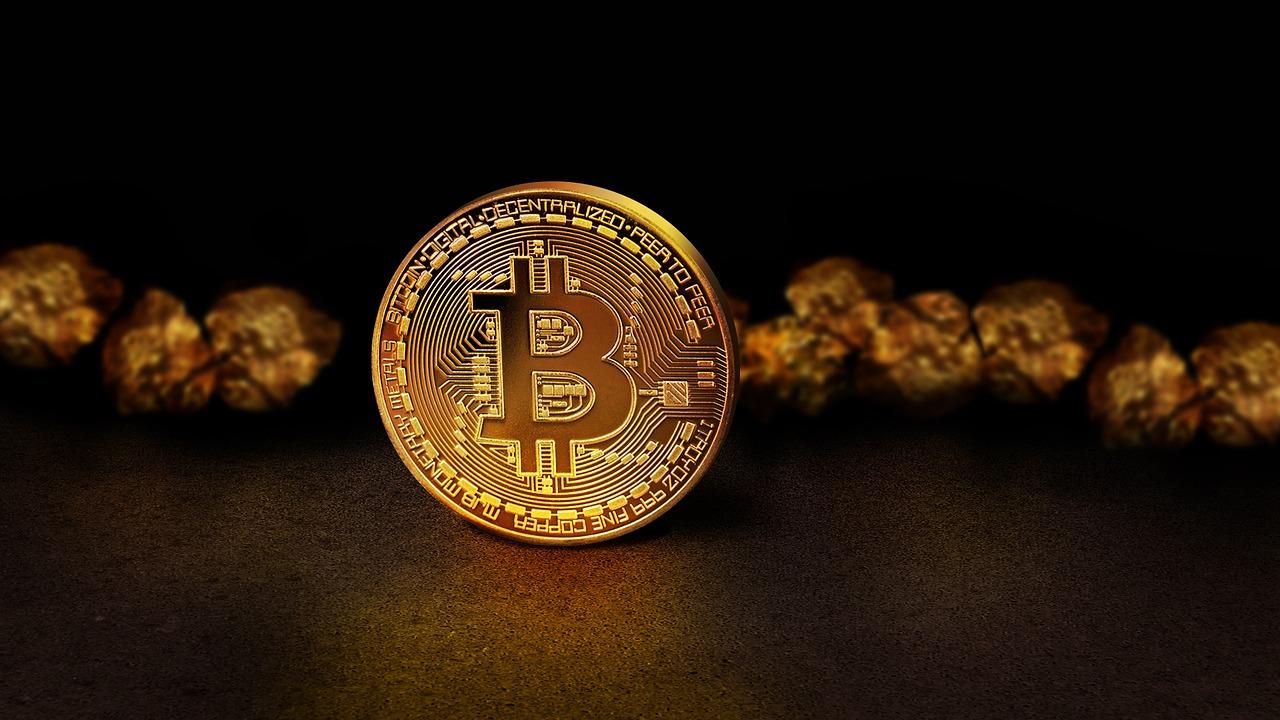 Should You Invest in Gold-Backed Cryptocurrencies?
Almost any type of real-world asset can be converted into a cryptocurrency token. As long as it's something that investors want to trade and they would benefit from having a tokenized version of the said asset, you can find a blockchain project somewhere working on doing exactly that.
Article continues below advertisement
This includes cryptocurrencies backed by fiat currencies, real-world assets like stocks and real estate, as well as commodities. Gold-backed cryptocurrencies have popped up recently as an intersection between the crypto and gold ecosystems. If you're a gold investor or a crypto investor, should you consider buying some of these gold-based tokens right now?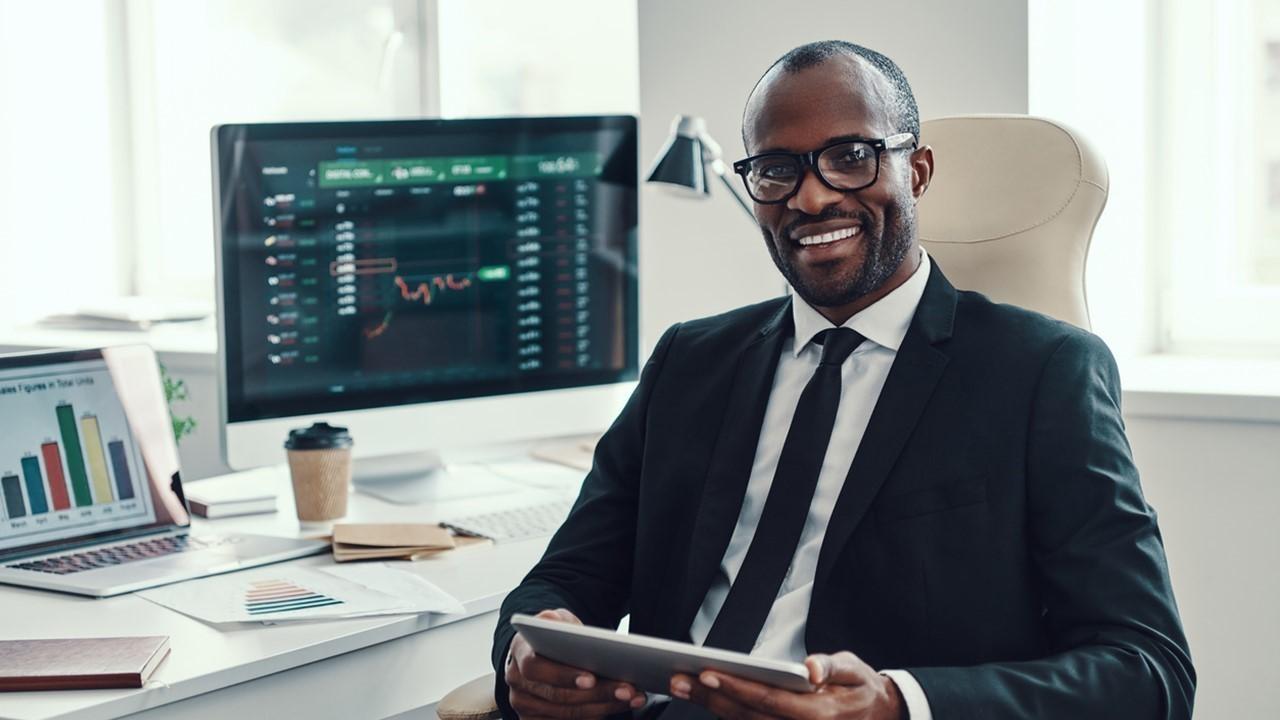 Article continues below advertisement
Advantages of gold-backed crypto
Gold-backed cryptos are a type of stablecoin, where the said token's value is backed up by physical gold. When crypto assets are pegged to physical assets, in this case, gold prices, they are much less volatile than other cryptocurrencies like Bitcoin. In that sense, gold-backed cryptocurrencies aren't really a speculative asset, but rather a more conservative investment.
The main advantage of gold-based cryptos is that they can be divided into any small unit or amount and easily transferred among recipients without hassle. If you want to buy physical gold, it's hard to find a piece of gold that fits your exact price tag or weight requirement. Usually, you're going to have to buy a gold bar or coin that comes in at a certain weight.
Article continues below advertisement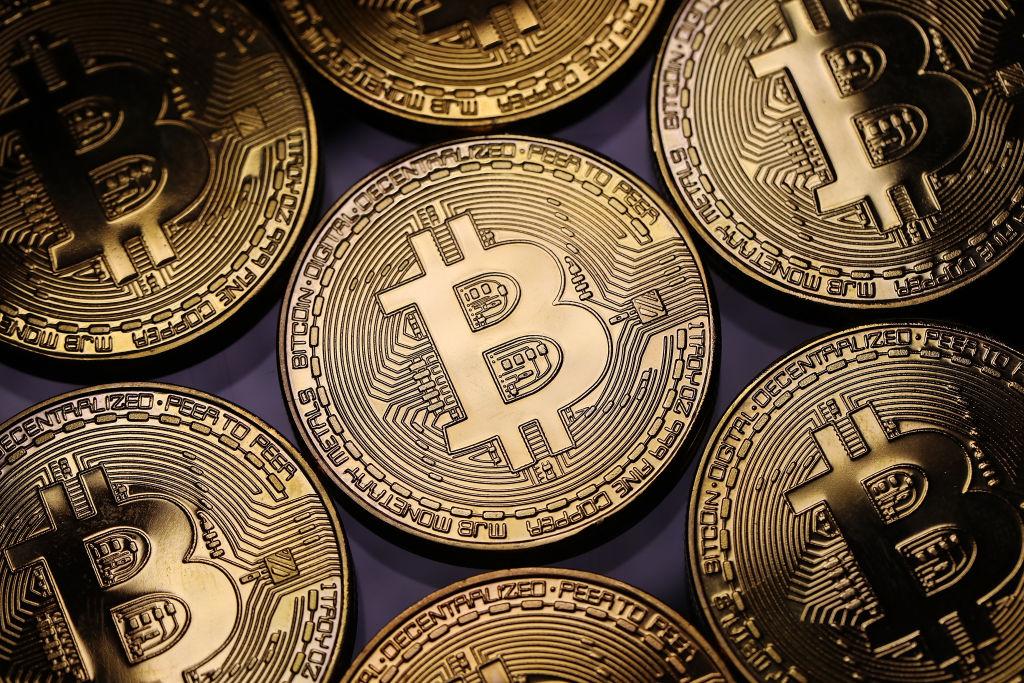 However, there are some disadvantages. First, gold-based cryptocurrencies have less liquidity than traditional gold investments. The crypto market is much smaller than the non-crypto world, so this isn't surprising. Also, gold-based cryptos rely on central parties for auditing and safekeeping the gold in question.
Article continues below advertisement
Top gold-backed cryptocurrencies
There are four big gold-backed cryptocurrencies right now—Paxos Gold (PAXG), Perth Mint Gold Token (PMGT), Digix Global (DGX), and Tether Gold (XAUT). All four are valid options for crypto investors looking for gold exposure. While the four tokens are all created by different organizations, they all operate more or less in a similar manner. The physical gold is held in some vault. The holders of these gold cryptos can even look up the serial number assigned to their gold bars.
Article continues below advertisement
Gold-pegged versus USD-pegged cryptos
Another option for investors is to go for USD-pegged cryptos. These tokens are pegged to the dollar, which tends to fluctuate much less than gold prices. For investors looking for the ultimate form of stable crypto, USD-pegged tokens might be the answer. However, there are reasons why an investor would prefer a gold-pegged token over a USD-pegged token.
First, inflation concerns are growing. With over $1.9 trillion in stimulus spending flooding into the markets, even Fed Chair Jerome Powell admitted that inflation is expected to rise, at least in the short term. Currently, 10-year Treasury yields, a proxy for inflation concerns among investors, are sitting at around 1.66 percent, which is high compared to 2020.
For the same reason investors prefer owning gold to fiat, so too are their advantages to owning a gold-pegged token over a dollar-pegged coin. If you think gold prices are going to go up, then going for gold-pegged cryptos makes more sense. According to some estimates, we've already hit peak global gold production and supplies are only going to fall from here. If that's the case, that could be another driver for gold prices, while the value of the U.S. will steadily decline over the years due to inflation.