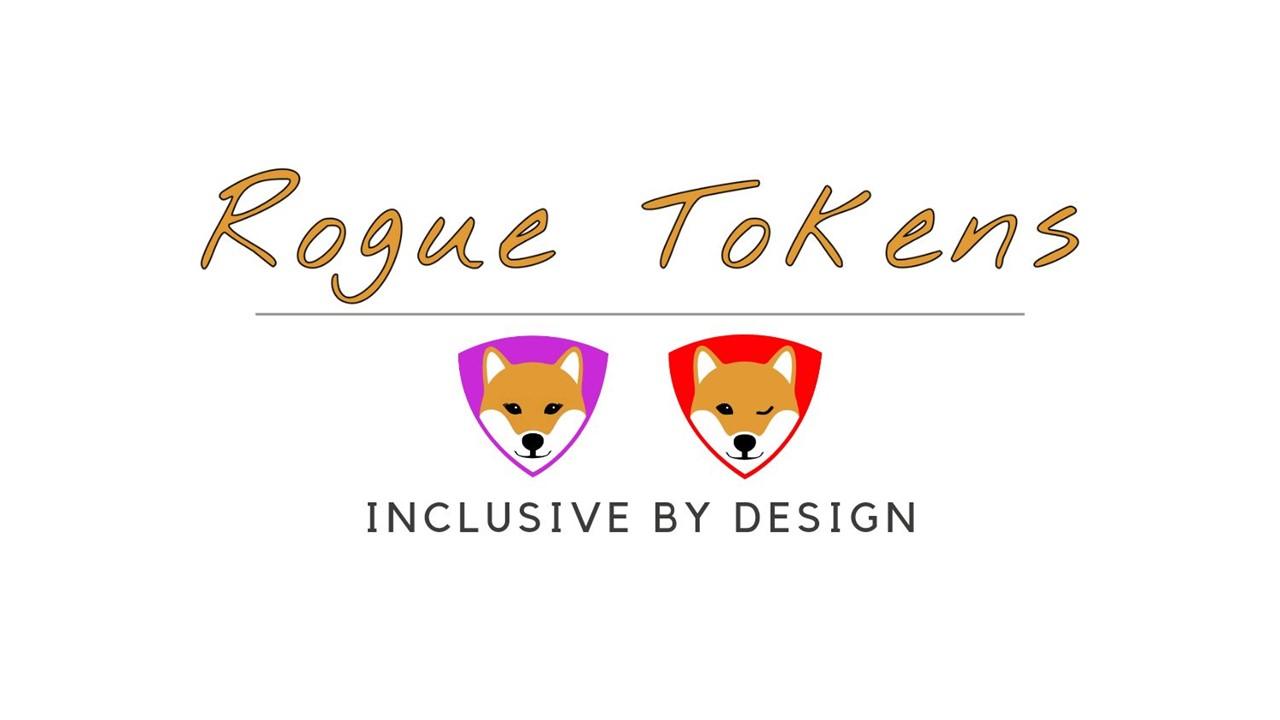 Rogue Doge Might Be the Next Shiba Inu—How to Buy the Crypto
The recent crypto crash has opened an opportunity for investors to buy the dip in their favorite cryptocurrencies. As a result, many investors seeking the next penny crypto to explode in 2022 are interested in Rogue Doge's (ROGE) price prediction and how to buy it.
Article continues below advertisement
Investors recently sold out of cryptocurrencies across the board due to concerns that the Fed tightening its monetary measures and interest rate hikes could have a negative impact on liquidity. Other investors simply decided to take profits in cryptos that have performed well recently like Bitcoin, Ethereum, and Shiba Inu to invest in other projects. The most exciting projects right now are DeFi, NFT, metaverse, and Web 3.0 cryptos.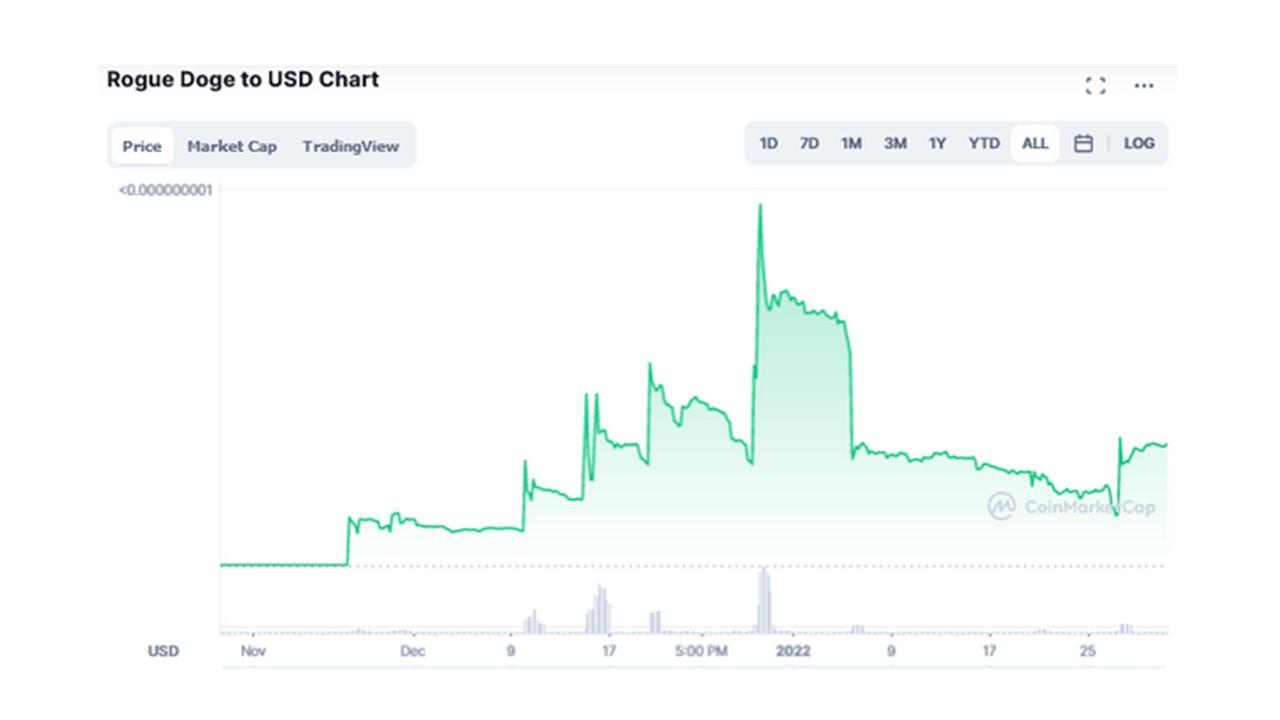 Article continues below advertisement
What's Rogue Doge (ROGE) crypto?
Rogue Doge crypto is a product of the Rogue Tokens—a project focused on the DeFi market. The ROGE token runs on the Ethereum blockchain and has a maximum supply of 100 quadrillion units. Besides ROGE, the project has another cryptocurrency named Protector Roge (PROGE) and the two tokens are designed to complement each other.
Is Rogue Doge (ROGE) crypto a good investment?
When meme cryptos Dogecoin and Shiba Inu launched, many investors ignored them and missed a lucrative opportunity. The dog-themed cryptos exploded and turned holders into overnight millionaires. Investors who dismissed Dogecoin and Shiba Inu don't want to make the same mistake again. Many investors are eager to try their luck with Rogue Doge.
Article continues below advertisement
If you're looking for the next Shiba Inu, Rogue Doge might impress you because the projects have a number of similarities. For example, the Rogue Doge team also plans to set up a crypto exchange that would operate like ShibaSwap. The project plans to build an online marketplace where people will be able to trade a range of products with the ROGE token as the means of payment.
Article continues below advertisement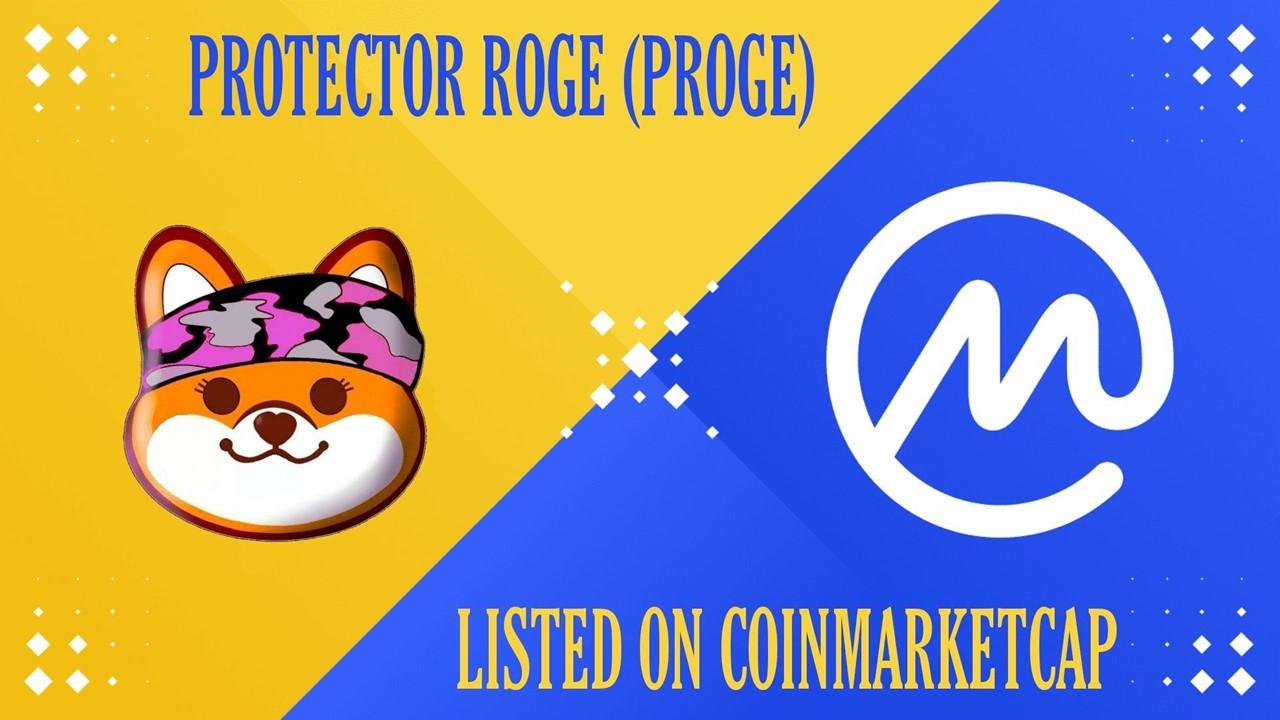 Although Rogue Doge has a massive supply, the project has a token burn program designed to make it scarce and valuable over time. The token burn is performed by using funds generated through the PROGE transaction fee to buy and burn ROGE tokens. Binance Coin (BNB) is a great example of how token burns can help grow a crypto's value over time.
Article continues below advertisement
What's Rogue Doge's price prediction and when will it hit $1?
Rogue Doge's supply of 100 quadrillion tokens means that investors can't expect it to hit $1 even if all of the money in the world were put on the crypto. ROGE crypto can deliver 100 times returns at the current price considering that its market price right now is less than $2 million. Currently, the crypto is trading about 90 percent below its December peak, which suggests a huge upside potential.
How can investors buy Rogue Doge (ROGE) crypto before it's on Coinbase?
If you think that Rogue Doge will be the next crypto to explode, you might want to buy it while it's still cheap. You need to buy the crypto before it hits major exchanges like Coinbase and Binance. To buy ROGE crypto now, you'll need to head over to Uniswap where you can purchase it with Ethereum.