Redbox's (RDBX) Short Interest Is Modest for a Meme Stock
Redbox stock is already leveling out after a retail investor rally. The stock's short interest isn't enough to push a squeeze.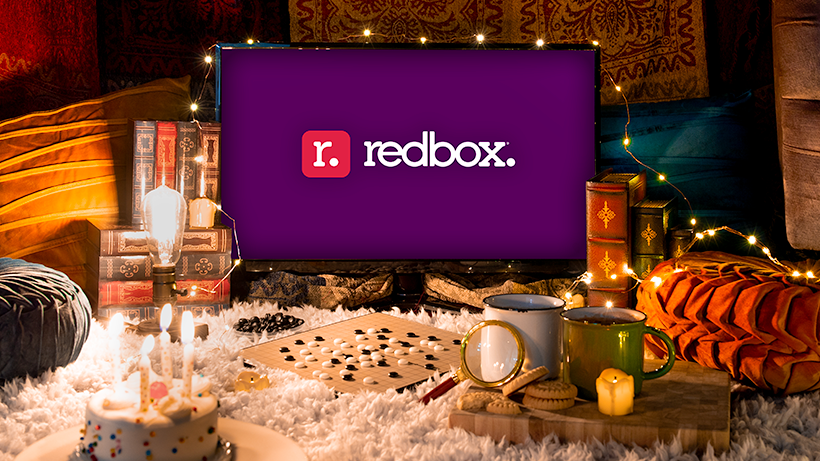 Retail investors have another target: Redbox Entertainment (RDBX). Redbox soared in value, jumping as much as 197.17 percent from April 28 to May 2. Despite its meme-stock-style rally, Redbox has low short interest, suggesting a short squeeze isn't in the cards for the stock.
Article continues below advertisement
Article continues below advertisement
Here's the rundown on Redbox's short interest statistics and what the future may look like for RDBX stock.
Redbox stock rallies amid retail investor push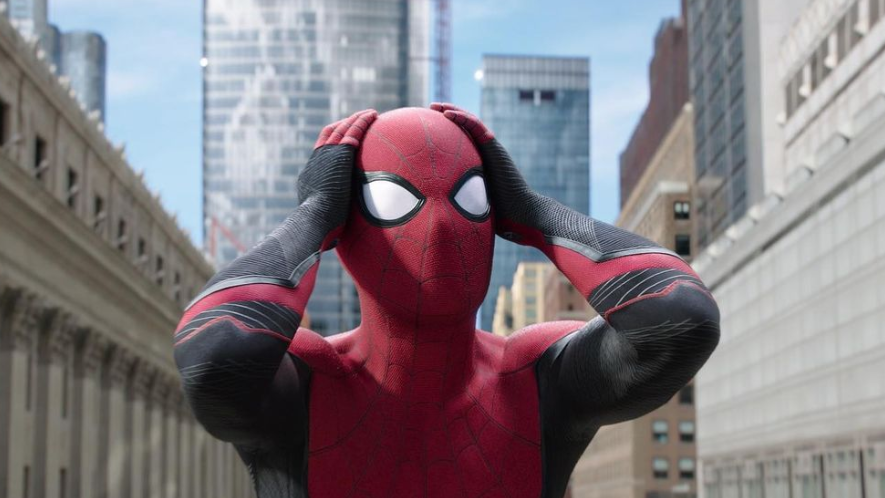 Redbox stock took off on April 28 and the following few days. The push occurred in part due to Redbox announcing its progression from physical DVDs to the digital market—an all-but-necessary pivot for a media company.
Article continues below advertisement
However, as is typical for meme stocks, its rally wasn't related to fundamentals. After all, Redbox incurred a $140 million net loss in 2021. Sure, it reached $35 million in digital revenue, but the push primarily stems from the stock's relatively low price.
Many meme stocks receive that status as a result of high short interest ratios—meaning short-sellers are betting on the stock going down. Redbox doesn't maintain as high a short interest ratio as other meme stocks, but that didn't stop the stock's trading volume reaching about 78 million (well above its daily transaction average of 5.3 million).
Article continues below advertisement
Article continues below advertisement
RDBX stock cools down
Redbox stock dropped 13.46 percent in the first half-hour of trading on May 3. Although the stock is still fluctuating, it seems the rally has seen its peak. Without fundamentals or a strong short pushback, there's only so much RDBX supporters can do.
What's Redbox's short interest?
As of May 3, RDBX stock had a short interest ratio of 0.62, or a short percentage of float of 11.03 percent. For reference, experts once considered a short percentage of float above 10 percent to be high, but recent meme-stock rallies have shifted the status quo.
Article continues below advertisement
For example, GameStop (GME) went through the most dramatic rally of all and is considered the OG meme stock. At its peak, GME's short percentage of float was 140 percent, a shocking statistic that ultimately prompted the stock's historic short squeeze.
Article continues below advertisement
Article continues below advertisement
A short squeeze is unlikely for Redbox
Don't expect investors to force a short squeeze on Redbox stock. The reality of Redbox's fundamentals remains.
As B. Riley Securities analyst Eric Wold told reporters, "While we have remained positive on the opportunity for RDBX [Redbox] to monetize a customer demographic that, we believe, has remained firmly in place during the pandemic (i.e., late technology adopters and price-sensitive consumers), it was a need for financing to get the company through the current movie-title dry spell that pushed the stock down to the $2 level (with bankruptcy a definite possibility at that time)."