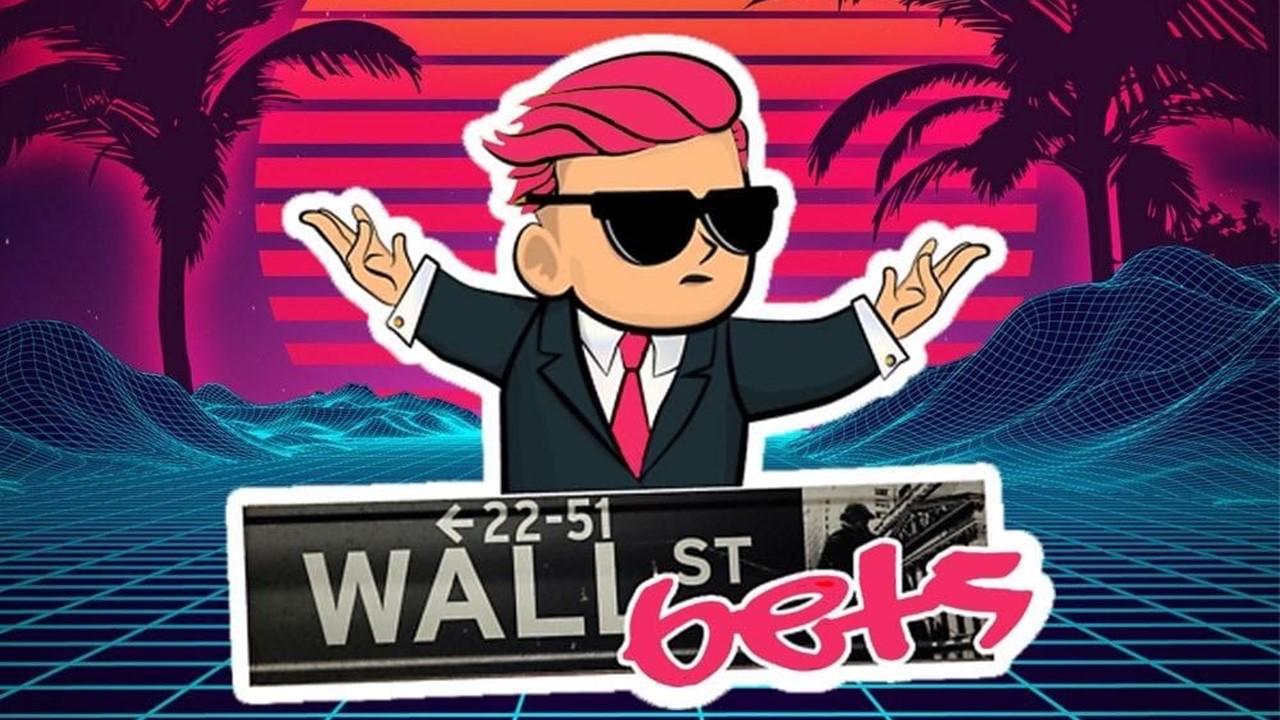 Latest Meme Stocks for Investors in 2022 as Reddit Mania Resumes
It has been over a year since Reddit group WallStreetBets came into the limelight and popularized the term "meme stocks." Just when everybody thought that the meme stock mania was dead, we saw a mini-rally in some of the meme stocks. Here's a list of the latest meme stocks in 2022 that are popular among retail traders.
Article continues below advertisement
Article continues below advertisement
The sell-off in meme stocks started in the second half of 2021 and intensified in 2022. Investors shunned speculative names as well as growth stocks amid the steep rise in bond yields. As investors pivoted towards fundamentally strong value stocks, meme stocks came under severe pressure. However, as the U.S. stocks markets rebounded from their lows, the law of gravity was at play in meme stocks and some of them have seen a massive upwards price action.
WallStreetBets likes AMC, BB, and GME again.
For the last few months, stocks like AMC Entertainment (AMC), BlackBerry (BB), GameStop (GME), and Bed Bath & Beyond (BBBY) were overshadowed by fundamentally strong companies like Alibaba, Nvidia, Meta Platforms, and Apple on WallStreetBets. However, looking at the latest top trending names on WallStreetBets, we find several original meme stocks.
Article continues below advertisement
GME, AMC, Tilray, and Robinhood are now the latest favorites of WallStreetBets members. All of these are meme stocks and Reddit's short squeeze magic was at play in these stocks in 2021.
Article continues below advertisement
Article continues below advertisement
Robinhood has a nuanced relationship with meme stocks. The company's fortunes were lifted by trading in meme stocks in the first quarter of 2021. However, the subsequent decline in meme stock mania led to a fall in Robinhood's trading volumes.
Robinhood blocked trading in meme stocks when volatility exploded. The move earned Robinhood the ire of retail investors who saw it as a sign of the popular retail trading app siding with the Wall Street "biggies."
Article continues below advertisement
Article continues below advertisement
However, HOOD became a meme stock after the IPO. Pumping from Reddit traders took the stock to record highs but like fellow meme stocks, it soon tumbled.
Article continues below advertisement
New meme stocks join the list in 2022.
While some of the original meme stocks are back in action, new names have also made it on the list. Leading the charts is penny gold mining company Hycroft Mining. Its meme stock status was further established when AMC Entertainment took a significant stake in the company. The stock has seen wild price swings in March but surprisingly isn't too popular on WallStreetBets.
Article continues below advertisement
Article continues below advertisement
Mullen Automotive has also been a new entrant into the meme stock club. Mullen is a penny stock but the company has big ambitions and is a play on both electric vehicles and solid-state batteries. The stock soared after it announced positive results of its solid-state battery but has since pared gains.
Volatility is back in meme stocks.
On March 29, trading was halted in both AMC and GME amid heightened volatility. The wild price swings in these stocks are reminiscent of what we saw at the peak of the meme stock trade in 2021. However, it looks unlikely that meme stocks will get the same mind space as their heydays or reach their 2022 highs.