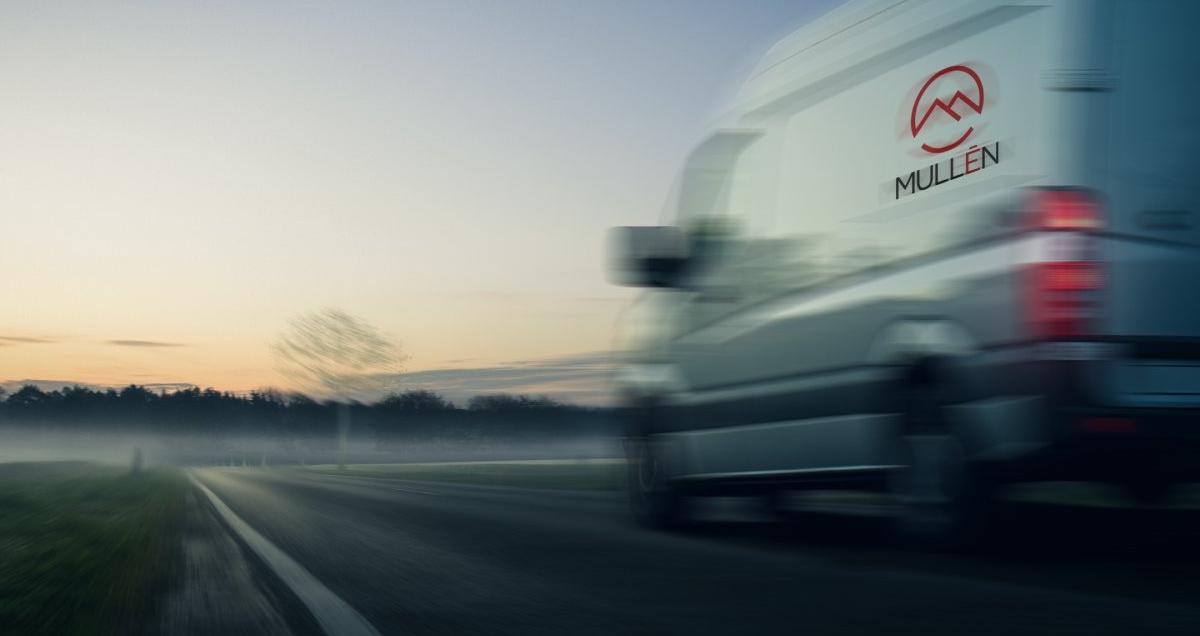 Is It Too Late To Buy MULN Stock or Is There Still Some Upside?
By Mohit Oberoi, CFA

Mar. 1 2022, Published 8:47 a.m. ET
Mullen Automotive (MULN) stock rose 145 percent on Feb. 28, 2022, as broader markets whipsawed amid Ukraine-Russia tensions. What's the forecast for MULN stock? Is it a good EV (electric vehicle) stock to buy?
Article continues below advertisement
Since Mullen went public in Nov. 2021 through a reverse merger with Net Element, its stock has been volatile, surging above $10 that month but then falling to a low of $0.52 in Feb. 2022. MULN is a penny stock and its market cap is below $60 million.
The details on Mullen, a startup EV company
Mullen, an EV startup based in southern California, was founded by David Michery. The company is accepting reservations for just $100 for its crossover SUV, FIVE, which has an estimated range of 325 miles and a maximum speed of 155 miles per hour. Mullen has stated it will make its products entirely in the U.S.
Article continues below advertisement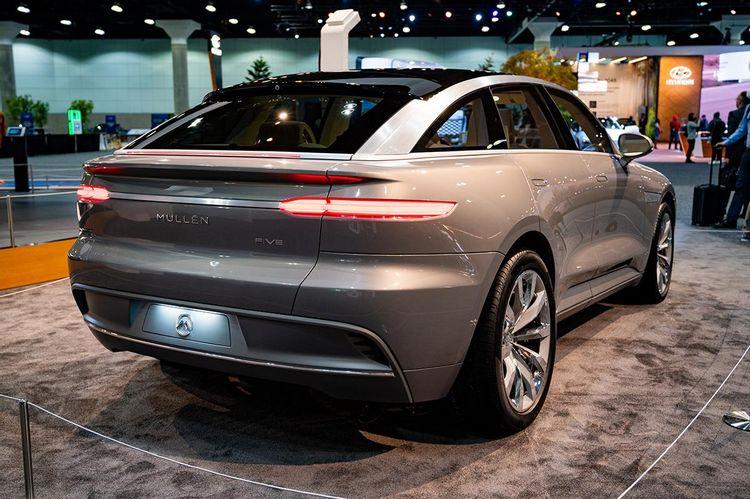 What happened to MULN stock?
MULN stock soared after the company announced positive progress on its solid-state battery, saying that "Mullen's testing of solid-state polymer cells reveals the potential for a 150-kilowatt-hour battery pack that delivers over 600-plus miles of range and highlights an 18-minute DC fast charge which can yield over 300 miles of range."
Article continues below advertisement
Batteries are possibly the most important element of an EVs, as they determine the vehicle's range. Automakers are now betting more on solid-state batteries, and battery makers QuantumScape and Solid Power have gone public, capitalizing on the green energy euphoria. However, now that bond yields have risen, these pre-revenue companies have fallen out of favor with investors.
Article continues below advertisement
When will Mullen deliver its first car?
Mullen's first vehicle, the FIVE, is set to debut in late 2024 with a lithium-ion battery. The company intends to use a solid-state battery in the second-generation FIVE, with in-vehicle prototype testing scheduled for 2025.
Article continues below advertisement
MULN stock's forecast
MULN isn't set to report revenue until 2024, when it starts delivering its vehicles. As we saw with other EV startups, such as Lordstown Motors, Nikola, and Lucid Motors, producing EVs is a difficult exercise.
Article continues below advertisement
By the time Mullen comes up with its first EV, there will be several EVs on the U.S. market and competition will be fierce. But that's not saying MULN won't succeed. After all, Tesla proved early critics wrong and is set to deliver over a million cars in 2022. If you're up for a risky bet, MULN could be an option.
For now, however, given the sell-off in other EV stocks, especially names such as NIO and Tesla, investors might be better off betting on established EV companies rather than pre-production ones.