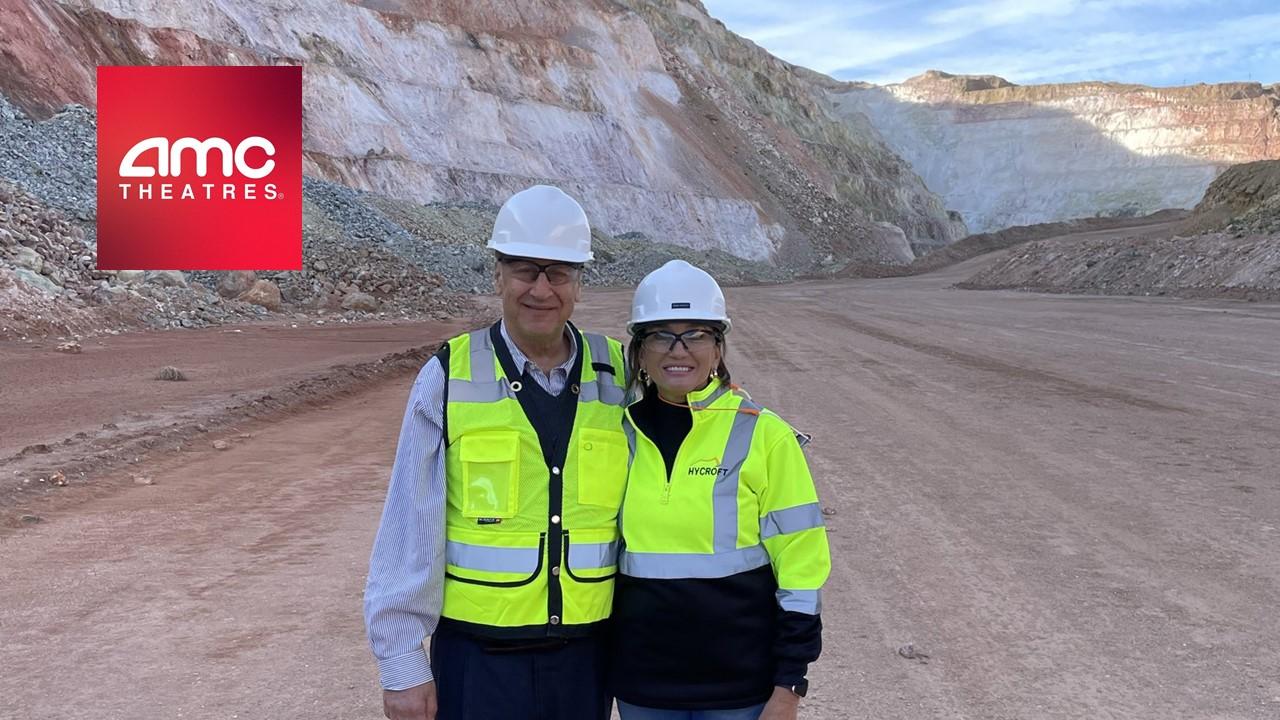 AMC Invests in Gold and Silver Mining: What It Means for Retail Investors
If you think AMC Entertainment Holdings Inc. (AMC) only invests its capital in the entertainment sector, you're mistaken. The world's largest cinema chain just bought a massive stake in a gold and silver mining company.
Article continues below advertisement
Article continues below advertisement
What does this mean for AMC Theatres and its retail investors, who've championed the stock all the way to meme status?
AMC Theatres made a big bet on gold and silver mining.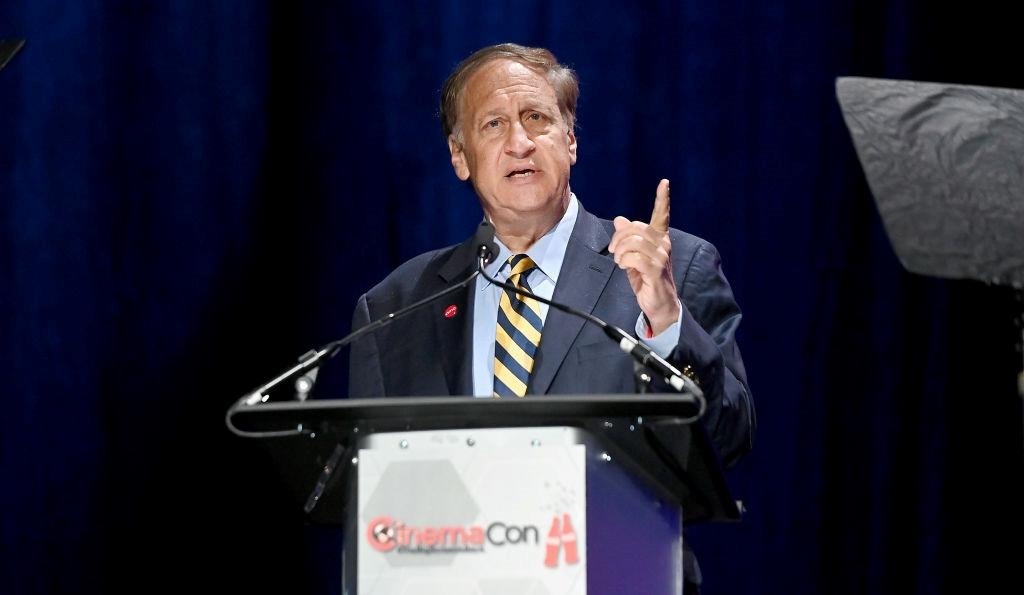 This week, AMC announced it bought a massive 22 percent stake in Hycroft Mining Holding Corporation (HYMC). The company focuses on gold and silver mining and is based in Nevada. In total, the cinema chain invested $27.9 million in cash.
Article continues below advertisement
Why AMC is investing in gold and silver mining?
For AMC, the gold and silver mining investment is a diversification and risk management strategy. Since the COVID-19 pandemic, movie theaters have temporarily or—in some cases—permanently shuttered. All the while, AMC has been able to avoid bankruptcy and even skyrocketed to meme stock status thanks to steadfast retail investors.
In 2021, AMC stock grew 544 percent in the month ending June 2. As of March 18, 2022, the stock is down 75 percent from its peak but it's trading 11 percent above its place this time last year.
Article continues below advertisement
Article continues below advertisement
In addition to making the theater experience more immersive (by selling NFTs that provide access to certain amenities) and expanding beyond the cinema by selling popcorn in shopping malls, AMC wants to hedge its capital through gold and silver mining.
AMC CEO Adam Aron wrote on Twitter, "AMC is playing on offense again with a bold diversification move. We just purchased 22% of Hycroft Mining (NASDAQ: HYMC) of northern Nevada. It has 15 million ounces of gold resources! And 600 million ounces of silver resources! Our expertise to help them bolster their liquidity."
Article continues below advertisement
What does the bet mean for AMC investors?
AMC stock jumped nearly 14 percent in the days following the announcement. The concept of strengthening an entertainment company with a mining investment is unique and, for some analysts, more akin to a hedge fund's operations than that of an industry-specific company.
Article continues below advertisement
Aron says the investment goes beyond that. He said, "It, too, has rock-solid assets, but for a variety of reasons, it has been facing a severe and immediate liquidity issue. Its share price has been knocked low as a result. We are confident that our involvement can greatly help it to surmount its challenges—to its benefit, and to ours."
Article continues below advertisement
Ultimately, AMC investors will have to wait and see how the move impacts the stock's performance. At least if there's another pandemic shutdown, AMC's entire asset line won't hit the floor.
How is Hycroft Mining Holding Corp. stock (HYMC) responding?
HYMC stock nearly doubled overnight on March 15 in response to the AMC bet. Those gains have since leveled off and the highly volatile stock, which maintains just $81.25 million in market capitalization (practically miniature compared to AMC's $8.04 billion) has a long way to climb. AMC's diversification tactic could result in a win or a loss for the capital-hungry company, but at least it's trying.