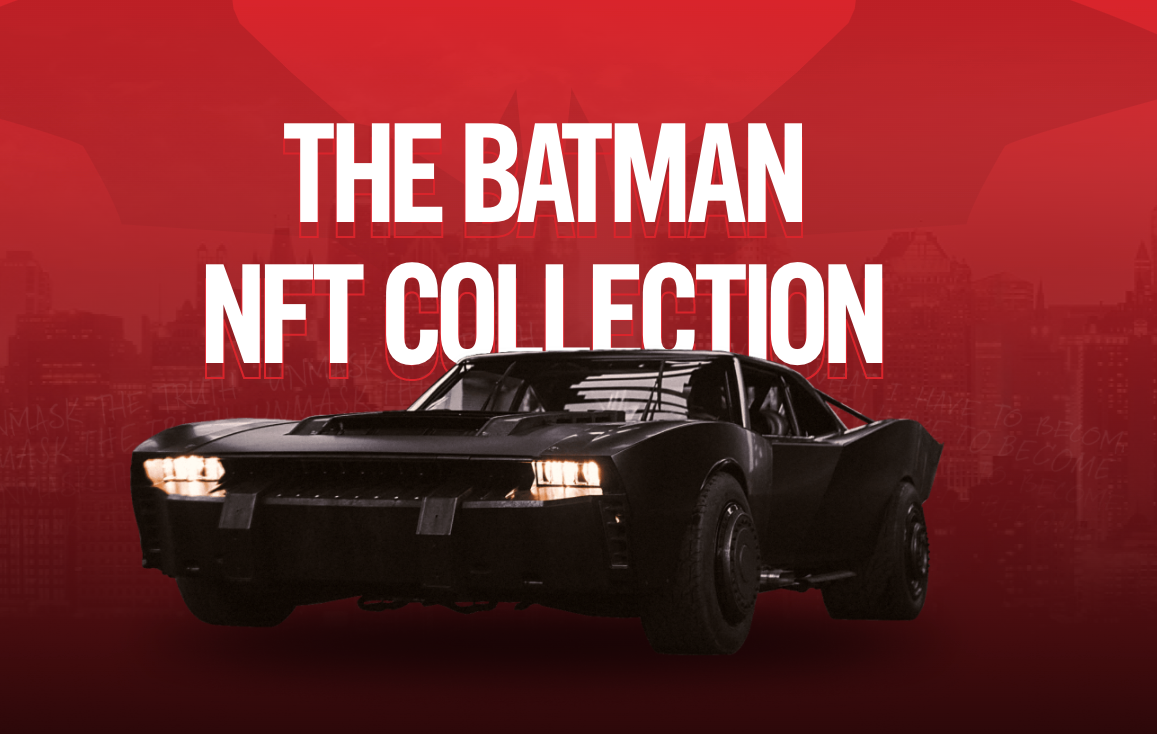 DC Comics Sends Out the Batman NFTs to AMC Ticket Holders
If you pre-ordered tickets for The Batman movie that came out this past weekend, there's a chance you can receive a free NFT. AMC is involved in yet another NFT release, but this time with help of DC Comics and Palm NFT Studio. The DC Comics NFT is based on the latest Batman movie, which has been one of the most talked-about movies this week. If you already received your Batman NFT, you will have to wait to sell it.
Article continues below advertisement
Article continues below advertisement
AMC has been a part of NFT releases for both Marvel and DC, which are both historic rivals in the comics industry. It seems AMC NFTs have become the norm for large movie releases, and the best part about them is that they're free.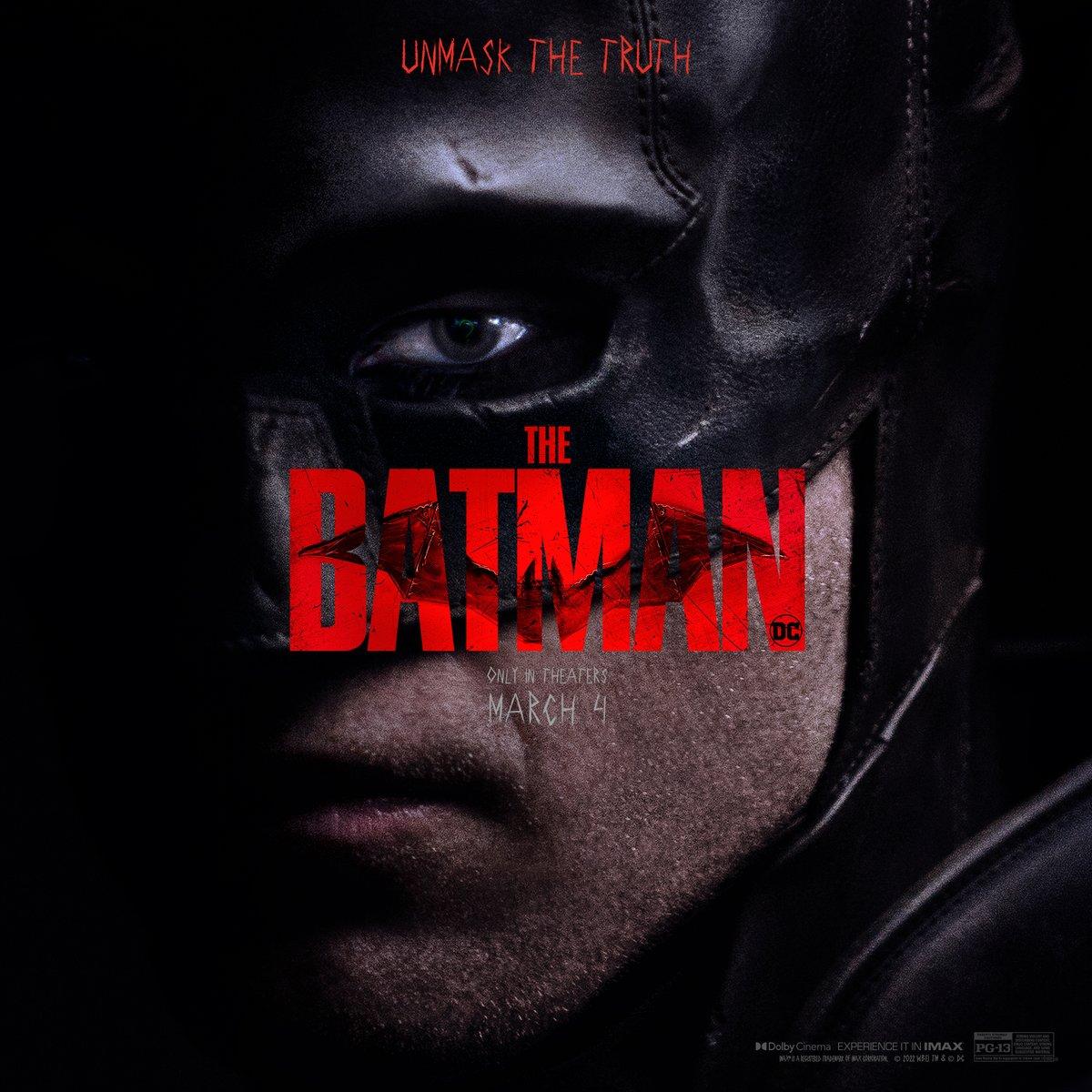 Article continues below advertisement
AMC sent out Batman NFTs to eligible ticket holders on March 8.
Those who were eligible to receive The Batman NFTs were emailed a redemption code for the collectibles on March 8. To be eligible for the NFTs, people were required to purchase a ticket to the movie from February 8–14 through AMC's website or mobile app. Those who purchased a ticket in between that timeframe had to go see the movies at a U.S. AMC location between March 4–6, which was the opening weekend of the latest DC movie.
If you have the AMC Stub A-List membership and made a reservation to see the movie on the opening weekend, you'll be eligible to receive the digital piece as well. AMC sends an email to those who are eligible for the NFTs. They have to register for an account with Palm NFT Studio, which is where people can redeem a digital collectible.
Article continues below advertisement
Article continues below advertisement
Those who received their Batman NFTs can return to DC's NFT website on March 14 to redeem a physical poster from the movie. The redemption period will be open until April 29. Holders of this movie collectible have already started to post pictures of their NFTs on social media.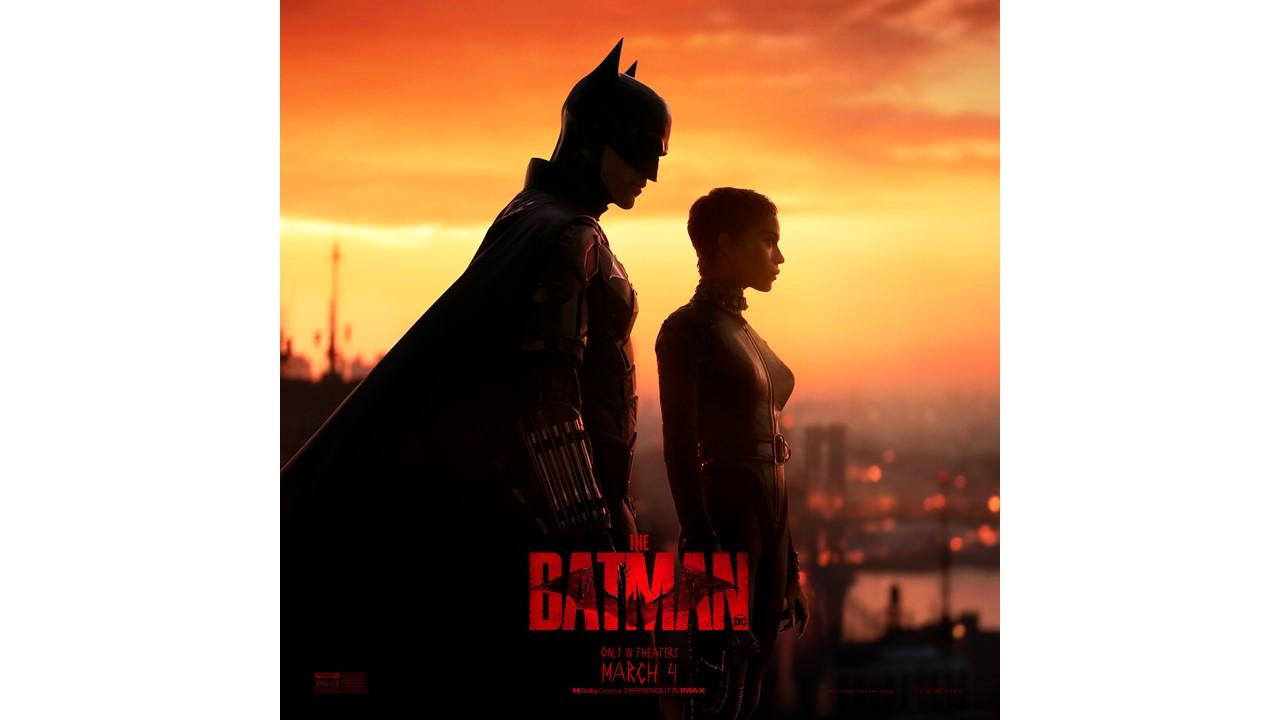 Article continues below advertisement
DC Comics has partnered with Palm NFT Studio before.
The two entities partnered in September 2021, where DC had its first NFT release the following month. The collection was free for those who registered with DC FanDome, a free virtual platform for comic fans to interact with one another and attend virtual events and other activities. The collection had various types of NFTs, with common DC characters being featured such as Superman, Batman, Wonder Woman, Green Lantern, and Harley Quinn.
Article continues below advertisement
Palm NFT Studio uses an Ethereum sidechain to create NFTs, which makes them energy-efficient with low gas fees. The platform has partnered with entities such as MLB, artist Damien Hirst, and Warner Bros.
How can people sell DC NFTs?
The NFTs can't be sold just yet but DC says that its secondary marketplace will open in the Spring of 2022. It isn't clear what the value of the NFTs will be, but with there being a limited amount of collectibles in each release, they will likely have adequate value to it.