Piccolo Inu Is a Solid Penny Crypto, Has Potential Catalysts
The Piccolo Inu (PINU) project is focused on NFT, DeFi, metaverse, and Web 3.0 programs. It's getting attention of investors seeking penny cryptos.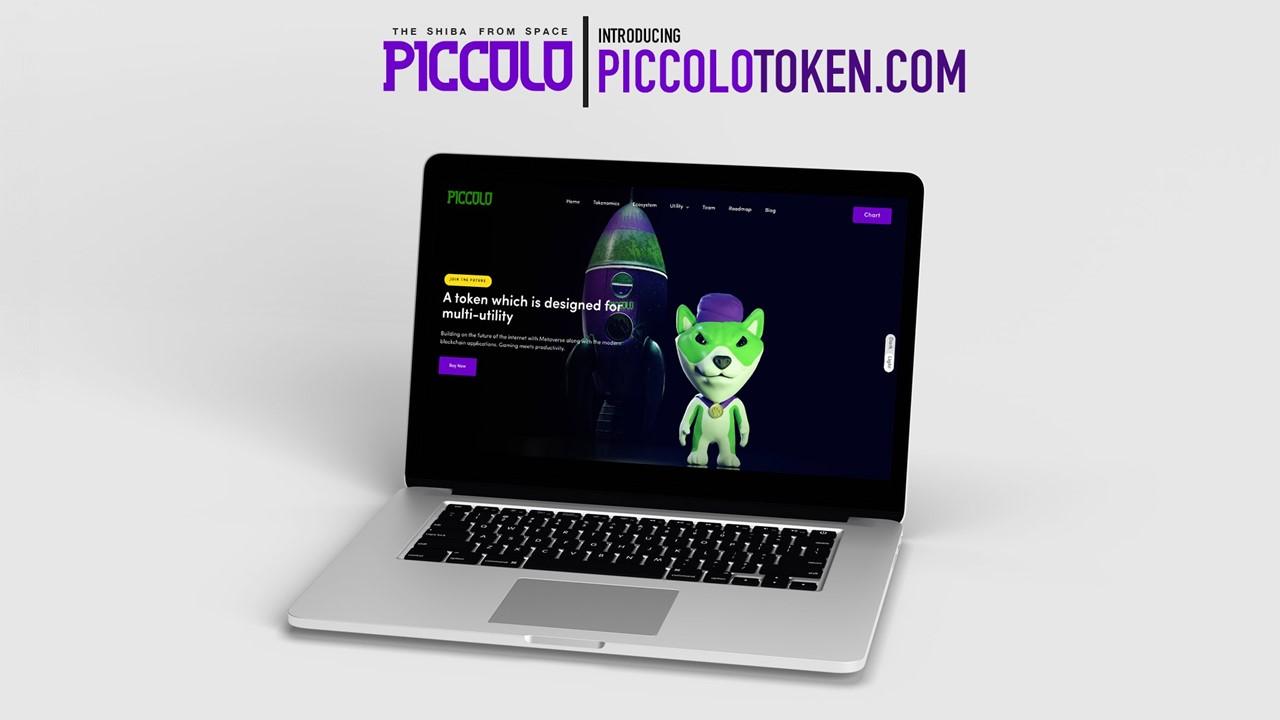 Despite the mostly hostile regulatory climate around the world, money continues to flow into the crypto space. For example, Coinbase has partnered with TurboTax to let customers convert their tax refunds into cryptocurrencies. NFT sales are forecast to surpass $80 billion by 2025 from about $35 billion in 2022. If you're seeking exposure to an NFT project, you might want to take a look at Piccolo Inu (PINU) crypto.
Article continues below advertisement
Article continues below advertisement
If you're hearing about the Piccolo token for the first time, you might be interested in Piccolo Inu's price prediction or finding out whether it could be a good long-term investment. You need to stay away from rug pull scams like the type that befell investors in projects like Squid Coin and Tsuzuki Inu Coin. Is the Piccolo team doxxed?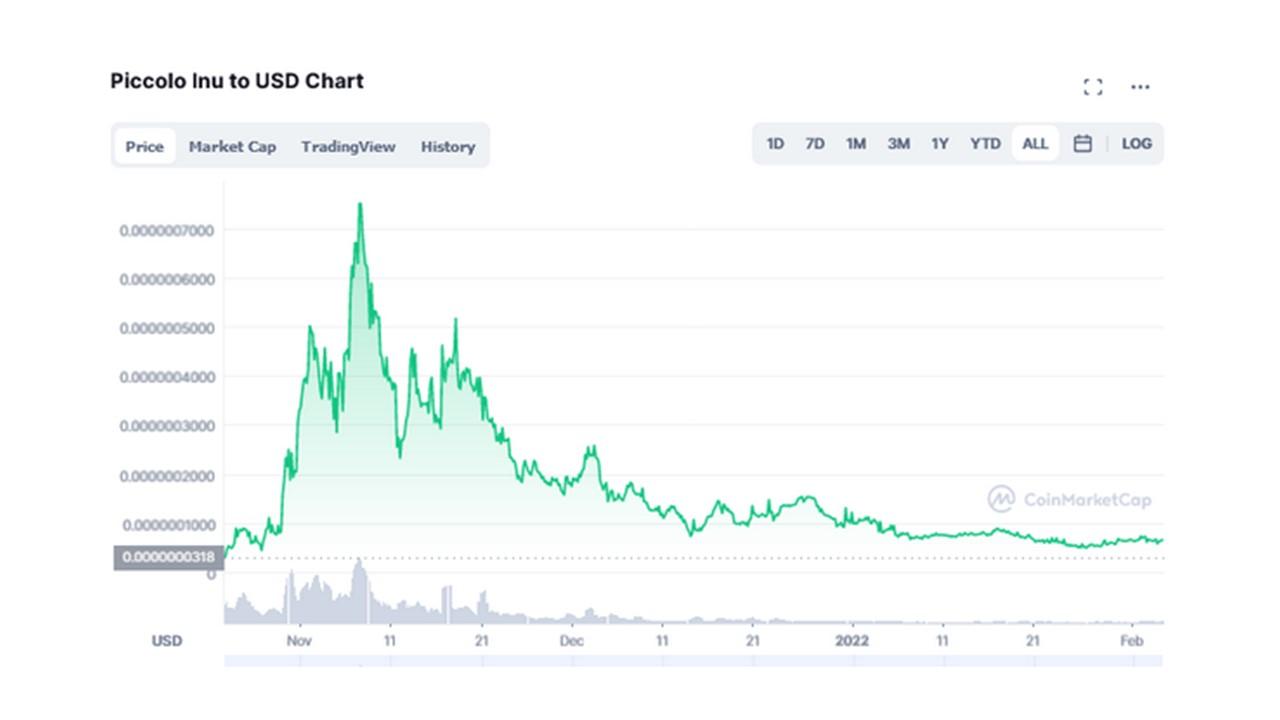 Article continues below advertisement
Why are people investing in cryptocurrencies like Piccolo?
There's plenty for investors to learn about the NFT-focused Piccolo crypto. Why would you get into crypto investing in the first place? The crypto space presents vast profit opportunities. While individuals are flocking to the space, brands and countries also don't want to be left behind.
India decided not to ban cryptocurrencies. Instead, the country made crypto legal so it can tax crypto profits. India's fiat currency rupee will be available in crypto form as well. India's move followed El Salvador's bold decision to adopt Bitcoin as a legal tender.
Article continues below advertisement
Article continues below advertisement
More countries are gradually embracing cryptocurrencies. For example, the U.S. wants to let banks get more involved in the crypto business. Authorities think that stablecoins like Tether have great potential as a means of payment.
Many brands are moving to accept crypto payments and launching NFT programs to bolster their marketing activities. Coca-Cola, Nike, and McDonald's are among the major businesses jumping on the NFT bandwagon. Even sports leagues like the NBA and NFL have embraced the NFT concept.
For investors, the opportunity to make quick money is exciting. Traders like Timothy Ruth and Crypto Kaleo have been inspirations for many people to get into crypto investing.
Article continues below advertisement
What's Piccolo Inu crypto?
The constant flow of new crypto projects has overwhelmed investors with choices. As a result, some great opportunities can easily go unnoticed. Piccolo Inu crypto launched quietly in 2021 and many investors haven't discovered it. There are many questions about its price target and whether it's a good investment.
Article continues below advertisement
Although it launched as Piccolo Inu, the project has rebranded to Piccolo Token. The project is focused on multiple programs from NFT to DeFi to metaverse and Web 3.0 applications. The initial programs are centered on NFT and DeFi. The project is building an NFT marketplace where its PINU token will function as the means of payment in trades. The marketplace will host NFT products from a variety of providers but Piccolo is initially dropping its own collection.
Article continues below advertisement
On the DeFi side, the project has launched Piccolopad, a platform for developers to build and launch NFT products and crypto tokens. Piccolopad will also support staking and yield farming operations.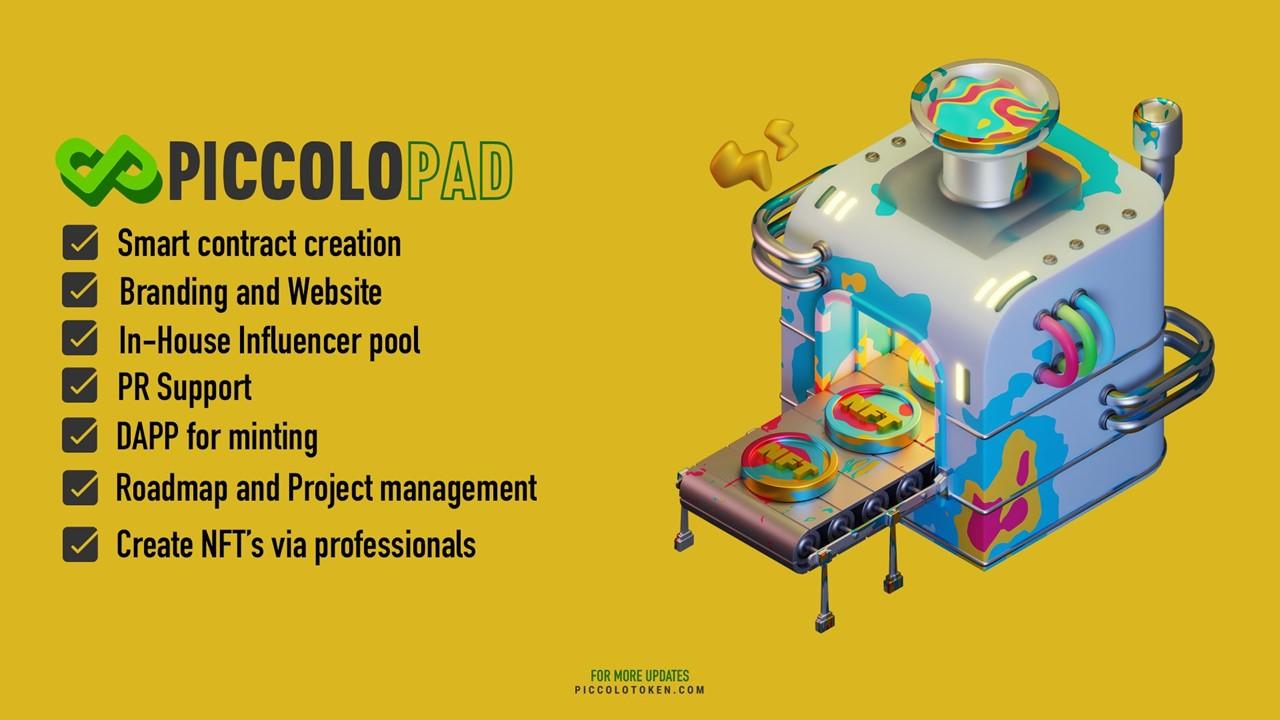 Article continues below advertisement
Article continues below advertisement
Piccolo crypto price prediction and where to buy
Currently, you can buy Piccolo crypto for fractions of a penny. Piccolo has the potential to be a 100x crypto in 2022 thanks to multiple potential catalysts. For those just getting started in crypto investing, many are going for penny cryptos that are cheap and allow them to start trading with only small amounts of money. Piccolo is among the options for that group of investors.
Piccolo could also explode if the project continues to execute well on its roadmap. In addition to the NFT marketplace and Piccolopad, the project also plans to release a crypto wallet, Web 3.0 games, and metaverse solutions. The metaverse and Web 3.0 are particularly exciting themes and can help draw many investors into the crypto space.
Article continues below advertisement
The Piccolo CEO's keynote address at the Dubai crypto expo could be a great catalyst. For those wondering whether the Piccolo team is doxxed, the project published a profile of its executives on its rebranded website. For example, the project's chief marketing officer is identified as Sofya Monse.
You can currently purchase PINU token on Uniswap, ShibaSwap, BitMart, Hotbit, LBank. The team is making efforts to get the crypto on major exchanges like Coinbase, Binance, Huobi, and KuCoin.