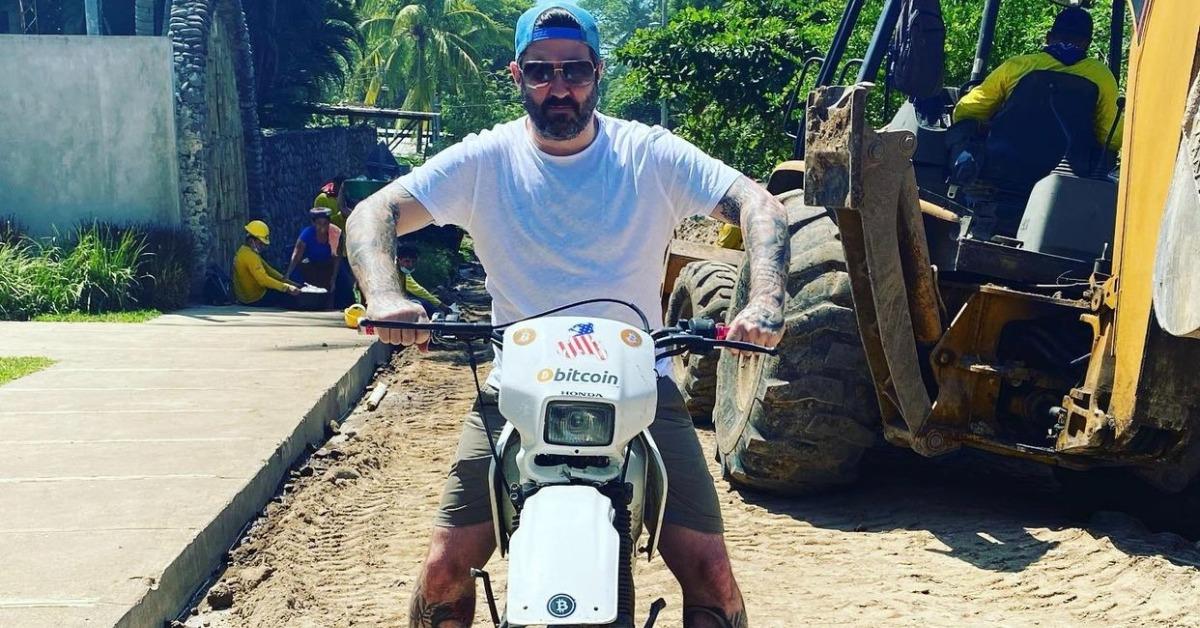 Peter McCormack Has Made Millions Trading Cryptocurrency for Years
Throughout his time as an investor and podcaster extraordinaire, Peter McCormack has become one of the most widely recognized faces among the cryptocurrency community, specifically Bitcoin users. The mild-mannered British investor has thoroughly experienced the wild highs and crushing lows of investing in online currency, and he is constantly providing the voice of reason to his throngs of followers.
Article continues below advertisement
All of this work in crypto combined with his highly successful podcast and other deals must have netted McCormack a seriously high net worth at one point or another, but what exactly is it today? Here's everything we know about how much he has made, and what he is currently worth.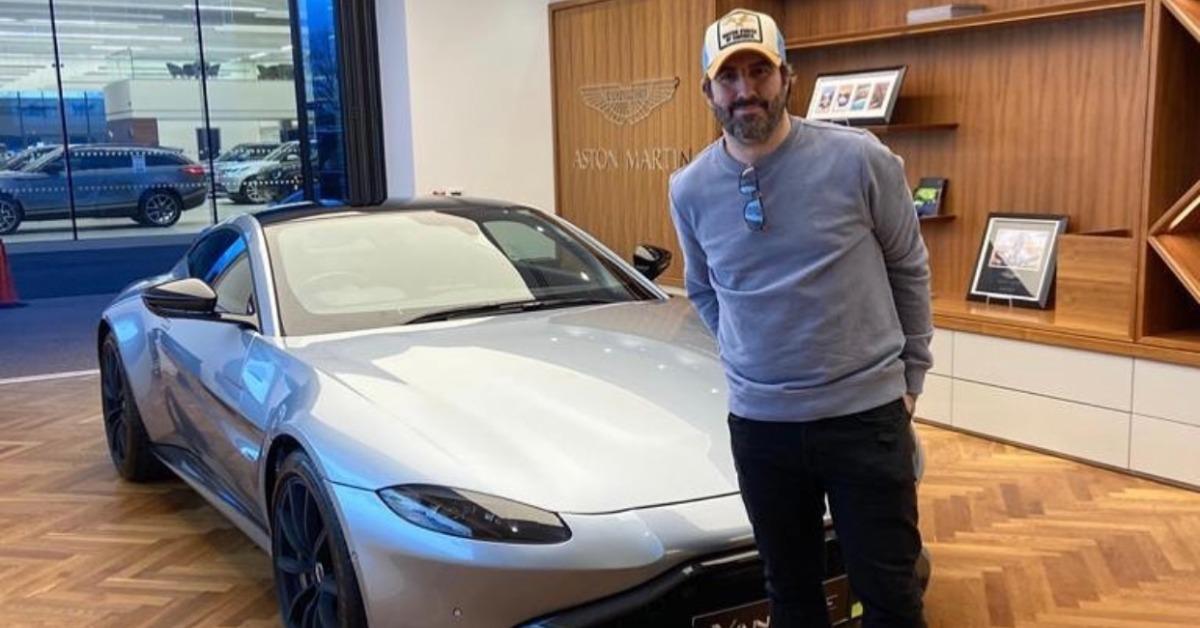 Article continues below advertisement
Peter McCormack's net worth is actually something that he hasn't shared in a while.
Although Peter's career is largely based around his work with internet currency, he hasn't made his net worth a fixture of that work at all. In fact, it's been a few years since he even mentioned his financial standing to anyone. According to a 2019 interview, Peter claimed that his net worth was somewhere around $150,000, per Decrypt.
The crypto star has made it known that he entered the realm of cryptocurrency with little to no experience and that his early big returns on investment were largely attributed to luck. Now years into the game and with a fair bit of actual experience under his belt, Peter works to help other inexperienced traders get started and make some money on their own.
Article continues below advertisement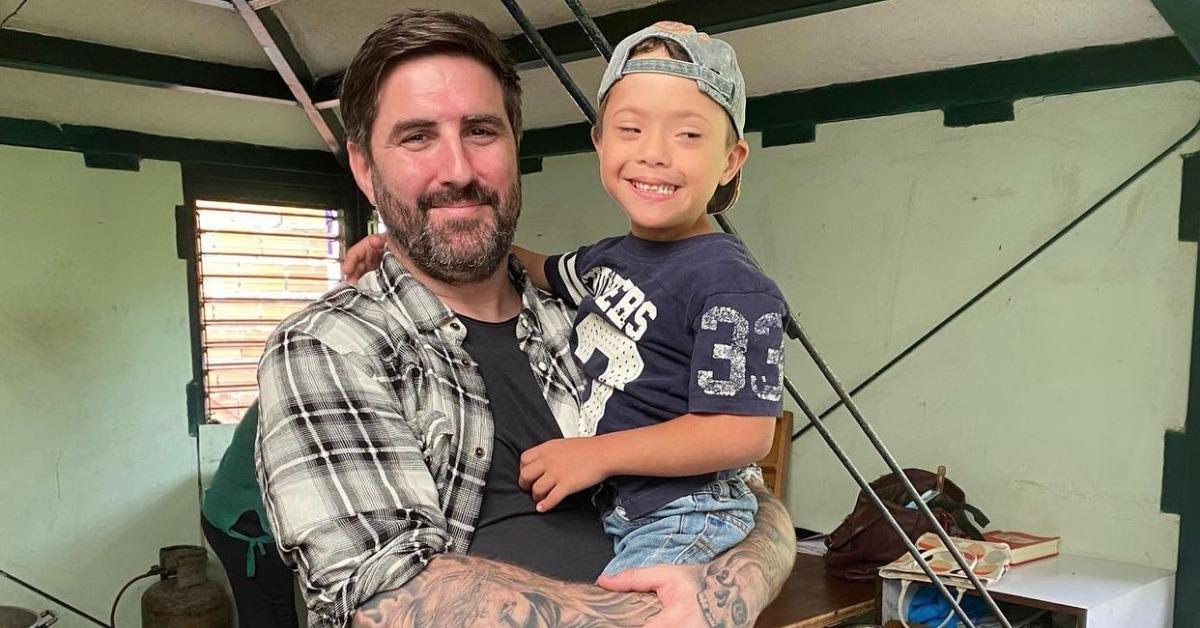 Peter McCormack has had quite a long and interesting history with Bitcoin.
Back in 2016, Peter was a budding investor looking to cash in on the next big thing—Bitcoin. At the time, he sunk every dollar he had (roughly $32,000) into Bitcoin and Etherium. By the beginning of 2017, his $32,000 investment exploded to half a million dollars, and a few risky investments later netted him about $1.2 million
Article continues below advertisement
Of course, like many high-risk investors in internet currency at the time, Peter didn't know when to pull out once things started to be less profitable, and shortly after his portfolio took a big hit. Some personal issues and a serious mental debate over his position in the trading game forced him to basically cash out of all his remaining assets shortly after, pivoting his position to being a voice of reason for other investors looking to play with large sums of money.
Article continues below advertisement
Peter recently went after Elon Musk for his position on Bitcoin.
Ever since Elon Musk started criticizing Bitcoin, even opting to remove it as a payment method at Tesla, the market has seen a significant downturn unrivaled by any dip over the last few years. This is causing some serious concern among seasoned investors who see Elon's destruction of Bitcoin and championing altcoins like Dogecoin as problematic. Peter is one of those people. Recently, he took to Twitter and slammed Musk in a series of tweets.
"The perfect troll is one where people don't know whether it is a troll or not. Your recent poorly informed criticism of #bicoin + support for Doge may be the perfect troll...or you might actually believe this (God I hope not)," Peter wrote to lead off his thread of criticisms about Elon. He pointed out the logical fallacies of pumping the value of alt-coins and how Bitcoin is still the "only meaningfully decentralized cryptocurrency serving to solve problems caused by central banking."
Elon hasn't responded to Peter's claims, but it seems as though he has gained some traction thanks to such. The original post has been liked nearly 30,000 times, and it has spurred plenty of discourse among investors beneath it. If Elon decides to respond to the claims against him, we'll be sure to update with more details.