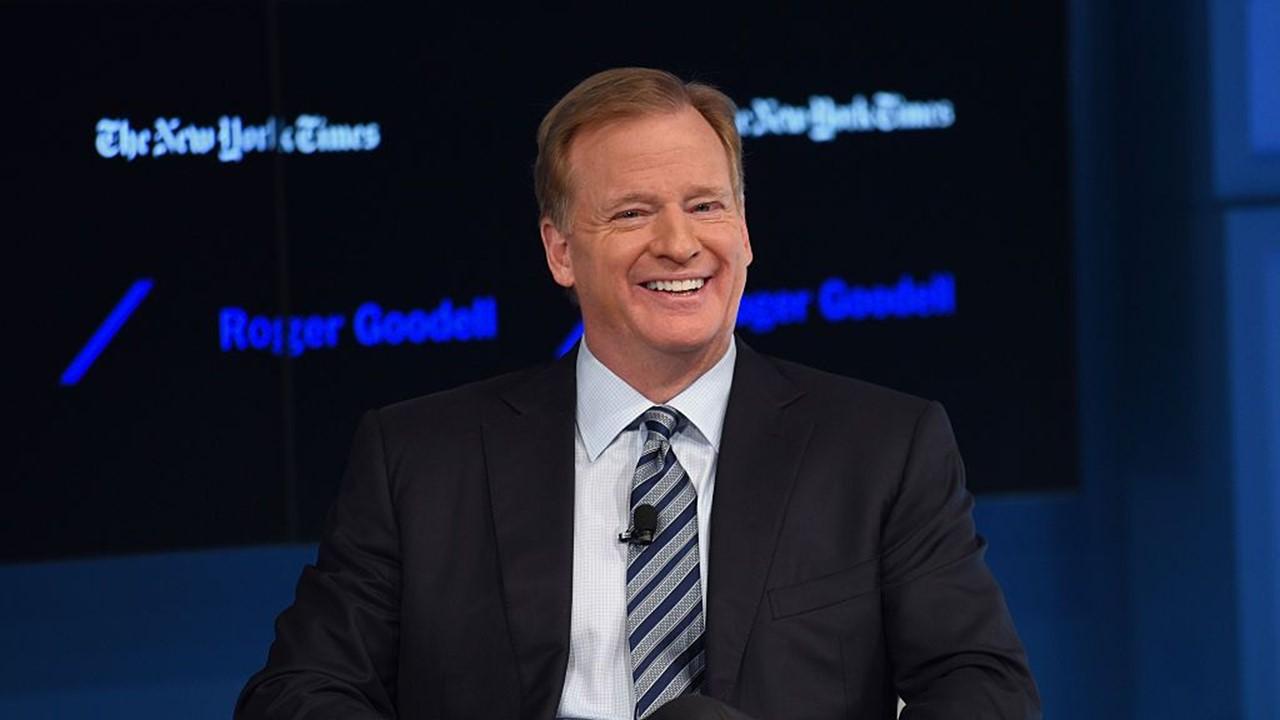 What Are the Rules for NFL Teams When It Comes to Crypto Sponsorships?
While it may have taken a while, the NFL is slowly lifting its restrictions on teams being able to make partnership deals with crypto exchanges. The league office felt pressure from teams and players in recent months, especially when Coinbase had its own Super Bowl ad this year. At the time, teams were restricted from running similar advertisements. On March 22, the league sent a memo out to the 32 teams. They will be allowed to seek blockchain sponsorships, but there are a few catches.
Article continues below advertisement
Article continues below advertisement
The NBA, NHL, MLB have all welcomed crypto and NFT sponsorships to an extent that's much more open than the NFL. The football league has frequently been the last major U.S. sports league to adopt new changes that can provide significant revenue increases. The NFL was the last major U.S. sports league to permit sponsorships from gambling and liquor companies.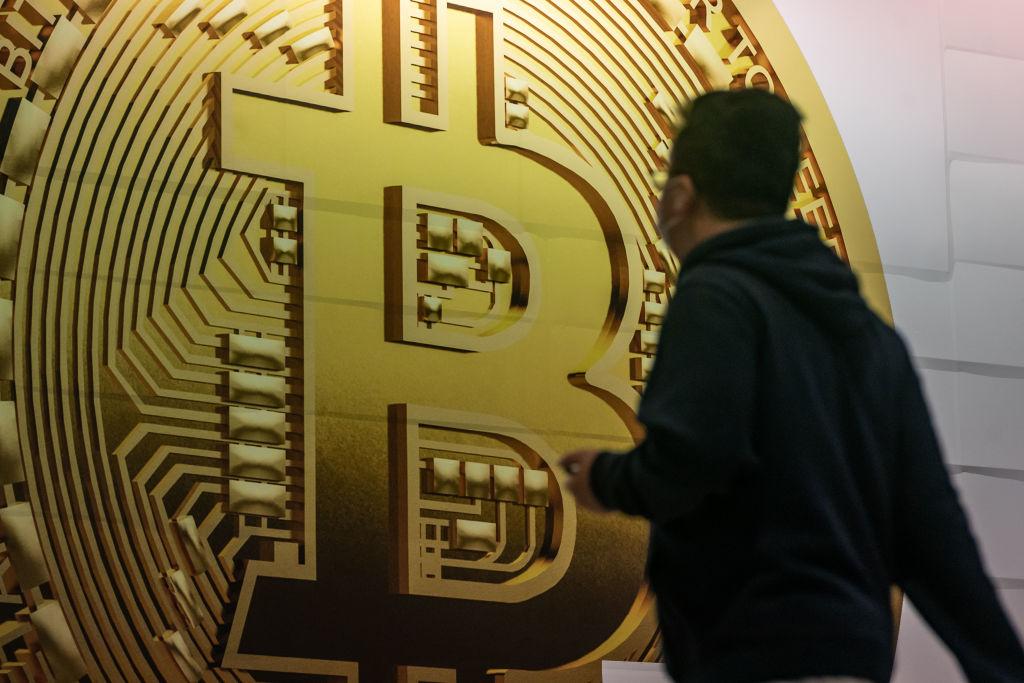 Article continues below advertisement
What are the new NFL crypto sponsorship rules?
Upon the league's approval, NFL teams are allowed to engage in "promotional relationships" with crypto exchanges and other platforms involved with crypto. However, the partnerships can't use the word "crypto" and teams can't promote the word or specific cryptocurrencies. They have to use the term "digital currency." Exclusive stadium signage deals aren't allowed with crypto platforms.
NFL organizations are restricted from signing intellectual property-based sponsorships with NFT platforms, unless they're already league sponsors such as Dapper Labs, Panini, and Ticketmaster. However, they can do advertising deals with NFT businesses because the marketplace doesn't use the team's marks and logos. Teams aren't permitted to accept payments in crypto, and they can't create and issue fan tokens. Deals with crypto-related entities must not exceed more than three years.
Article continues below advertisement
Article continues below advertisement
The NFL is slowly coming along with the blockchain space.
There are a large number of restrictions and limitations set in the NFL's new approval for crypto partnerships, but it's a step in the right direction. The NFL barred teams from crypto sponsorships and placed heavy penalties if teams were to do so.
Article continues below advertisement
What's interesting is that the New York Giants were the first NFL team to have a cryptocurrency partnership in May 2021 after partnering with Grayscale Investments — a global crypto investing platform. It isn't clear whether the Giants were granted exclusive permission from the league at the time or if the team found a loophole around the previous partnership ban.
Article continues below advertisement
There are also players who are heavily involved in the blockchain space, including quarterbacks Tom Brady and Trevor Lawrence. They both have sponsorship deals with the FTX crypto exchange. Various NFL athletes have also opted to have their salaries converted in crypto such as Saquon Barkley, Aaron Jones, Sean Culkin, Aaron Rodgers, and Odell Beckham Jr.
The NBA is much more open to crypto.
There are already two NBA arenas that have their signage deals with crypto exchanges. The FTX Arena is home of the Miami Heat, while the Crypto.com Arena is home to the Los Angeles Lakers. Even the league has a partnership deal it signed with Coinbase last year, where the crypto platform is the exclusive crypto exchange partner of the league.