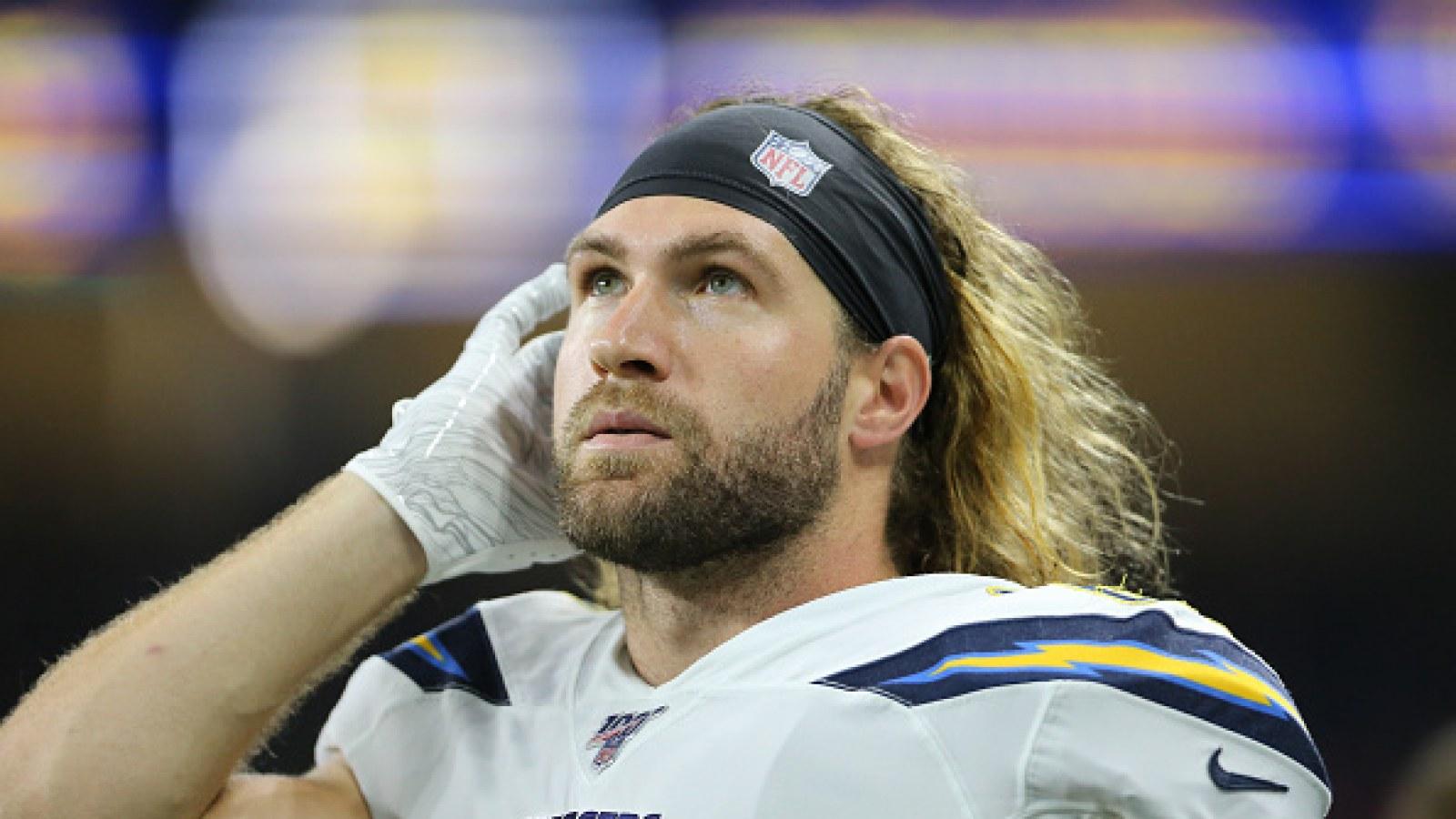 NFL Star Sean Culkin to Take His Entire Salary in Bitcoin
By Mark Prvulovic

Apr. 27 2021, Updated 8:20 a.m. ET
We've seen a lot of celebrities jump into the crypto market as of late. This includes billionaires like Elon Musk and Jack Dorsey, as well as socialites like Paris Hilton. However, we're also seeing a lot of professional athletes start to embrace crypto as well. NFL player Sean Culkin announced he would be turning his annual salary into Bitcoin (BTC) in somewhat of a surprising announcement.
Article continues below advertisement
While other top athletes have embraced crypto in recent months, Culkin is the first player to publicly commit to converting his entire NFL salary into Bitcoin. While his team, the Kansas City Chiefs, won't directly be paying Culkin in crypto, the tight end will be converting his annual salary into Bitcoin through a third-party app instead.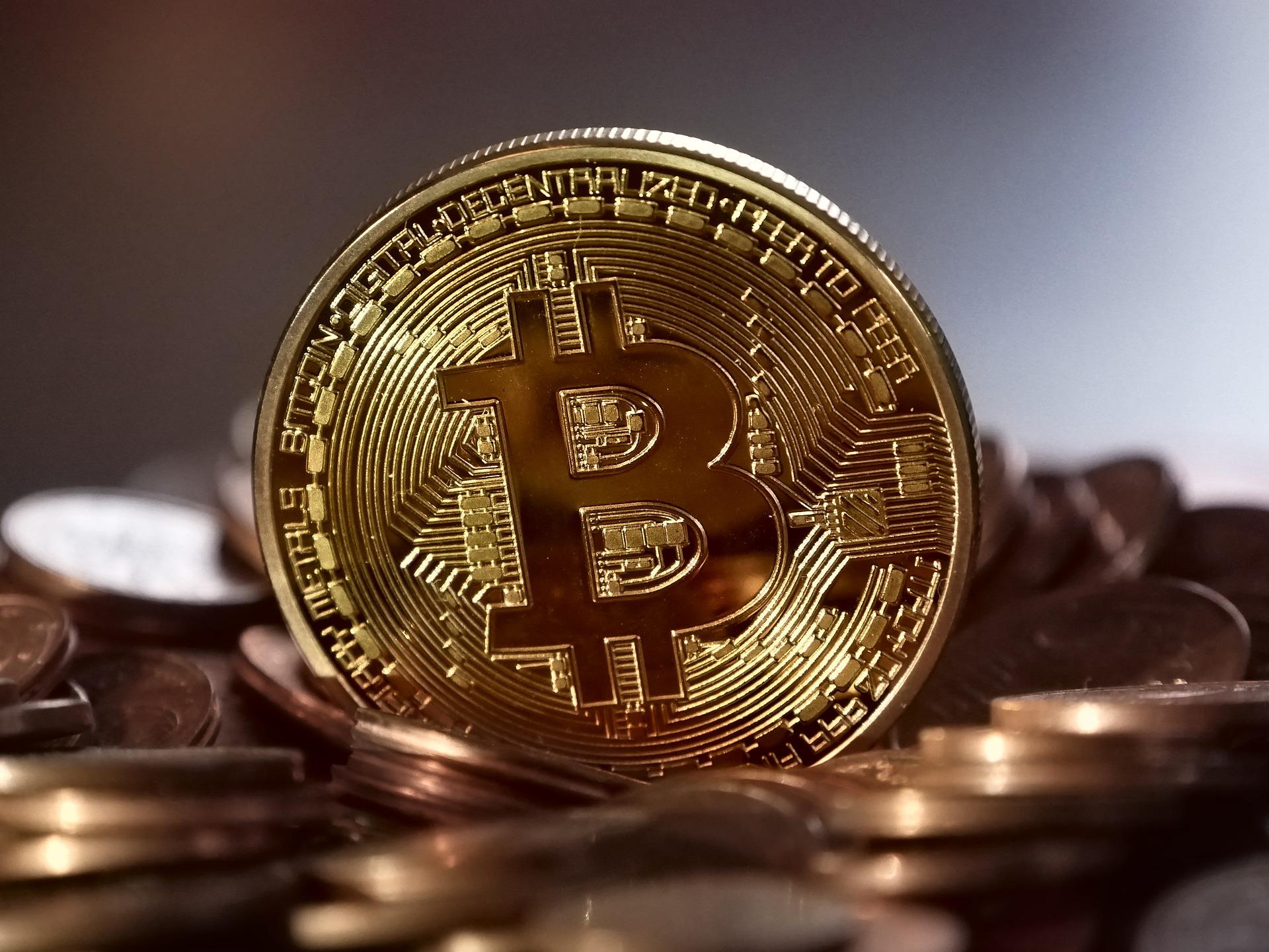 Article continues below advertisement
Sean Culkin's Bitcoin salary
Sean Culkin, who has been in the NFL for five years for a couple of different teams, currently has an annual salary of around $920,000. He said in a Twitter post that he would be converting his salary into Bitcoin through an app called Strike. Strike released a press release regarding Culkin's announcement as well, suggesting they might already be in a public media partnership.
Culkin went on to say that he believes Bitcoin is the future of finance and that he truly wanted to put his skin in the game, so to speak. He also said that he sees Bitcoin as  a long-term investment that has the potential could modernize our current financial system. He also added that he suspects the U.S. dollar could start losing value in the near future and that cryptocurrencies like Bitcoin are a good way to protect against a devaluing U.S. dollar. 
Article continues below advertisement
Other NFL players have adopted Bitcoin, as well.
Culkin isn't the first NFL player to announce they would be embracing cryptocurrency, although he is the first to say he's converting his entire salary into BTC. Russell Okung, offensive tackle for the Carolina Panthers, said that he would convert half of his $13 million base salary into Bitcoin. He also would do so using the Strike app. Considering that Bitcoin was around $28,000 back then, he's more than doubled his money thanks to this investment.
Article continues below advertisement
Other top NFL players include Patrick Mahomes, Rob Gronkowski, and others have jumped into the crypto world as well. In these cases, they've gravitated more towards the world of non-fungible tokens, offering unique crypto assets to fans or selling them on marketplaces such as Opensea.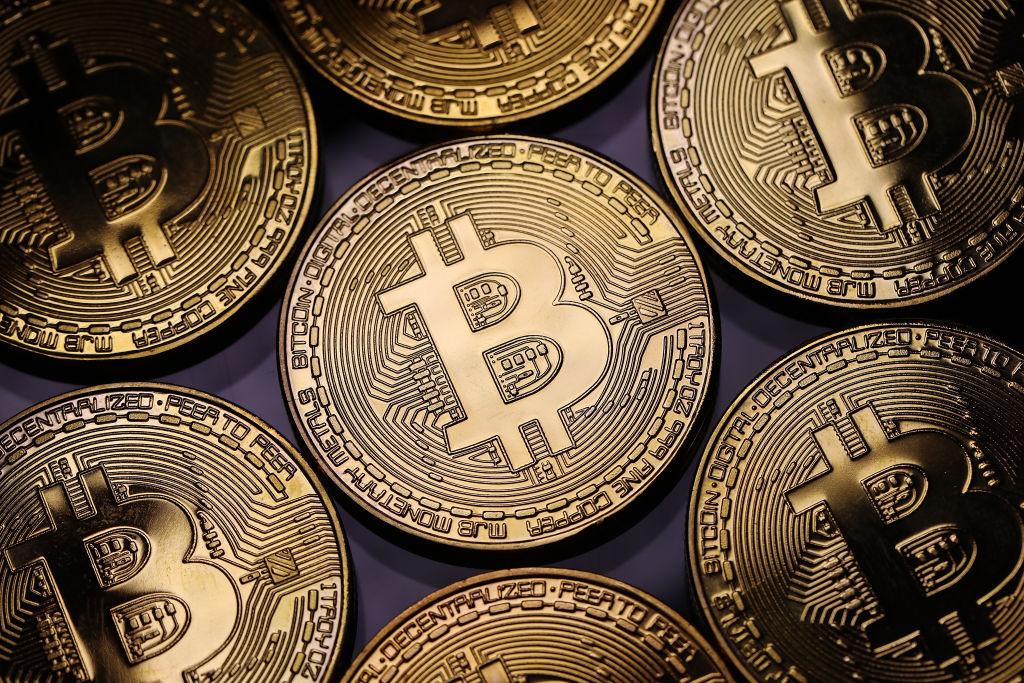 Article continues below advertisement
Sports teams are embracing crypto, too.
Specific blockchain projects have emerged around the sports industry, allowing entire teams to create their own fan-based cryptocurrencies and NFTs. Chiliz (CHZ) is one such blockchain project that's become incredibly popular among teams, especially outside of the NFL. This includes a lot of soccer clubs, like Barcelona, which has launched their own Chiliz-enabled tokens recently. Other sports organizations that are moving into crypto include the UFC, which also has a partnership with Chiliz.

Regardless, sports and crypto seem to be a surprisingly good match, although few might have expected so back a few years ago.