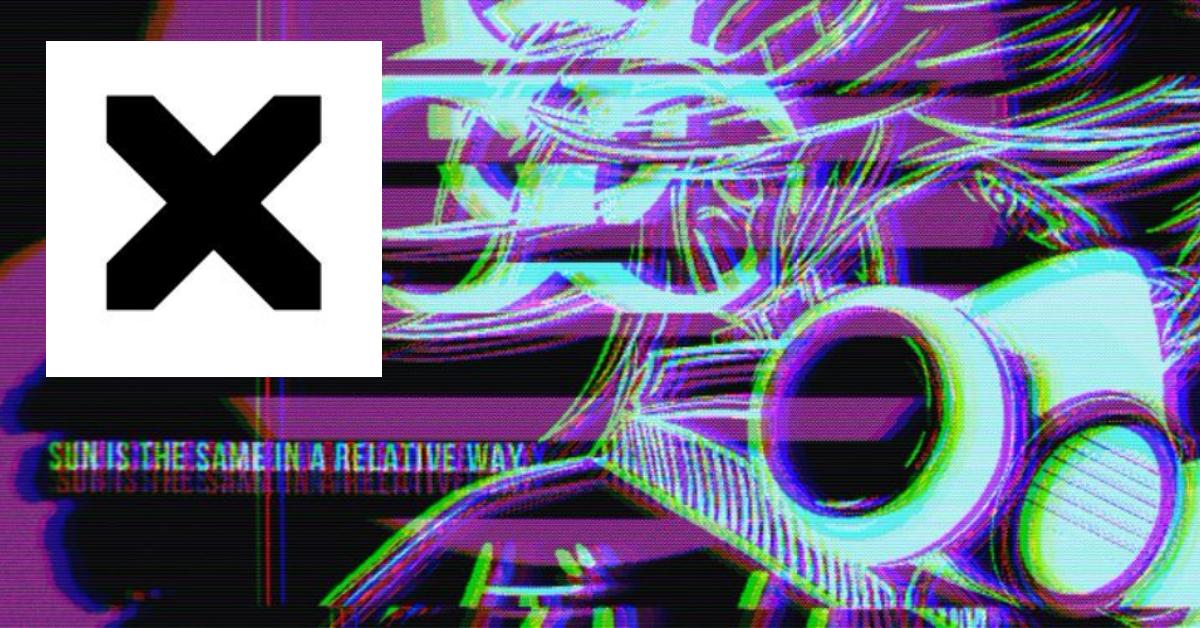 Is Monavale Crypto a Risk Worth Taking After Its Coinbase Listing?
The downturn in the crypto sector has scorched many investors—from small retail investors to large institutions like Three Arrows Capital and MicroStrategy. Yet some believe that crypto investing still offers people a real chance to get rich, and Monavale (MONA) is grabbing their attention. What's the crypto's price prediction? Is it legit or just another scam?
Article continues below advertisement
The crypto space offers investors a variety of options, making the best crypto to buy a matter of personal taste. Whereas some prefer holding blue-chip cryptocurrencies like Bitcoin or Ethereum, others favor penny cryptos like Dogecoin or Shiba Inu.
What is Monavale (MONA) crypto, and how does it work?
Monavale crypto is a project of digital fashion startup Digitalax, which is building a digital fashion operating system for the metaverse. People can live in the metaverse in their avatar form, attending virtual concerts, weddings, parties, or church services. For these occasions, people will need to dress their avatars appropriately.
Article continues below advertisement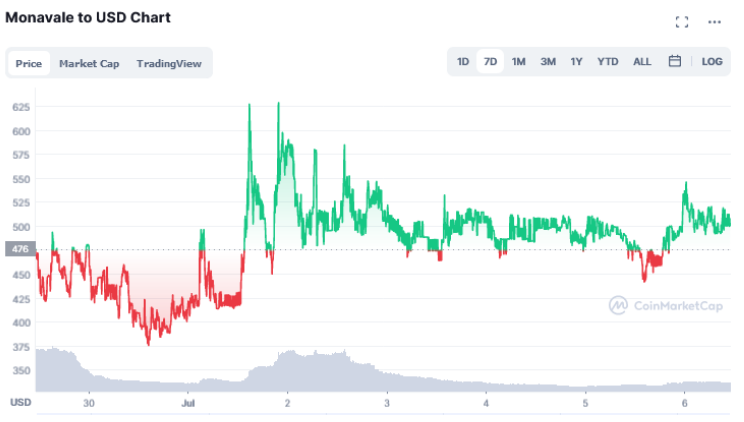 Digitalax targets a huge market: the global fashion industry is worth about $2 trillion annually. On its platform, the MONA token is used for payments and governance functions, in that holders can participate in shaping Digitalax's direction.
Article continues below advertisement
Is Monavale crypto legit or a scam?
In the rush to become rich quickly, investors are losing money to bogus crypto projects. Therefore, you need to be careful.
Anything crypto project can blow up, but Monavale looks to be a genuine thing. The Web3 project Digitalax that MONA is part of is led by U.S.-based Australian Emma-Jane MacKinnon-Lee. Before starting Digitalax, MacKinnon-Lee worked for various organizations, including Exodus Foundation, Motorsport Australia, and CooperarPeru. She studied aerospace engineering at the University of Sydney but dropped out to focus on Digitalax.
Article continues below advertisement
Monavale (MONA) crypto's price prediction
At its peak, MONA was above $5,900 but has come down by about 90 percent to $500. The crypto has tight supply, capped at 11,300 tokens.
Whether Monavale reclaims its peak in 2022 will depend on various factors, some beyond the project's control. Concerns over the economy slipping into a recession have led to widespread selling in crypto and stock markets.
Article continues below advertisement
Investors usually get over their fears and start buying the dip, and that could provide a major lift to MONA, especially after its recent listing on Coinbase. How rapidly the metaverse space develops will also steer Monavale's valuation.
Where to buy Monavale crypto
If feel that Monavale is a risk worth taking, you can buy it on Coinbase directly with the U.S. dollar. Uniswap, DODO, and Bancor Network also support MONA, but you'll need to buy it with other cryptocurrencies on these exchanges.