Kyle Davies' Net Worth Likely Dropped With Three Arrows Capital Liquidation
Kyle Davies is one of the two co-founders of Three Arrows Capital, a crypto-focused hedge fund. His net worth may be tied to 3AC's as it liquidates.
With the news that Three Arrows Capital (3AC) must liquidate, co-founder Kyle Davies may be facing a severe hit to his wealth. Davies and his co-founder Su Zhu founded the startup in 2012 in a small apartment and made it one of the world's largest crypto portfolios in 2021. What is Davies' net worth now that 3AC is in liquidation?
Article continues below advertisement
Article continues below advertisement
The cryptocurrency market as a whole, as well as Bitcoin itself, have been on a downward trajectory in 2022. LUNA also collapsed after TerraUSD's depegging from the dollar, which in turn was detrimental to 3AC. Davies was still a firm believer in crypto until recently, but may change his tune in the wake of 3AC's downfall.
Kyle Davies co-founded Three Arrows Capital with Su Zhu.
Davies is one of the two co-founders of the bitcoin hedge fund Three Arrows Capital. Davies and Zhu launched the fund in 2012, reportedly from a kitchen table in their apartment. The co-founders were classmates and then Wall Street traders together and guided the fund to approximately $3 billion in assets as of April 2022.
Article continues below advertisement
Kyle Davies' net worth has likely dropped as a result of 3AC's liquidation.
Although just how much money Davies was worth at the peak of 3AC and cryptocurrency prices isn't public knowledge, it's a safe bet that his net worth will drop significantly now. As Bloomberg explained last year, Davies and Zhu were both fairly tight-lipped regarding their wealth and recommended that other crypto investors follow suit.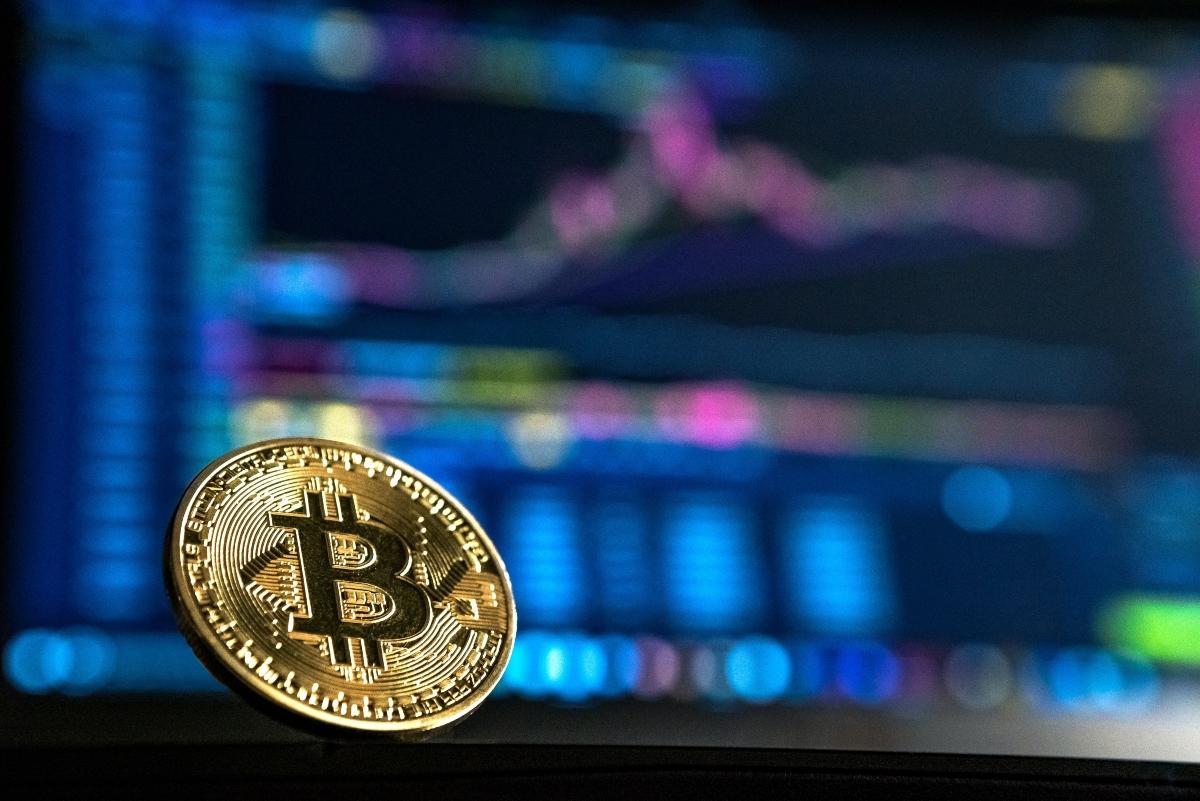 Article continues below advertisement
Article continues below advertisement
One portion of 3AC's wealth was tied up in Grayscale Bitcoin Trust, where the firm had a 5.6 percent stake as of January 2021. Its shares were worth about $2.1 billion in April 2021. Its largest holdings were in Ethereum at the time, with Davies saying the "ultimate goal of my book is to outperform Bitcoin."
Kyle Davies has been a strong proponent of cryptocurrency.
Davies and Zhu have both been fairly bullish on crypto over the years. Davies has even held to that perspective in recent weeks just prior to the 3AC liquidation order. Cointelegraph reported that the firm was considering various legal and financial solutions on June 17 and had hired advisers to help it navigate those options.
Article continues below advertisement
Cointelegraph also reported that a whistleblower revealed 3AC's purchase of LUNC (formerly LUNA) that was worth $560 million at the time, but had dropped to a worth of just $1,000. The severe plummet of both Bitcoin and Ethereum also caused major losses to 3AC.
Article continues below advertisement
In May 2021, Bloomberg reported that Davies remained optimistic about Bitcoin, saying, "Bitcoin's down 30 percent off the highs, it's not really down that much."
Article continues below advertisement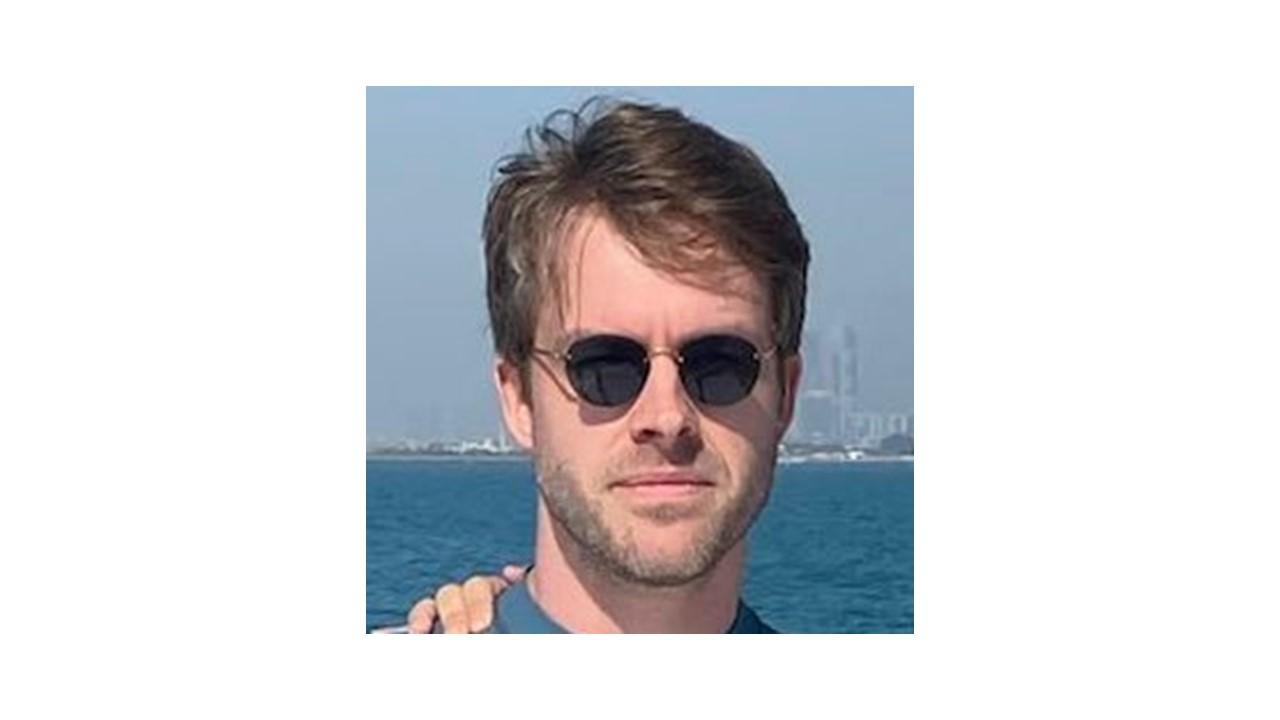 Three Arrows Capital is liquidating due to failure to pay debts.
Now, a British Virgin Islands court has ordered 3AC to liquidate after creditors sued it for failing to repay debts. One of those creditors, Voyager Digital, revealed it could lose the $650 million it had loaned to 3AC due to its liquidation. Voyager Digital stock went down by 60 percent as a result.
Creditors that 3AC owes money to can file claims online, according to The Wall Street Journal. Zhu, 3AC's co-founder, is one of the creditors, along with DRB Panama Inc., which owns crypto exchange Deribit.