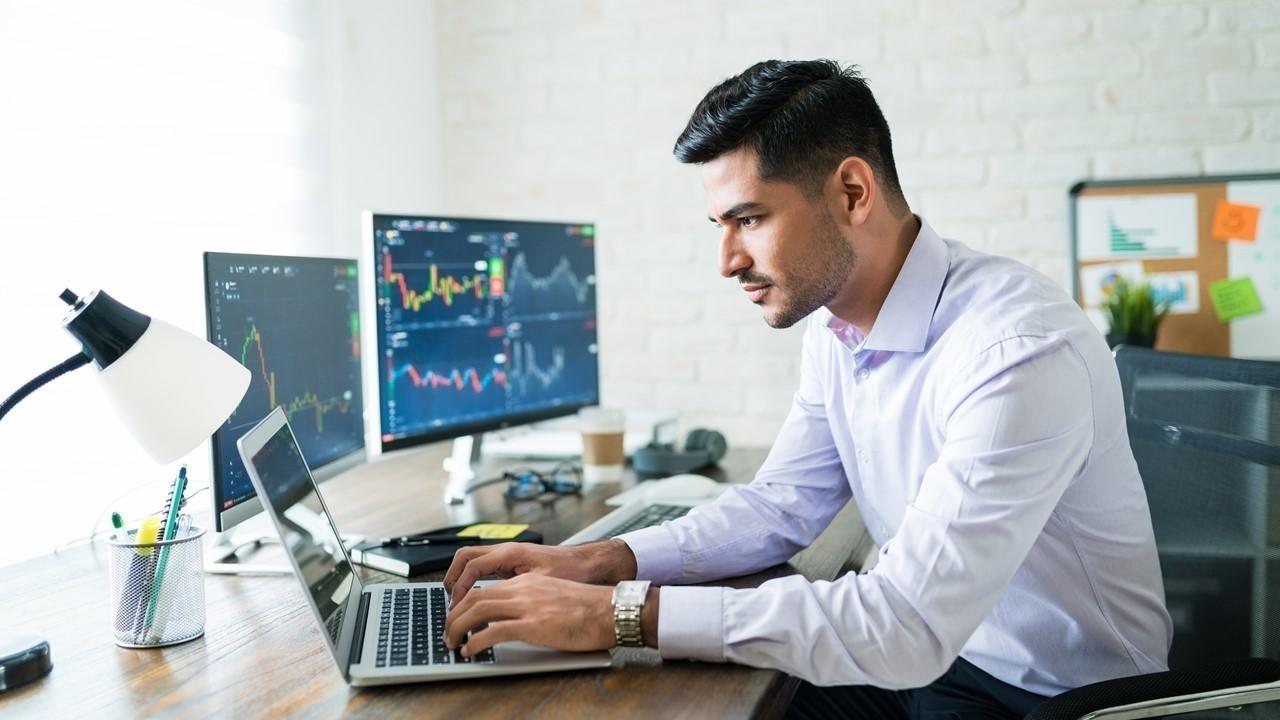 The ProShares Short Bitcoin ETF (BITI) Allows Investors to Bet Against Bitcoin
Most investments have been under water in 2022. However, some are way deep and cryptocurrencies are one of those investments. The market cap of the cryptocurrency market as a whole has declined by almost two-thirds from its peak in November 2021 with almost all the major tokens such as Bitcoin and Ethereum taking a hit. Now, investment product provider ProShares is set to list the U.S.'s first ETF that will allow investors to bet against the price of Bitcoin, the ProShares Short Bitcoin ETF.
Article continues below advertisement
On June 20, ProShares announced that it will launch the ProShares Short Bitcoin Strategy ETF (NYSE:BITI) on June 21. This will help investors potentially benefit from a decline in the price of Bitcoin or hedge their cryptocurrency exposure with the convenience of an ETF. BITI delivers the opposite performance of the S&P CME Bitcoin Futures Index. While this is the U.S.'s first ETF for betting against Bitcoin, a short bitcoin ETF by Horizons ETFs is already listed on the Toronto Stock Exchange.
ProShares launched the BITO ETF at the right time.
In October 2021, ProShares launched BITO (the ProShares Bitcoin Strategy ETF). Its launch was a significant regulatory feat for the crypto industry as a whole as the nod comes after a lot of resistance from regulatory bodies. ProShares timed the launch of the ETF well and it coincided with Bitcoin's near-record price. The ETF attracted more than $1 billion in assets from the public in just two days of its launch.
Article continues below advertisement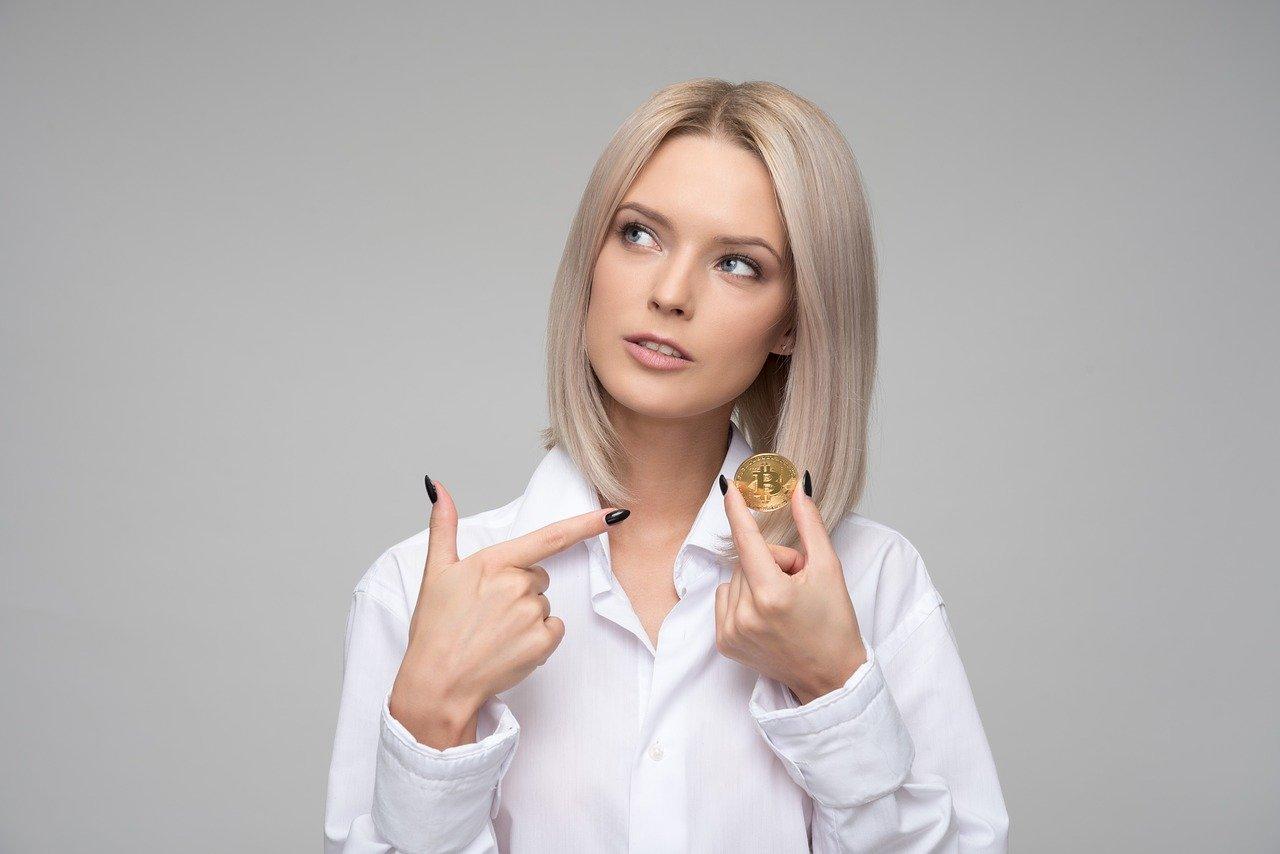 While the SEC has given approval for people wanting to bet on either direction of Bitcoin's future, it hasn't approved an ETF that actually allows you to trade Bitcoin itself yet. SEC Chairman Gary Gensler has expressed a preference for ETFs that hold Bitcoin futures that trade on regulated venues such as the Chicago Mercantile Exchange.
Article continues below advertisement
BITI will allow investors to bet against Bitcoin.
BITI will provide a simple way for investors to bet against Bitcoin, which has plunged by nearly 56 percent in value YTD. While a slide in most assets was inevitable since the Fed started tightening aggressively to control high inflation, the bloodbath in cryptocurrencies wasn't expected by everyone.
Article continues below advertisement
In fact, Bitcoin and other cryptocurrencies are expected to provide relief to investors from central banks' policies as they work on a decentralized principle. Bitcoin is referred to as "digital gold." However, Bitcoin hasn't really lived up to this expectation at least in the last few months. Bitcoin has been going down along with all the other assets due to the risk-off mode.
Article continues below advertisement
Should you invest in BITI?
While BITI provides an easy way to bet against Bitcoin, it doesn't mean you should. In fact, many venture capital companies have been raising money to take advantage of the slump in the cryptocurrency market. Many market experts are quite optimistic and are advising you to take advantage of the beaten-down sector to make your pick as the long-term fundamentals of the crypto industry seem strong.
Saylor has lost a lot of money in Bitcoin but he isn't deterred. On June 13, he tweeted, "In #Bitcoin We Trust." However, you should only bet a small proportion of your portfolio on cryptos since they remain quite volatile and speculative.