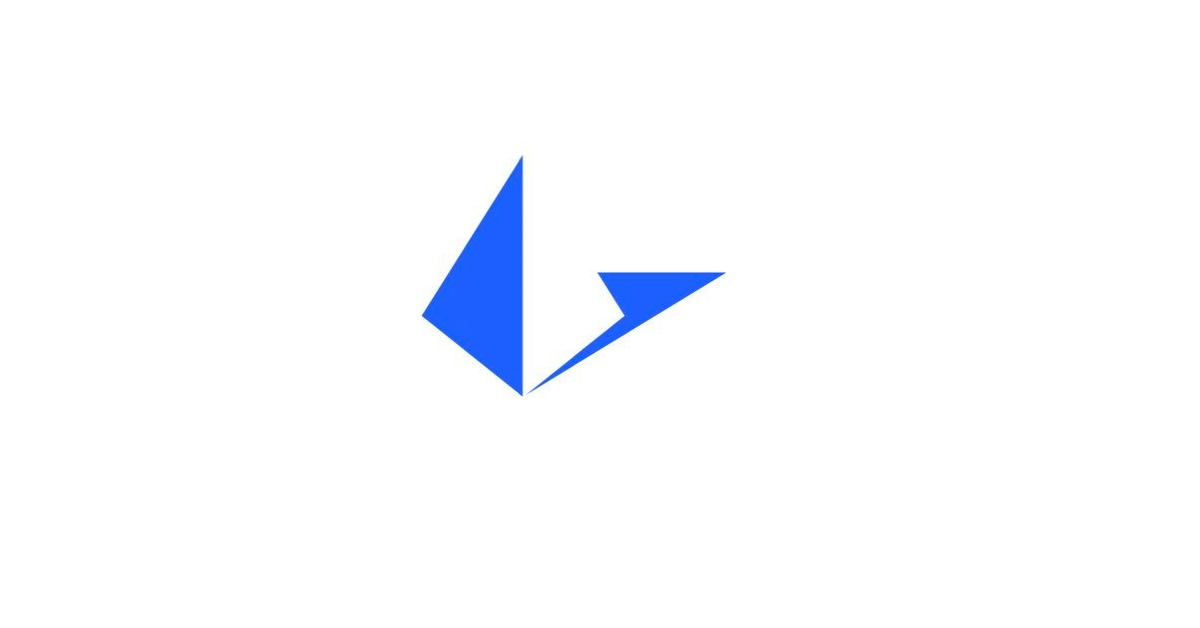 When Will Loopring Reach $5? Where Will It Be In 2025?
Loopring (LRC) rose within striking distance of its $2.59 all-time high. Is Loopring a good long-term investment? What's Loopring's price prediction for 2025?
Article continues below advertisement
Investors have learned they can get rich quickly with cryptocurrencies and they continue to seek exciting opportunities. As a result, Bitcoin and Ethereum have hit record highs on the heels of Shiba Inu exploding. If you're looking for the next crypto to explode, you may want to keep a close eye on Loopring.
What's Loopring (LRC) used for?
Loopring is a project that offers tools for developers to build DeFi apps on the Ethereum blockchain. These could be crypto trading and payment apps. The project was founded by Chinese software engineer Daniel Wang, who previously worked for tech giants JD.com and Google. Loopring has an in-house token, LRC. The token facilitates transactions and rewards on its network. The LRC token has a fixed maximum supply of 1.4 billion units, and almost all of that is circulating.
Article continues below advertisement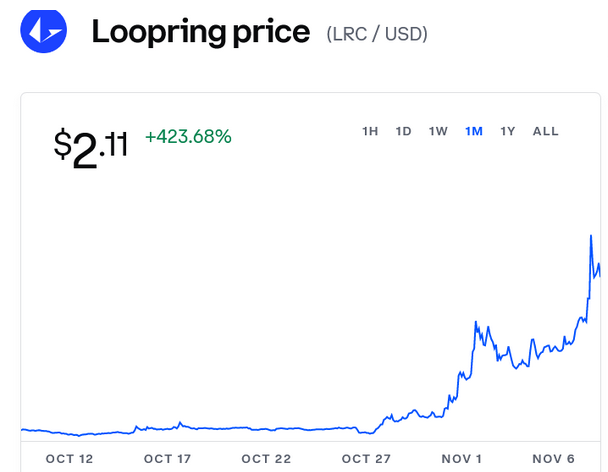 Why is Loopring going up?
Loopring token has more than doubled in the past week and gained more than 1,000 percent year-to-date. The crypto has surged on rumors that GameStop may use Loopring tools to launch its NFT marketplace.
Article continues below advertisement
Is Loopring (LRC) a good long-term investment?
The solutions Loopring offers enable developers to make powerful and efficient DeFi products, supporting high transaction speeds at low fees. The network is also highly secure.
Article continues below advertisement
Many crypto projects that started as memes are looking to go beyond the jokes and launch products that can help them grow in the long term. Shiba Inu is a good example. The team behind the meme crypto has built the ShibaSwap crypto trading platform, launched several additional tokens, and is expanding into NFTs. The Ryoshis Vision token project has a similar expansion plan.
Article continues below advertisement
Loopring's (LRC) price prediction for 2025
As more developers adopt Loopring, demand for the in-house LRC token should grow. Additionally, the token's capped supply should appeal to investors concerned about inflation. Loopring rose from $0.50 to more than $2.40 in less than a year. After the recent surge, some investors may move to book profit, pressuring the crypto downward.
However, Loopring has the potential to cross $3 before the end of 2022, which would translate to a market cap of only $4.2 billion. The crypto could surpass $5 before 2025, which would give it a market cap of $7 billion.
Where to buy Loopring (LRC) crypto
If you're seeking the next crypto to explode and like Loopring's price prediction, you may want to add it to your portfolio. You can buy Loopring with the U.S. dollar on Coinbase, Kraken, Gemini, and Bitfinex. Alternatively, you could purchase it with Bitcoin, Ethereum, or stablecoins such as USDT and BUSD on Binance and Gate.io.