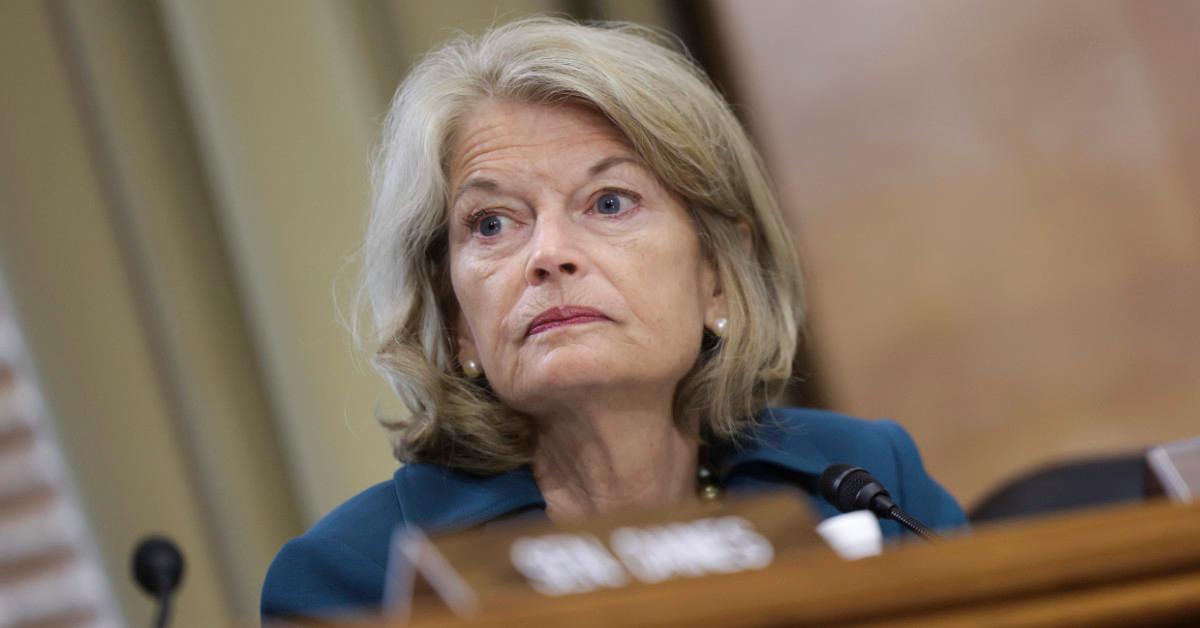 Senator Lisa Murkowski Says She's Not a "Never-Question, Rubber-Stamp Republican"
U.S. senator Lisa Murkowski's voting record shows she often breaks ranks with her fellow Republicans in Congress. But the senator from Alaska nevertheless voted against the Democrat-led Women's Health Protection Act, which would have protected abortion rights in federal law.
Article continues below advertisement
In a statement on her website, Murkowski claimed the Women's Health Protection Act went "well beyond the precedent established in [Roe v. Wade] and [Planned Parenthood v. Casey]." Specifically, she called out the act for not including the Hyde Amendment, for not including protections for healthcare providers who object to abortions on religious grounds, and for allowing late-term abortions "without any notable restrictions."
Murkowski and senator Susan Collins introduced an alternative to the Women's Health Protection Act
In the same statement, Murkowski promoted the Reproductive Choice Act, which she and fellow senator Susan Collins (R–Maine) introduced in Feb. 2022. (According to GovTrack data, Collins is the most liberal of the Senate Republicans, and Murkowski is the second-most liberal.)
Article continues below advertisement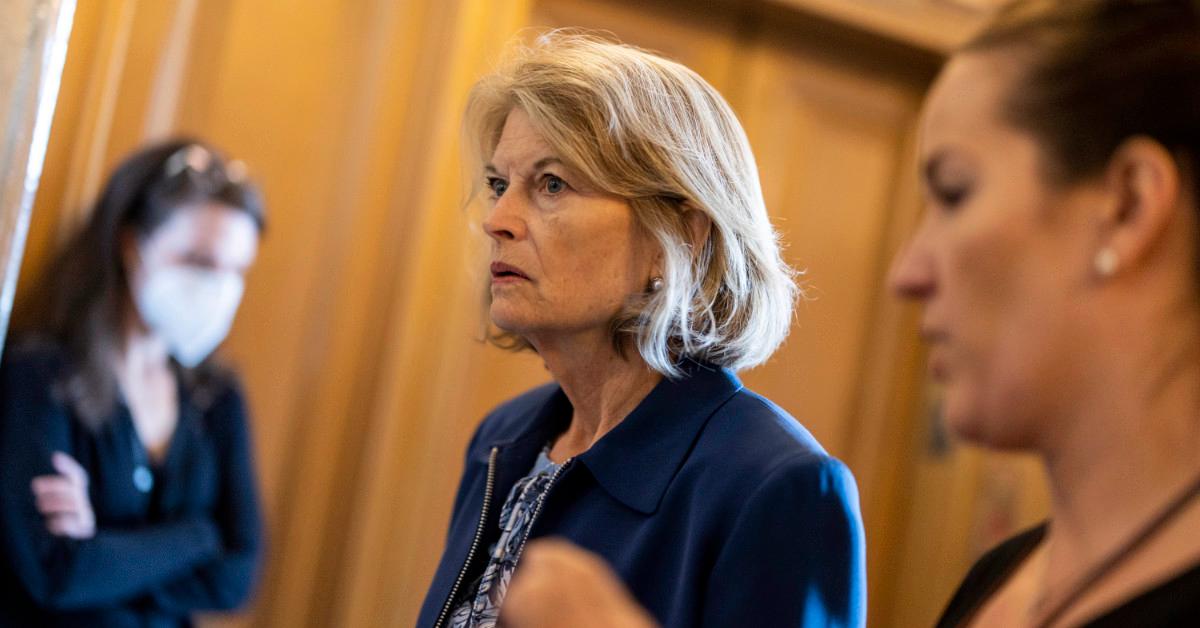 Murkowski said her and Collins's bill "would prevent women's reproductive choices from being weakened or eliminated" and "would reassure women that the rights they have relied on for almost 50 years will continue to be the law of the land."
Article continues below advertisement
"Instead of taking yet another failed vote on a wholly partisan measure, I urge Democrats and Republicans alike to recognize that what Senator Collins and I have offered is in line with the views of a strong majority of Americans—who support a woman's right to choose but believe that legal abortion should include reasonable limitations," she added.
Her voting record has vacillated between Democratic and Republican causes
As The New York Times noted in a profile of Murkowski in April 2022, the 64-year-old's vote to impeach Donald Trump at the former president's impeachment trial last year got her censured by Alaska's Republican Party. She also supported the confirmation of Ketanji Brown Jackson to the Supreme Court, bucking the criticisms of other Republicans.
Article continues below advertisement
Conservatives have been turned off by Murkowski's support of Jackson and opposition to Trump, but she also turned off liberals with her support of a 2017 law that allowed drilling in the Arctic National Wildlife Refuge, The New York Times reports. FiveThirtyEight data shows that Murkowski voted in line with Trump 72.6 percent of the time, and that she has so far voted in like with Joe Biden 69 percent of the time.
Article continues below advertisement
She's committed to giving Alaskans a centrist option
This year, Murkowski is facing a challenge for her U.S. Senate seat from Kelly Tshibaka, a former Alaska Department of Administration commissioner whom Trump has called "MAGA all the way."
Murkowski told The New York Times she knows she might not be re-elected to the U.S. Senate. "It may be that Alaskans say, 'Nope, we want to go with an absolute, down-the-line, always, always, 100-percent, never-question, rubber-stamp Republican," she added. "And if they say that that's the way that Alaska has gone—kind of the same direction that so many other parts of the country have gone—I have to accept that. But I'm going to give them the option."