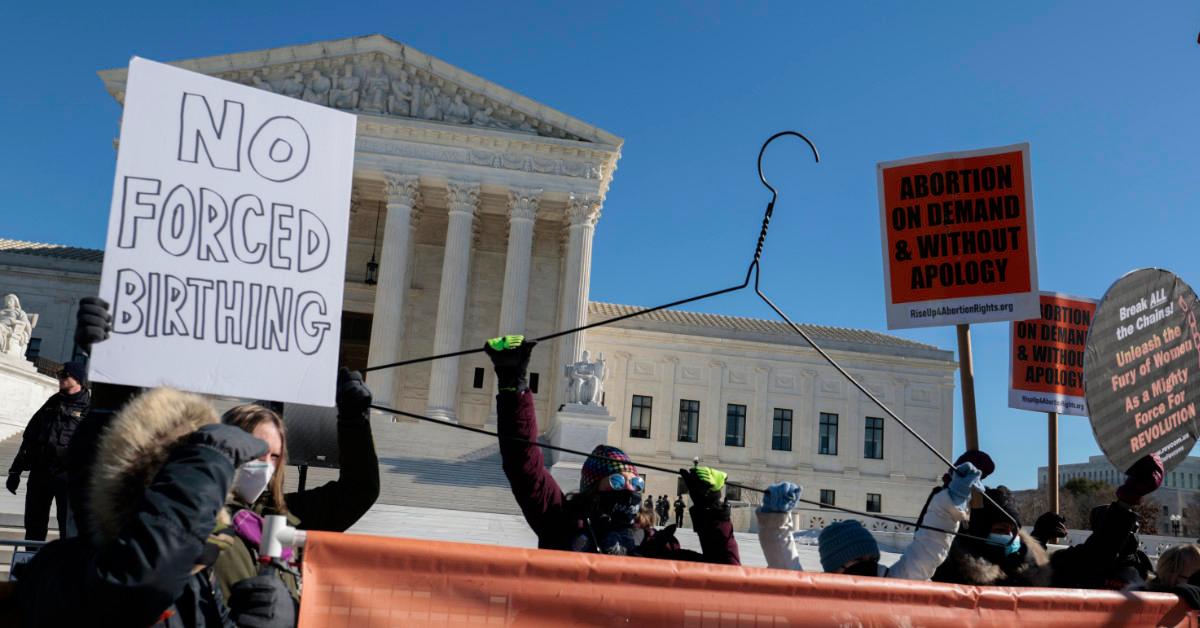 No, Taxes Do Not Pay for Abortions Despite What Some People Believe
The debate around abortion has intensified in the United States now that the Supreme Court is weighing a Mississippi case that could end up reversing its 1973 Roe v. Wade decision and with the Senate casting a procedural vote on Women's Health Protection Act on Monday, Feb. 28.
Amid the upheaval, some people are complaining about the prospect of their taxes paying for abortions.
Article continues below advertisement
But politicians have cleared up that confusion — even Republican politicians, much to some Twitter users' surprise. Earlier this month, Senate Minority Leader Mitch McConnell (R–Ky.) pointed out that the Hyde Amendment "prevents taxpayers from having to pay for abortions," as Politico reported.
Rep. Ann Wagner (R–Mo.) tweeted along similar lines last November, noting that the Hyde Amendment "has stopped your tax dollars from paying for abortions."
The Hyde Amendment bans federal funding for abortion.
As The New York Times explained in 2019 — when then-presidential candidate Joe Biden reversed his opinion about the amendment — the Hyde Amendment bans federal funding for abortion. Specifically, the 1976 measure precludes Medicaid from funding an abortion unless the pregnancy endangers the woman's life or resulted from rape or incest.
Article continues below advertisement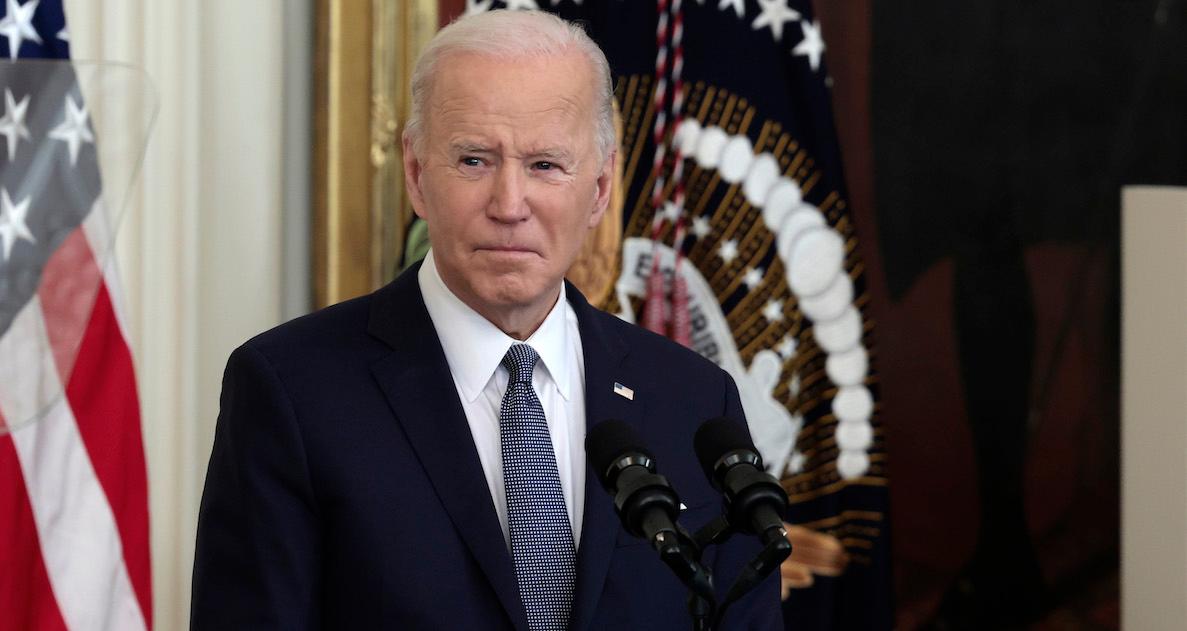 Originally passed as part of an appropriations bill for the Department of Health, Education, and Welfare (now the Department of Health and Human Services), it has been renewed each year with occasional tweaks.
The Times also noted that most states follow the federal government's lead and opt not to cover abortions with Medicare funds. (An interactive ACLU map shows that only Hawaii, Maryland, New York, and Washington state voluntarily cover abortion with their state Medicaid programs.)
Article continues below advertisement
Biden affirmed his support of the amendment in June 2019 but changed course two days later. "I can't justify leaving millions of women without access to the care they need and the ability to … exercise their constitutionally protected right," he said at the time, per CNN.
The debate over the Hyde Amendment rages on in 2022.
Last year, President Biden dropped the Hyde Amendment and other prohibitions on abortion-related government spending in a budget he sent to Congress, and the House passed a bill that dropped those riders, according to Politico.
But the 50-50 split in the Senate between Democrats and Republicans means a budget that doesn't include the Hyde Amendment is unlikely to pass, as TIME reports.
Article continues below advertisement
"There wouldn't be any bill at all if we didn't have those in there. The legacy riders have to be in there," Sen. Richard Shelby (R-Ala.) told reporters in February 2022.
Some Senate Democrats, however, aren't backing down. "This is all part of the continuing assault, as far as I'm concerned, on women's choice and control over our own bodies," said Sen. Mazie Hirono (D-Hawaii).
Article continues below advertisement
Meanwhile, millions in tax money is going to anti-abortion centers.
Earlier this month, the Associated Press published new state-budget research that showed that $89 million has gone toward anti-abortion centers in about a dozen states, compared to the $17 million that went to such centers in about eight states a decade ago.
"It's bad governing. We're supposed to be monitoring our taxpayer money, and we don't know where the money is going," Julie von Haefen, a Democratic state representative in North Carolina, told the AP. "These clinics don't provide medical care. They act like they do, but they don't."