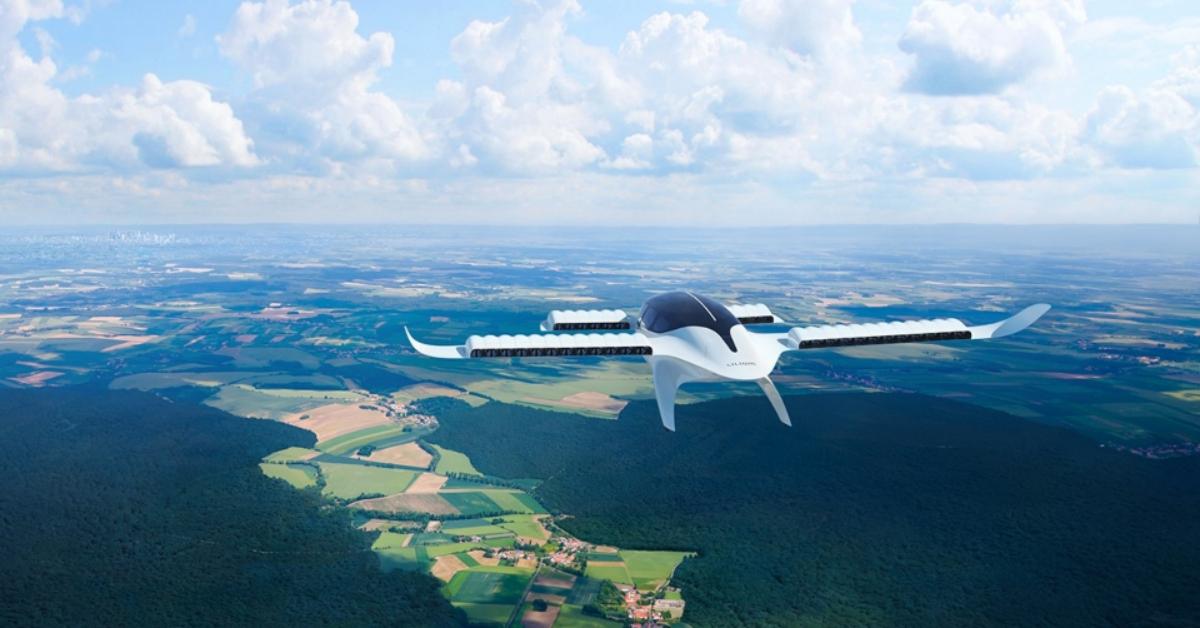 Lilium (LILM) Stock Is a Good Buy After QELL Merger Approval
By Ambrish Shah

Sep. 14 2021, Published 8:14 a.m. ET
Lilium (LILM) is scheduled to go public through a reverse merger with the Qell Acquisition (QELL) SPAC. The merger was approved by QELL shareholders on Sept. 10. What's the forecast for Lilium stock, and will it rise or fall after the merger?
Article continues below advertisement
Germany's Lilium plans to introduce battery-powered aircraft that can take off and land vertically. It will provide a new way for travelers to avoid traffic and hop between cities.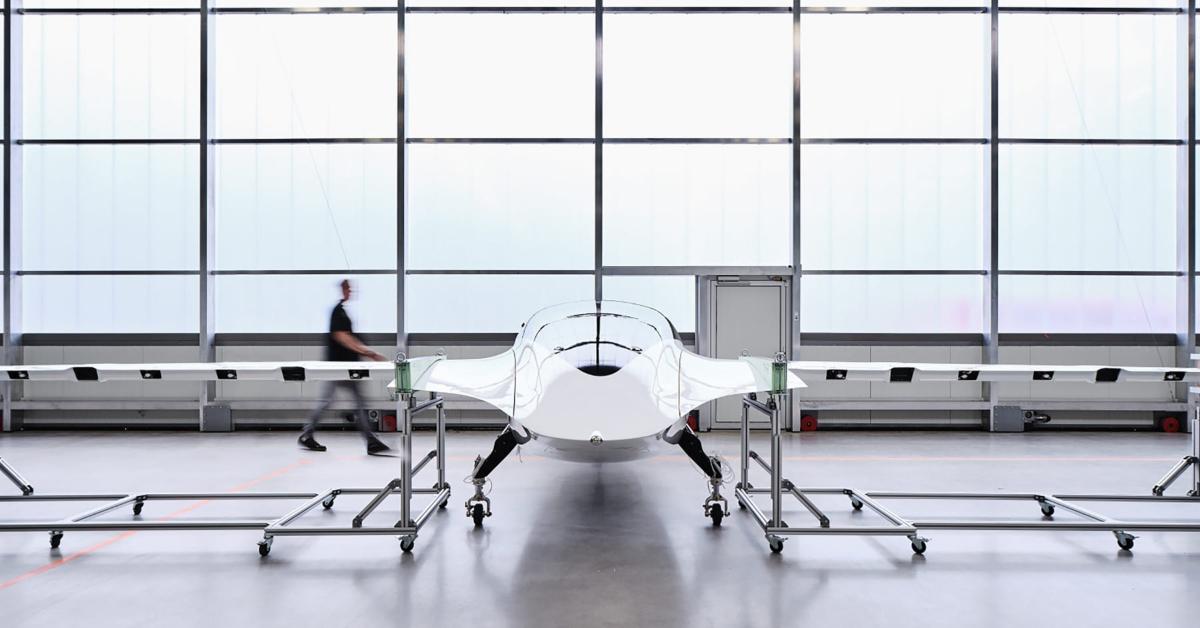 Article continues below advertisement
Lilium and QELL merger details
Lilium is expected to close its business combination with QELL on Sept. 14. The Class A ordinary shares and warrants will start trading on the Nasdaq under the new ticker symbols "LILM" and "LILMW," respectively, on Sept. 15.
As part of its merger with QELL, Lilium will receive about $584 million in gross cash proceeds, including $450 million in PIPE (private investment in public equity) at $10 per share. Baillie Gifford, BlackRock, Tencent, Ferrovial, LGT, Palantir, Atomico, and FII Institute participated as PIPE investors.
Article continues below advertisement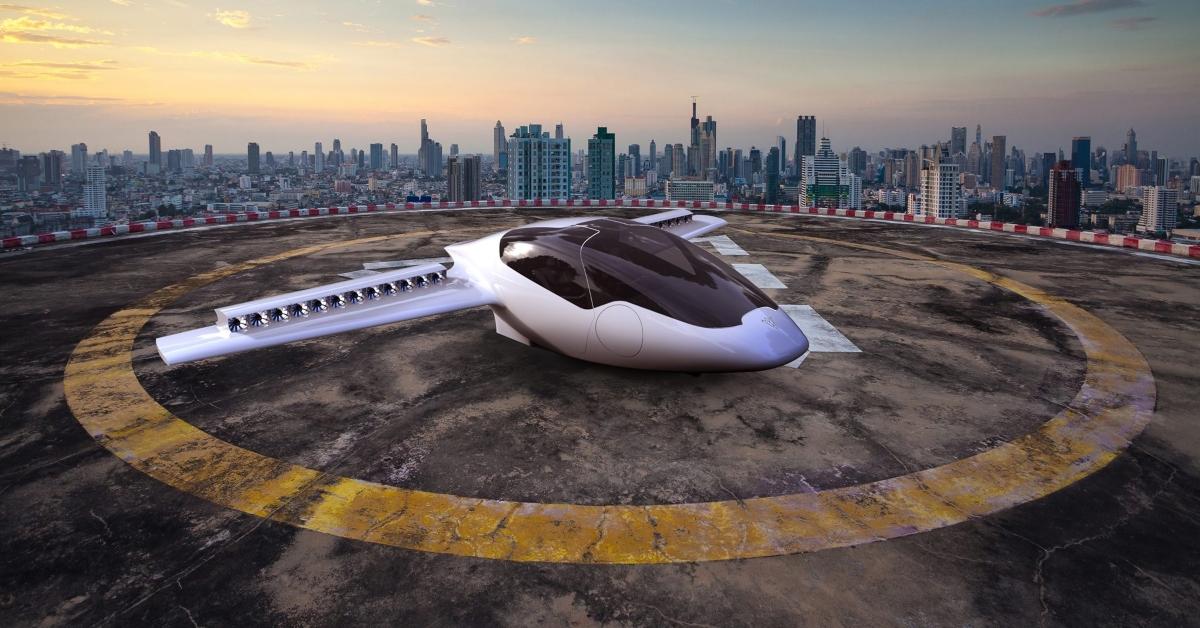 Lilium stock forecast
No analysts cover Lilium stock yet. Lilium is building a sustainable, high-speed seven-seater Lilium Jet with low-noise, high-performance electric vertical takeoff and landing, according to eVTOL. The company plans to start commercial operations in 2024. Lilium Jet is expected to have a cruising speed of 175 miles per hour and a range of over 155 miles.
Article continues below advertisement
In 2020, Lilium received CRI-A01 certification basis from its primary regulator, the European Union Aviation Safety Agency. The next step is to receive similar recognition from the U.S. Federal Aviation Administration. Lilium's total addressable market is expected to be worth $1.5 trillion–$3 trillion by 2040.
Is Lilium stock undervalued?
QELL has assigned Lilium a pro forma implied equity value of $3.3 billion and an EV (enterprise value) of $2.4 billion, which gives it a 2025 EV-to-sales multiple of 1.8x and an EV-to-adjusted EBITDA multiple of 34.3x. In comparison, Joby Aviation (JOBY) and Archer Aviation (ACIC) are trading at 2025 EV-to-sales multiples of 7.5x and 3.6x, respectively.
Article continues below advertisement
Will Lilium stock rise or fall after the merger?
Lilium stock might experience the same post-merger blues that other high-growth firms have faced after going public through reverse-merger deals. Joby Aviation went public on Aug. 11. JOBY stock is still down 11 percent from its SPAC IPO price of $10.
Article continues below advertisement
Lilium's medium long-term outlook seems bright. The company has projected revenue of $246 million in 2024 and expects its revenue to rise 435 percent YoY to $1.3 billion in 2025. It expects to turn adjusted EBITDA positive in 2025 and foresees adjusted EBITDA of $70 million in that year. Joby Aviation and Archer Aviation expect to generate revenue of $721 million and $1 billion in 2025, respectively.
Why Lilium stock is a good long-term investment
Lilium plans to start its commercial operations in 2024, probably in Florida, with a handful of vertiports. The company stated that it's also looking at potential U.S. markets in Texas, California, and the Northeast. Lilium is considering the possibility of a cargo variant of the electric aircraft. The company will benefit from the anticipated surge in demand for urban air mobility.
QELL stock's 40 percent pullback from the 52-week high has opened a discount entry opportunity to Lilium. Also, Lilium's revenue and profit outlook are impressive.