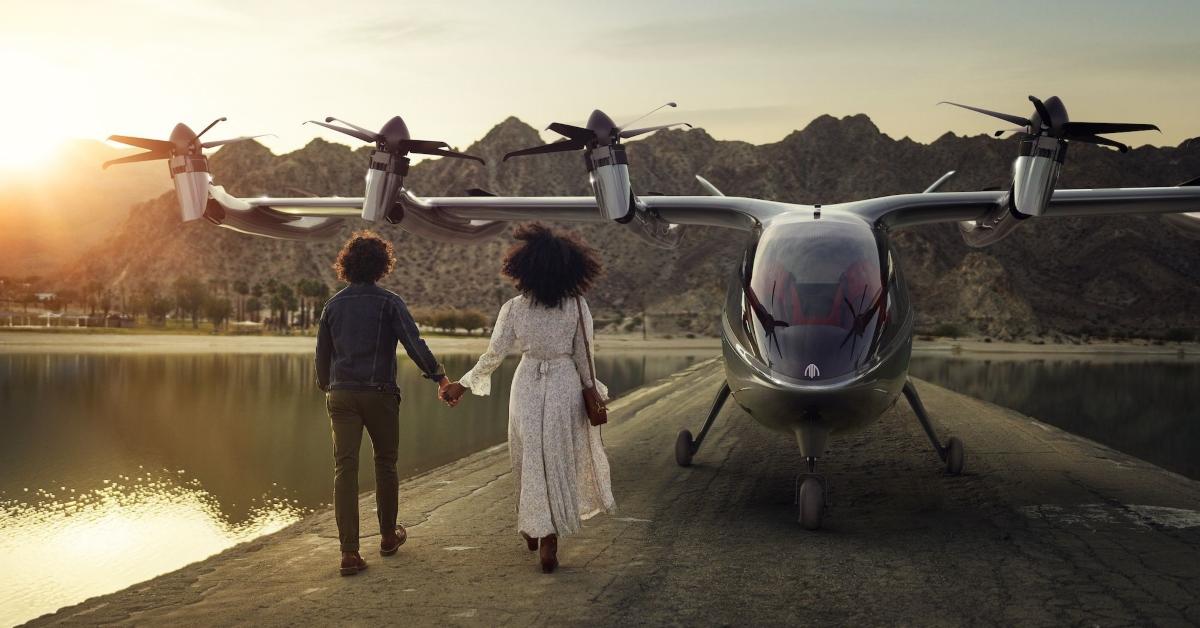 Archer Merger Approaches, ACIC Stock Looks Like a Bargain
The Atlas Crest Investment (ACIC) SPAC is taking Archer Aviation public in a deal valued at $3.8 billion. The merger deal is about to close. What's ACIC stock's forecast before the Archer merger date? Is ACIC stock a good buy now?
Article continues below advertisement
Article continues below advertisement
Archer is a UAM (urban air mobility) company that builds eVTOL (electric vertical takeoff and landing) aircraft. The company is backed by United Airlines. Once the transaction is completed, ACIC public shareholders will own about 13 percent of Archer, while PIPE (private investment in public equity) investors will own 16 percent.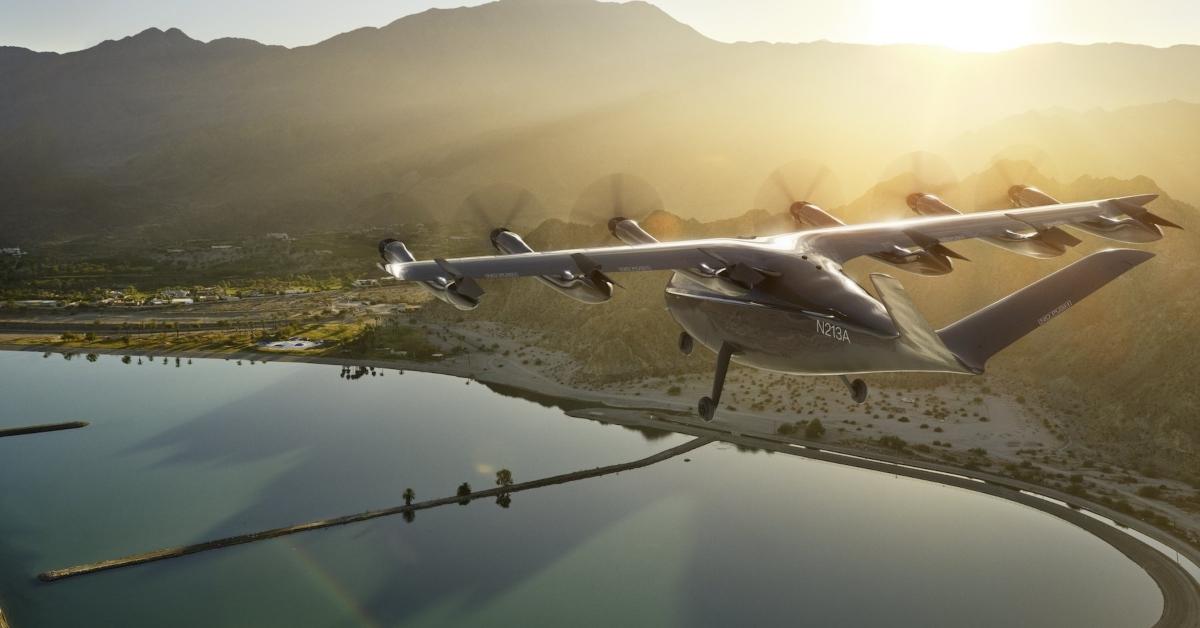 Article continues below advertisement
The ACIC-Archer expected merger date
The voting on the proposed deal is expected to take place any time now. The companies expect the merger to close in the second quarter of 2021. The boards of Archer and ACIC have both unanimously approved the transaction. The business combination still needs approval from ACIC shareholders.
ACIC stock is falling.
At ACIC's current price of about $9.94, the stock is down 47 percent from its peak. The stock has pulled back significantly due to a larger market sell-off as investors rebalance their portfolios in response to changing macroeconomic factors like interest rates.
Article continues below advertisement
Article continues below advertisement
ACIC stock will recover before Archer merger date.
ACIC stock could rise on a merger voting date announcement. Chamath Palihapitiya-backed IPOE SPAC stock rose 10 percent after it announced the date of the shareholder vote. IPOE took fintech startup SoFi public in June.
According to Fintel, ACIC stock's short volume ratio was around 34 percent on June 16 compared to 9 percent on June 15. ACIC's days-to-cover ratio of 5.1 on May 28 suggested that, on average, it would take around five days to cover the entire short position. A large number of negative bets implies the possibility of a short squeeze.
Article continues below advertisement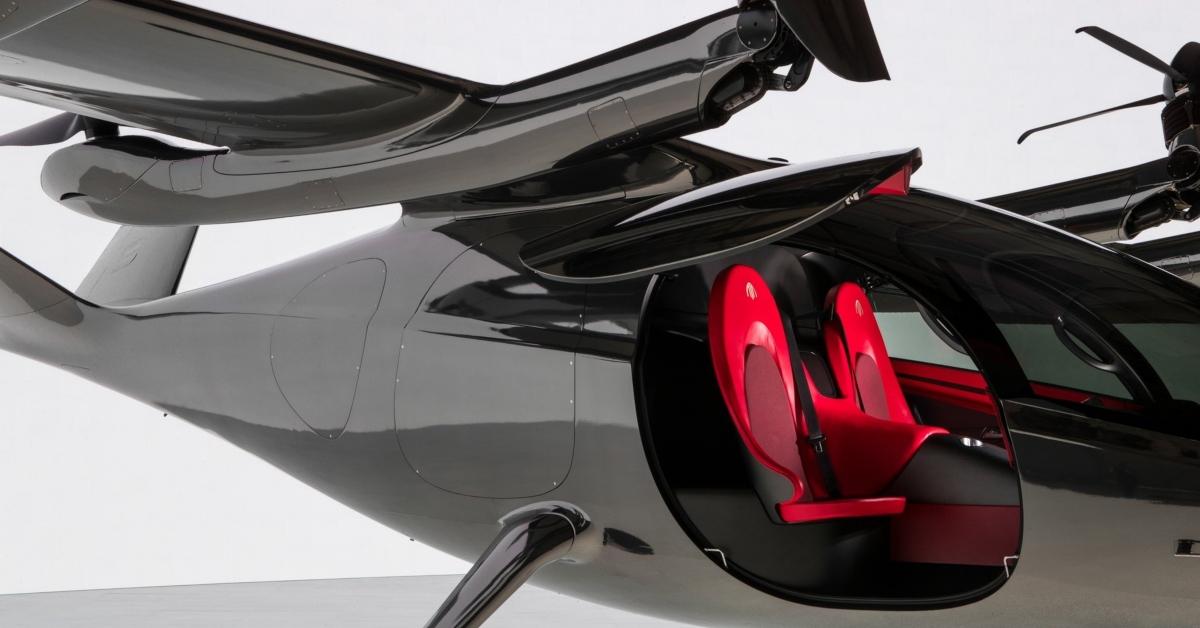 Article continues below advertisement
ACIC's stock forecast
The outlook for ACIC stock looks promising. Archer is expected to benefit from an increase in demand for UAM once it becomes operational. The UAM market size is expected to be in the range of $1.5 trillion–$3 trillion by 2040, according to Morgan Stanley.
ACIC assigned Archer a pro forma EV (enterprise value) of $2.7 billion. Based on this EV and Archer's projected total revenue, its valuation multiples for 2024 and 2025 are 64.6x and 2.6x, respectively.
Article continues below advertisement
Archer's peers Joby Aviation and Lilium plan to go public through reverse mergers with SPACs Reinvent Technology Partners (RTP) and Qell Acquisition (QELL), respectively. Joby Aviation and Lilium have enterprise values of $4.6 billion and $2.4 billion, respectively. From a valuation perspective, Joby Aviation is valued at a 2025 EV-to-sales multiple of around 6.4x, while Lilium is valued at 1.8x.
Article continues below advertisement
Article continues below advertisement
Archer stock will go up after ACIC merger.
Archer stock has the potential to climb higher due to the company's robust growth outlook. The company expects certification or commercial launch of its aircraft as early as 2024. On June 10, Archer revealed its first electric flying taxi "Maker." Archer has already received a $1 billion order from United Airlines.
Archer expects to report revenues of $42 million in 2024 and $1.0 billion in 2025. The company expects to report an EBITDA of $255 million and an EBITDA margin of 24 percent in 2025. Also, Archer expects to turn free cash flow positive in 2026.