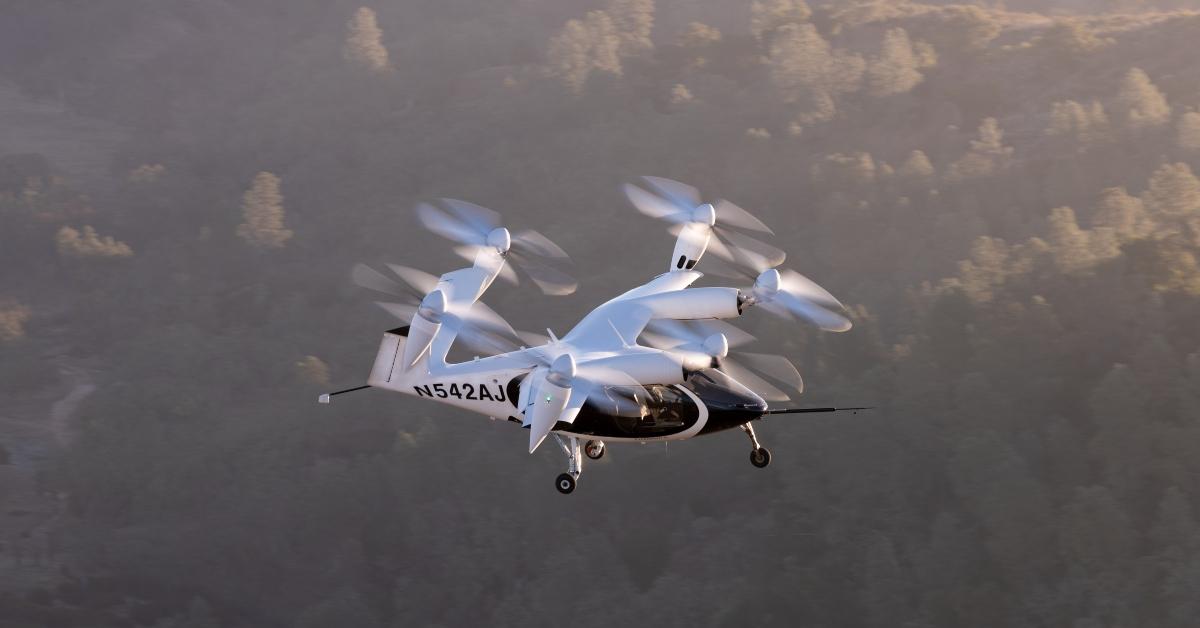 RTP SPAC Stock Is a Bargain Before the Joby Aviation Merger
Air taxi startup Joby Aviation (JOBY) is going public via a SPAC merger with Reinvent Technology Partners (RTP). The deal, which gives JOBY an implied pro forma equity value of approximately $6.6 billion, is about to close. What's JOBY's stock forecast after the RTP SPAC merger? Is the stock a good buy now?
Article continues below advertisement
Upon closing, RTP public shareholders will own 10 percent of Joby Aviation, while PIPE (private investment in public equity) investors will own 14 percent.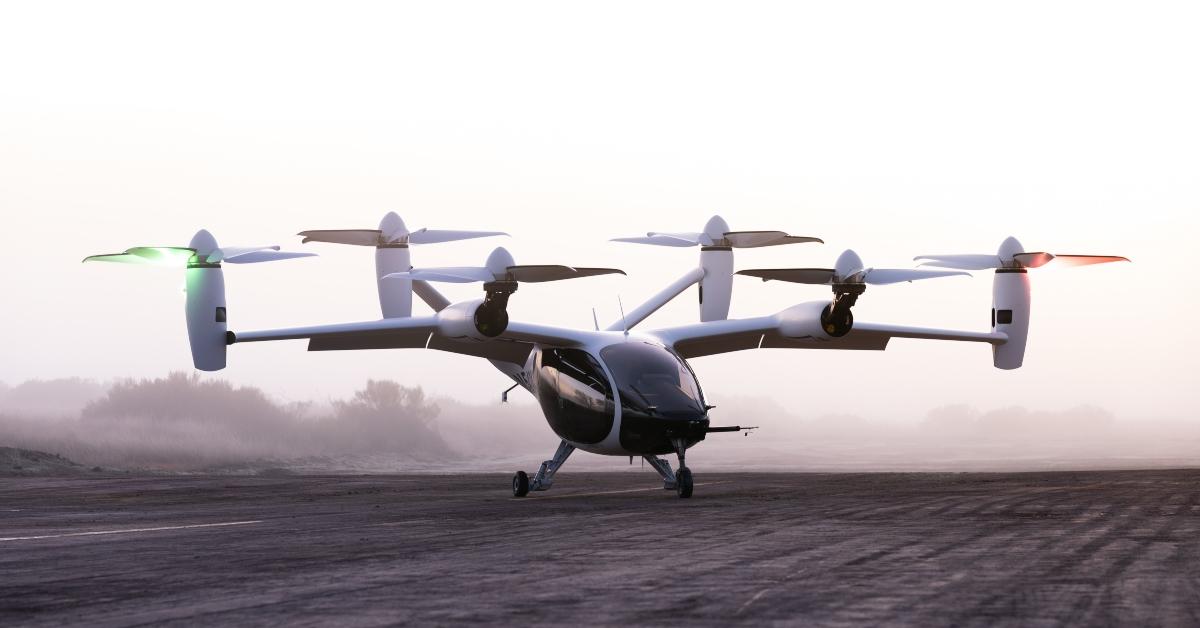 Article continues below advertisement
The RTP and Joby Aviation merger date
The merger was approved by RTP shareholders on Aug. 6. The business combination is expected to close on Aug. 10. Joby's shares and warrants will start trading on the NYSE under the ticker symbols "JOBY" and "JOBY WS," respectively.
Joby Aviation's stock forecast
No analysts cover Joby Aviation stock, but given that it's a leading urban air mobility company, analysts will likely start tracking it soon. Joby Aviation estimates that the addressable market size in the U.S. is expected to be worth $500 billion, while the total global market is estimated to be worth $1 trillion.
Article continues below advertisement
Based on RTP's current price, Joby Aviation has an EV (enterprise value) of $4.4 billion. Based on this value and Joby's projected total revenue, its valuation multiples for 2024 and 2025 are 33.6x and 6.1x, respectively. Joby Aviation's competitors Archer Aviation (ACIC) and Lilium (QELL) are trading at 2025 EV-to-sales multiples of 2.6x and 1.8x, respectively.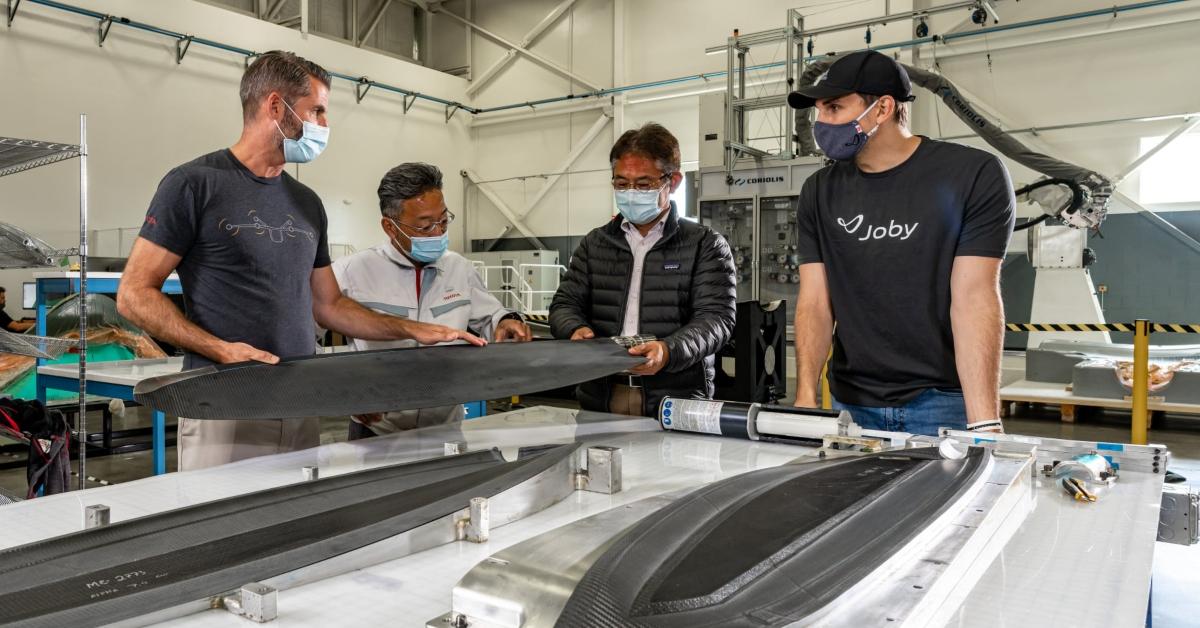 Article continues below advertisement
Joby Aviation stock is a good long-term investment.
Joby Aviation is an aerospace company. The company is developing an eVTOL (electric vertical takeoff and landing) aircraft that it plans to operate as an air taxi service. Joby Aviation expects to start operating as a commercial passenger aircraft in 2024.
Joby Aviation has spent over a decade developing piloted eVTOL aircraft. In July, the company said that it completed the longest eVTOL test flight to date. Joby's unnamed full-sized prototype aircraft flew more than 150 miles on a single charge. The company is now in the first of five steps required to obtain Part 135 certification in 2022.
Article continues below advertisement
As part of its merger with RTP, Joby Aviation will receive around $1.6 billion in gross cash proceeds to fund itself through the launch of commercial service, including obtaining aircraft certification and developing its manufacturing facilities. The amount includes $835 million in PIPE. The PIPE investors include Uber, BlackRock, Fidelity, Baillie Gifford, and The Baupost Group.
Joby Aviation expects sales of $131 million in 2024 and $721 million in 2025. It also expects to turn adjusted EBITDA positive in 2025 and projects an adjusted EBITDA of $185 million in 2025. Overall, RTP stock's 44 percent pullback from the 52-week high has opened a discount entry opportunity to Joby, which has a bright growth outlook.
Article continues below advertisement
What happens to RTP stock after the merger?
RTP stock will immediately convert to JOBY stock after the transaction closes. As a result, RTP investors will become shareholders in Joby Aviation.
What happens to RTP warrants after the merger?
The RTP warrants will become exercisable around 30 days after the business combination is closed. The exercise price of the RTP warrant, like for other SPAC warrants, is $11.50.