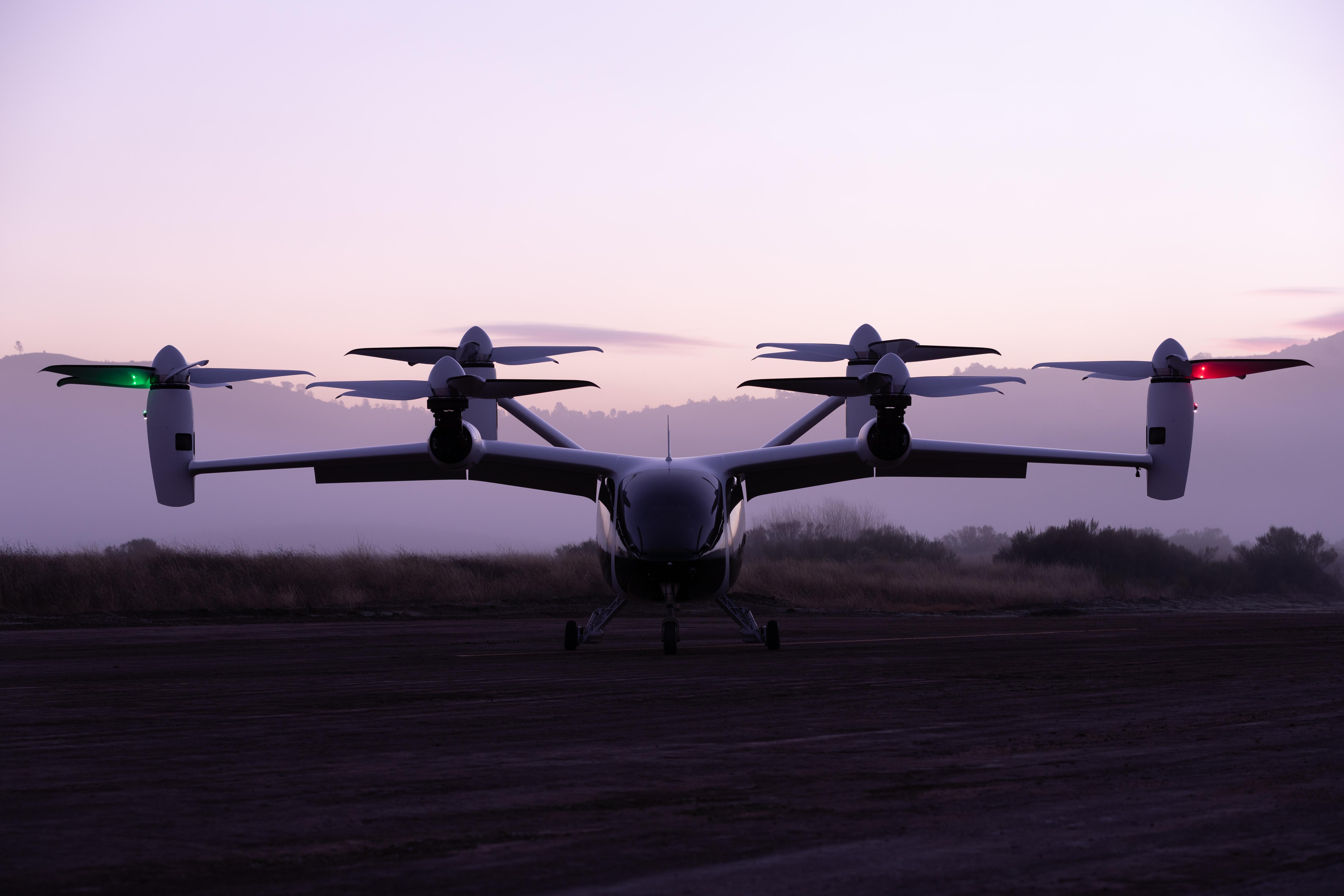 RTP Stock Is a Good Buy Near $10 Before Joby Aviation Merger Date
In February, Joby Aviation announced that it plans to go public by merging with the SPAC Reinvent Technology Partners (RTP). The deal will provide Joby with $1.6 billion in cash and value it at approximately $6.6 billion. As the vote on the merger nears, investors wonder if they should buy RTP stock before the Joby merger date.
Article continues below advertisement
Joby Aviation is a transportation company that's developing an all-electric, vertical take-off and landing (eVTOL) aircraft. It's developing a 5-person aircraft to be used for urban air mobility operations. The company intends to operate it as a commercial passenger aircraft beginning in 2024.
RTP merger date
The vote on the approval of RTP's merger with Joby Aviation is scheduled for Aug. 5. A favorable vote would lead to the merger happening soon thereafter. There's a 5-year lock-up agreement since Joby's concept won't work until 2024.
Article continues below advertisement
Why has RTP stock fallen?
RTP stock hit its peak in February when investors were bidding up most of the growth SPACs and especially EV-related SPAC names. Then came the rotation to value from growth names as interest and inflation expectations changed. This led to a sell-off in growth-oriented names. RTP stock was also caught in that sell-off. RTP stock has fallen nearly 37 percent from its peak price.
Article continues below advertisement
Joby Aviation's stock forecast
Currently, no Wall Street analysts cover RTP stock. However, Joby Aviation's forecast will depend on how steadfastly it's able to stick to its deadlines. Its first vehicle isn't expected to deploy before 2024, which is still three years out. Until then, investors will bid its stock up or down based on the company's updates regarding its project timelines. Overall, given Joby's first mover advantage in a space that's expected to grow substantially, the outlook for Joby stock is very bright if it's able to execute without too many hiccups.
Is RTP a good buy now?
Currently, RTP stock is trading at $9.9, which is lower than its listing price of $10 and 37 percent lower than its peak price of $15.7, which it reached in mid-February at height of SPAC mania. After the merger happens, the SPAC floor of $10 will be removed and we might see some selling pressure. Investors can initiate some positions now and add on dips post-merger.
Article continues below advertisement
As far as the investment thesis for Joby goes, it will be among the first companies to commercialize eVTOL, which could give it a competitive edge. While the commercial operations still remain quite far allowing for a lot of execution hiccups, its strong partnerships, including with Uber and Toyota give a certain level of credibility to the whole venture. The incentive structure and lock-up period for shares should motivate management not to miss out on timelines.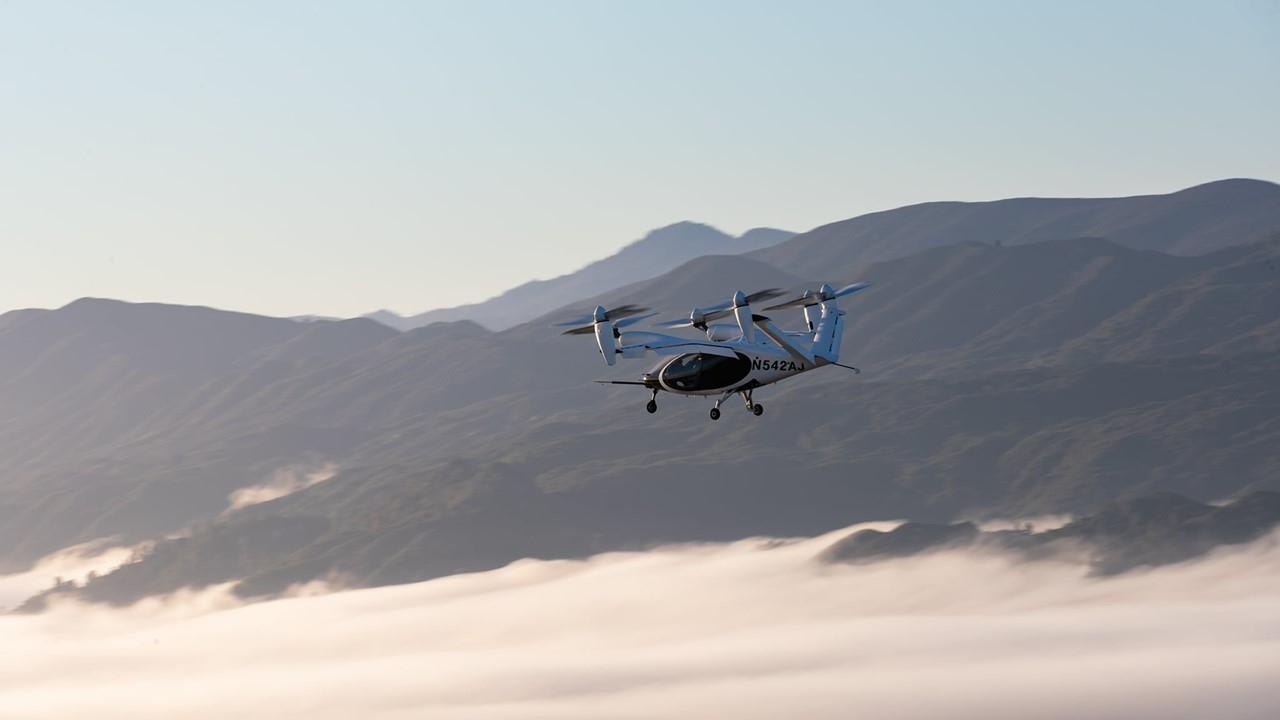 Article continues below advertisement
Is Joby Aviation expected to go up after merger?
Immediately following the merger, Joby Aviation might drop like a lot of other SPACs. The adherence to timelines would eventually lead to an up-move in the stock. Two other eVTOL companies and Joby's closest peers are Archer and Lilium but they haven't unveiled their prototype yet. Therefore, Joby is furthest along in the race.
On July 27, Joby achieved an important milestone by flying a full-size prototype vehicle more than 150 miles on a single charge, including vertical take-off and landing. This is the longest eVTOL flight to date. The first-mover advantage in this space could be a key winning factor.
Joby plans to operate at just $0.86 per mile. If the company is able to stick to these rates, it would be very attractive pricing, which will attract many new customers. The company has already secured $40 million in contracts and another potential $120 million through three government clients. After Joby's aircraft is approved, its value would multiply. Therefore, at the current low prices, it's a risk worth taking for Joby's long-term disruptive potential.