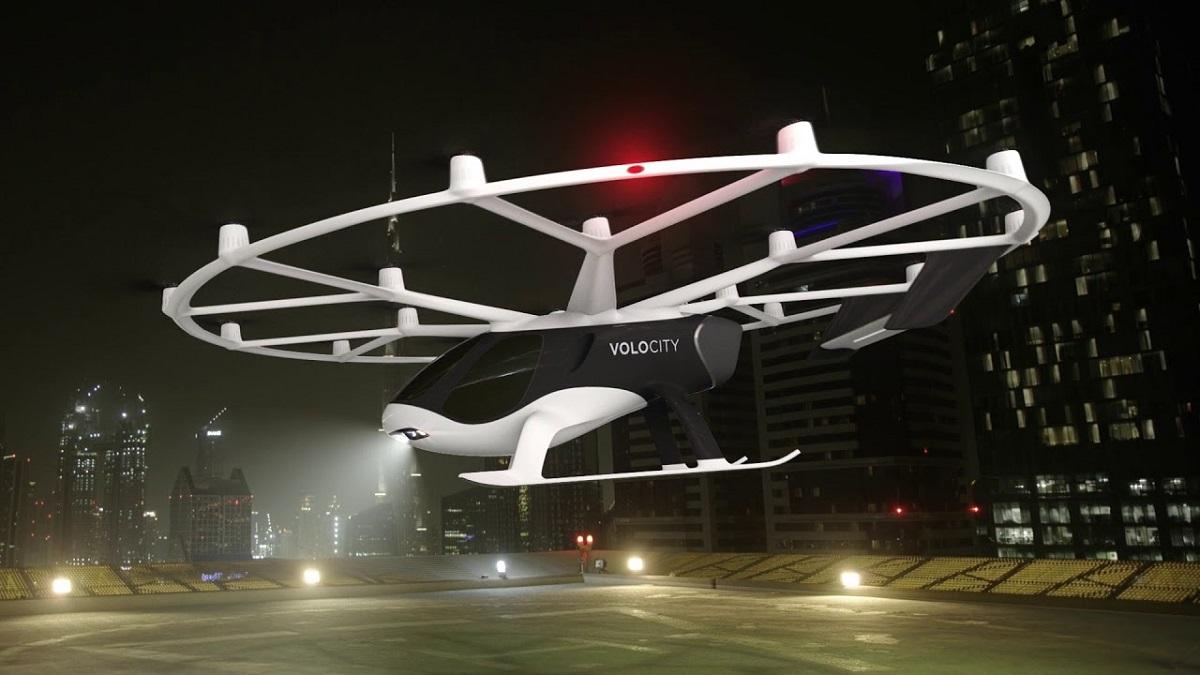 Range and Charging Time Remain Hurdles for eVTOL Companies
There is a rush to build electric vertical takeoff and landing (eVTOL) aircraft because they have bright commercial prospects. Sometimes called flying taxis, they have the potential to save time and money for people commuting from city to city. Additionally, they would help reduce carbon emissions in the air transport sector.
Article continues below advertisement
But before that can happen, air taxi companies must overcome the challenges and limitations posed by eVTOL batteries. Electric vehicles such as those from Tesla or Nio run on lithium-ion batteries. Many eVTOL companies also use lithium-ion batteries to power their prototypes. However, while the batteries may be dependable on the road, their use in electric aircraft has been brought into question.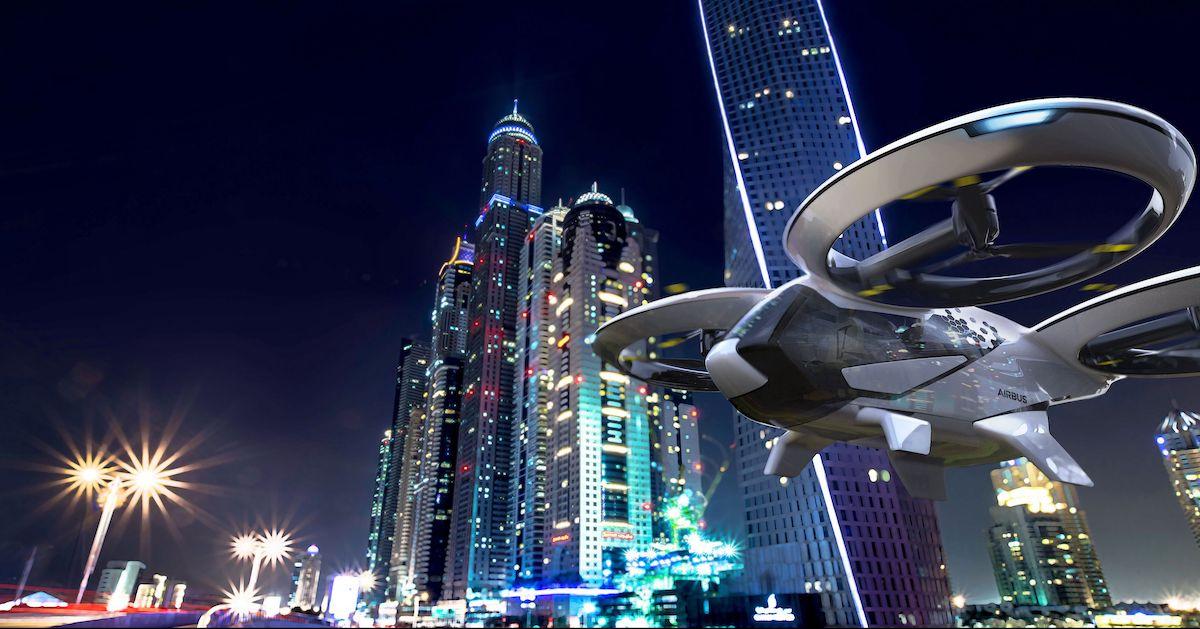 Article continues below advertisement
To achieve the desired range for commercial flights, eVTOLs will need a lot of lithium-ion batteries. But that would take up more space and the weight would reduce the range. Conventional lithium-ion batteries also pose the risk of fire, raising concerns about their use in powering aircraft.
The other eVTOL battery problem is charging time. It typically takes hours to fully charge an electric car. It may take even longer to charge an electric aircraft, which could cause travel delays and diminish the appeal of flying taxis.
Article continues below advertisement