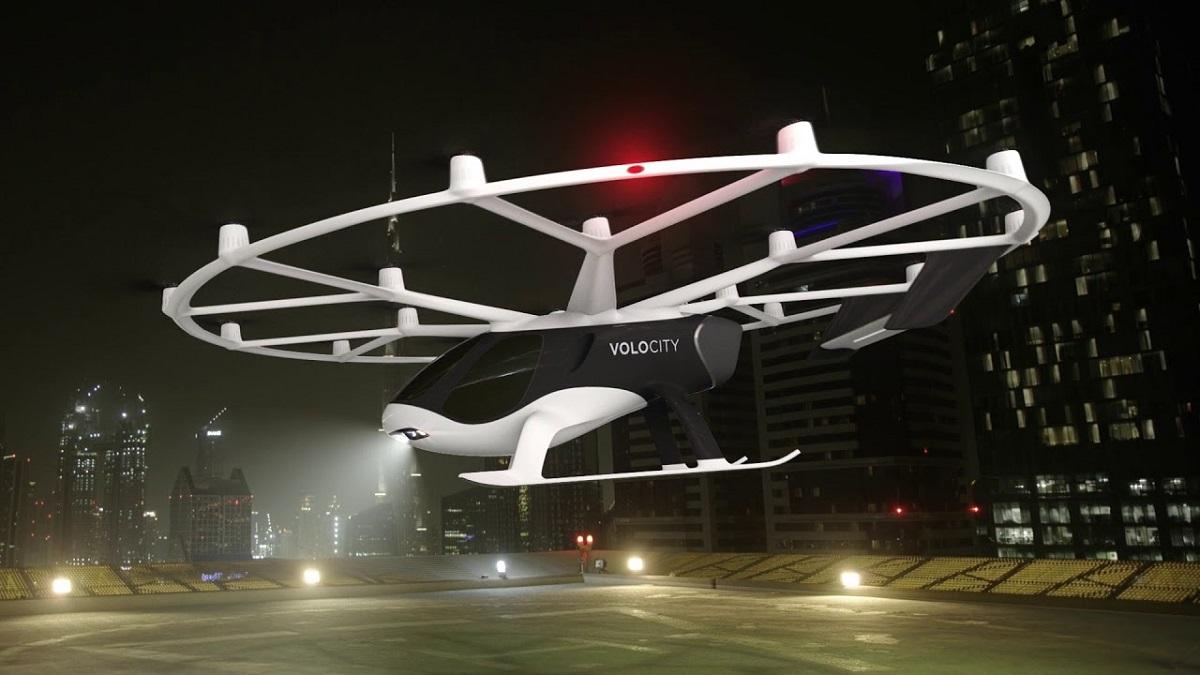 Range and Charging Time Remain Hurdles for eVTOL Companies
By Ruchi Gupta

Mar. 16 2021, Published 1:03 p.m. ET
There is a rush to build electric vertical takeoff and landing (eVTOL) aircraft because they have bright commercial prospects. Sometimes called flying taxis, they have the potential to save time and money for people commuting from city to city. Additionally, they would help reduce carbon emissions in the air transport sector. 
Article continues below advertisement
But before that can happen, air taxi companies must overcome the challenges and limitations posed by eVTOL batteries. Electric vehicles such as those from Tesla or Nio run on lithium-ion batteries. Many eVTOL companies also use lithium-ion batteries to power their prototypes. However, while the batteries may be dependable on the road, their use in electric aircraft has been brought into question.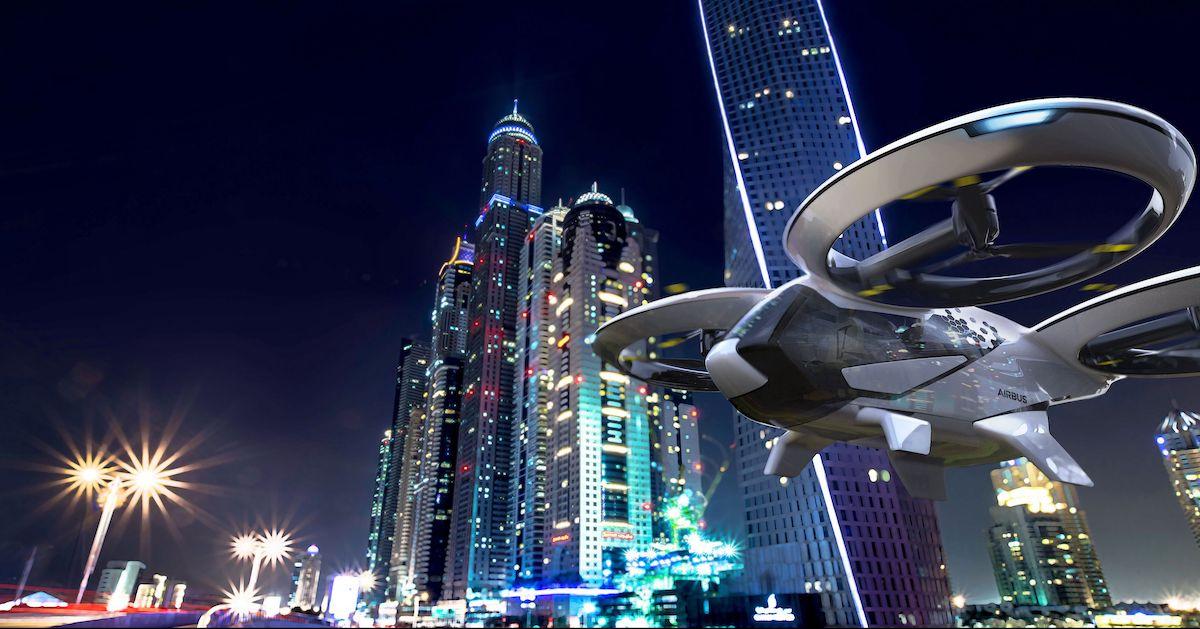 Article continues below advertisement
To achieve the desired range for commercial flights, eVTOLs will need a lot of lithium-ion batteries. But that would take up more space and the weight would reduce the range. Conventional lithium-ion batteries also pose the risk of fire, raising concerns about their use in powering aircraft.  
The other eVTOL battery problem is charging time. It typically takes hours to fully charge an electric car. It may take even longer to charge an electric aircraft, which could cause travel delays and diminish the appeal of flying taxis.   
Article continues below advertisement
eVTOL companies are pressing on despite the battery headache.
As highways become crowded and people look to cut commuting time, interest in eVTOL taxis has continued to soar. Many eVTOL companies have emerged to try to capitalize on the demand. For some, building eVTOLs the primarily focus while for others it remains a side business. 
Article continues below advertisement
Here are some of the most prominent eVTOL companies.
Joby Aviation
Archer Aviation
Alakai Skai
Hyundai
Airbus
Joby Aviation is based in California. It took over Uber's flying taxi project Elevate in a deal that also saw Uber invest $75 million in the startup. Joby builds eVTOLs that run on lithium-ion battery. Toyota also made a huge investment in Joby in 2020. Joby agreed to merge with Reinvent SPAC (RTP) to go public. 
Article continues below advertisement
Archer Aviation is developing air taxis. The startup is backed by United Airlines, which also doubles up as a customer with a $1 billion order for Archer's eVTOLs. Archer is going public Atlas Crest Investment SPAC (ACIC). 
Alakai Skai has built an eVTOL that runs on hydrogen, which has allowed it to get around the range and charging issues that many of its competitors face. With 400 liters of liquid hydrogen, Skai's eVTOL can fly 400 miles. 
Article continues below advertisement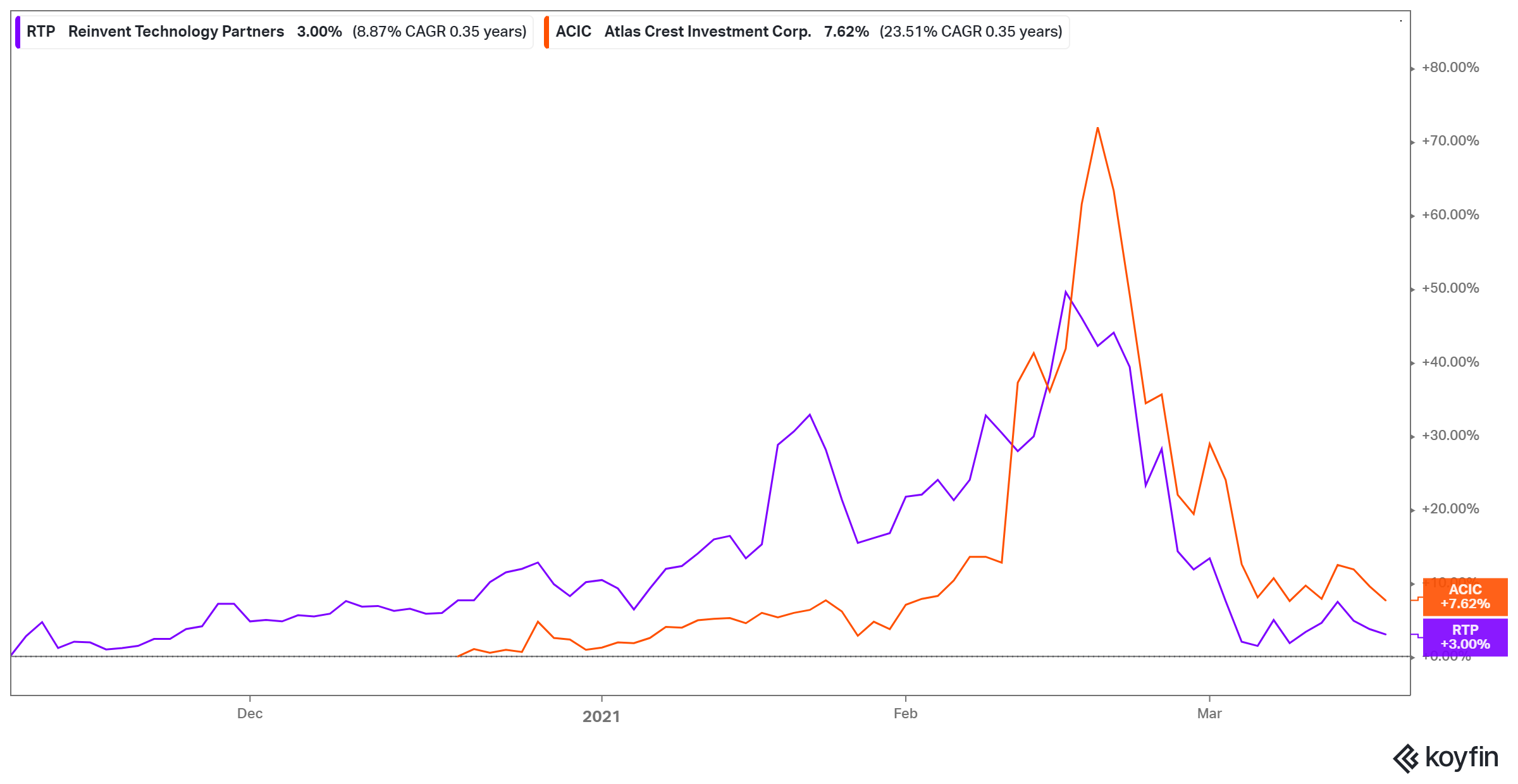 Hyundai is among the automakers involved with eVTOL. It has developed an air taxi called SA-1 and it aims to use it to offer Uber-like transport service in cities. With the current eVTOL battery issues, it might take time before Hyundai launches a commercial flying taxi service. 
Article continues below advertisement
Traditional aircraft makers are not left behind in the race to build electric aircraft for urban mobility. Airbus has an eVTOL division called CityAirbus. Meanwhile, Boeing has scaled back its in-house eVTOL program but has several active eVTOL partnerships. 
The other eVTOL companies worth mentioning are German startups Lilium and Volocopter, California-based Volansi, Geely-owned Terrafugia, and Samson Sky.
Article continues below advertisement
How can eVTOL battery manufacturers overcome their range and charging hurdles?
As more air taxis are developed, demand for batteries to power them will increase. Several companies are hard at work to solve the eVTOL battery problem. Quantumscape (QS) is building solid-state batteries that can carry significantly more energy and charge at a fraction of the time of conventional lithium-ion batteries.  
Although Quantumscape is initially targeting the electric vehicle segment, its batteries could work for electric aircraft as well. Ford-backed Solid Power is also developing solid batteries that could solve the energy capacity and charging challenges currently holding back electric air taxis.  
Article continues below advertisement
But companies like Alakai Skai believe hydrogen fuel cell technology is a better solution to the eVTOL power problem. Indeed, the Biden administration wants to take hydrogen energy mainstream as part of the efforts to transition America to a net-zero emissions economy. 
Finally, the global eVTOL aircraft market is forecast to grow to $8.8 billion by 2026 from $4.7 billion in 2020. That explains the surging interest in eVTOL stocks.