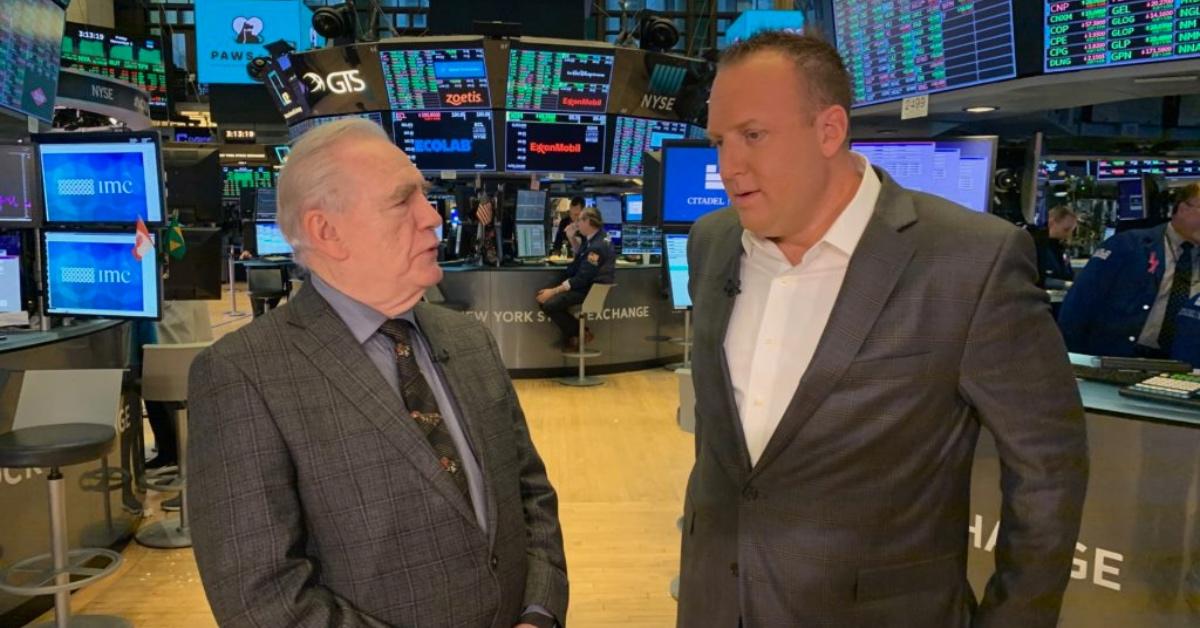 What's CNBC Contributor and Wealth Adviser Josh Brown's Net Worth?
Josh Brown is the CEO and co-founder of Ritholtz Wealth Management. The New York City-based investment advisory firm is known for managing more than $2 billion for wealthy investors, corporate retirement plans, and foundations, according to CNBC.
Article continues below advertisement
In addition to running a large investment advisory firm, Brown often serves as an on-air contributor on CNBC's Closing Bell and Fast Money Halftime Report. During Brown's appearances, he might offer up investment advice and/or insight into his financial portfolio. So, what's the man who claims "money can buy happiness if you invest right" worth currently?
Joshua Brown
CEO and co-founder of Ritholtz Wealth Management and Author
Net worth: $13 million (unconfirmed)
Josh Brown is a wealth adviser, author, and blogger. He's also the CEO and co-founder of Ritholtz Wealth Management. Brown spends much of his time discussing financial planning, investing, and more on his blog, "The Reformed Broker," or on CNBC.
Current Residence: Long Island, New York
Marital Status: Married (wife's name isn't disclosed)
Kids: 2
Article continues below advertisement
Josh Brown spends most of his time helping others make sound financial decisions.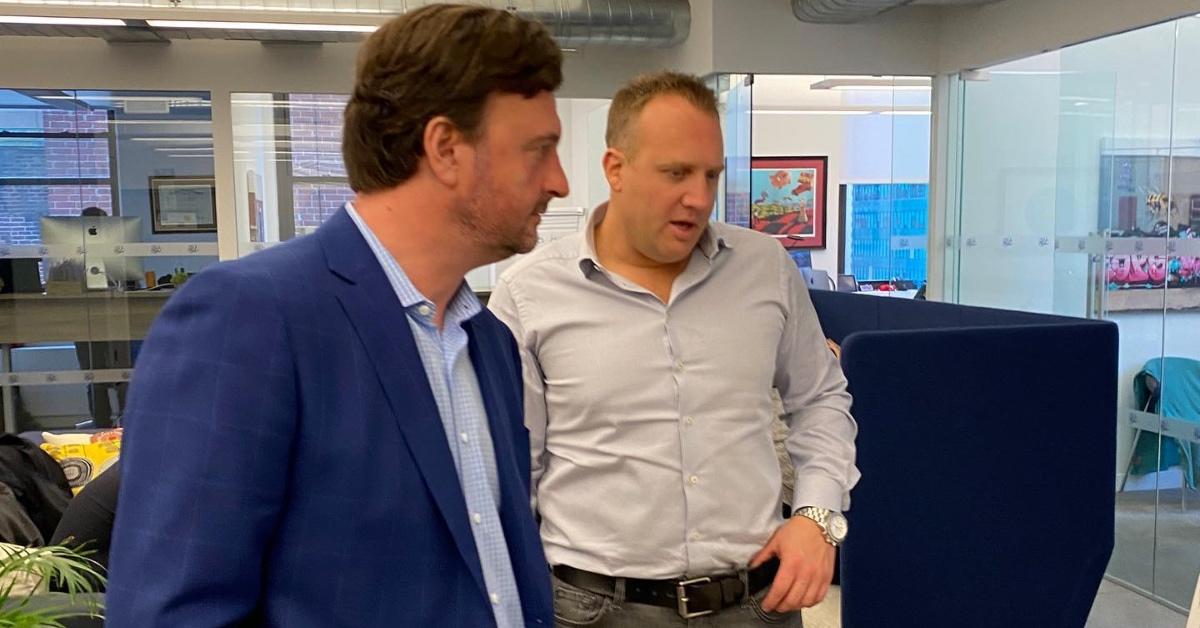 Ritholtz Wealth Management offers an array of financial services including financial planning, institutional asset management, retirement solutions, and even tax planning. If Brown's firm is able to help high-net-worth individuals manage their money and invest it wisely, we're assuming that he's able to do the same with his fiances.
Based on Brown's reported net worth, which is estimated to be around $13 million (unconfirmed), we think that Brown might know a thing or two about investing.
Article continues below advertisement
While Brown is an avid stock market investor, he says that "the bulk [of his] net worth is in [his] house, with no mortgage." Brown currently resides in Long Island, N.Y., although there isn't much information about his residence or its value.
Although Brown recommends investing in real estate, he doesn't necessarily think that the traditional approach is going to give you the return you're seeking. Instead, Brown thinks that the best way to capitalize on property ownership is by investing in REITs, reports CNBC. This allows investors to "own shares in a publicly traded company that owns income-producing properties."
Article continues below advertisement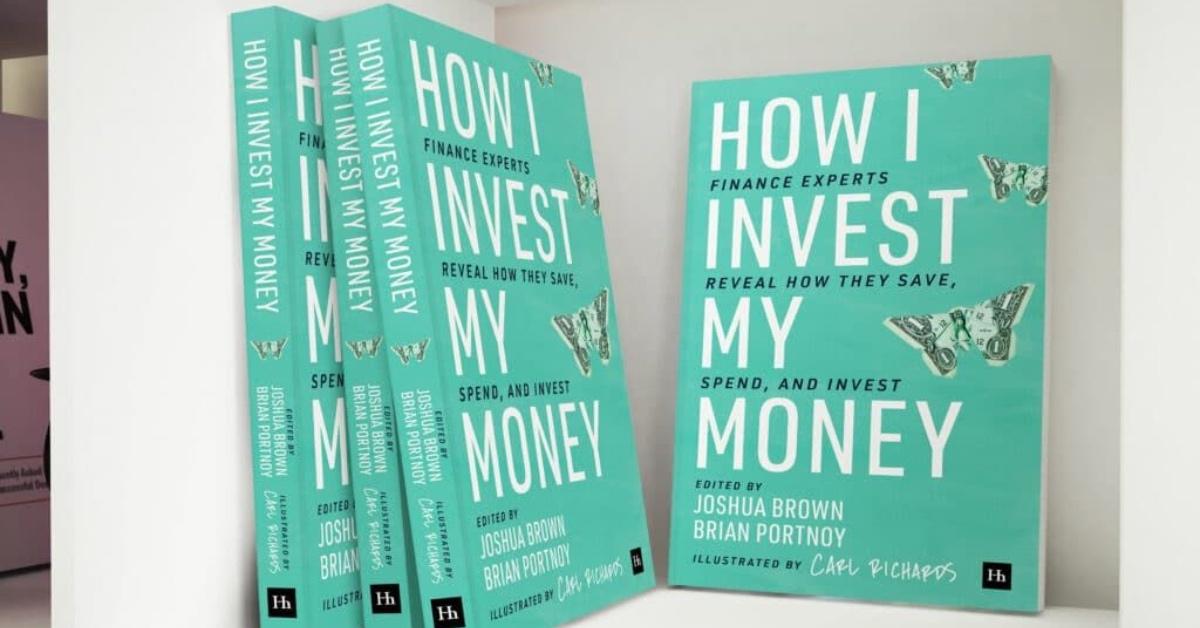 Josh Brown has many accomplishments, including his investments.
Brown has gained significant attention due to his financial take on investments and creating portfolios. Brown has grown his Twitter following to 1.1 million followers. In addition to landing a spot as a CNBC contributor, Brown also has several other accomplishments worth recognizing.
Article continues below advertisement
Author of Backstage Wall Street (2012) and Clash of the Financial Pundits
Co-author of the book How I Invest My Money (2020)
Started "The Reformed Broker" blog in Nov. 2008. The platform discusses politics, economics, media, culture, and finance
Brown currently sits on the advisory board of financial technology firms Riskalyze, Vestwell, Digital Assets Data Corp, and CNBC's Financial Advisor Council.
In 2015, Brown was named to the Investment News "40 Under 40" list of top financial advisers.
Article continues below advertisement
Matterport: Brown says that this was "opportunistic," although he said that he believes in what the company is doing. Brown told CNBC that he intends to use this as a long-term investment.
Paypal: Brown recently purchased stock in PayPal since he viewed it as a low-risk investment.
Article continues below advertisement
Does CNBC contributor Josh Brown really think that money can buy happiness?
While it isn't clear whether Brown uses his money to buy happiness, he has stated in the past that you can buy happiness, although he prefers the term "contentment," if you invest the right way.
While many people claim that they would prefer not to rely on money to help lead a happy life, it appears that a large percentage of financial experts use their investments as a way to gain happiness. Brown said that after asking 25 financial experts why they invest, a "recurring theme in all of the responses" was to be happy.