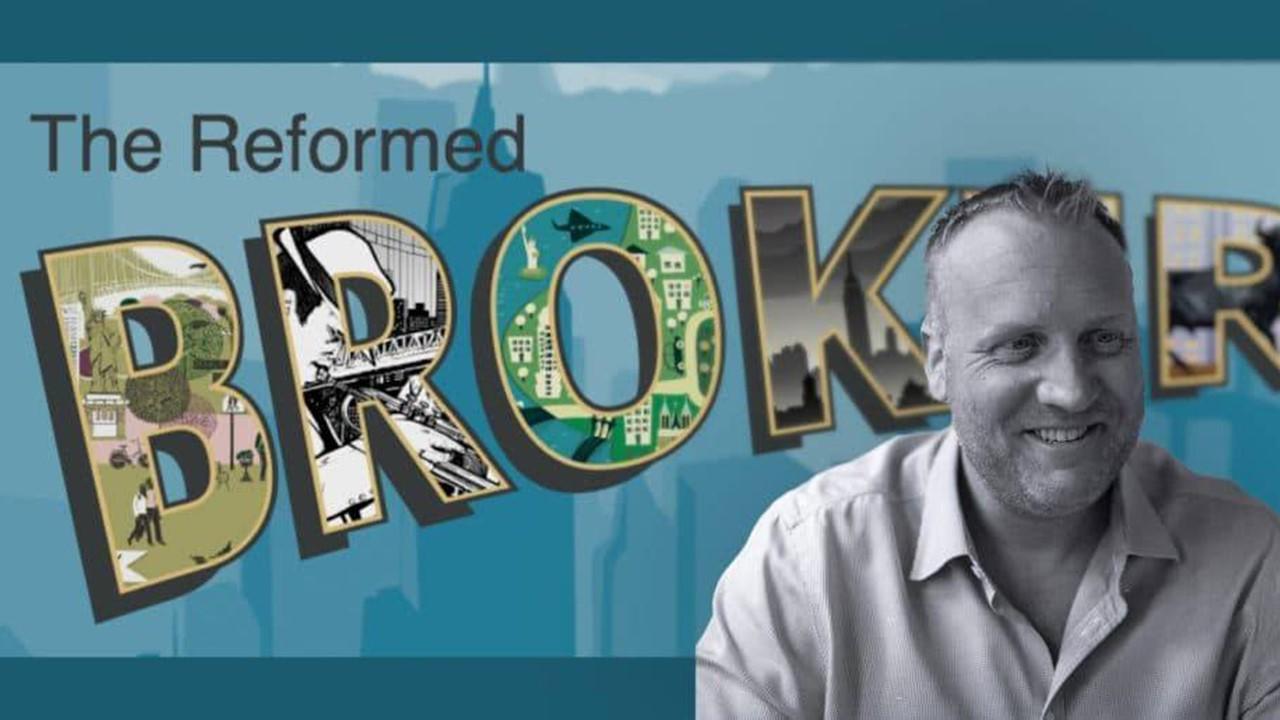 CNBC Commentator Josh Brown Is Releasing a New Book Called "How I Invest My Money"
By Kori Williams

Nov. 10 2020, Published 1:41 p.m. ET
Financial advisor Josh Brown is releasing a new book that features some serious investment advice. The book is called How I Invest My Money: Finance Experts Reveal How They Save, Spend, and Invest. Brown's latest work will feature commentary from 25 others in the field to help readers make the best choices with their money. 
Article continues below advertisement
"Nobody has the same portfolio," Brown said on Fast Money: Halftime Report. No two people in the financial world have the same portfolio, but each person makes investments that make sense to them so there's something to learn from each of them. 
Article continues below advertisement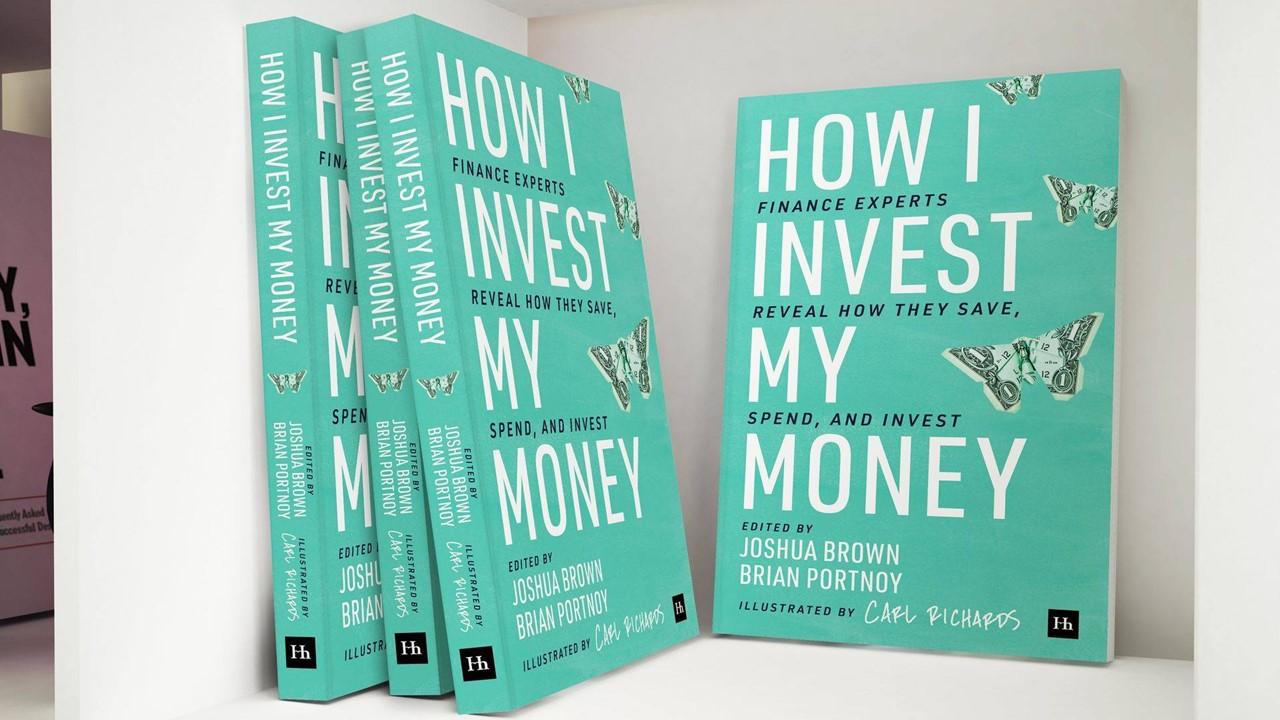 Who is Josh Brown?
Josh Brown is more than just an author. He's also the CEO of Ritholtz Wealth Management, which is an investment firm that advises people on making the right choices. He's also a commenter for CNBC. He works as a blogger and runs The Reformed Broker, which covers all kinds of financial advice. 
Article continues below advertisement
Brown runs the podcast The Compound Show. He posts a new episode every Friday and covers all kinds of news in the financial world. The podcast features the latest news, interviews, and more from a money-based background. 
How I Invest My Money isn't Brown's first book. He released Backstage Wall Street in 2012. In that book, he helps readers understand how Wall Street works in a way that any investor can understand. His second book, Clash of The Financial Pundits, was released in 2014. That book focuses on helping readers choose trustworthy sources for financial media and news.
Article continues below advertisement
What is Josh Brown's net worth?
Josh Brown's net worth isn't known publicly. However, he has spoken in-depth about his different assets. In a post on his blog from 2019, Brown talked about how he invests his money. He mentions that his largest asset is his home. Brown owns his home and has remodeled it over the years. 
Brown's second big investment is a 30 percent stake in Ritholtz Wealth Management. He said that the company doesn't have debt or outside investors. He mentioned that he owns stocks in a number of different companies including some big names like JPMorgan Chase, Twitter, Apple, Verizon, and more. He has also invested in some startups. 
Article continues below advertisement
Who's Josh Brown's wife?
Brown is pretty active on social media, but he isn't too open with his love life. He shares pictures of his kids and a woman he calls Sprinkles. He doesn't specify if Sprinkles is his wife or girlfriend, but in a post on Instagram, the two celebrated their anniversary in October. 
Article continues below advertisement
In another Instagram post, the two celebrated her birthday. She isn't tagged in either of these photos and it isn't clear if Sprinkles is her name or just a nickname. 
What is the best stock to invest in right now?
According to Investopedia, stocks for Brighthouse Financial (BHF), Brookfield Property REIT (BPYU), and NRG Energy (NRG) are some of the top stocks to invest in for November 2020 in terms of their value. These and a few more were chosen because they have a favorable PE ratio.  
Article continues below advertisement
BHF and BPYU both have 12-month trailing PE ratios of 1.4, while NRG's PE ratio is 2.1. All of these companies are earning lots of money. 
In terms of the fastest-growing stocks, one of them Investopedia lists is Zoom Video Communications. This makes sense because of how prominent Zoom has become in so many peoples' lives since the COVID-19 pandemic started. 
Netflix has also seen a boost amid quarantine life. Currently, Netflix stock is listed at $473.77. Even though the streaming platform saw a drop in its stock price in March, it has been increasing steadily. Now, Nextflix is worth more than it was this time last year.