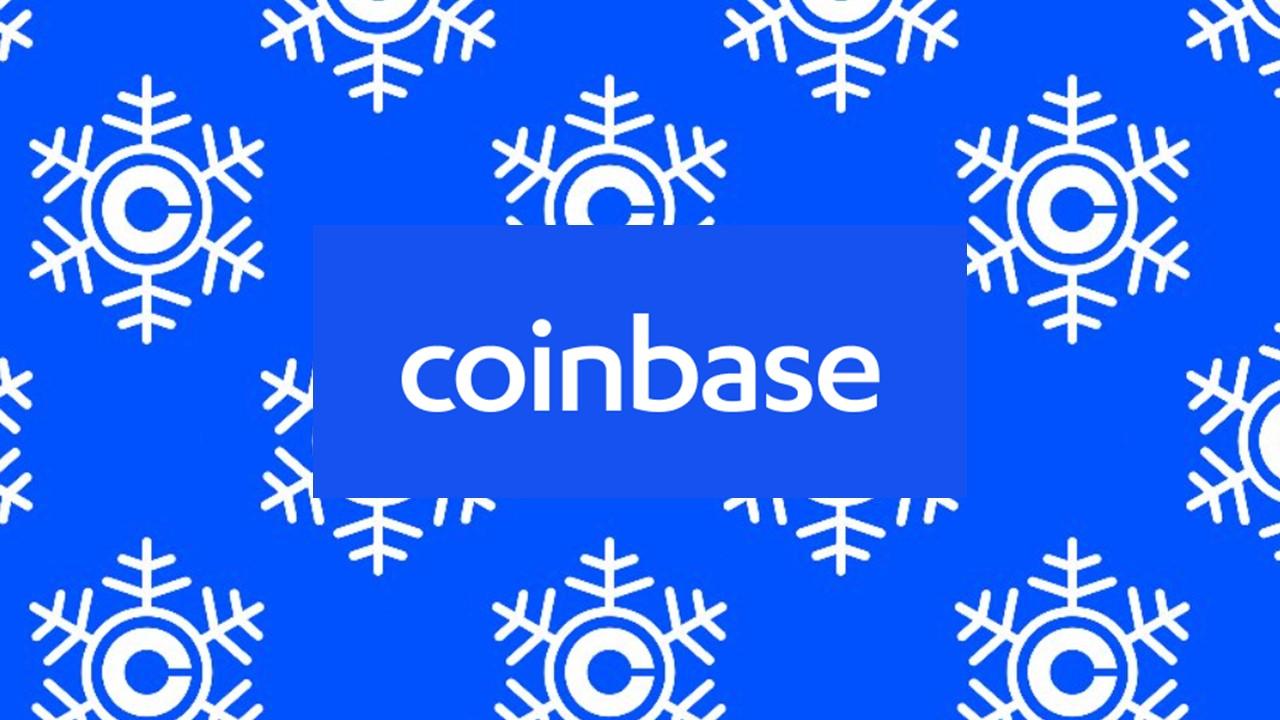 Coinbase Glitch Causes Users to See Inflated Crypto Prices
Coinbase temporarily made some of its users trillionaires on Dec. 14 or at least made them feel like trillionaires. The crypto exchange dealt with a glitch that displayed extreme prices for certain cryptocurrencies. However, the tokens weren't actually valued at the inflated prices. While some people made fun of the occurrence and created memes, other people weren't happy about the situation.
Article continues below advertisement
Article continues below advertisement
CoinMarketCap, one of the top websites used for analyzing crypto, dealt with display issues as well. As a result, social media went into an even bigger frenzy. Glitches and errors have been somewhat common in the cryptocurrency world. Some people are starting to question whether holding cryptocurrency on Coinbase is as safe as it's supposed to be.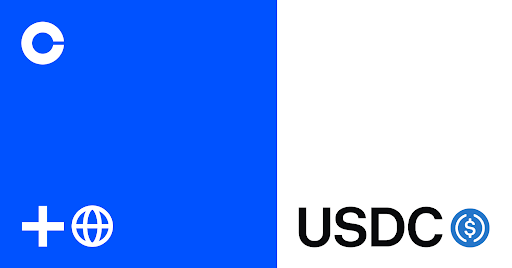 Article continues below advertisement
What cause the Coinbase glitch?
Coinbase said that the glitch caused accidentally inflated prices for various cryptocurrencies on the Coinbase website and Coinbase Wallet platforms. It was solely a display issue that made token prices appear much higher than they actually were. The prices didn't impact actual trading and investors were disappointed that they weren't actually seeing large profits.
For some users, Bitcoin displayed a value of $877 billion per coin, XRP was as high as $21 million, LUNA was in the $171 million range, Binance Coin was over $10 million, Ethereum was at $48 billion, and Dogelon was over $114 million. Other altcoins like Solana, Cardano, and Polkadot faced display issues as well. The glitch caused many Coinbase users' accounts to display their assets equaling over trillions of dollars, which nearly led to people quitting and retiring from their jobs.
Article continues below advertisement
Article continues below advertisement
Coinbase's charts are tied to CoinMarketCap.
It wasn't a coincidence that Coinbase and CoinMarketCap both dealt with display issues. Coinbase relies on CoinMarketCap's data for its charts.
Article continues below advertisement
Both companies acknowledged the glitch on Twitter and they're still investigating the issue that occurred. However, they said that the display issue wasn't a result of a hack. Both companies even joked around on Twitter with users and pointed out that some people felt like trillionaires for a few hours.
Article continues below advertisement
While Coinbase, CoinMarketCap, and people on social media joked about the glitch and created memes, many consumers and companies didn't think that the incident was funny. Aaron Brown, a writer for Bloomberg Opinion, reportedly said that if these types of display issues continue to occur, people will have to use other company's data products. Crypto.com CEO Kris Marszalek posted on Twitter that the crypto exchange is working on removing CoinMarketCap's price feed from its platform.
Article continues below advertisement
It's easy to see why people were upset about the glitches. Coinbase is the number one crypto exchange in the world. Many people rely on its charts and data for trading and analysis. The same can be said for CoinMarketCap because it's one of the top cryptocurrency analysis websites in the world that people use to research cryptocurrencies. So, when the glitch occurred, it impacted the average consumer and businesses that use both companies' data.
If someone was trading or doing research on a certain token, the glitch could have ruined the entire process for them. The glitch could have resulted in false liquidity, accidentally selling off profits when the profits weren't actually what they seemed to be, and more. This also wasn't the first time that Coinbase has dealt with a display glitch. There have been multiple occurrences, including in June.